See A 45 Year Old Charcoal Seller Who Has Spent 43 Years Of Her Life Walking On Her Knees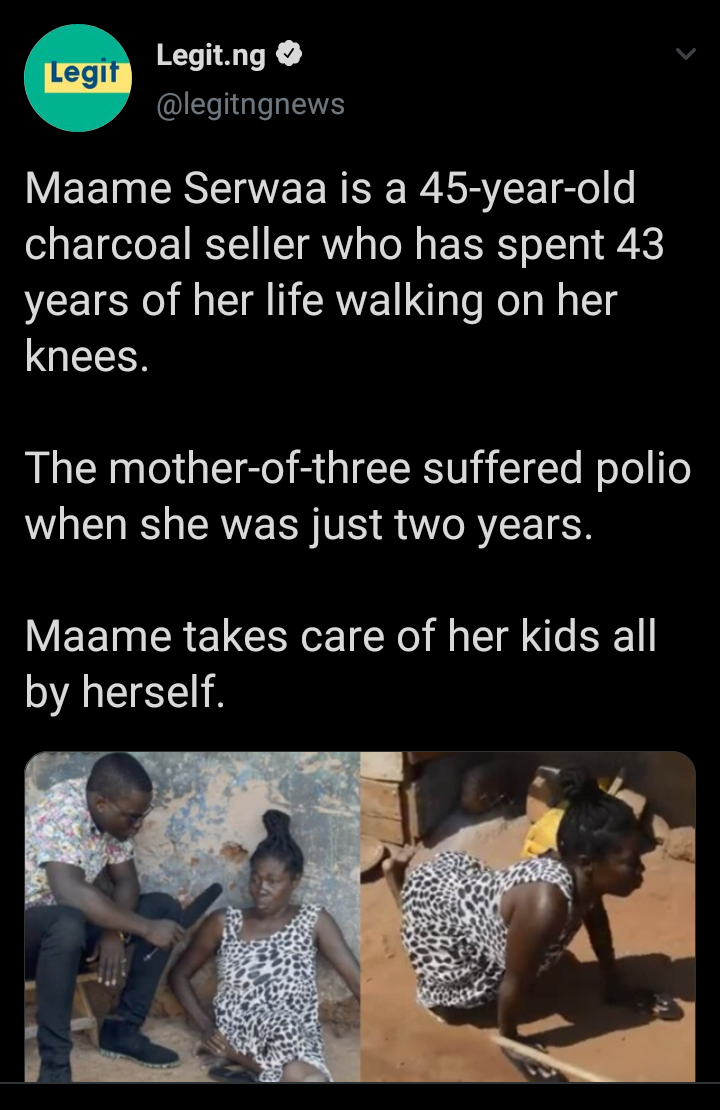 Life is smooth to some people while some experience difficulties in life.
It is no more news that a 45 year old Ghanaian woman by name Serwaa has spent over fourty three years of her life walking on her knees.
However, Serwaa suffered from polio when she was two years old.
After the polio struck Serwaa, The doctor gave her 30 injections that ended up weakening her limbs to the point that she could never walk on them.
Notwithstanding Serwaa health challenge she was able to give birth birth to three children she takes care of all by herself.
Furthermore, here are other part of Serwaa story.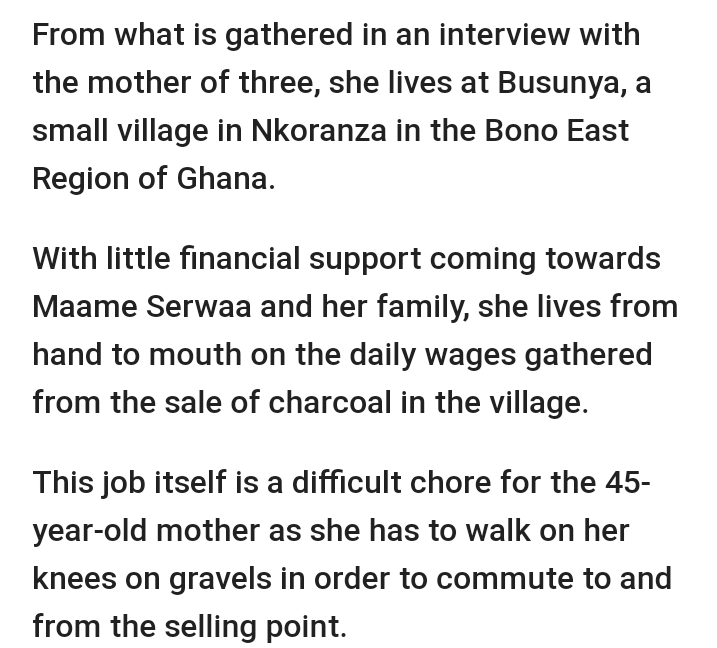 See her Photos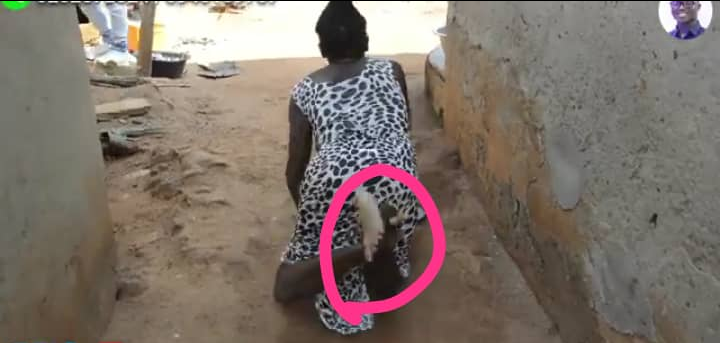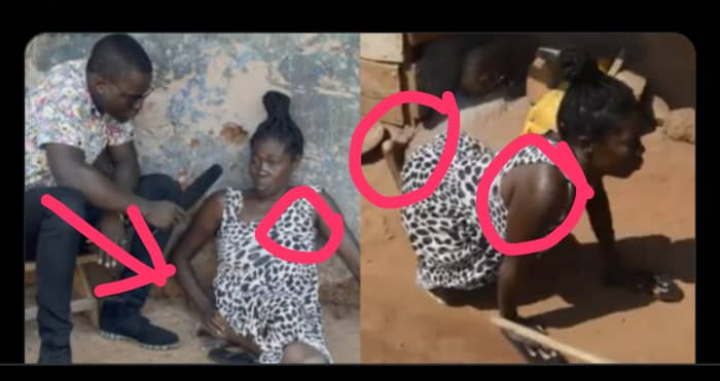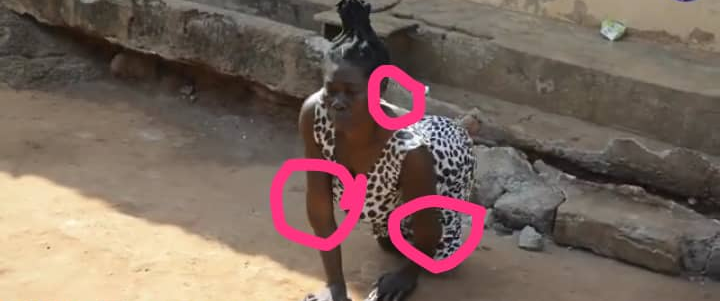 Use the comment box to Pray for Serwaa health condition
Share this information to family and friends
Follow this page for more information
Content created and supplied by: Hub-gist (via Opera News )