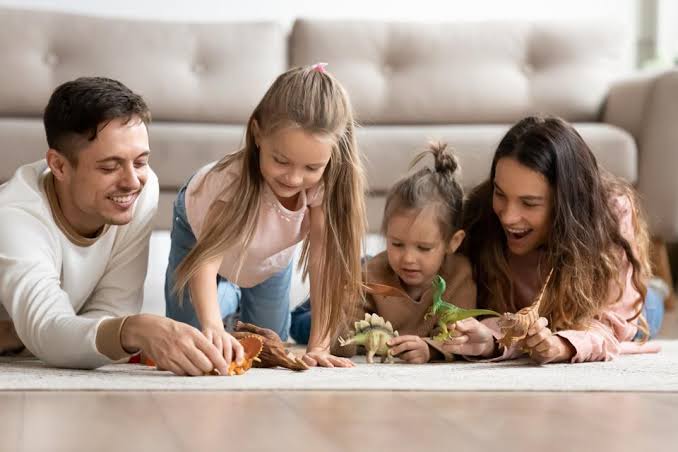 1. Criticize behaviours you don't like. Use mild disapproval and reprimand when a rule is broken. Don't beat a child too much or too often.
2. Give rewards for good behaviour. This would encourage them to keep doing good.
3. Allow children some control like making choices thus encouraging joint decisions. This makes them feel special and wanted.
4. Show your child love and warmth as much as possible. The effect is contagious.
5. Have clear simple rules and limits. Be consistent in expecting them to be met.
6. Demonstrate in different ways the way your child will behave through your own behaviour and the way you behave generally.
7. Praise good behaviour. Give your children attention when they are being good and it will increase.
8. Ignore behaviour you don't want repeated.
9. Instead of nagging or punishing younger children, also use humour to lighten up difficult situations. This works better and faster.
Content created and supplied by: Sophia3000 (via Opera News )