Elon Musk is the current richest man in the world after he overtake his business colleague, Jeff Bezos, CEO of Amazon.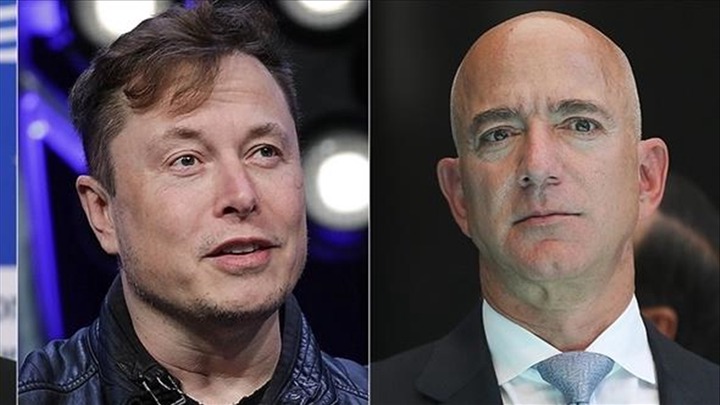 Education is something rich people don't joke with in their life. Elon registered his children in Los Angeles at Mirman school, a private educational institute for gifted children that requires pupils to pass an IQ test, As you all expected Mirman school is for rich kids at least for you to enroll your ward, you must have 30000 dollars, while average student teacher ratio in America school is 16 to 1, Mirman school boast of a student ratio of 7 to 1 to tell you it a school with shocking standard.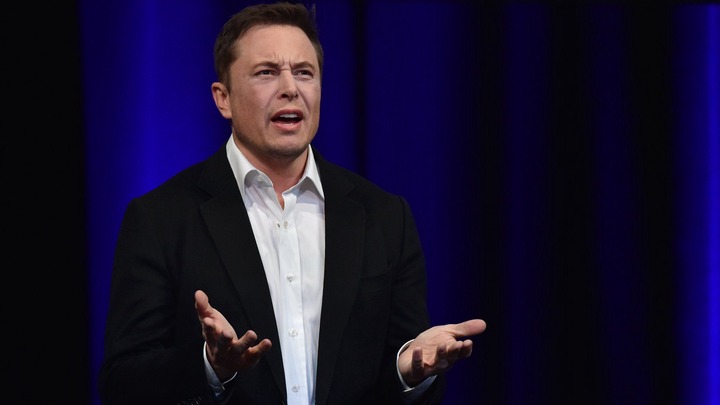 Musk withdrew his kid from the school disappointed, he said" The regular school weren't doing the things that I thought should be done! well, let's see what we can do, after he made this statement he established his school and named it AD ASTRA( WHICH MEANS TO THE STARS) 
One of the most advanced technological citadel of learning making huge waves in the world.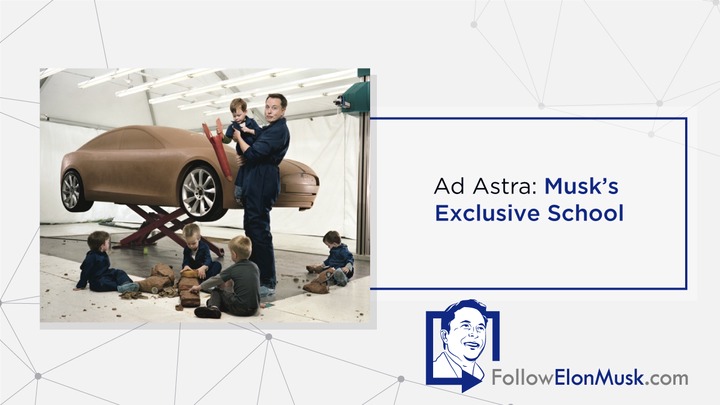 SHOCKING THINGS ABOUT THE SCHOOL HE ESTABLISHED THAT WILL AMAZE YOU
1. Children aren't conditioned to see learning as a race for grades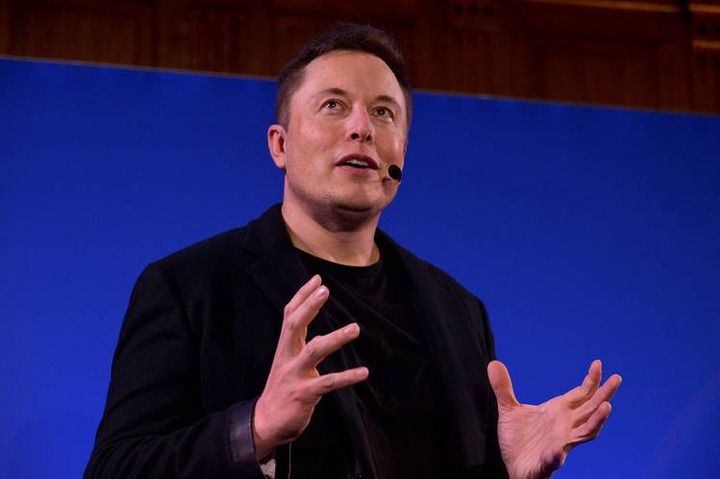 Unlike here in Nigeria and some other parts of the world, where school is synonymous to certificates and grades, where we also don't care about learning but grades and degrees. Elon musk's school doesn't treat learning that way.
2. As astra school students are not compelled to sit in class for many hours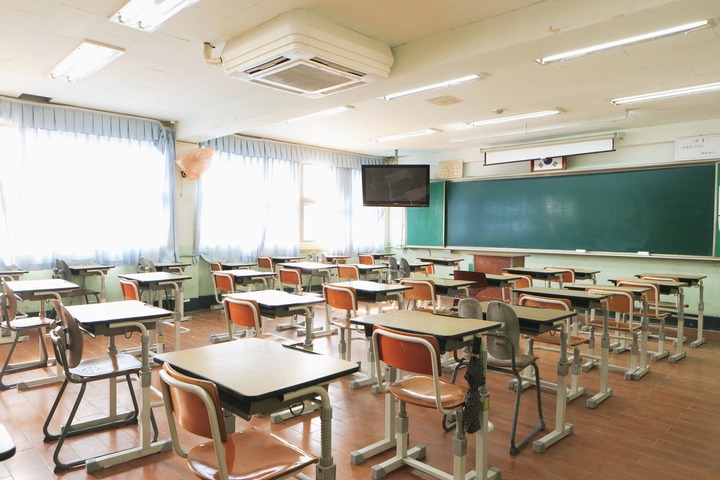 You can leave school anytime you want, or leave a lecture room when you feel the class is getting too long, Elon believes it not how long lecture is but the quality. Sometimes students can be asked to come to school in a week.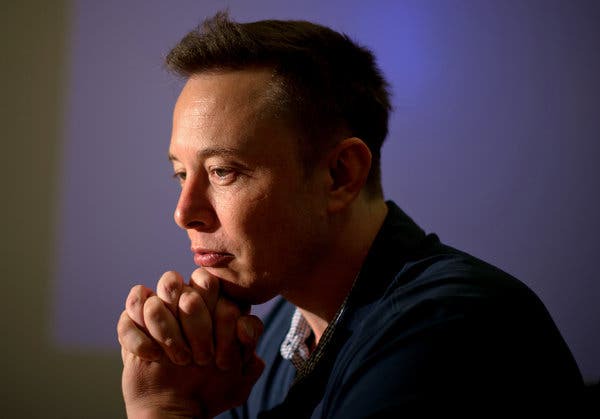 3. Ad Astra school focuses on getting the students to know why and how not just giving students theories or bulky notes. Elon musk said "if you want to teach children how engines work, you wouldn't first teach them all about wrenches and all about screwdrivers. You would show them the engine, and ask how they would take it apart. Then, a very important thing happens, which is that the relevance of that tool becomes apparent"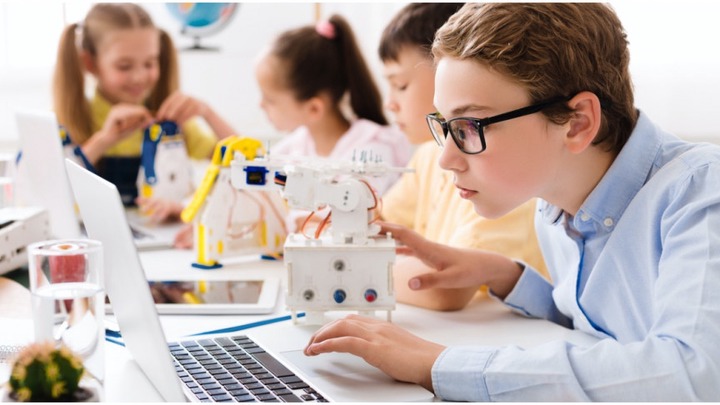 4. As Astra makes children see school as a playing field.
Children likes to play, but Elon finds out that schools around the world don't make it look like they need to play, he said playing makes children grow mentally, emotionally, it makes them creative, healthier and learning enjoyable. He also stated that children in Ad Astra hate going on vacation.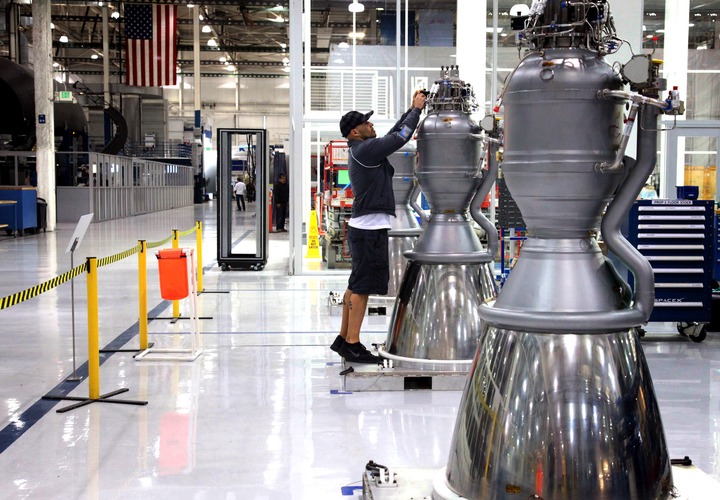 What is your take on this, do you think Elon is right? And would you love to learn in that kind of school or probably your kids. Share in the comment section. 
Follow me, Like and share this article with others.
Images credit:Google
Content created and supplied by: Business_mind (via Opera News )