Someone once said that marriage is the most exquisite pleasure on earth, especially when it is founded on complete happiness. As cheap as that statement is, it holds true in many happy marriages today. However, the major tools that amplify this happiness are locked away in the box of LOVE and RESPECT. This is so because where these two things are in place, people of different races, countries, continents, cultural backgrounds, tribal heritage and any other point of uniqueness can marry and experience complete happiness in their union. 
Obviously, I have a friend who cried out to me that with these two things carefully placed at the heart and circumference of every marriage, such union can experience that very hard-to-find, illusionary fairytale and happily-ever-after moments in their homes. Honestly, I cannot agree less.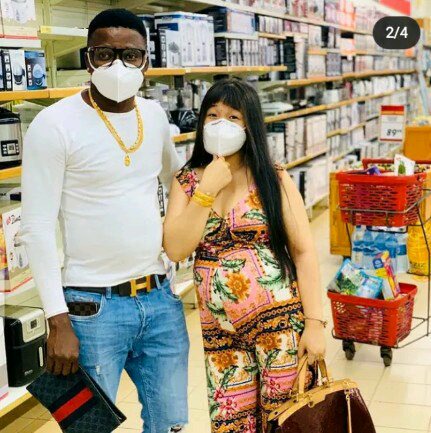 Interestingly in this article, TechLord considers the beautiful looking children of a certain Igbo man who got married to A Chinese lady a few years back. Now, how else can it be said that the children are good looking? There is no other way around it but when two fantastically gorgeous people align under the oath of marriage, the true concept of beauty gains bodily expression. 
Today, as TechLord gives you some wonderful and pleasant images of this blessed family to look at, remember that dreams come true, love happens, yours can even be better, if only you will continue to stand on course and be trusting your Maker for the best. 
Scroll down to behold some lovely pictures of the rich Igbo man by the name, Obodo Oyibo And His pretty looking Chinese wife;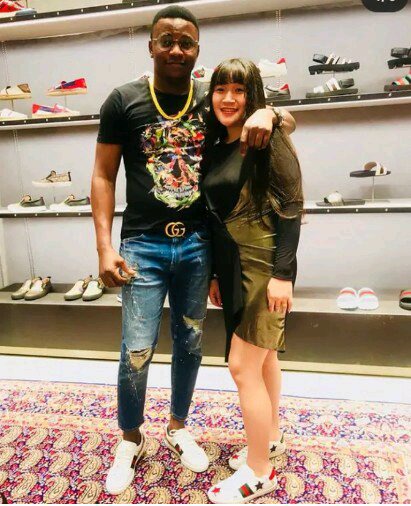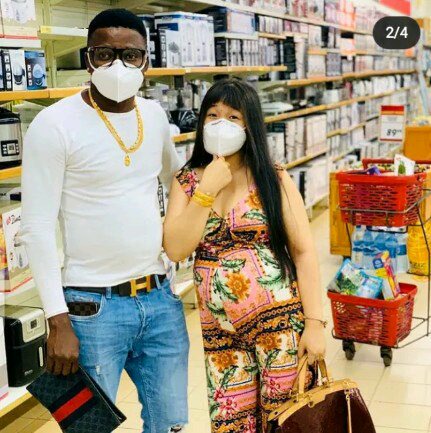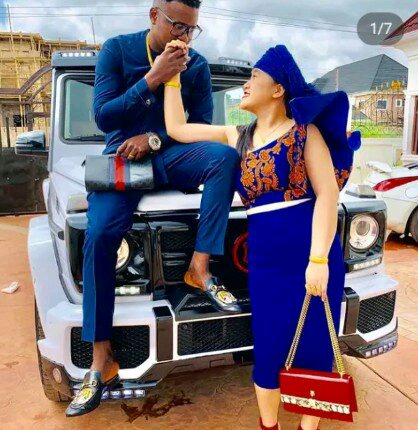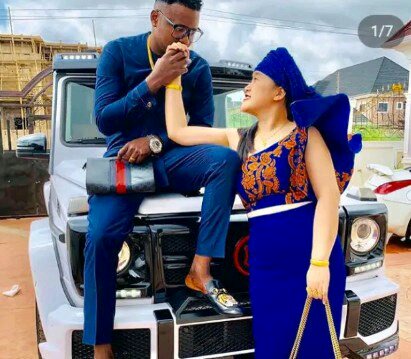 Obodo Oyibo's Pictures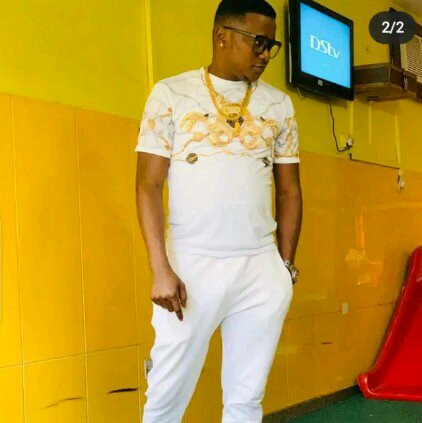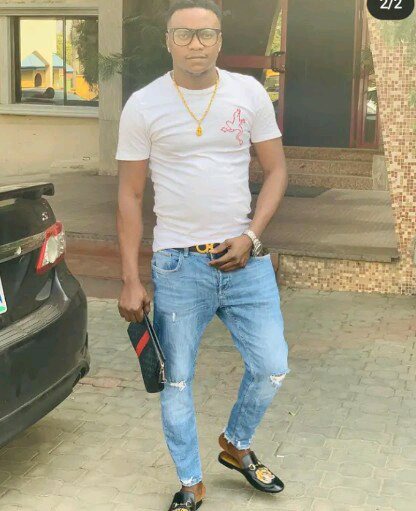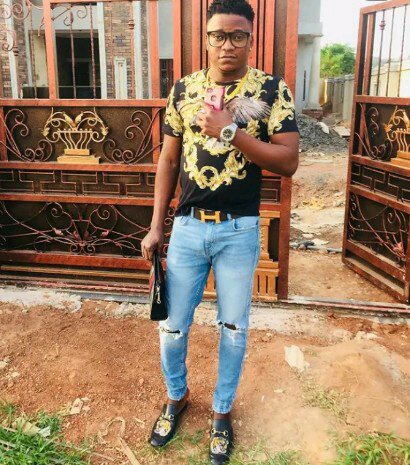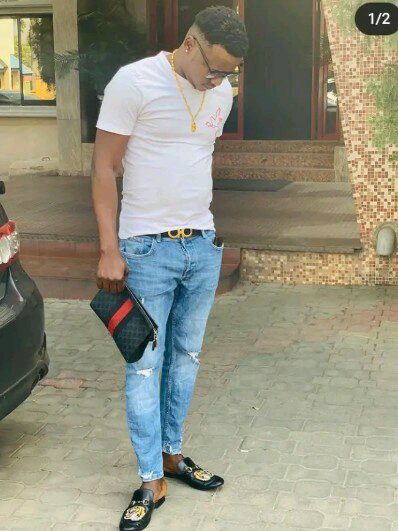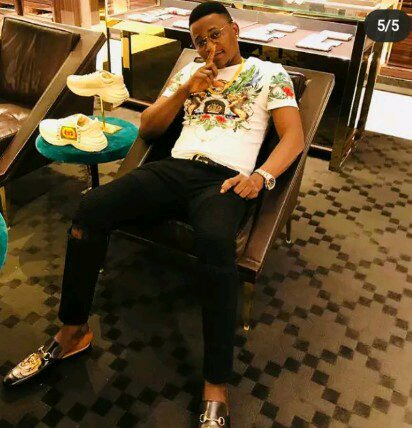 Obodo Oyibo's Wife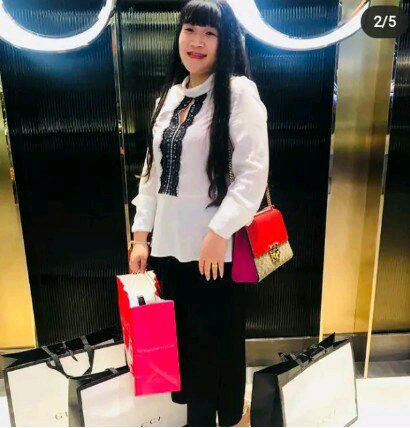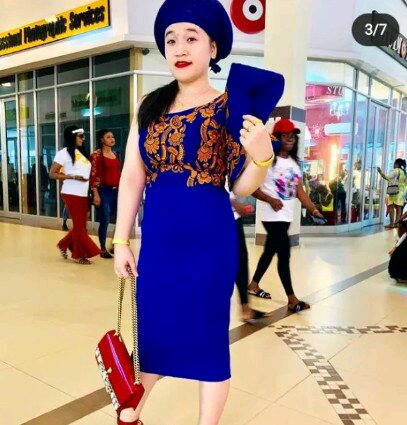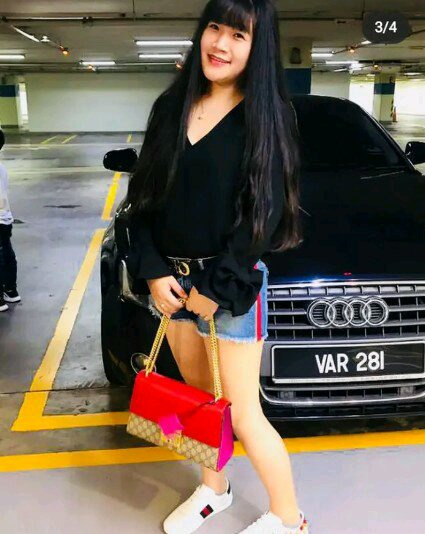 See the sort of good looking their union has produced, which is ultimately the basis for this article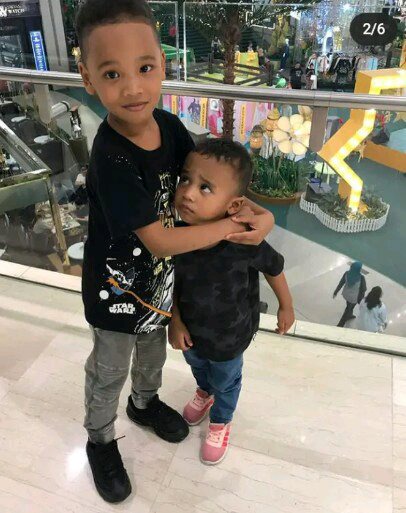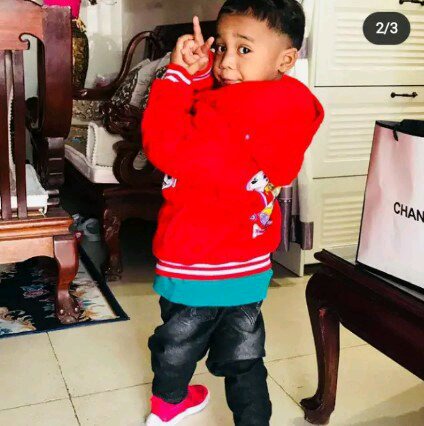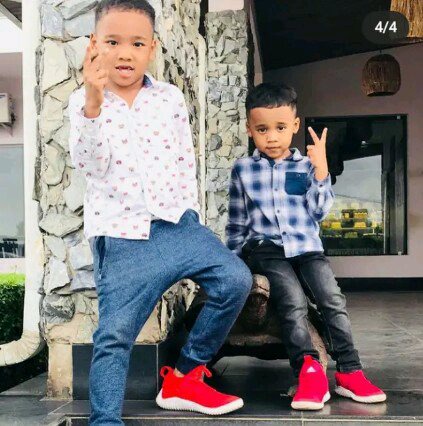 Father and sons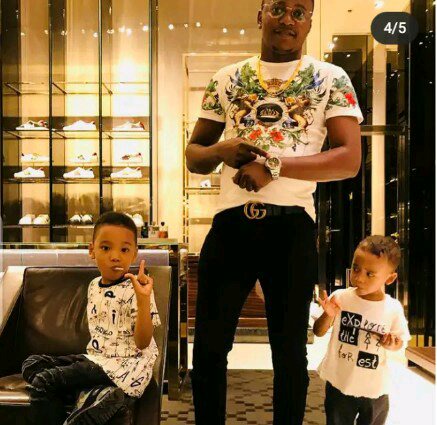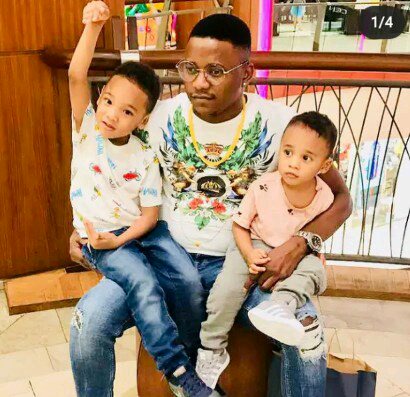 Their family together;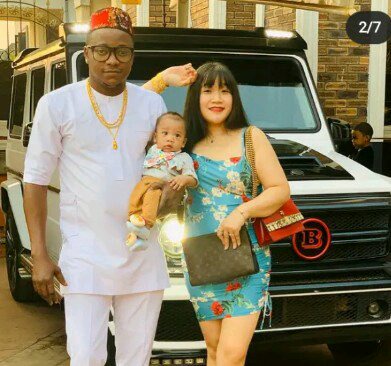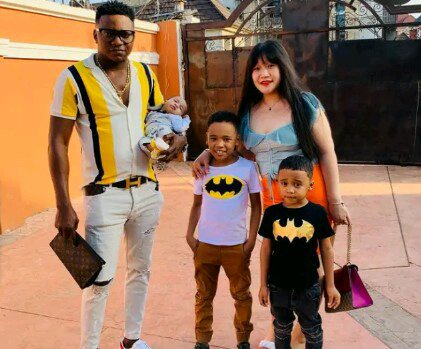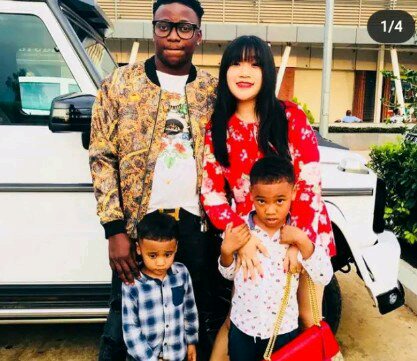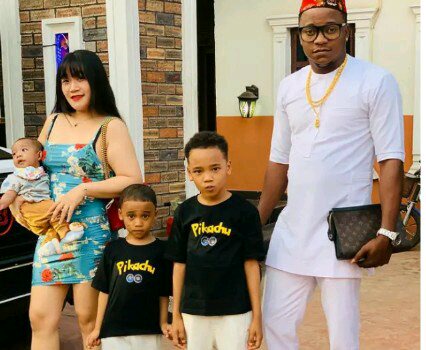 Thanks for taking out time to read. Blessings!
Content created and supplied by: Techlord (via Opera News )