Motherhood is the most sweetest thing you will ever feel in your lifetime, no matter how much difficulties you will have to face in your nine months. Watching an egg turn into legs and then hands, to head, there is no other wonderment you'll find in this world. But there are some people whose call to motherhood is a more blessed one. In my previous article, I talked about a couple who birthed two set of twins boys who are two years apart and in this one, I'll tell you about Michelle, a 28 years old woman whose first child, or children are triplets. Yes you heard me right!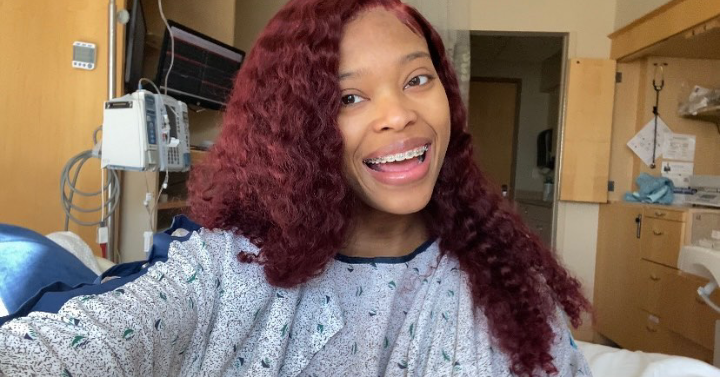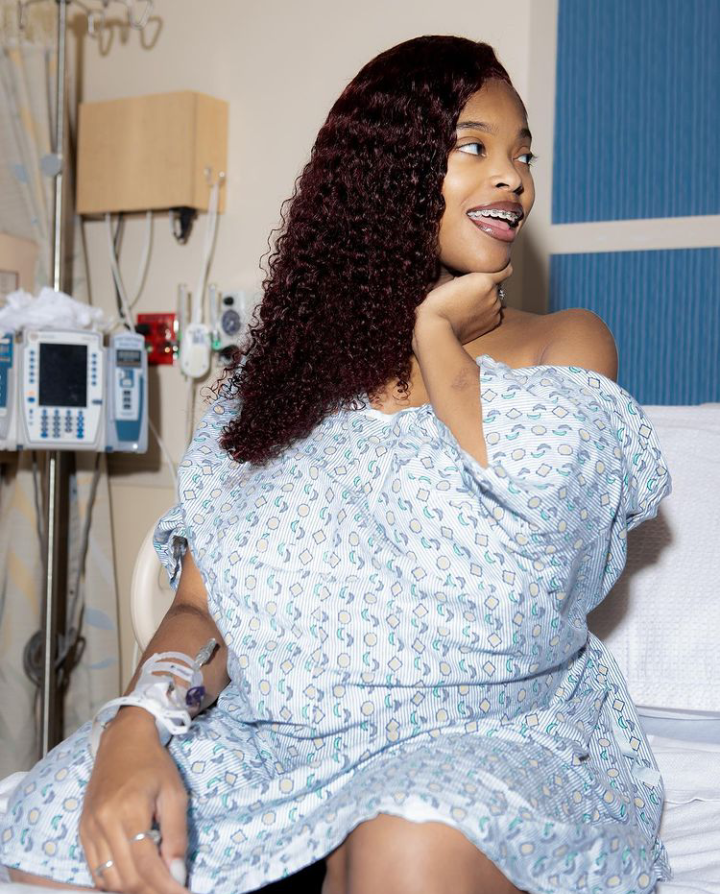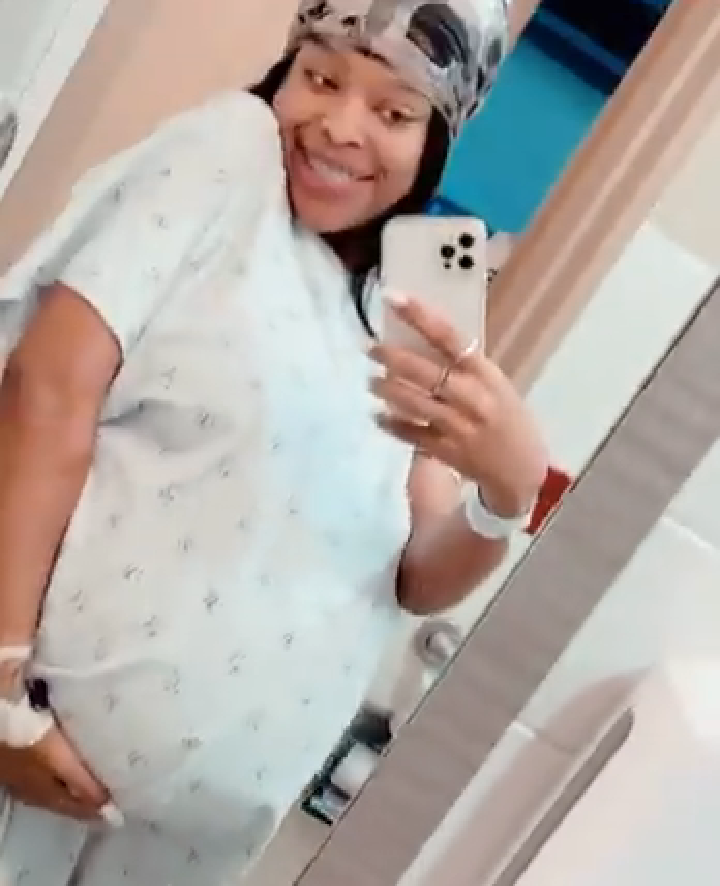 Michelle is a young mom living in Pittsburgh, Pennsylvania, in America. She is an hairstylist and on her insta page, all you'll find is a photo of her engagement and the rest are literally braiding styles. Her works to be precise. Michelle took in July, last year and put to bed on the 18th of January. Her first issue was a cute set of triplets. Amani, Amber and Dream are their names.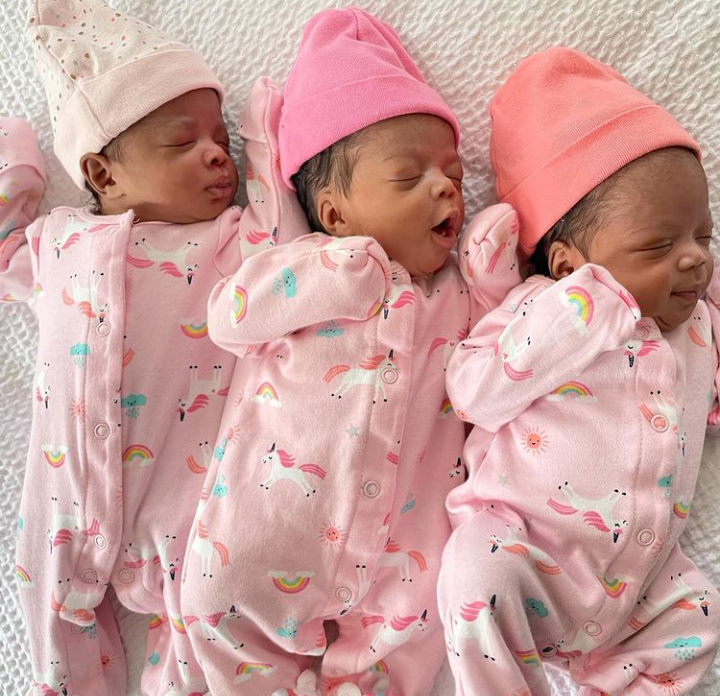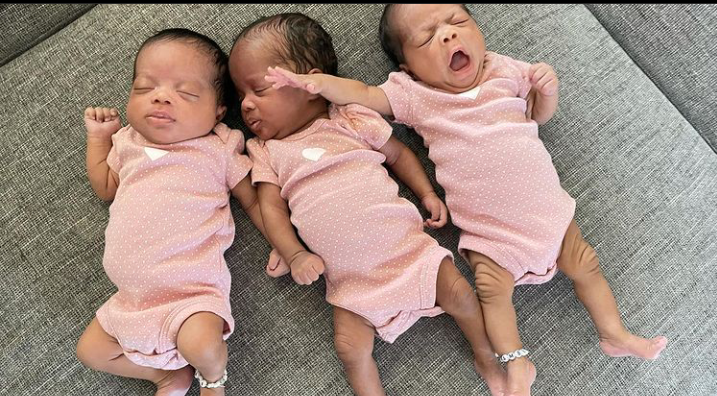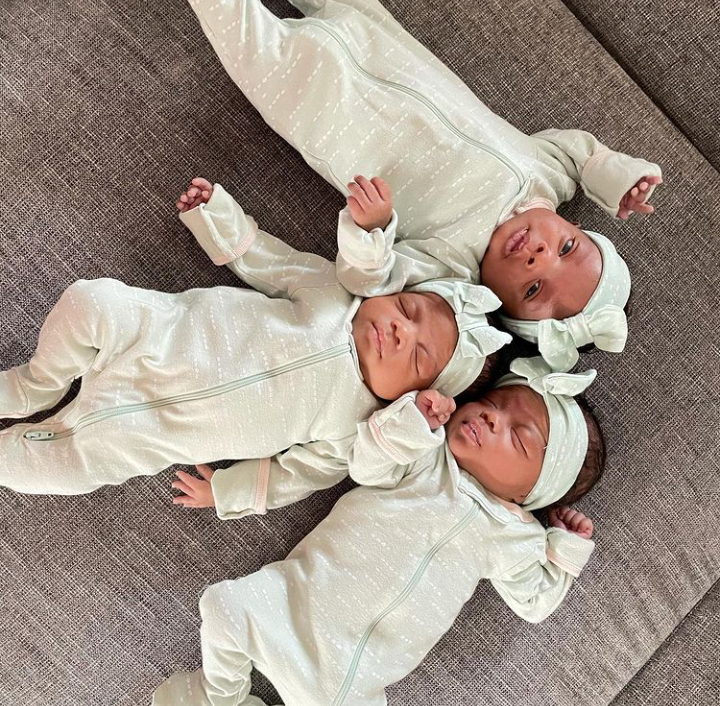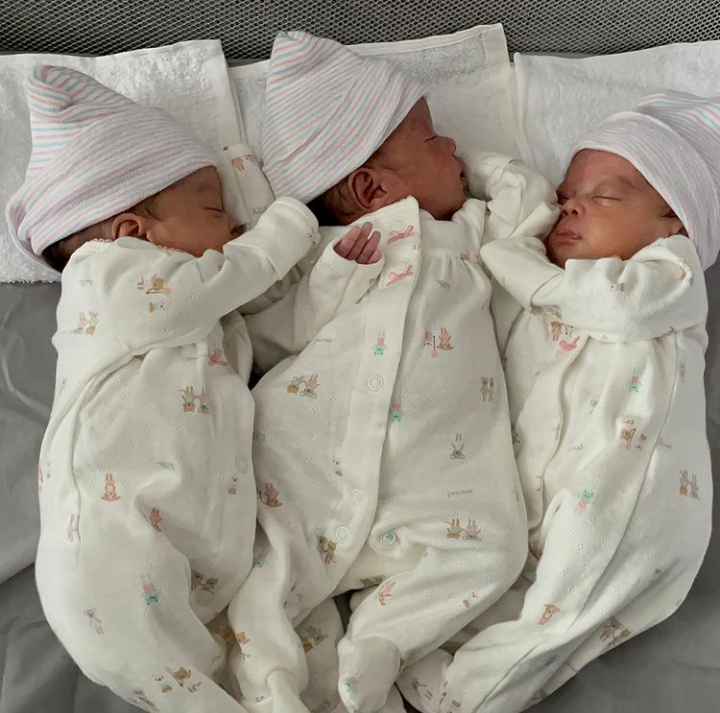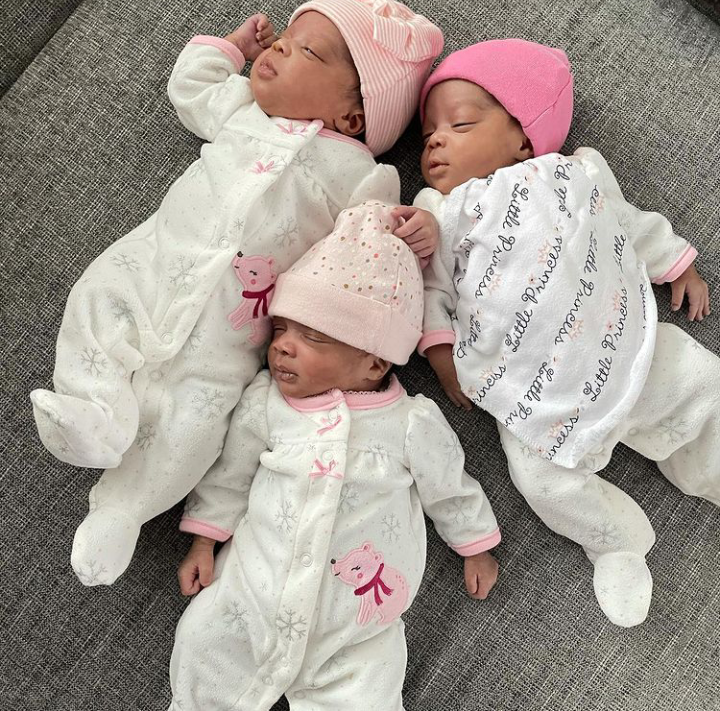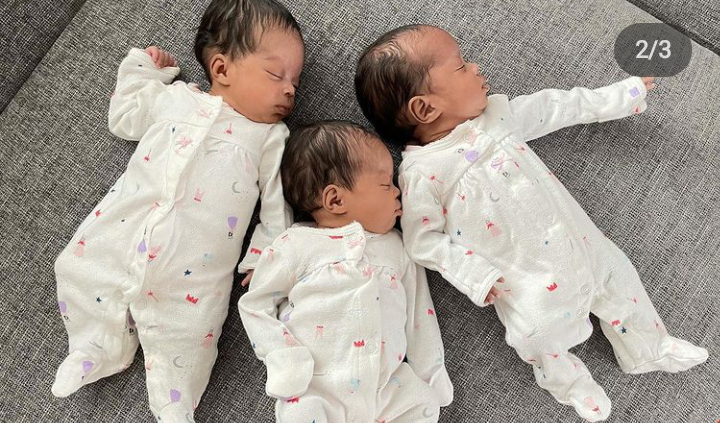 But the thing is that the infants were born too early. They were supposed to be due this month but ended up in January. They were born prematurely and had to spend 32 days in the NICU to mature. On the 18th of February, they gracefully made it back home and it was so much joy for their parents, because not all babies make it back from the Neonatal intensive Care Unit.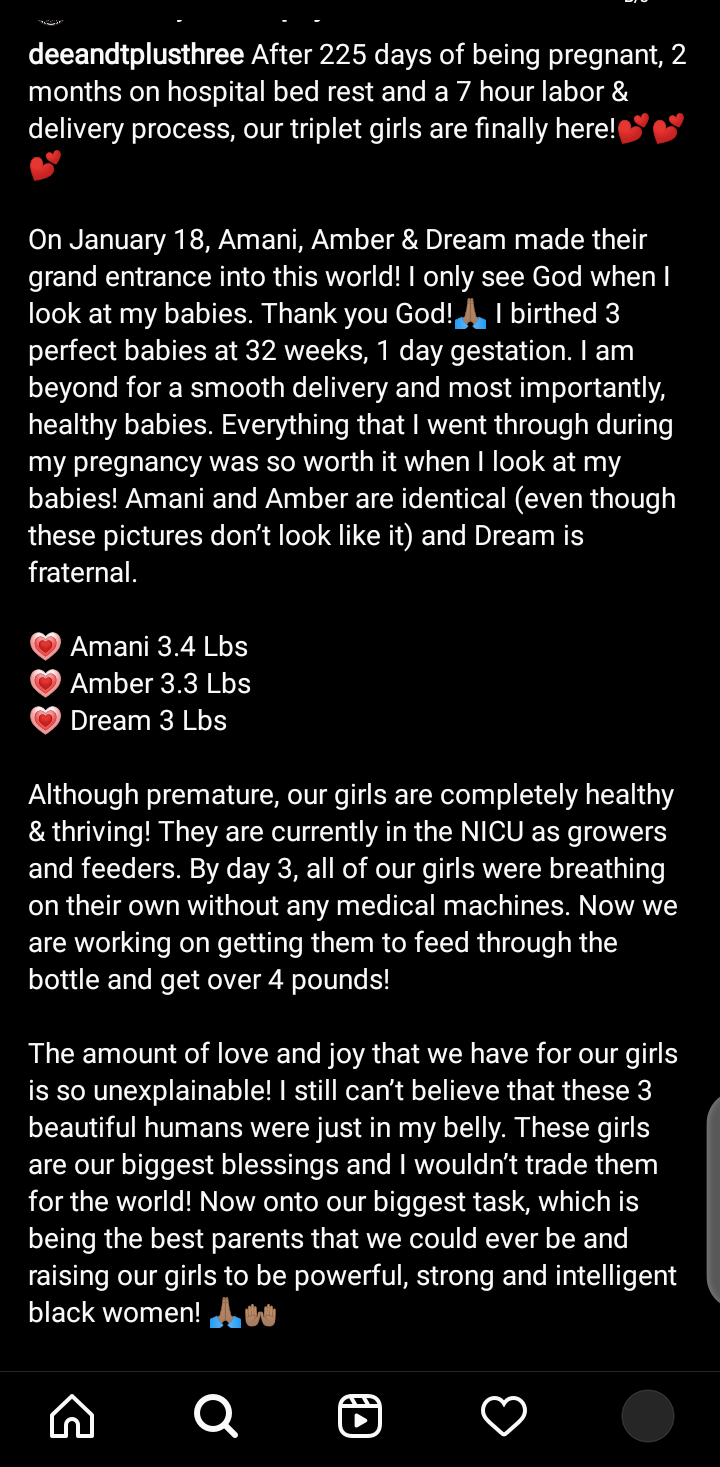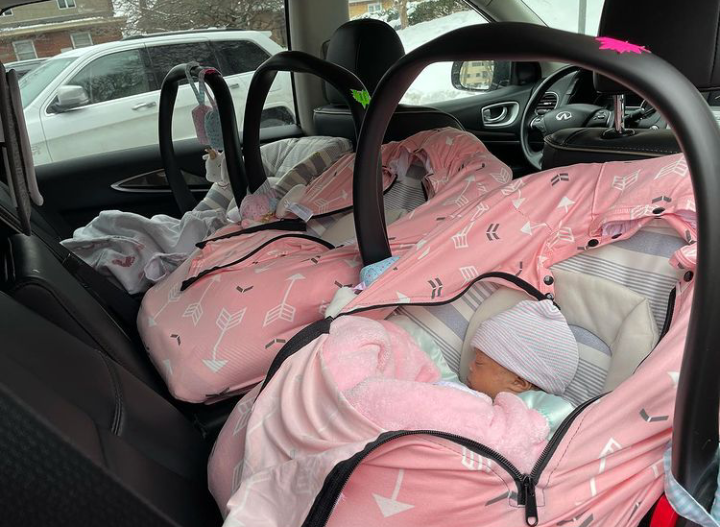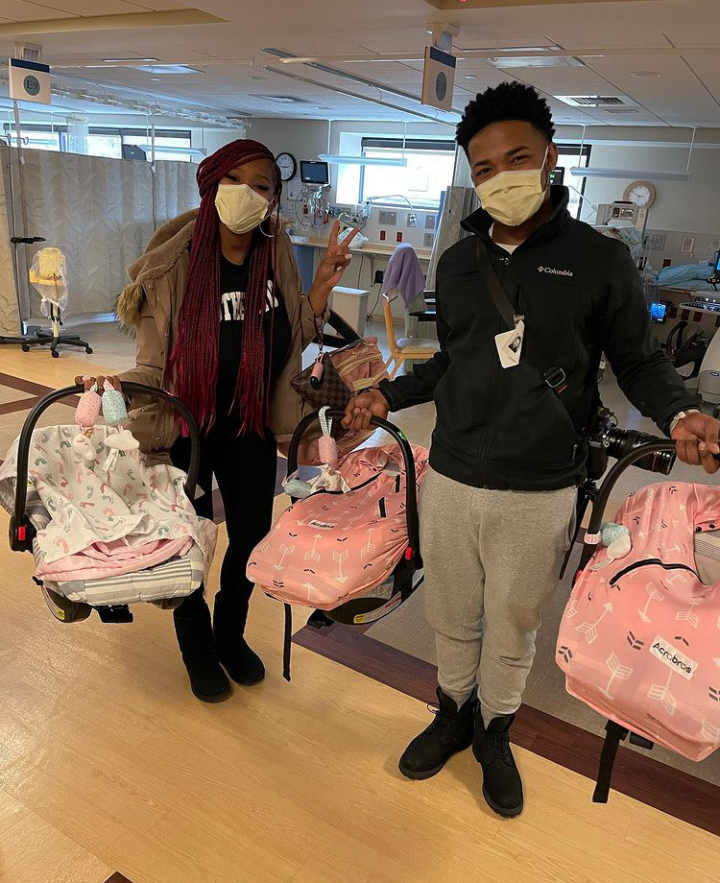 This is Amber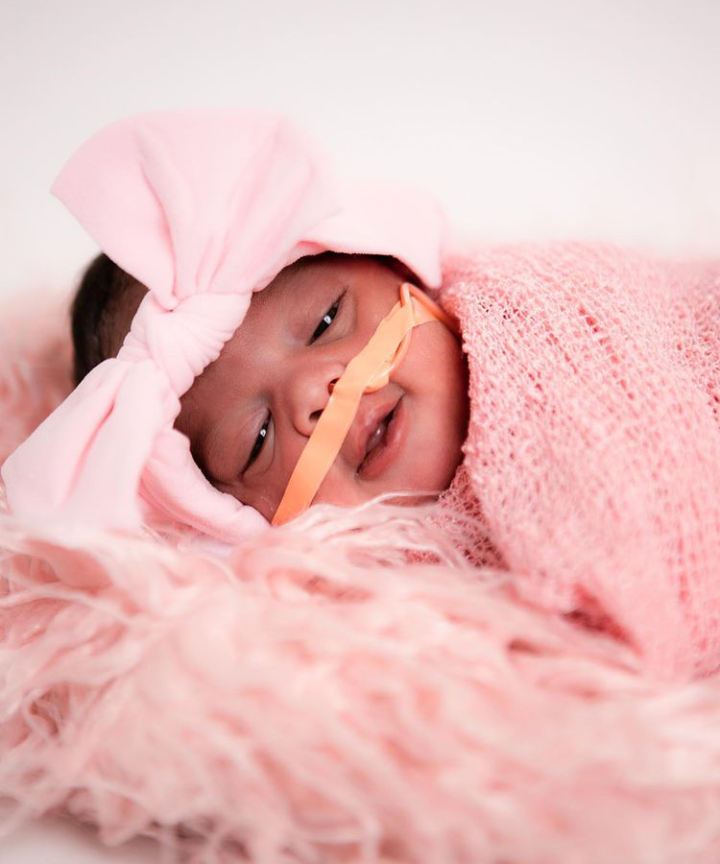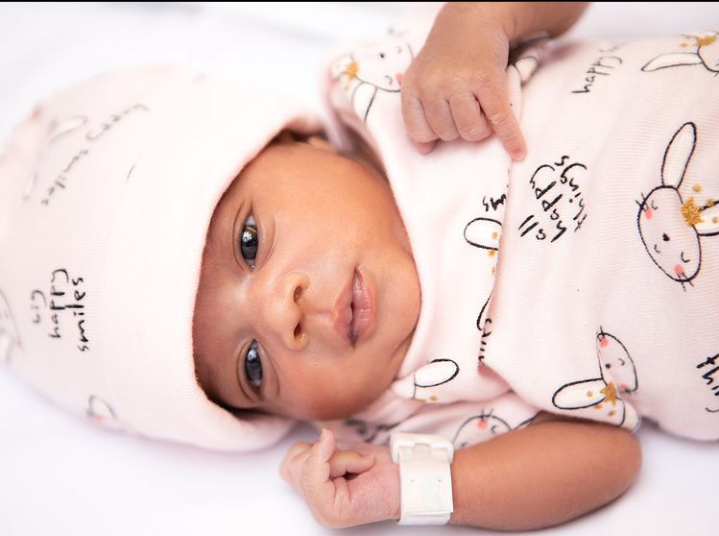 This is Dream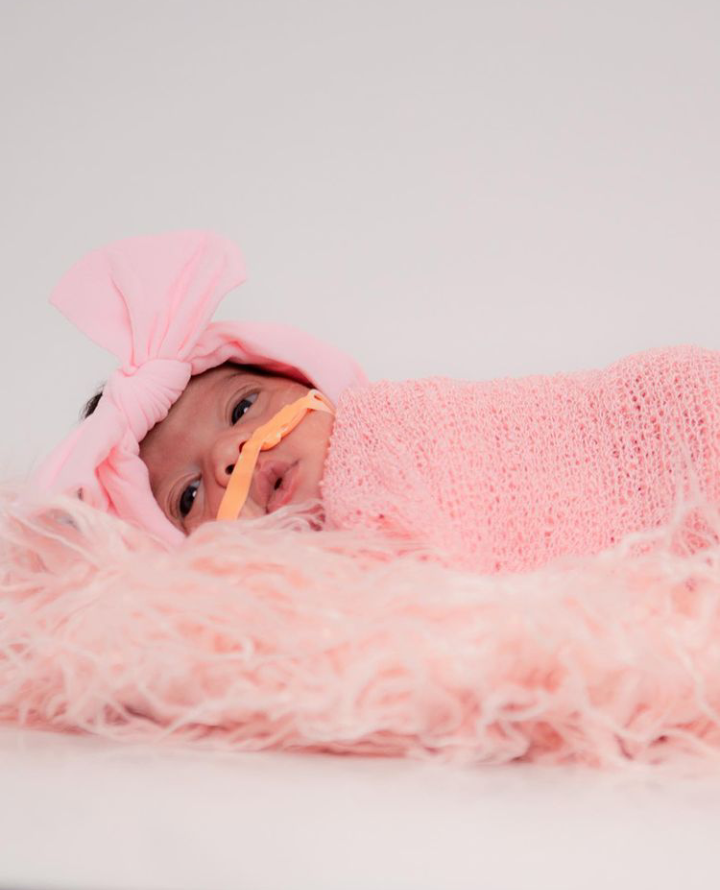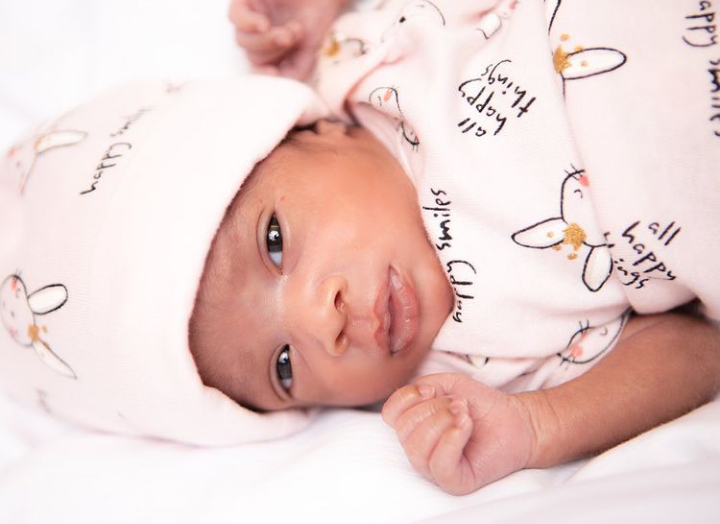 And this is Amani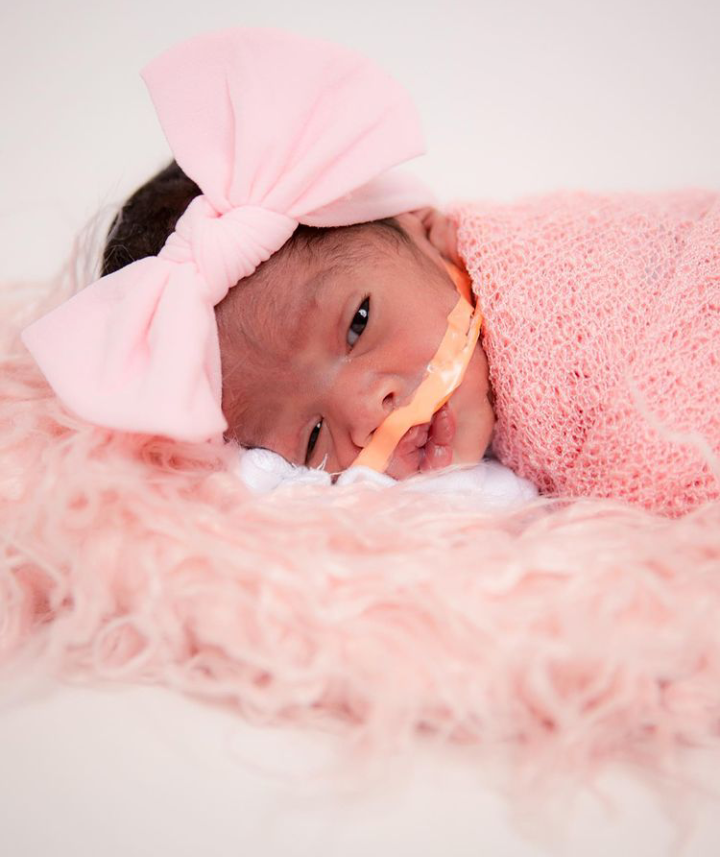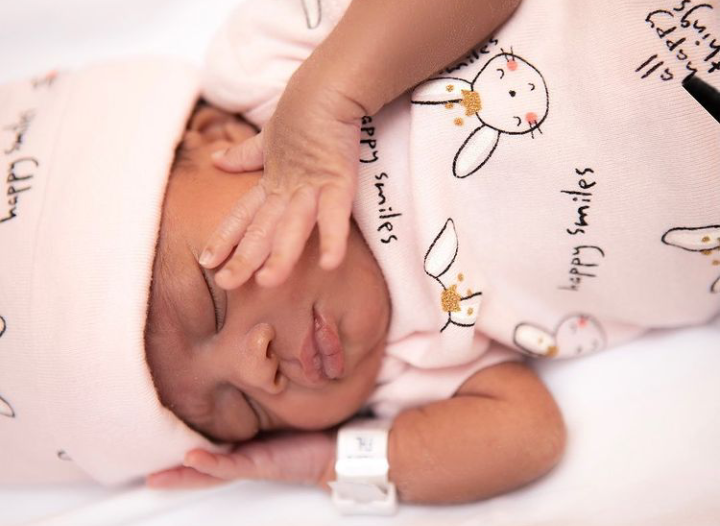 The mother of the triplets only got engaged while she was in her third trimester. Exactly on her 28th birthday. Michelle had to do a shoot, you know how it goes. Good thing is that is was in combination with her birthday shoot.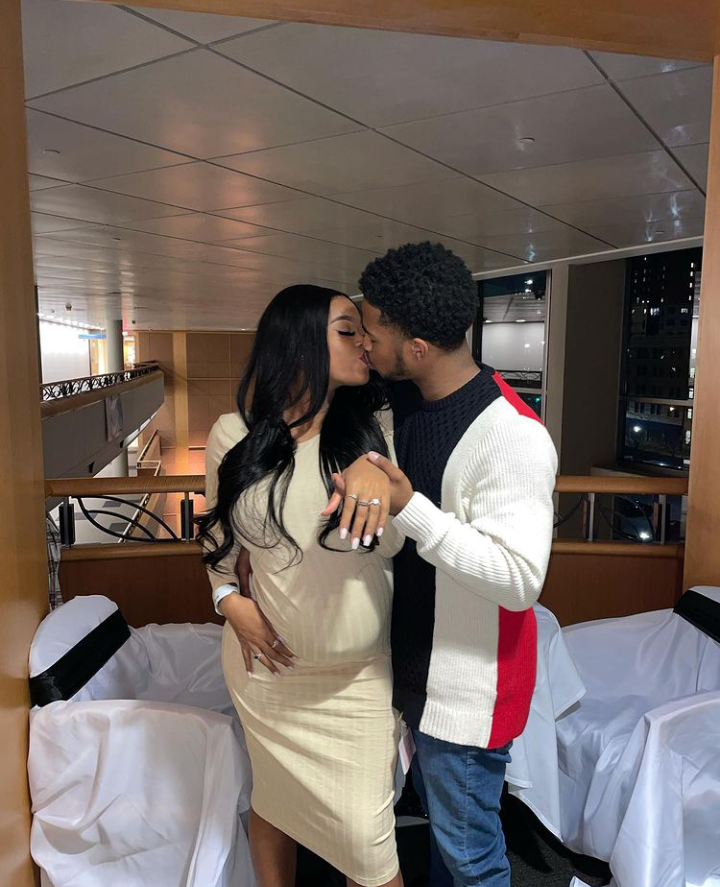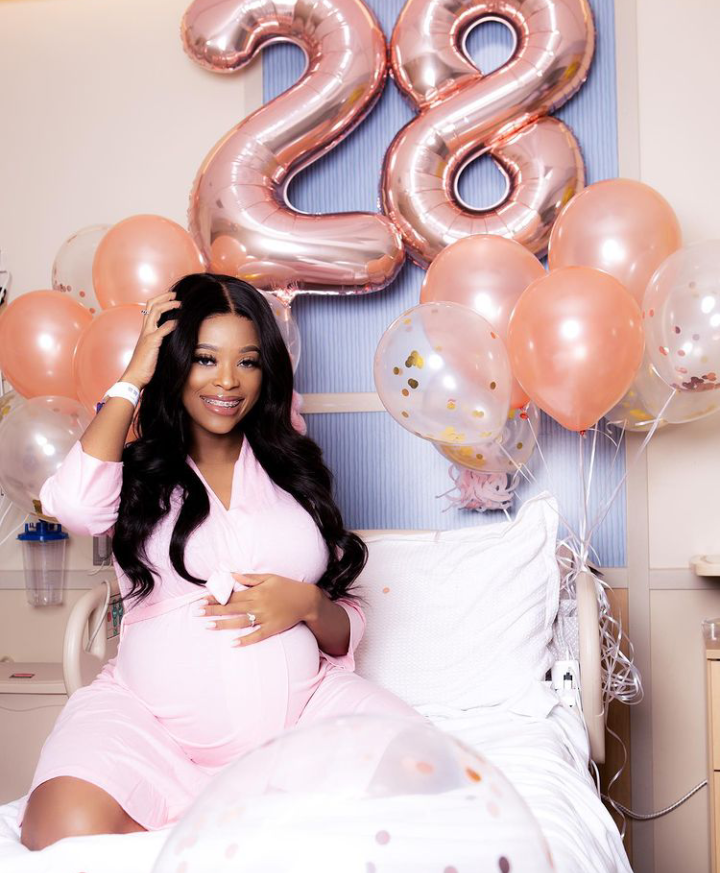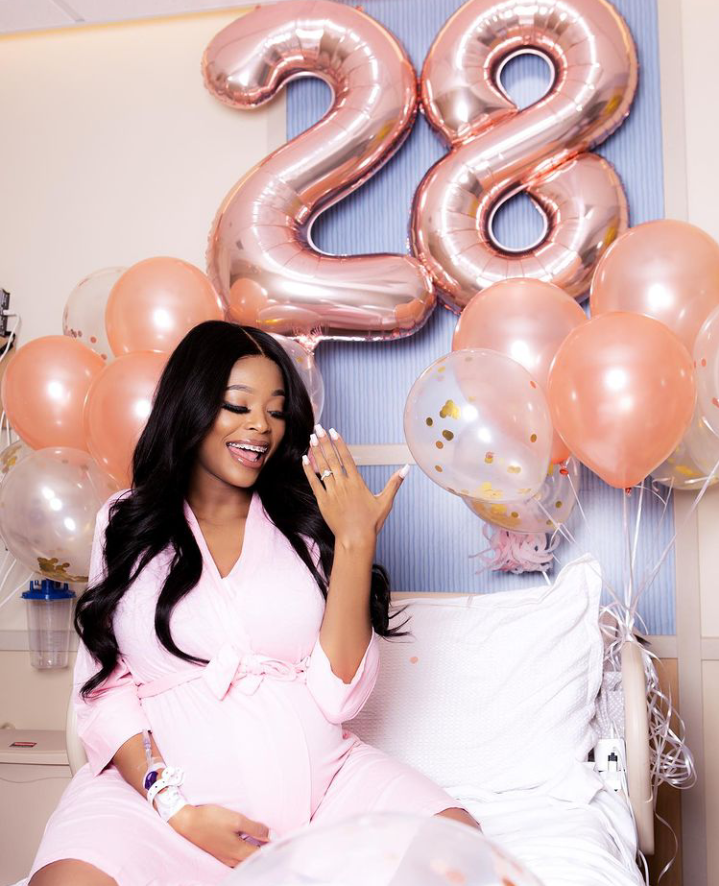 Her soon to be husband is a professional photographer in Los Angeles and I still don't know why he didn't give his wife a professional maternity shoot. You know, those ones with long floral robes, lol.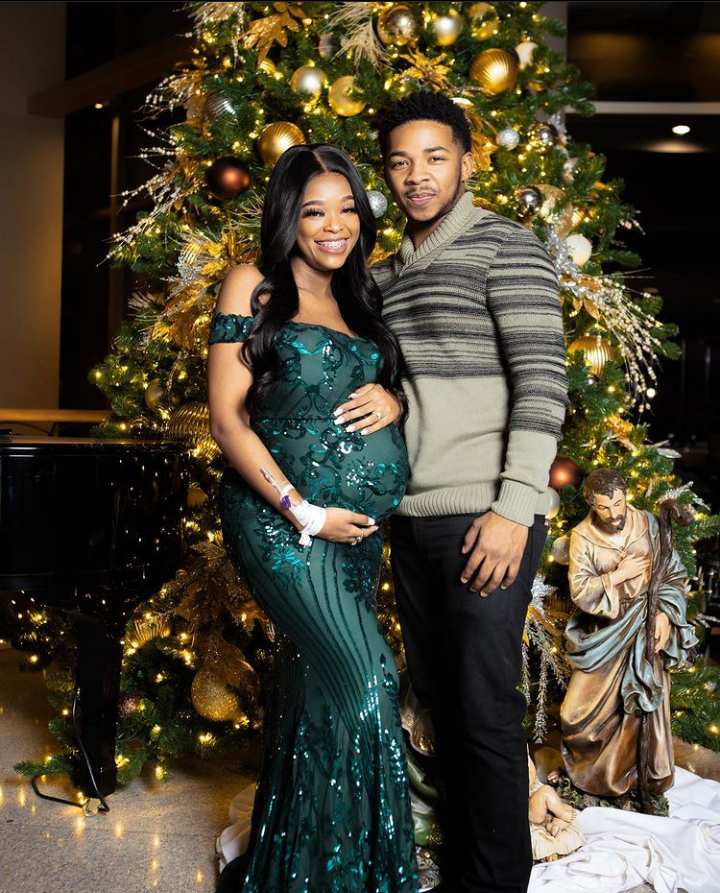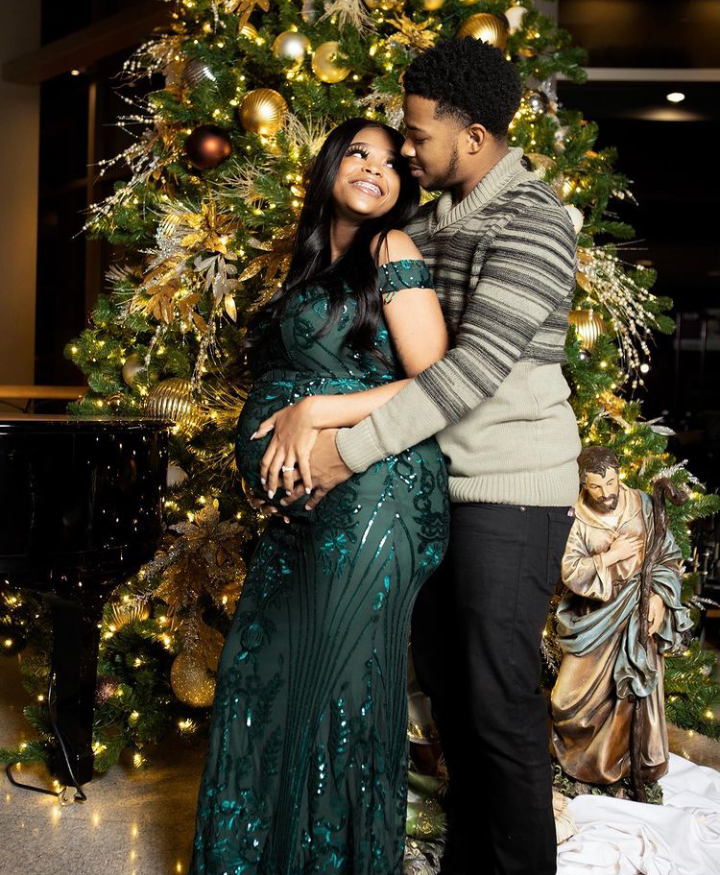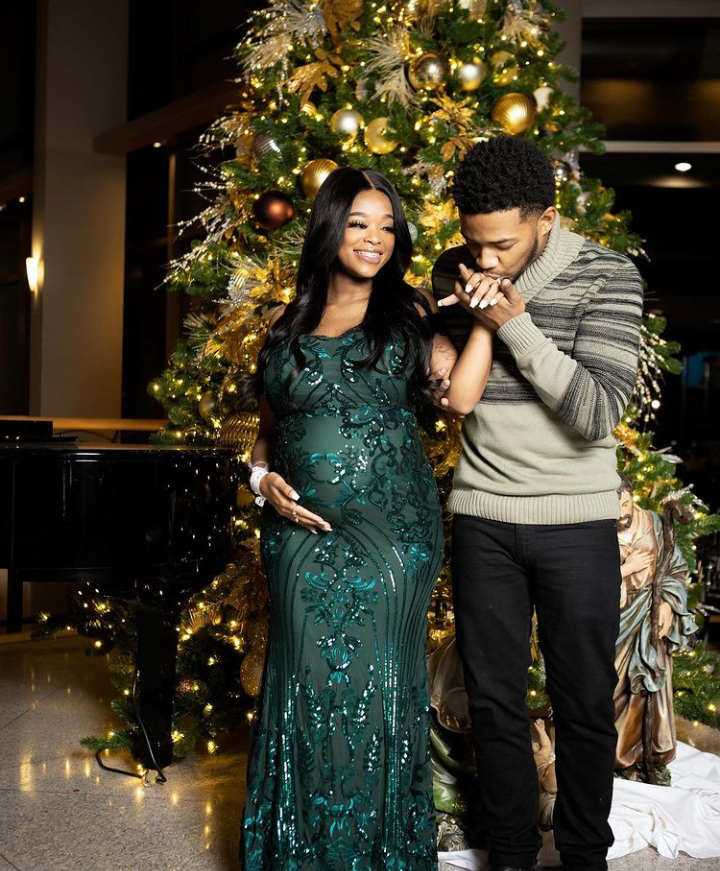 Wishing her and hers a happy married life, and more kids too. Shout-out to every childless woman out there, you are strong! we see you! we love you! This is just a reminder that God is just around your neighborhood, make sure to clean your house and get ready to receive Him.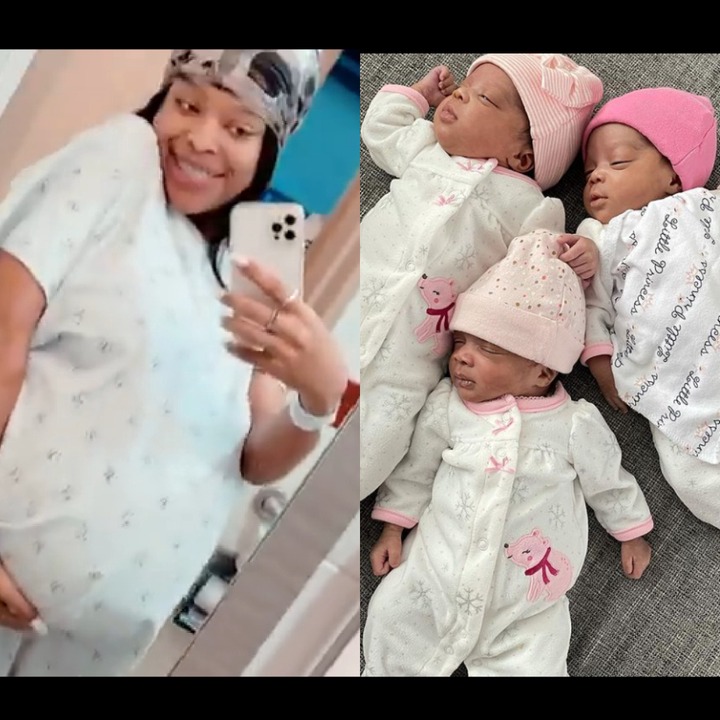 Please follow me if you're not already doing so, thanks!
Content created and supplied by: Carolinelovebooks (via Opera News )