Children with high IQs have these five characteristics since childhood, do your children have them?
01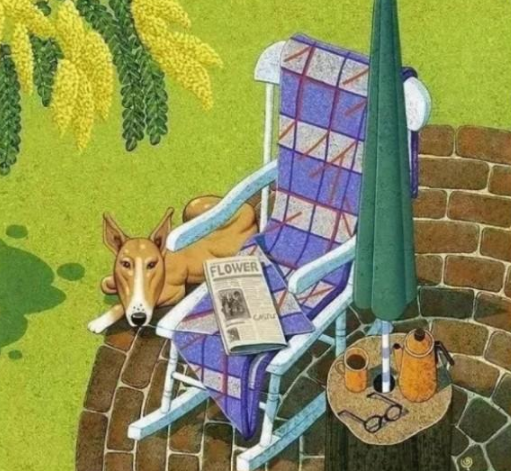 Sensitive and sensible
Generally, children with especially talented gifts are more receptive. The emotional changes of the people around them can be interpreted by them, so some people boast that certain children are sensible. The wise thing here is not to say that the kid is manipulating his feelings, but that TA knows what to do at what time and at inappropriate times will not cause a lot of noise and irrational. A little boy was downstairs. His father and his mother once quarreled. Their voices were almost heard on the whole floor. His son unexpectedly began to weep at that moment. He had to go with him to pull out the stink and play with his dad's tablet.
His parents were on fire, ignoring him and ignoring him. The little boy cried more and more, and his parents eventually stopped arguing, pointing at his son with his finger. While parents should not be angry with their kids, when they are emotional, it is hard to control themselves. It is possible that the child would blame his parents if he is aggrieved and feels wrong. Since infancy, children with high IQs have these five characteristics. Do your kids have them?
Articulate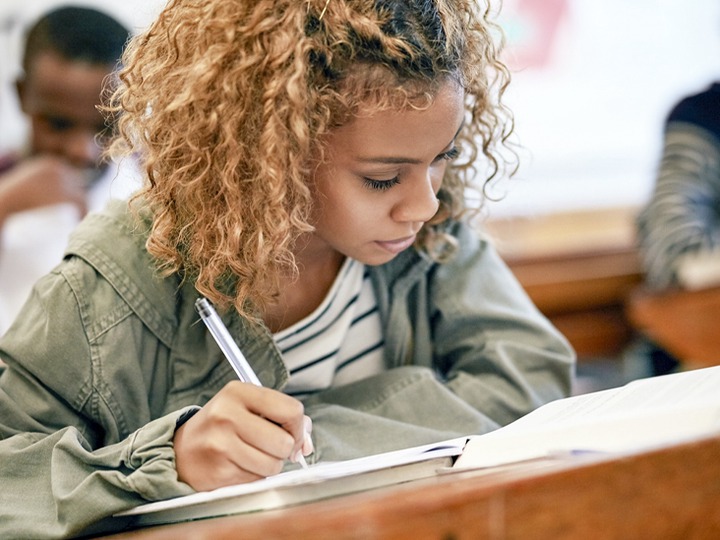 Some kids talk early, and some kids speak late. Some people wrongly believe that there would be slower academic growth for children who talk late. It is not that sooner or later, several variables influence the speech of children, such as heredity, surrounding environment, and habits of family language. Individual variations exist. Simply labeling children with "low IQ" simply because they talk late is unscientific. Girls speak earlier, generally speaking than boys. Children with more parent-child contact speak earlier than communication between parent and child. Kids brought in by parents talk earlier than kids brought in by the elderly. The language expression ability of the children, however, demonstrates the critical reasoning ability and vocabulary of the children to a certain degree. The more clearly their children can articulate themselves, the greater their vocabulary and ability to think critically.
03
Outstanding memory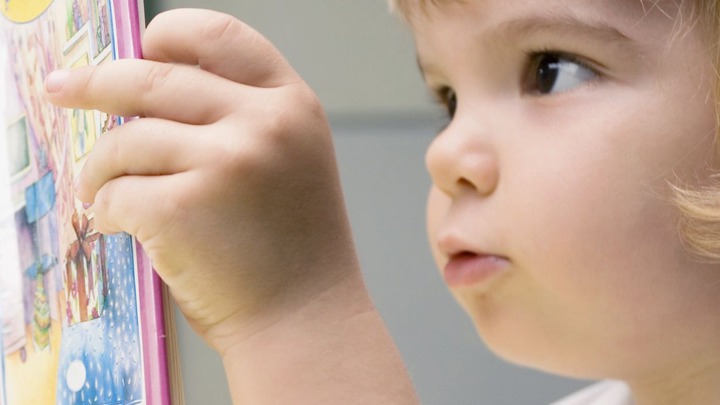 Some children are especially fascinated with what has happened or what they have said, and they have an exceptional capacity for observation. The details that adults don't always recall are often obvious. Mother forgot where she put the key yesterday, for instance, but the baby might find out and tell her where to find it; father took the building blocks for the baby last night to see the picture book, and today the baby still knows yesterday's building blocks phase, and which storybook did you read? Since infancy, children with high IQs have these five characteristics. Do your kids have them?
Strong curiosity
While every child has a strong interest, the attention of most babies is easily diverted. As soon as the adults interrupt, what they have planned on having will be left behind immediately. A kid with a deep interest and ability to learn is not, however. He'll give it all when they want to find out what's going on with that stuff.
Some children tend to focus on their parents and ask "why 100,000 whys" for Dong Wenxi, incarnation. In their little minds, they are full of diverse questions, and even some questions are odd and can not be answered. But this is the expression of the urge of kids to explore. They're going to be curious about the stuff around them and try to find the explanation out. The thing that parents have to do is stay with the kids and not drive them away.
05
Rich imagination
One or two-year-old children are at the age of being placed on their wings by their imagination. They're going to see a different world from a cloud and a tree, and they're going to think about a lot of things as a result. The way children think about the world and the perspective of life in the future is influenced by imagination, and creativity is often affected by imagination. Children will worry about how to transform the thoughts in their minds into reality, which will further impact the ability of children to work.
Content created and supplied by: Frydey6 (via Opera News )