Being a mother is not an easy task. Ranging from the care of a woman's children to that of her loving husband, motherhood has always been filled with responsibilities for women.
In as much taking care of a family is not so easy for married women, some ladies have had to raise their children totally on their own.
Known as single mums, these women go through a lot of challenges just to make sure their children have the love and care they deserve.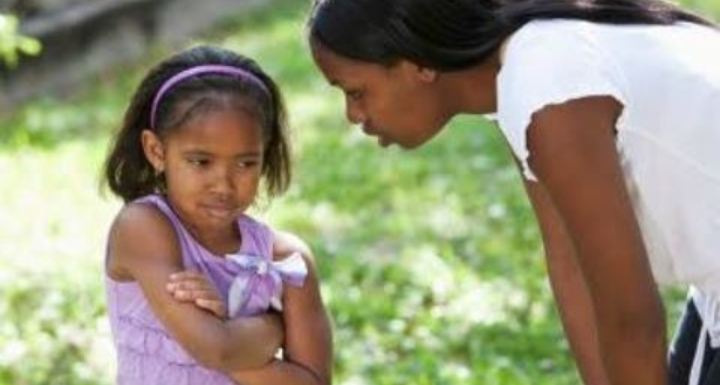 Most single moms are faced with one serious problem and that is what I want to address today.
In the course of a child's growth, they reach a stage were they want to know and meet their biological Dad.
Though most single moms have a hard time getting to grant this particular request, mostly because of the bad experience they had with their child's Dad, it is totally natural for kids to reach out to their fathers when the time comes.
As a single parent, the best thing you can do to help both you and your child when he or she cries to see their daddy is to get involved with a man who can truly stand up for your kids when the need arises.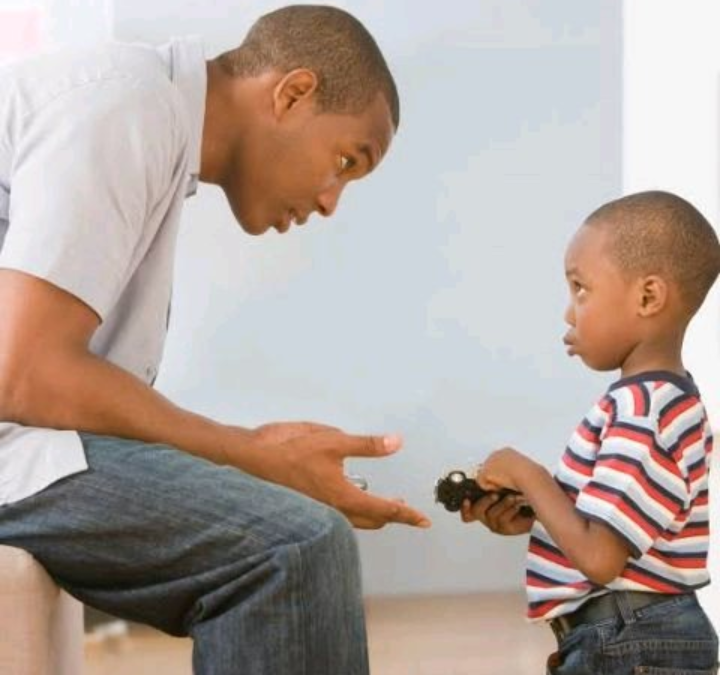 What do you think about this advice?
Kindly make your thoughts and opinion known in the comments section below.
Content created and supplied by: De-Guardian (via Opera News )