Love is a strong feeling of affection towards someone. Love is just like a fruit that is cultivated by two people and grows overtime. If You love someone, you places them above yourself. True love needs commitment, time, trust, honesty and acceptance.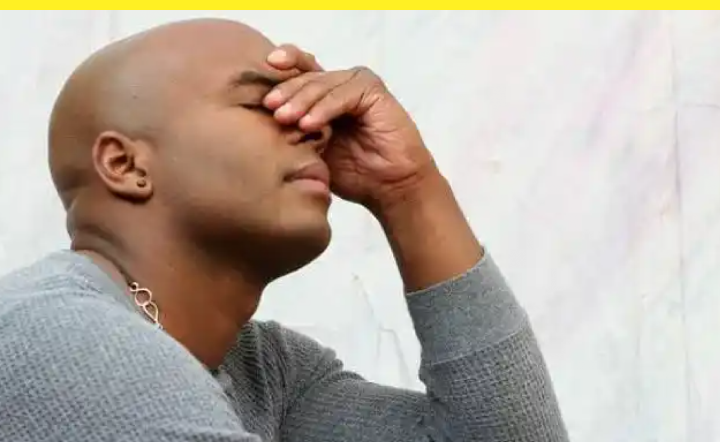 A man has cried out on social media after the contract marriage with his wife "cynthia"expired on December 2020, but now he is madly in love with his wife and four kids.
According to him, the wife pays him 200k monthly for the contract marriage. The terms and conditions placed on the contract marriage are 200k monthly salary and also that the wife will pay him a ransom fee of 5m naira upon expiration of the contract.
According to him, after the eight yeas elapses, he will act as if they are having issues and seek a divorce. He will also not heed to any pleas from the girl's family members. He us also not allowed to have claims on their kids.
And now, the woman had fulfilled every part of the contract but the man had refused stating that he loves his wife and four kids.
You can read the full details below...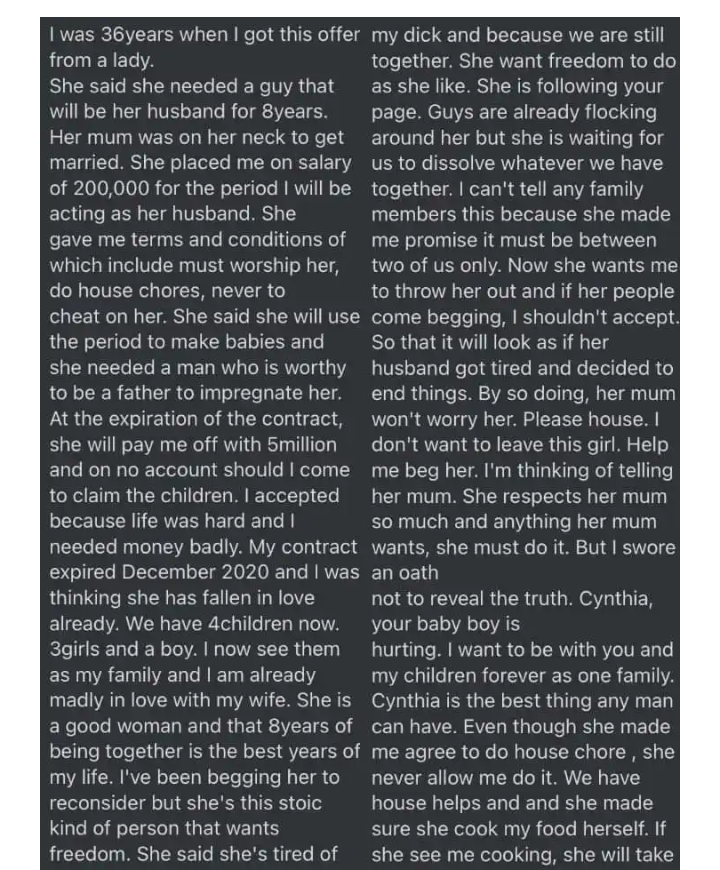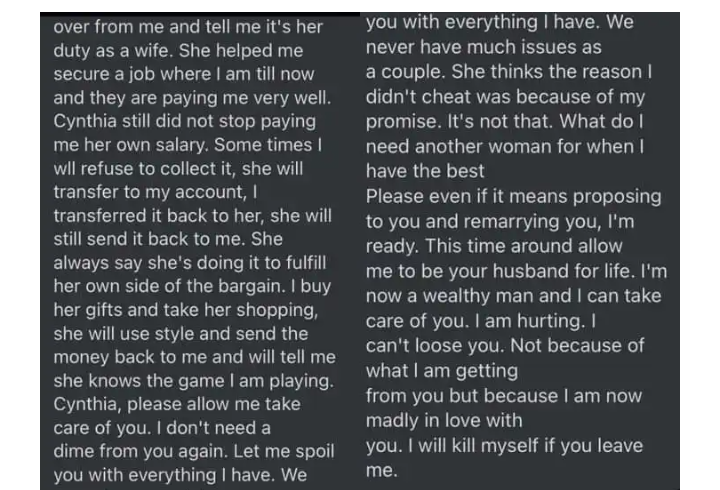 Please, if you are in this man's shoes, what will you do?
Content created and supplied by: Obiskyjnr (via Opera News )