When a child is born, he or she is in a state of tabula Raza. This means that such child is a clean slate, devoid of any information, knowledge or orientation.
Hence, whatever you teach such tender child forms a part of his or her belief, character and even passion.
The need therefore to give them the right Informations from a little age becomes paramount.
Below are 3 things every parent must teach their children before they attain adulthood: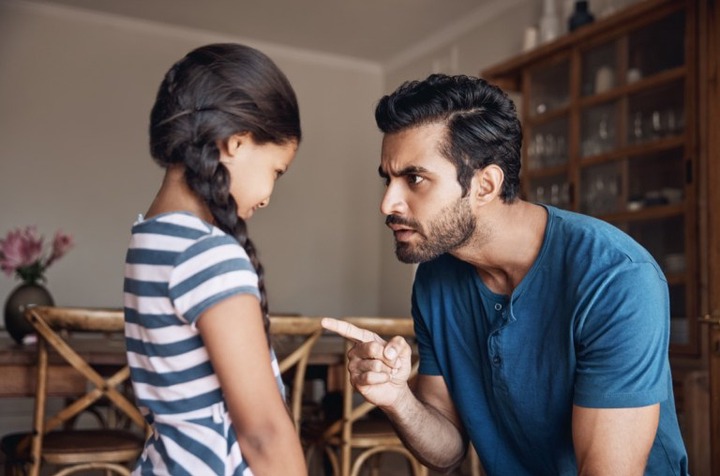 1. Teach your children that hardwork pays:
A lot of people are looking for a short cut to making money. They don't want to work hard. In so doing, they land themselves in big troubles. Teaching your children the benefits of hardwork will help shape their mindset I'm adulthood, and save them from many troubles in future.
2. Teach your children to always show appreciation for a good done to them:
Saying "thank you" is something that is very basic in the formative years of a young child. Teach them to always say thank you. It'll help them to get more opportunities as they get to adulthood.
3. Teach your children how to say "I'm sorry":
As simple as it is, saying "I'm sorry" has saved many from embarrassing situations. On the other hand, not saying it has ruined many people, jobs, and even relationships/marriages.
What do you think about this?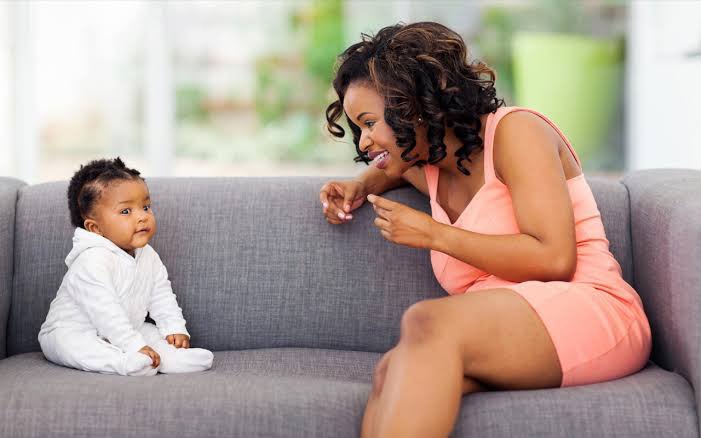 COMMENT AND SHARE
Nb: Images are solely for illustrations.
Content created and supplied by: NnamdiWrites (via Opera News )