A young boy has stirred reactions online after he revealed the type of job he did in other to get money to buy a new school uniform.
It's no longer news that many people struggle hard just to make ends meet. The truth is that not everyone can afford to buy what they wish to eat, buy the clothes they desire, and also send their children to the best schools. However, even as many parents strive to offer the best for their children, having a child who understands the struggles of their parent is a blessing from God. Also, having a child who assists his/ her parents by working hard is the dream of every parent.
As stated in the introductory paragraph, a boy has stirred reactions online after she showed the kind of job he did before he bought a new uniform for himself. The boy posted a photo of himself "parking sand" at a work site. These inspiring photos have made a lot of people praise him.
See the post: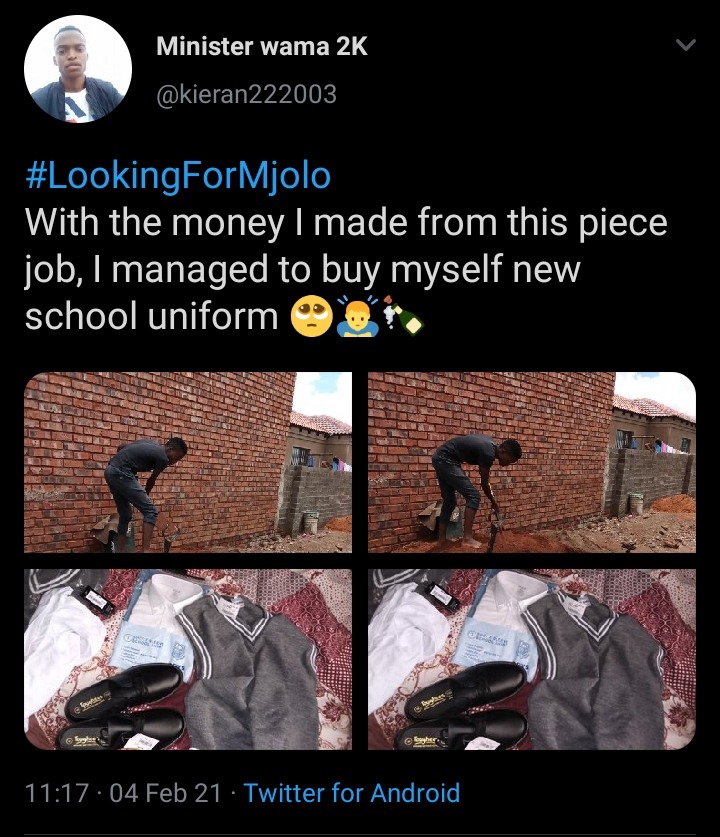 This is the job: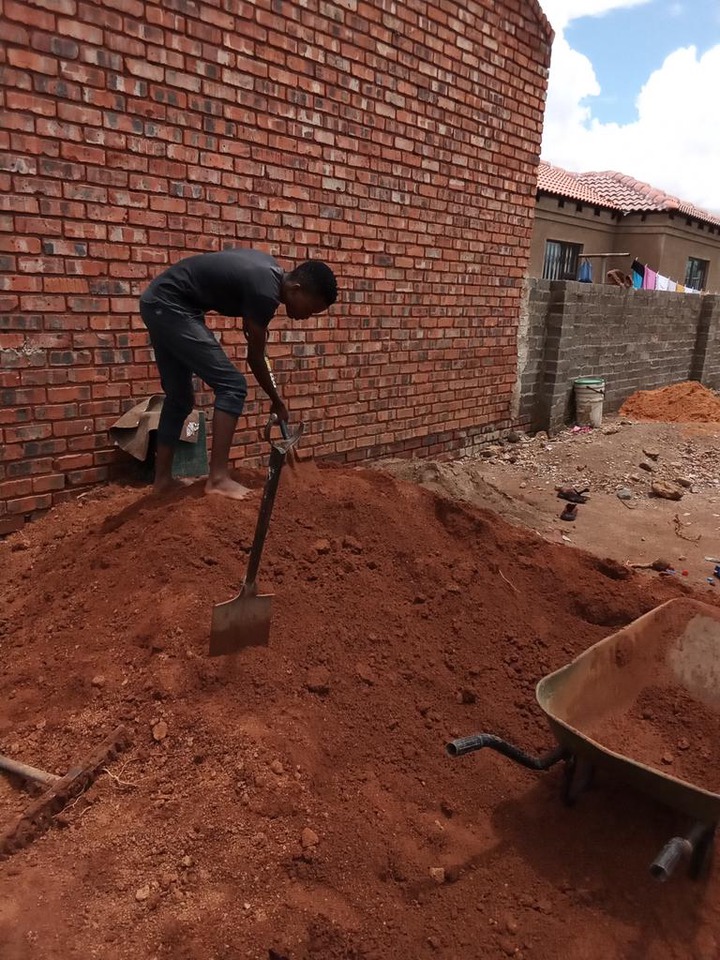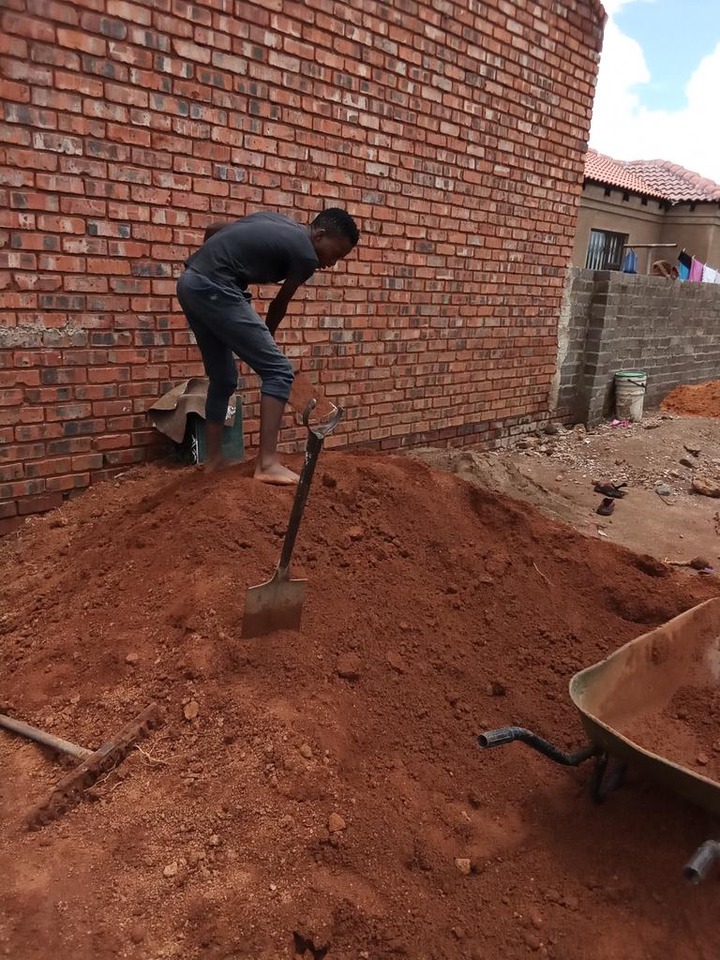 This is the new uniform he bought: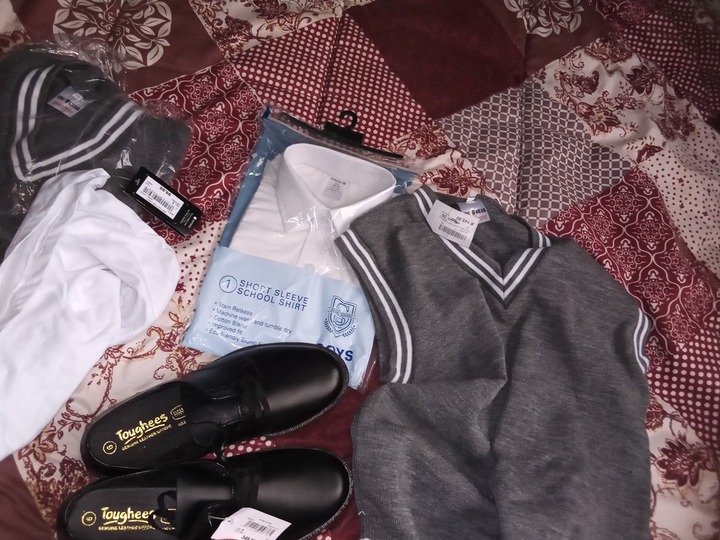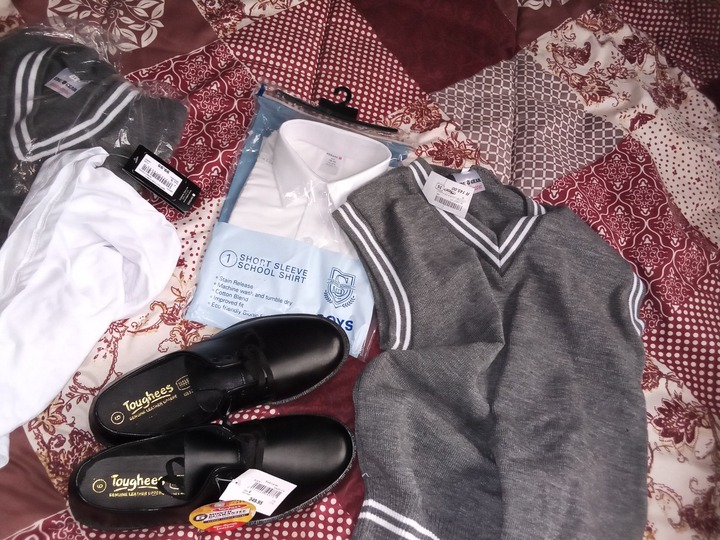 Well, this young boy has received praises from different online users. Many people said he inspired them, while others wanted to help him.
Here are some reactions: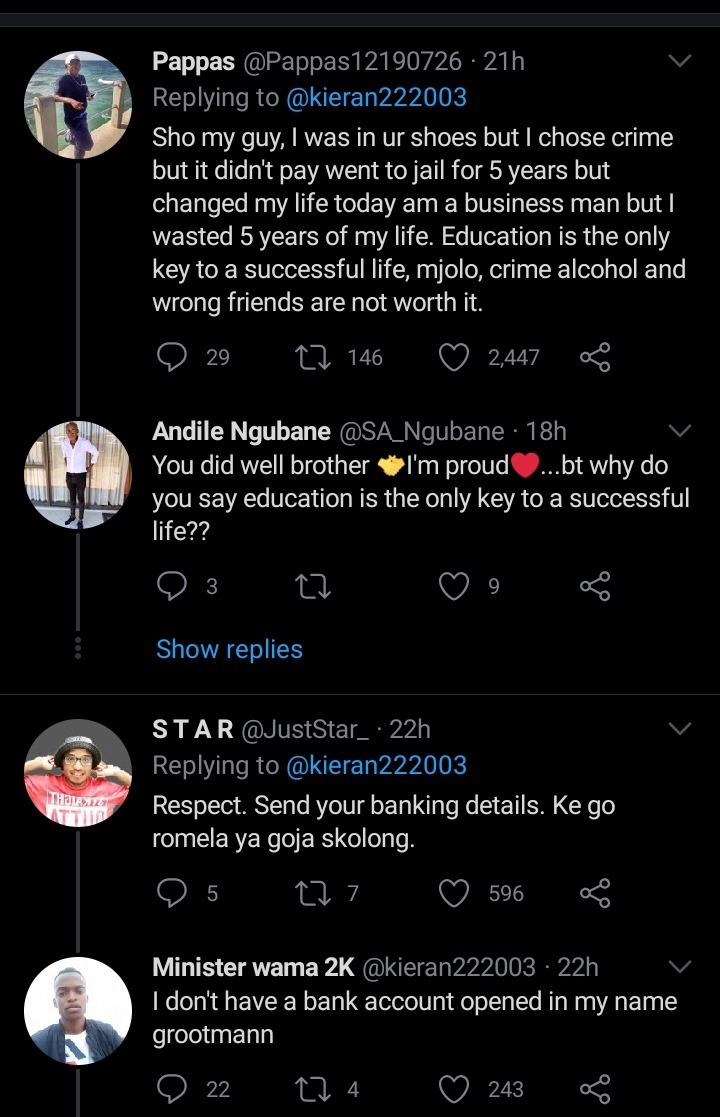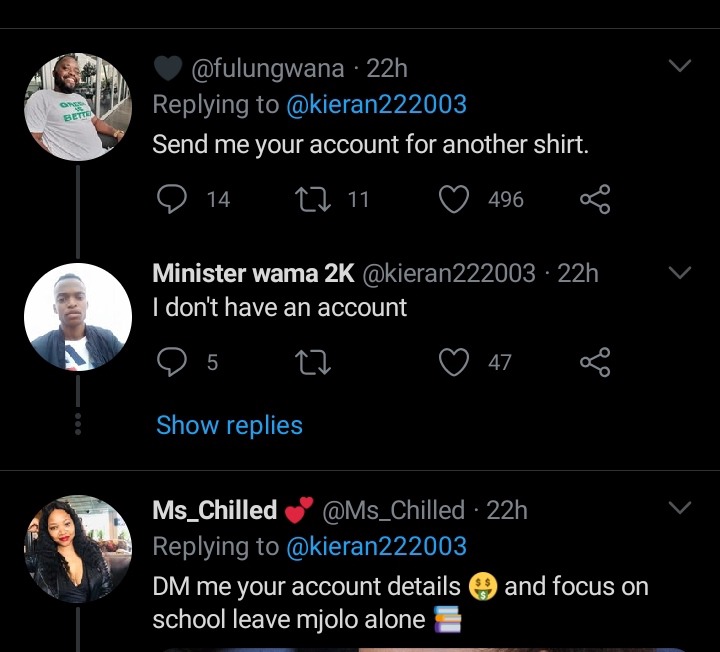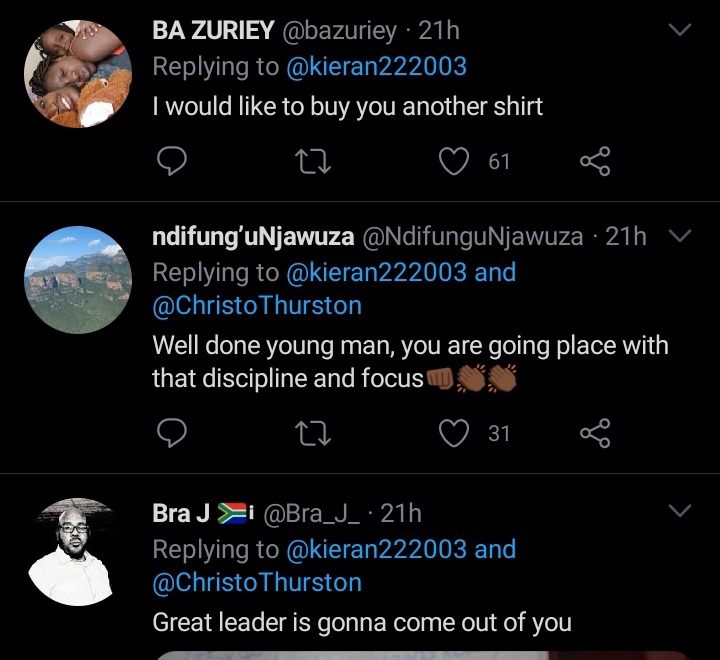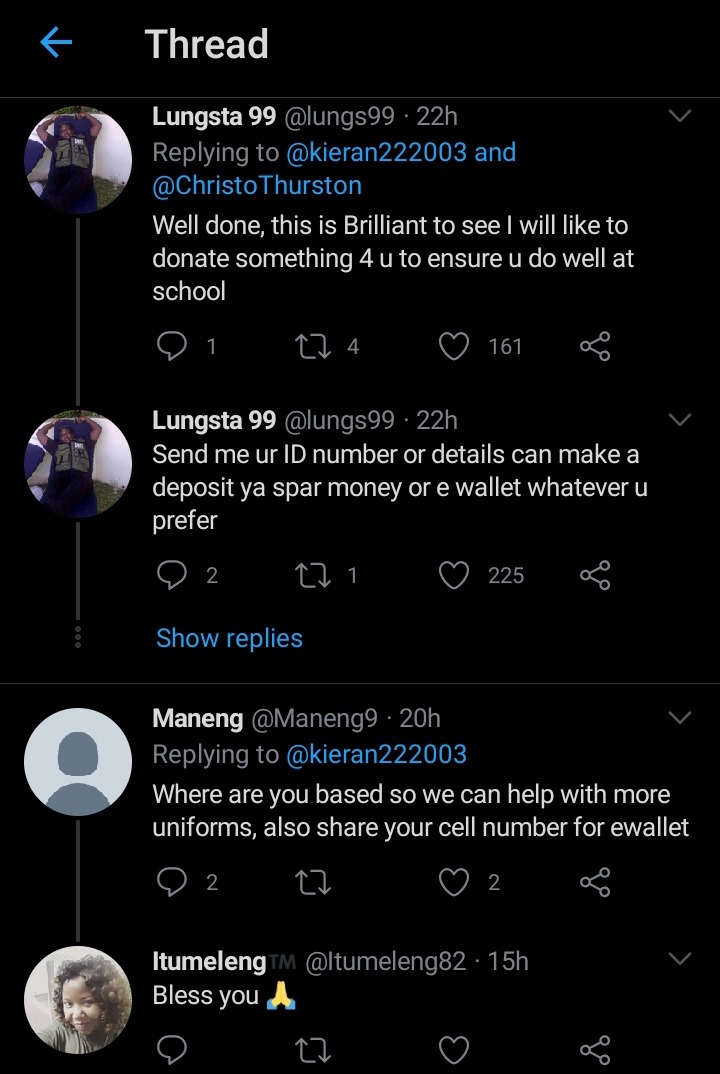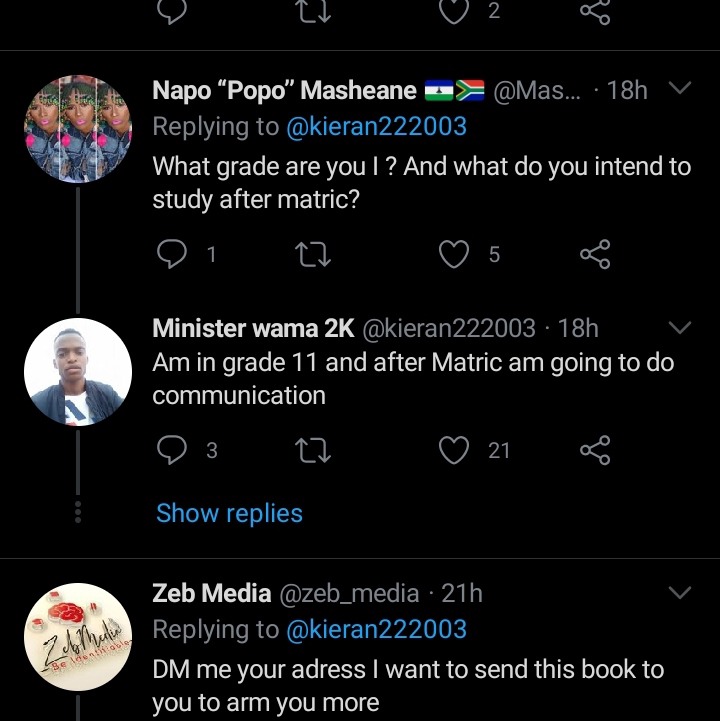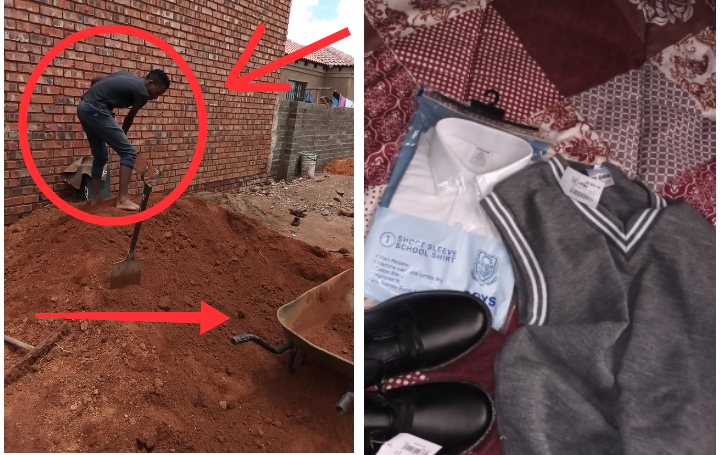 Thanks for reading this article.
What do you think about the boy's actions? Please share your thoughts in the comments section below.
Content created and supplied by: WALDEE (via Opera News )