Education is one very important necessity for living in this ever growing world of technology and science. Ignorance has never been a good trait, and at the present pass of the world's development it will be very hard for an illiterate to comfortably live on earth.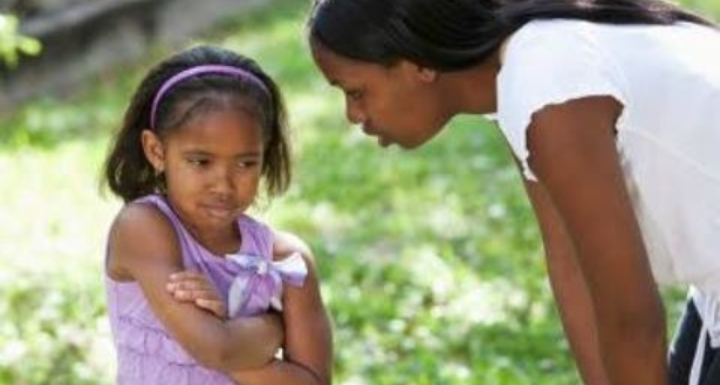 As a parent, you must have it in mind to help your child through their growth process and help him or her get the best out of their lives on earth.
Every good parent wants their child to be educated and this why they put the child in school. However, in as much as parents want their child to be educated, many parents have a hard time getting their child to study their books.
As a human being, you should know this is completely natural and that there is no cause for alarm.
You were once a kid and you definitely should understand what it feels like to not find joy in holding a book over your face for hours.
Pushing or forcing a child to read is never a great way to handle a child who does not derive pleasure in studying their books.
Instead, you should try to understand how long your child can study and the best method they use to learn.
Now, you should know that studying is not the goal here. Many parents see kids who don't study as bad kids and this is not good. Studying is only there to educate a child and reading is just a fraction of the numerous ways of learning.
You can see this as some kids read less but perform better than kids who study a lot. Your child may be one of those talented geniuses but you don't know. You rather kill their uniqueness with forcing them to read, which in turn makes them never realise who truly are and their potentials.
In a nutshell, studying is supposed to be a tool for learning tool, and not a priority. A child who studies, but does not understand is no different from one who does not study. So please ensure to help your kids learn and not just study.
Thanks for reading.
Tell me what you think about this guide in the comments section below.
Content created and supplied by: De-Guardian (via Opera News )