Life is unfair to some people. Many people are challenged and fight mental and health battles in the world. How can this poor child be suffering from this unknown predicament? Here is a story of a couple that gave birth to a baby whose head has never stop growing.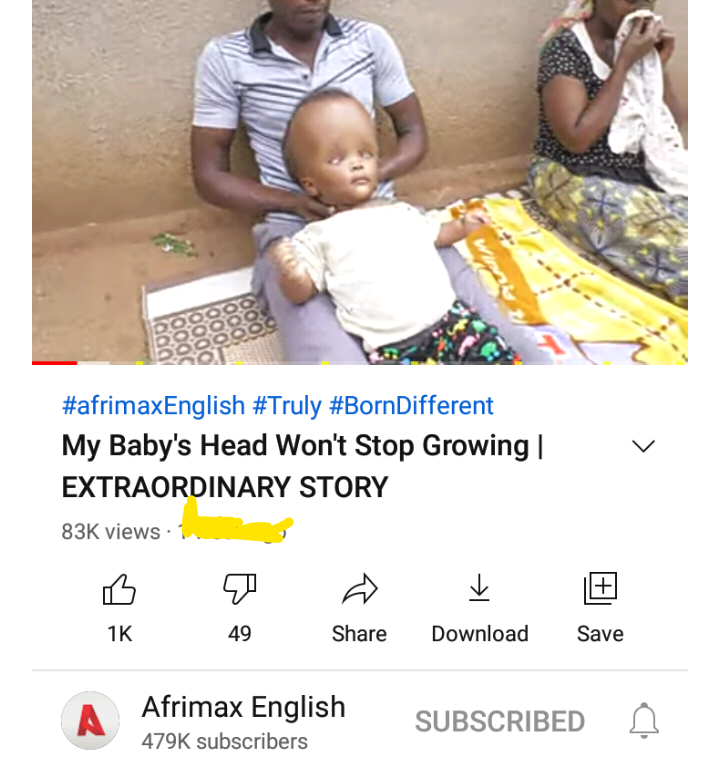 The mother's name is 'Rachael' and the father and the father is called 'Frontis'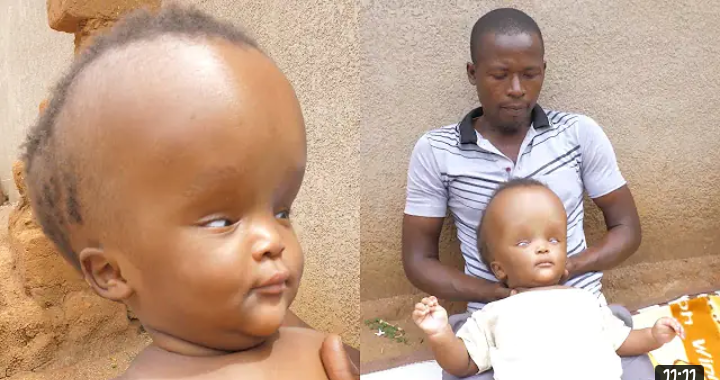 When she was pregnant, she went to the hospital for checkups but the doctor told her that nothing is wrong with the pregnancy, that the baby is fine.
According to her, she is lucky to have a good husband because he takes good care of her so much. Although she normally faces some challenges with childbirth. When she gave birth to her first child, she lost him but later he came back to life.
Click on the link below to watch the video: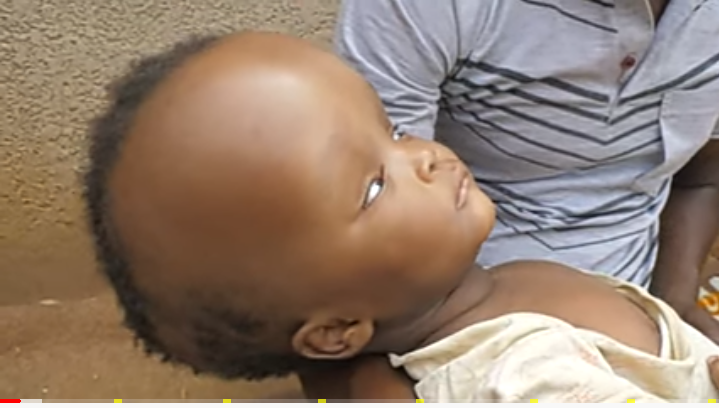 As at the time she's expecting her second child, she had issues with her ovary and bladder. She was told her ovary was damaged and could not give birth until after 10 years.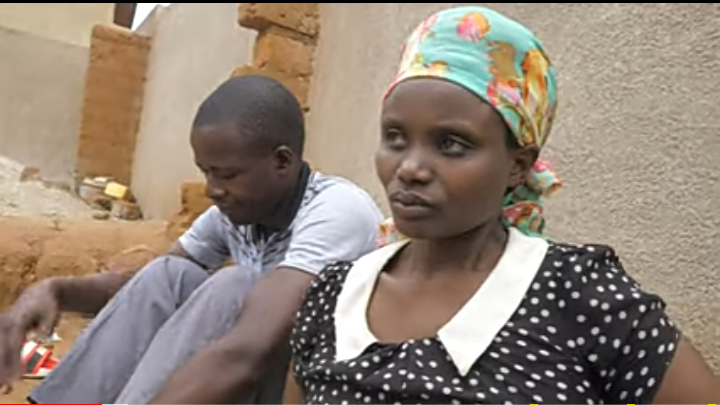 She later went ahead and got pregnant if which the doctor told her that her ovary might explode at 6 months. She cried to God for mercy and refused to terminate the pregnancy. When it was time for her to give birth, she visited the hospital and later gave birth through the operation. Then the delivery was successful, there were no complications.
Two months later, the baby's eyes could not open and before they know what was happening, the head began to increase. Ever since then, the baby has been in pain and sorrow. When the baby was taken to the hospital, the doctor confirmed he couldn't do anything.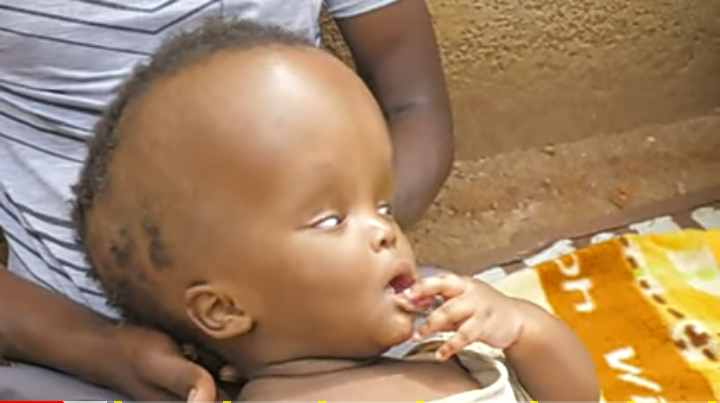 They were later transferred to another hospital of which the doctor there told them that there is a lot of water in his head. The doctor further said that the only way to solve the child's problem is to fly him out of the country for surgery.
Content created and supplied by: Fashioneer (via Opera News )