Being stubborn is a natural thing for young kids. A child may refuse to join his peers in a bad act, this is stubborness in its good light.
But a child who relentlessly keeps doing something bad, is wrongly using his powers(stubborness).
If there is something I have come to realize, it the fact that stubborness is not bad. The only time it becomes bad is when it is used wrongly.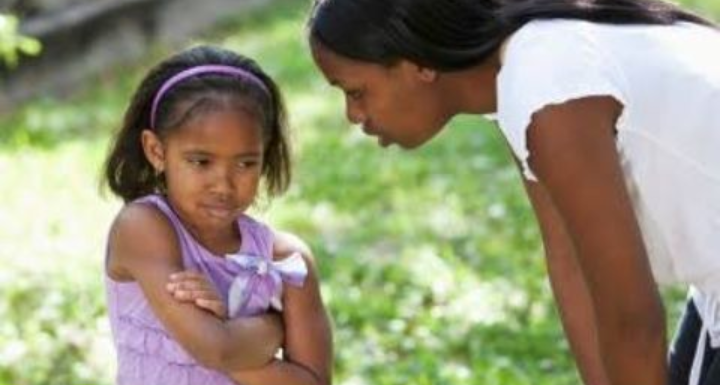 As a parent, you should understand this and help your child master the power of being stubborn.
Most parents feel that stubborn children are bad, but the truth is that is totally not true. In fact, it is a gift to be strong willed.
Mommy and daddy, your child is not stubborn(bad), he or she just has a very strong will and this is very uncommon with children.
Considering this, you should know how to keep a child's self esteem on an a balanced level, and for this I'll be revealing 3 words you can use for that.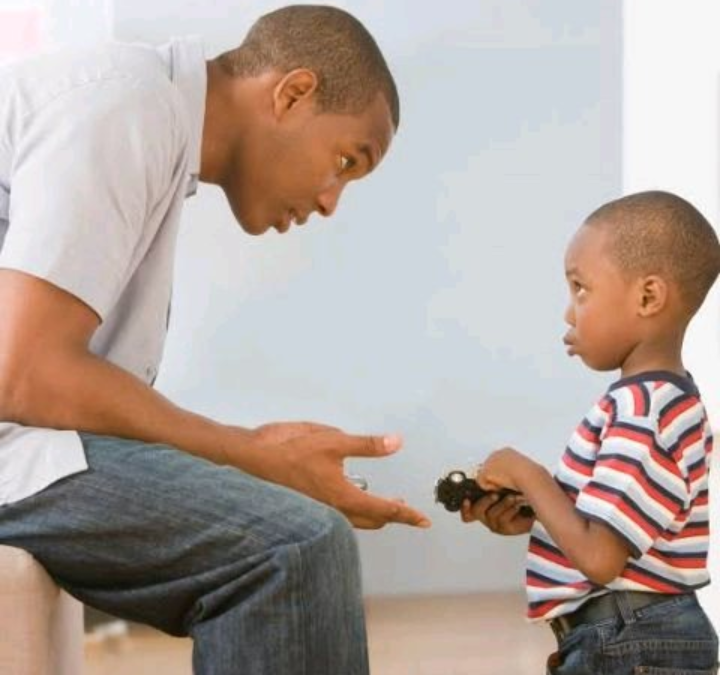 1. You are brave, but please don't let that make you become prideful. There's a thin line between pride and bravery, the earlier a child understands this the better.
2. You must not always get angry. Anger is a tool, and the wrong use of this tool has very dramatic consequences. Teach your child to be at their best attitude even in the most dramatic moments.
3. Your humility is your pride. Pride is very cheap. No matter what a man has in this world, his humility in his wealthy state is what increases his networt. Pride kills and your child should know this.
In a nutshell, just as we have stubborn grasses in the numerous types of grass in the world, we also have stubborn kids. Knowing how to handle them is the thing you can do as a parent.
Thanks for reading.
Kindly let me know what you think about this advice in the comments section.
Content created and supplied by: De-Guardian (via Opera News )