While growing up, The naming of my siblings and i were normally by our Dad and nothing more.
My aunty and her husband have being having issue concerning naming of their new born son this since yesterday... 
She gave birth 6days ago, and according to our religion (Christianity), tomorrow being the 7th day , the child ought to be named
Now two of them are having issue now concerning the naming.. 
The husband suggest the boy is to be named David,
While the wife (my aunt) suggest the boy to be Solomon.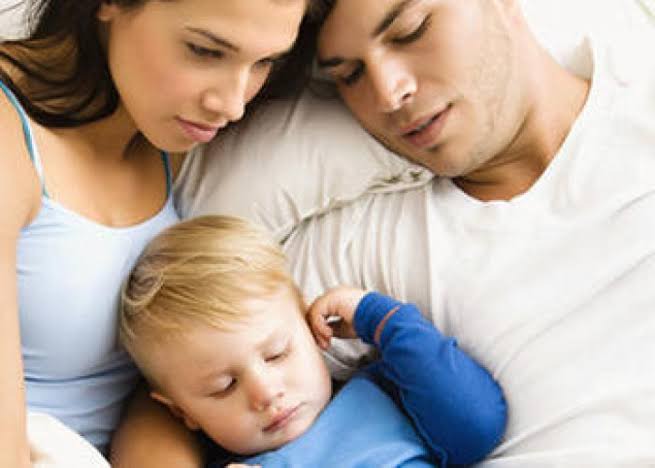 Well here in Africa, our culture place such responsility on the man first and also after careful consideration, Names plays vital role in the lives of children. So the mother should name the child because only her knew what she went through before the delivery of the child. The husband can give a second name to the child.Mothers and fathers in the house, WHO OUGHT TO NAME A CHILD? Mother or father ? I would love to hear from you.
Do Remember to click the follow button on this article to get more interesting articles from us. Opinion
So what do you think? 
Content created and supplied by: Nathtoski5 (via Opera News )