There are many cases of husband that kill themselves after Deoxyribonucleic acid(DNA) tests shows that their child doesn't belong to them.
Killing yourself or the child is not the next step, if you still love your wife there are many things you can do.
Whenever you went for a DNA test when you're doubting being the biological father of the child and the result comes out and shows that you are the biological father to your child and you still love your wife.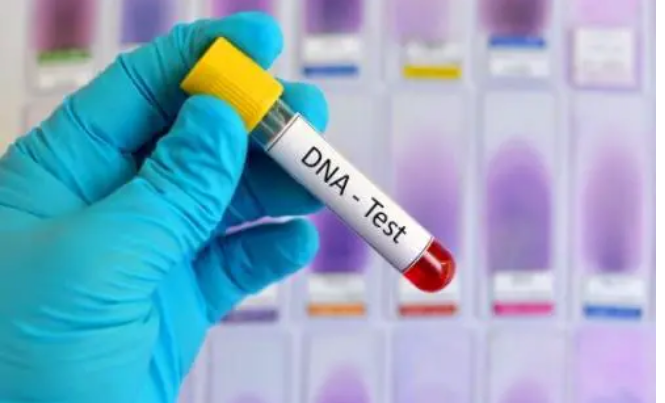 Just ask your wife to tell you the truth about the owner of the child and after she has revealed it to you, just move the child to the owner and start a life with your wife.
If can't return the child to the owner and you truly love your wife, put aside every foul thinking and continue with her in the relationship, and don't reveal the outcome of the test to this party.
What do you think about my opinion in this article?
You can also your opinion in the comment section below.
Please like, share, and follow for more news and articles. Thanks for reading.
Content created and supplied by: Donramsco1 (via Opera News )