Masturbation is a common activity. It is a natural and safe way to explore your body, feel pleasure and release built-up sexual tension. It occurs among people of all background, genders, age and races.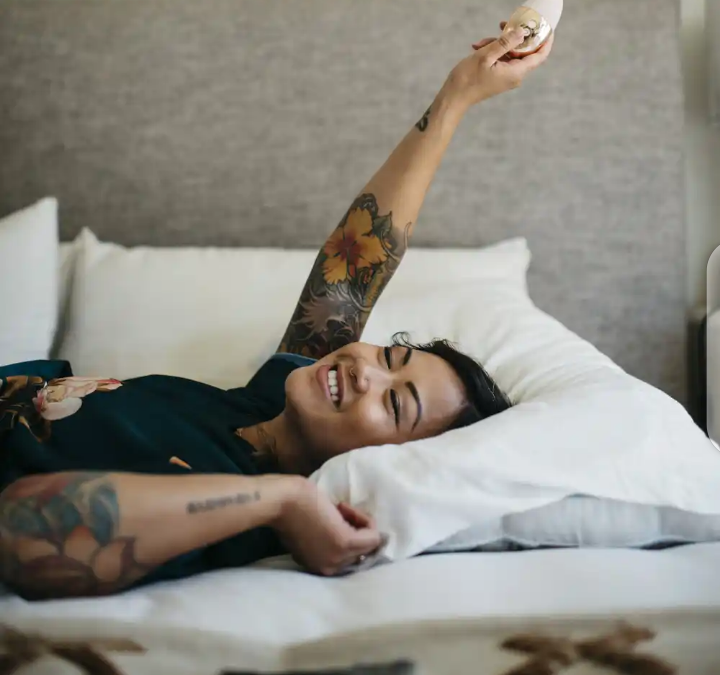 Despite the myths, there are no physical harmful side effects of masterbation yet.
One funny fact is that, 5 out of 10 people do masturbate or have masturbated before.
Research and anecdotal reports suggest that sexual stimulation, including stimulation through masterbation can help you sleep better, relieve stress, boost your mood, relax, relieve cramps, have better sex, relieve your sexual tension and gives you a better understanding of what you want.
It is not only singles people that engage in the act of masturbation as couples are also not left out. Some do it in order to avoid pregnancy or maybe when their spouse travels. This helps in reducing the rate of cheating in marriages or sexually transmitted disease.
Here are some benefits of masturbation
1. Enhance sleep quality
Masturbation can be seen as a tool to help relieve the mind of stress. There is no doubt that the act of masturbation is equivalent to that of s*x. S*x helps relives tension so does masturbation. Masturbation can lower stress and makes you relax, it even helps other people to sleep.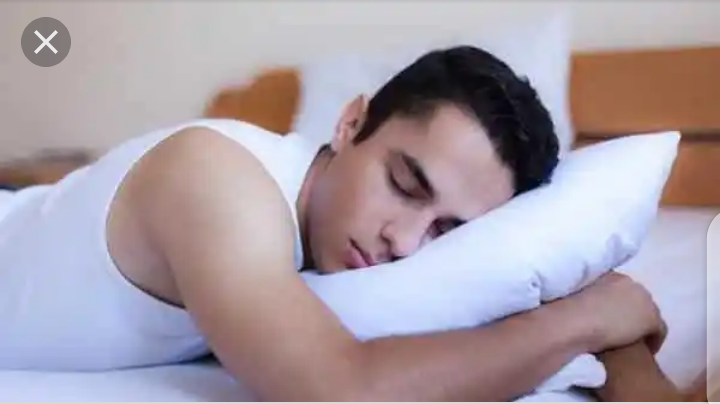 2. Reduce risk of prostrate cancer
Some research suggest that masturbation may reduce the risk of prostrate cancer, though doctors are not exactly sure why but some study carried out in 2006 found the rate of prostrate cancer decrease by 20 percent in men who ejaculate about 21 times a month.
There is no evidence though that ejaculating regularly protects against advanced prostrate cancer.
3. Helps during pregnancy
During pregnancy, the hormones changes making pregnant women feel hightened sexual desire. Masturbation is a sure safe way to release sexual tension during pregnancy.
Self pleasure may also help reduce pregnancy symptoms like lower back pain.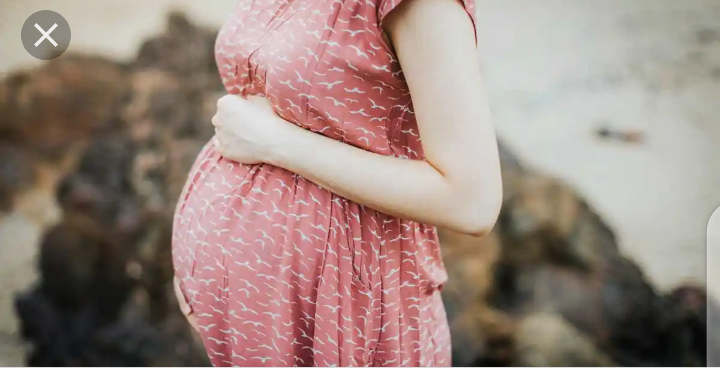 4. Reduce unwanted pregnancy
Masturbation has also been identified as a strategy to help improve sexual health by promoting intimacy, exploring self-pleasure, desire or need, reducing unwanted pregnancies and preventing sexually transmitted diseases.
Individuals who choose to abstain from sex can masturbate to ease their sexual tension or desires. It helps relax the mind.
Masterbation is the safest form of s*x as you can not get pregnant or sexually transmitted diseases from masturbation.
Despite the benefits of masturbation, excessive masturbation can harm your relationship and everyday life.
Others can be addicted to it also. When you become addicted to masturbation it can make you skip chores, cancel plans with friends and family, miss school or work and miss important social events.
Other than that masturbation is safe, fun, normal and healthy.
Thanks for reading.
Please click on the follow button to get more updates.
Share this piece with your loved ones.
Content created and supplied by: Boijeezy (via Opera News )