DNA paternity testing is the use of DNA profiles to determine whether an individual is the biological parent of another individual. According to medical experts, a DNA paternity test is nearly 100% accurate at determining whether a man is the biological father of his son or not. Since its discovery, the DNA test has been used in resolving paternity dispute cases in many countries.
A Nigerian man was recently left devastated after he discovered that he might not be the biological father of the child his wife delivered five months ago. The man identified as CEO Rashad had bought an expensive luxury bag for his wife following delivering the bouncing baby boy for him. The expensive bag has caused many reactions on social media at that time.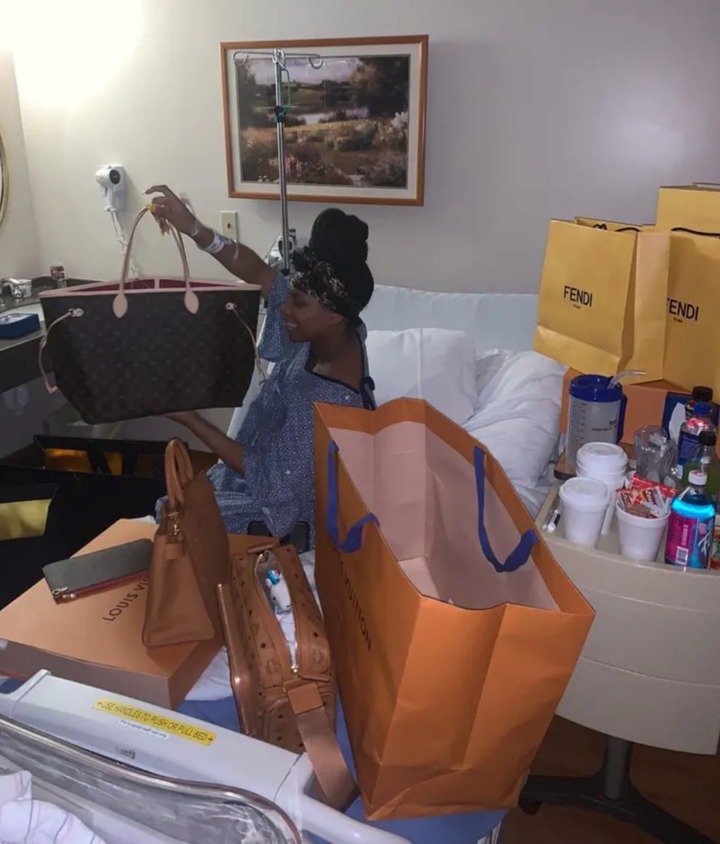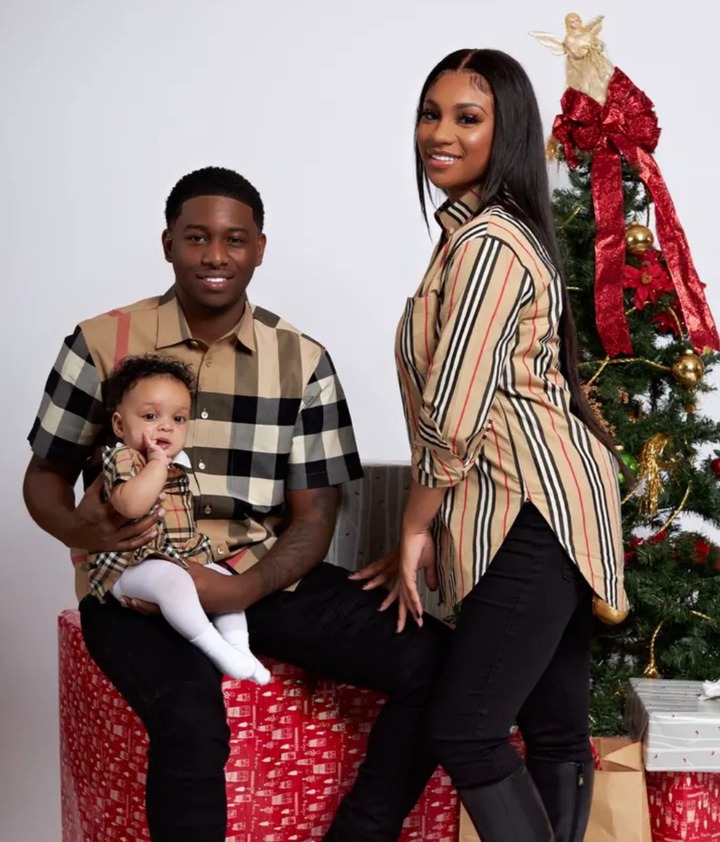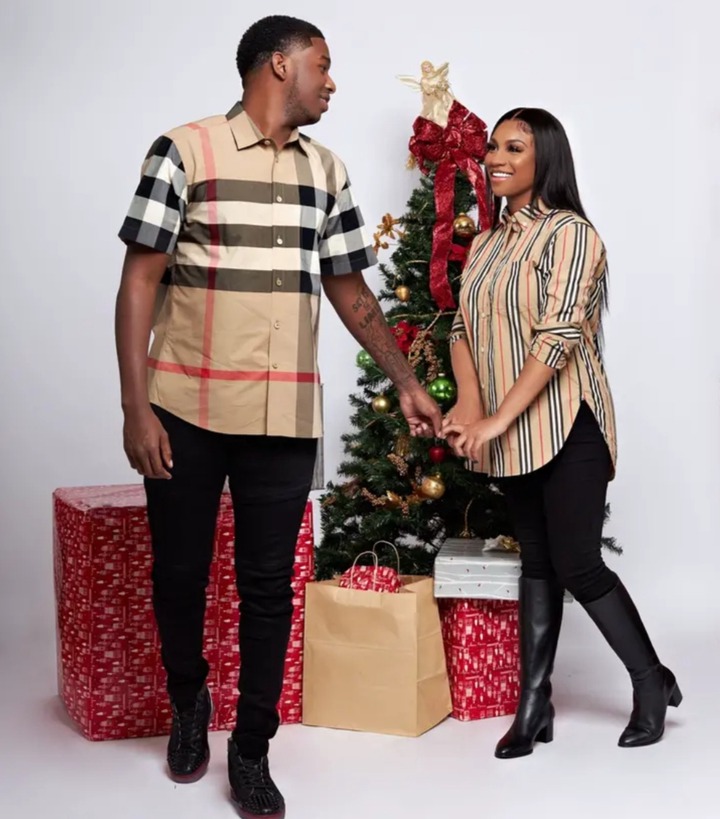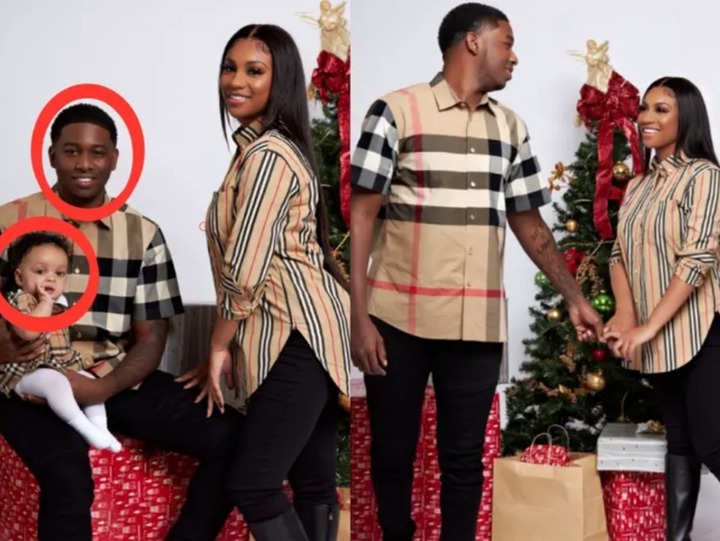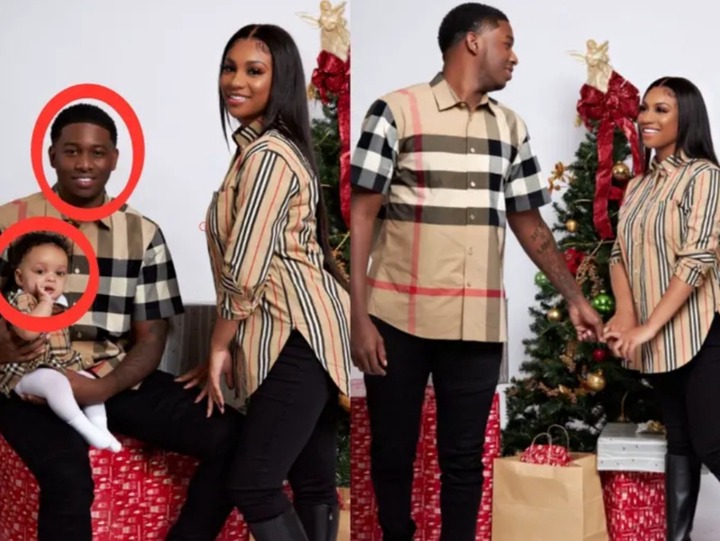 But just yesterday, he has taken to his Instagram account again to reveal that he might not be the biological father of his son after a DNA test was carried out on the child. In his words, he writes, "Come to find out that this might not even be mine. THAT'S NOT EVEN THE CRAZIEST PART. IM HURT ASF. I WOULDN'T WISH THIS ON MY WORST ENEMY. WHAT IS LIFE?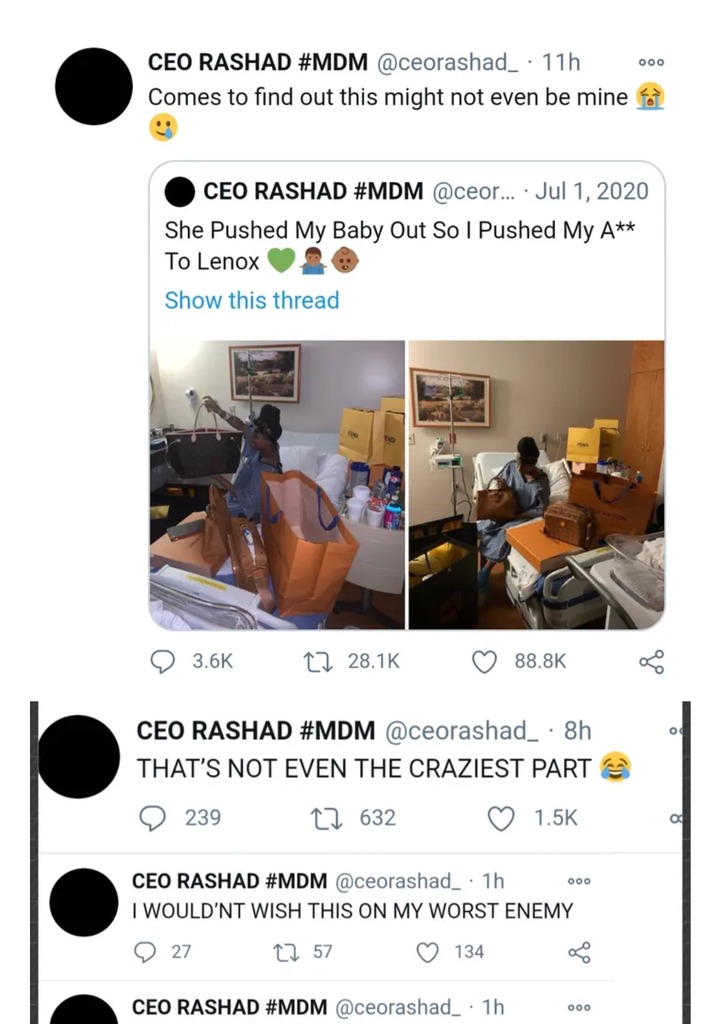 Many Nigerian sympathised with CEO Rashad after revealing what happened to him. Check out some of the reactions to his story below: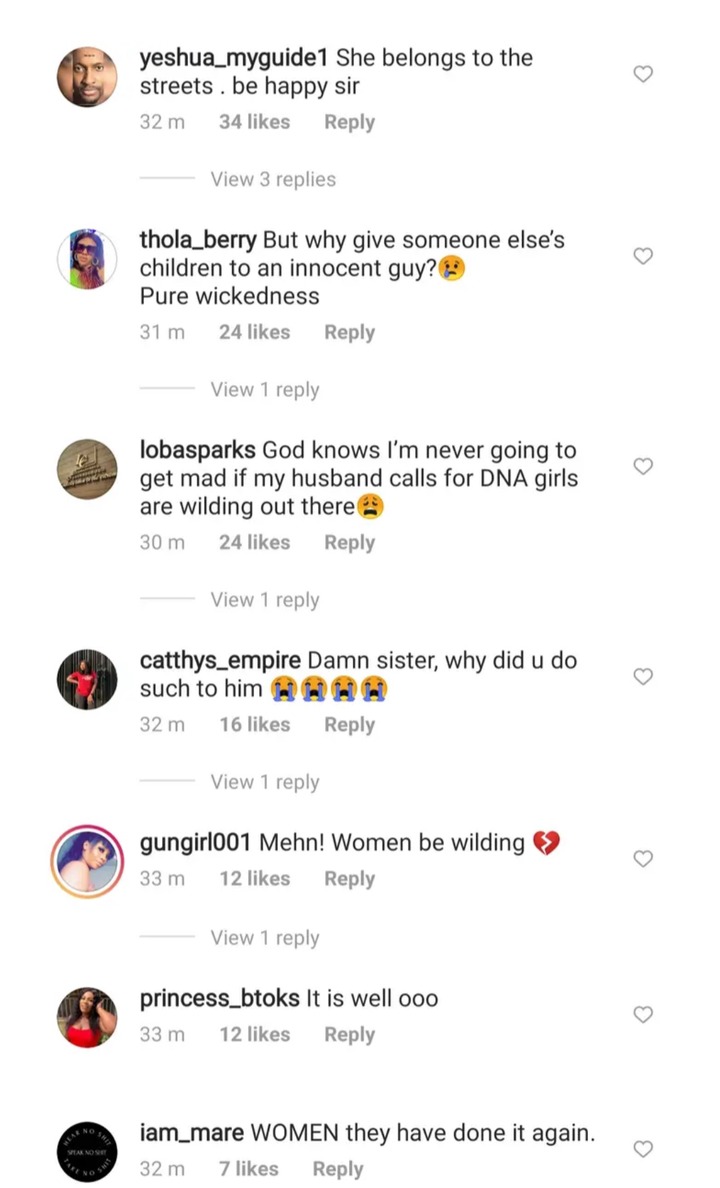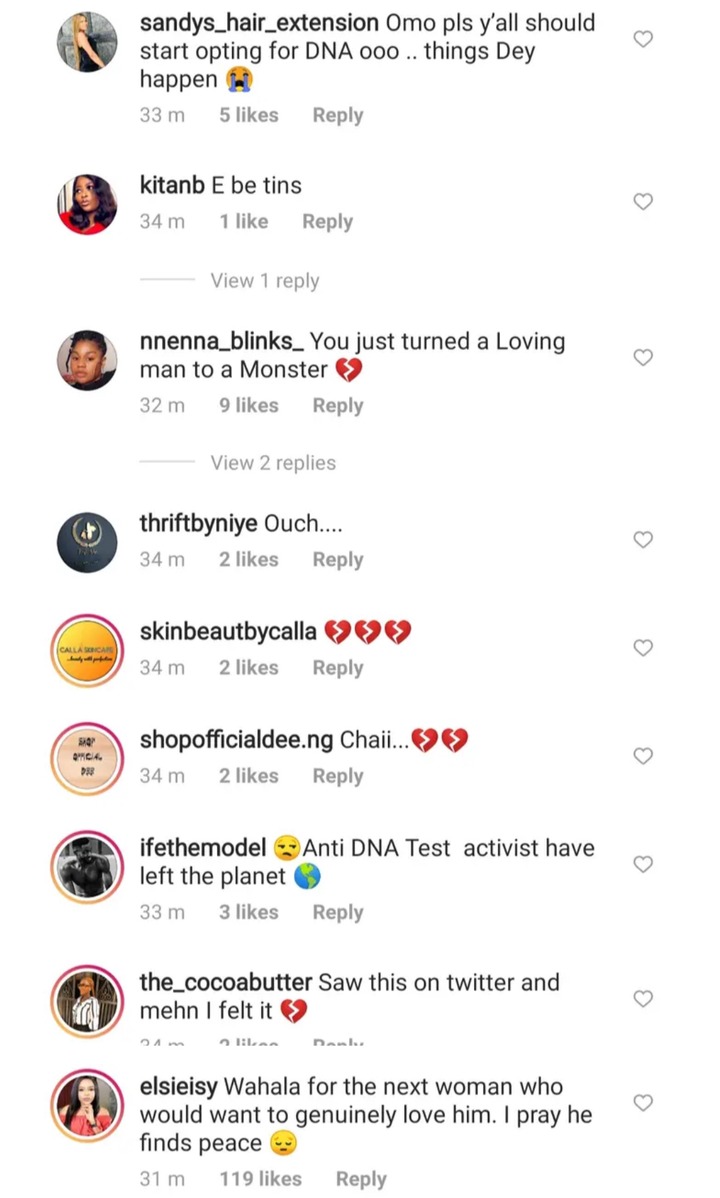 Content created and supplied by: Abbateey (via Opera News )