In a normal family, especially in Africa, the mother is primarily charged with the responsibility of taking care of the children. This comes naturally as women are compassionate and care givers. 
However, it is not unusual to see a man or father of the house, take charge of caring for his children, especially when they are still babies and need utmost care and attention. This article brings you a compilation of the funny things that could happen when you leave a man to take care of the baby. Some are very funny while some are just ridiculous. Some women would not even attempt to leave their children to the care of their husbands for fear of what would happen. Check out more images below.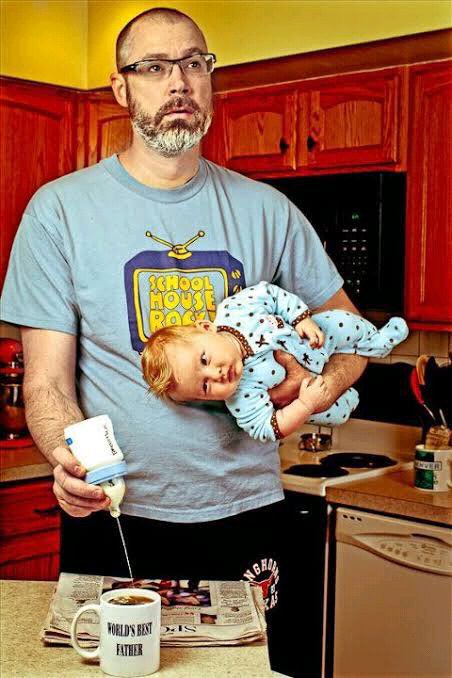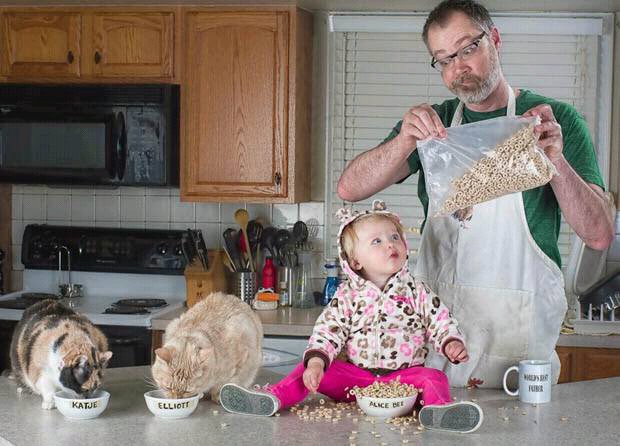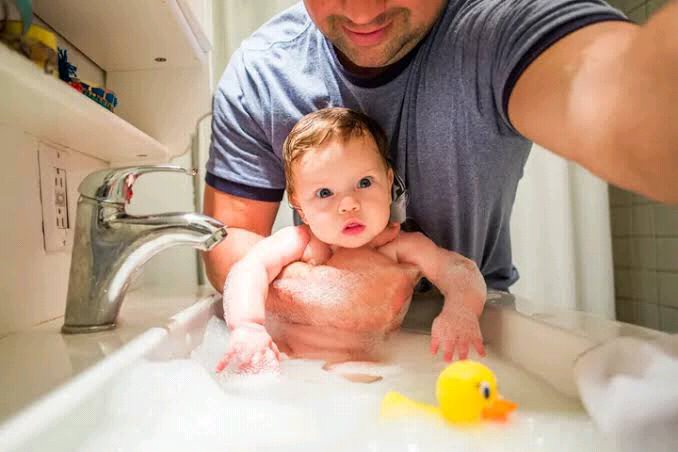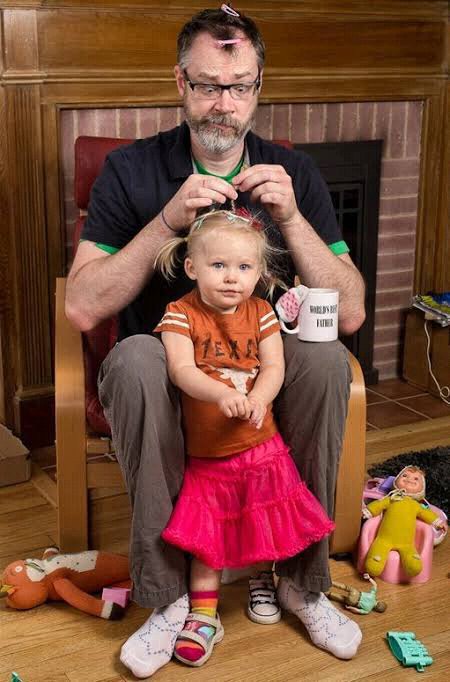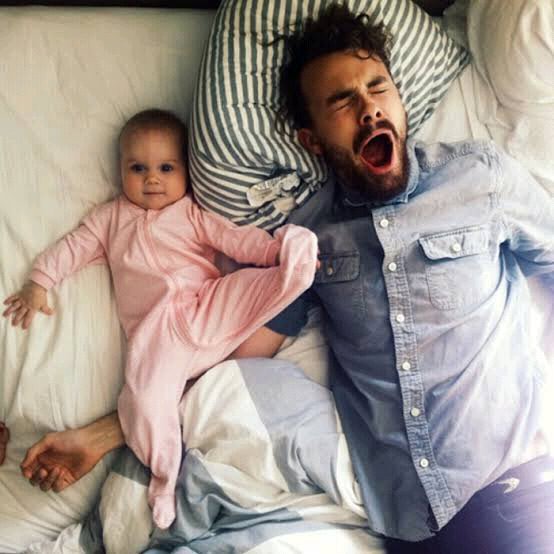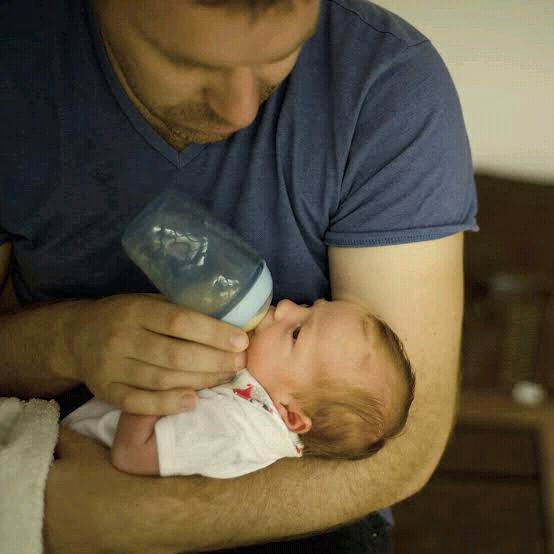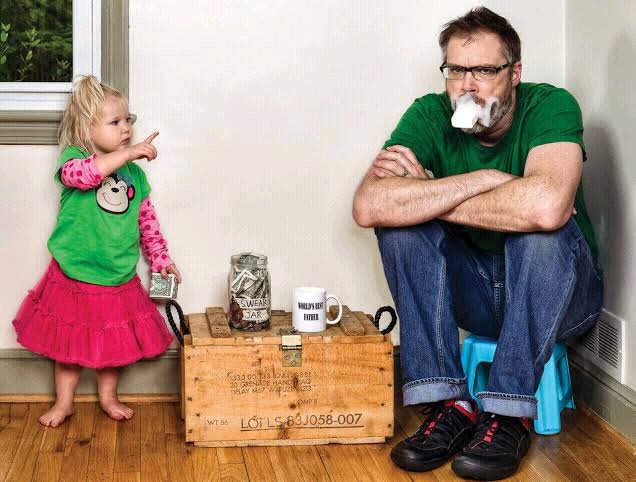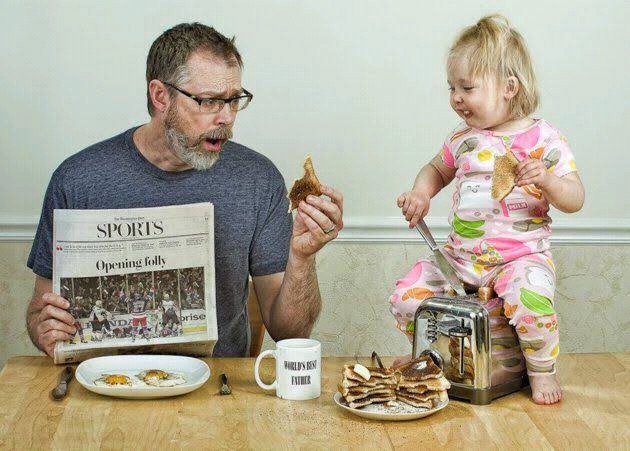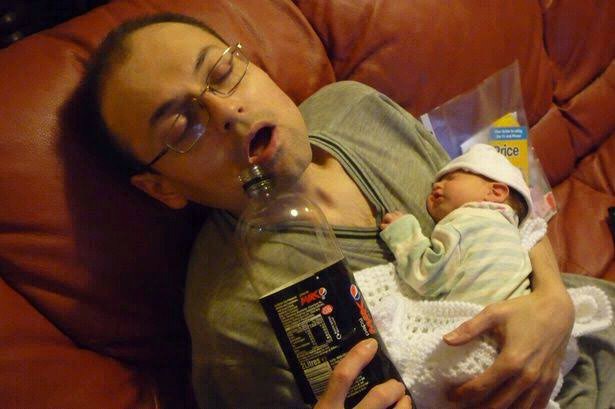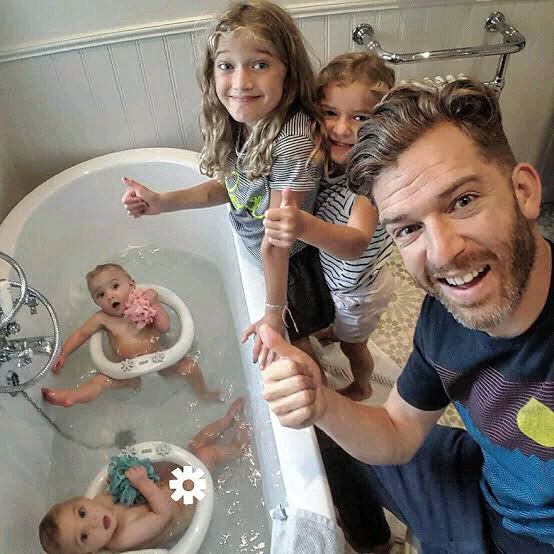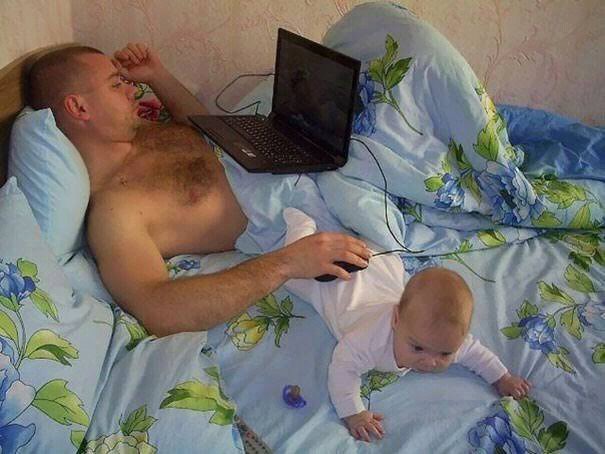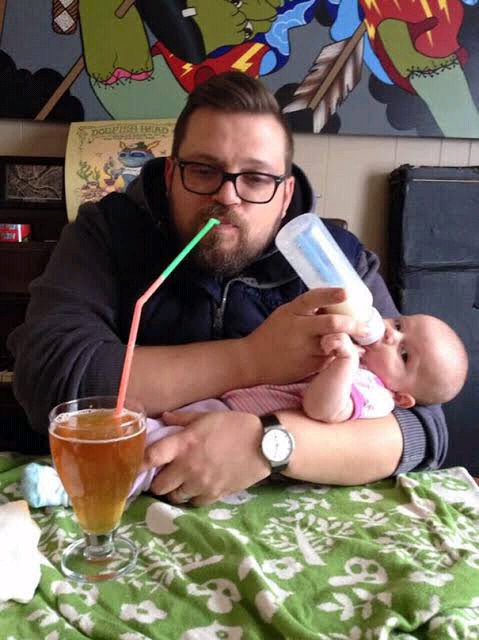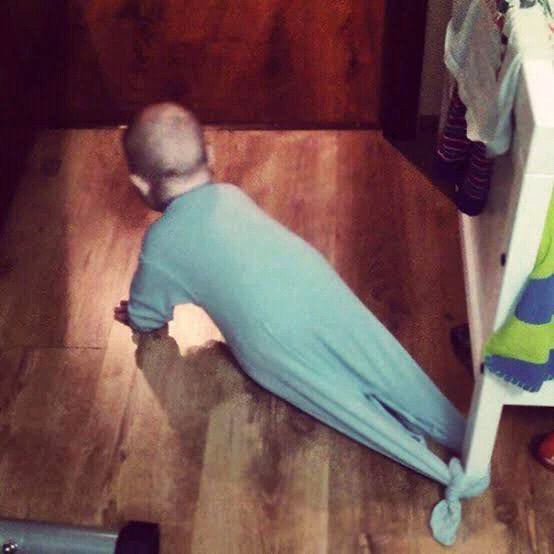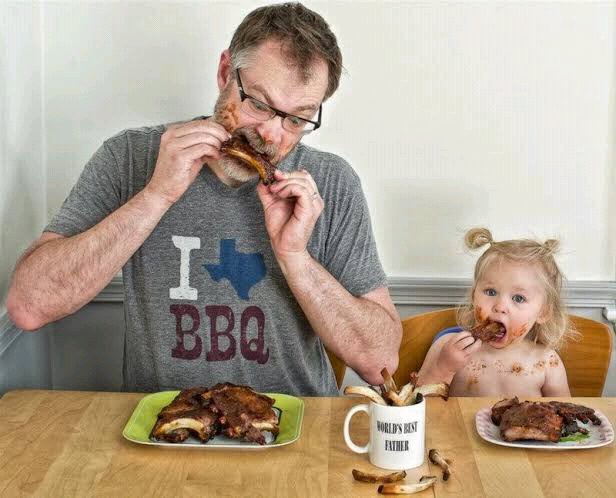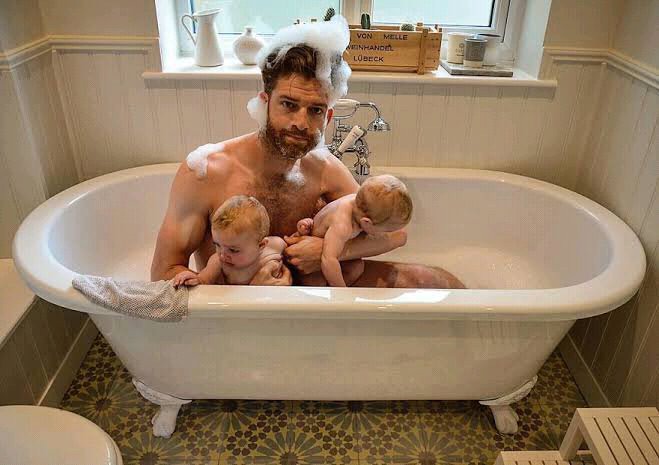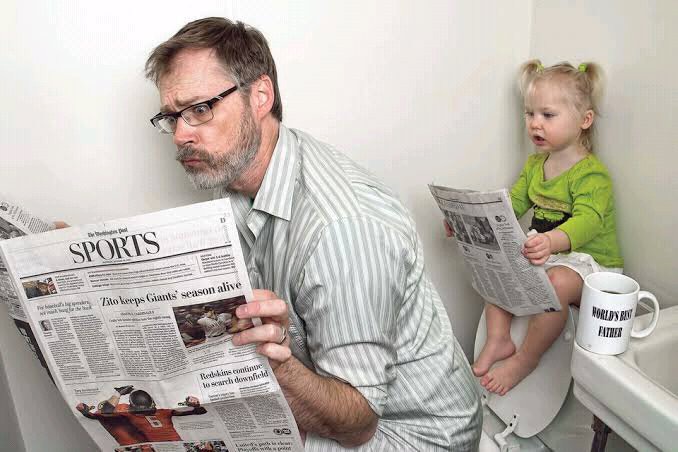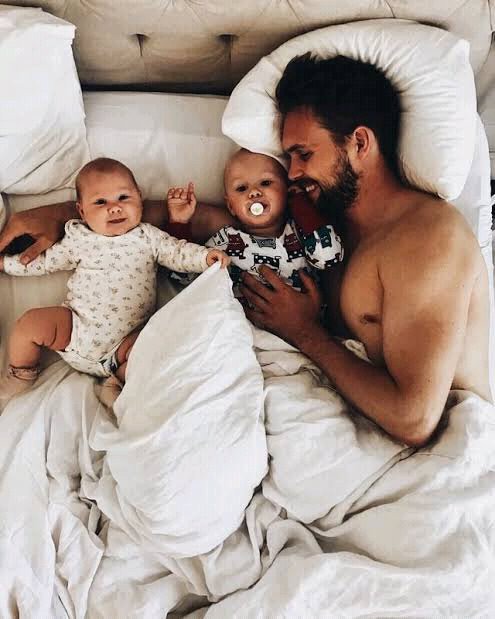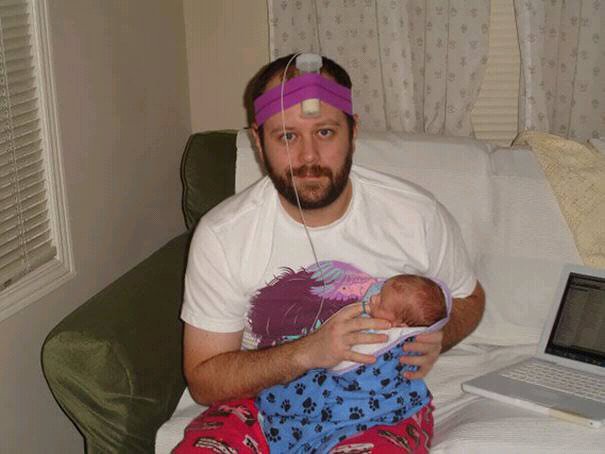 Let's know what you think about this in the comment box below. Like and share for others. Kindly follow too for easy access to premium contents and also it means a lot to us. No fake news of course, Thank you.
Content created and supplied by: XttyNew (via Opera News )