Every woman is different, so are their experiences of pregnancy. Even the symptoms vary from one pregnancy to the next.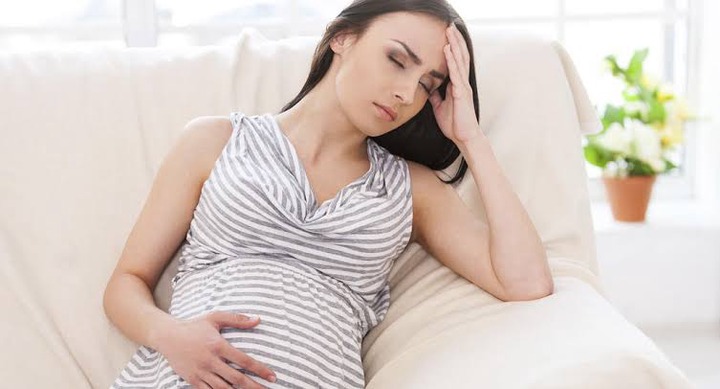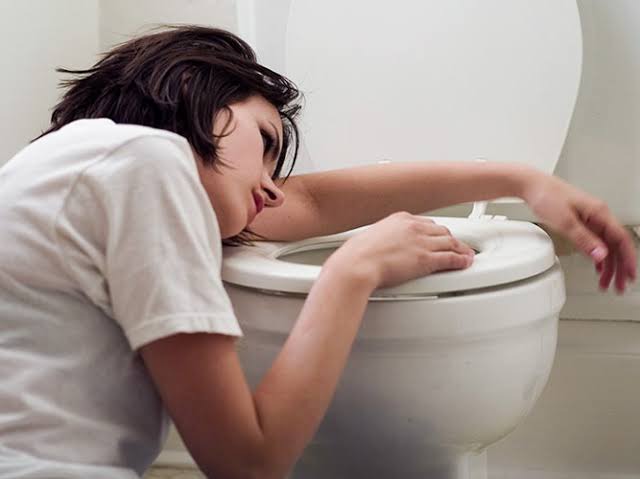 Here are some pregnancy symptoms you probably didn't think of:
1. Bleeding gums: This is when your gums bleed especially, when brushing your teeth. It is caused by changes in your body that makes your gums more sensitive to bacteria.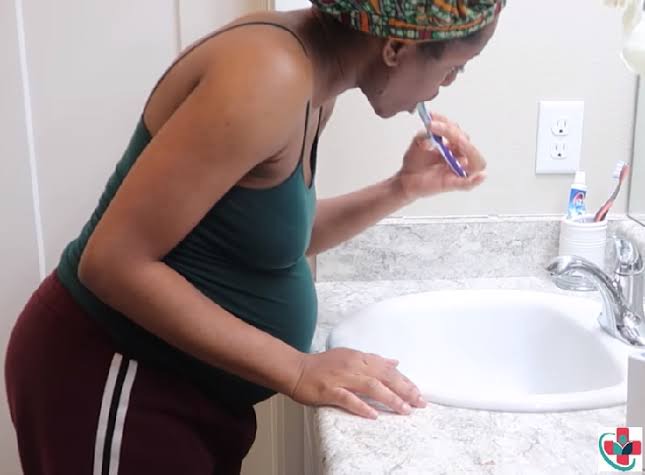 2. Heightened sense of smell: In pregnancy, you would be able to smell what you have never smelled before such as: people's perfume, body odour and food smells. And most of the smells might want to make you vomit.
3. Constipation: This is when you have difficulty having a bowel movement(pooing), hard bowel movements or infrequent bowel movements. Just make sure you stay well hydrated and eat lots of fruits and vegetables.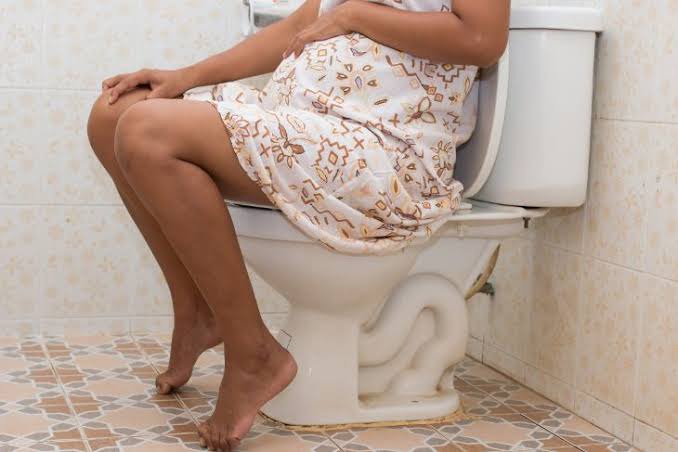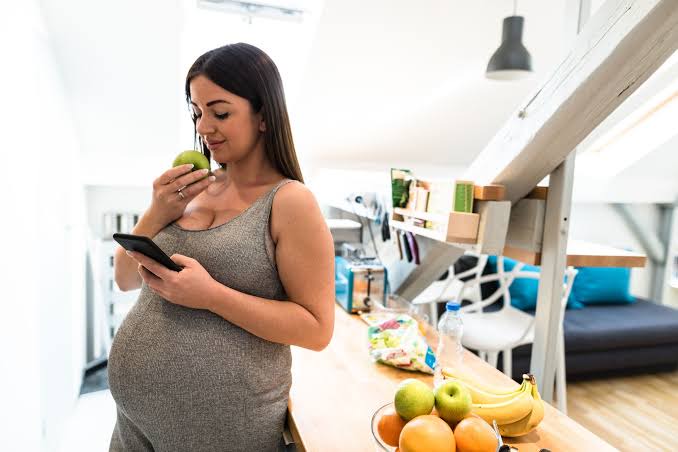 4. Discharge: Your vaginal discharge won't be as your normal discharge. In pregnancy you would have to change your underwear two to three times a day. This is normal especially when it doesn't smell.
5. Stuffy nose: It's a feeling like you have a cold or allergy all the time. You may have runny nose and even sneeze most of the time.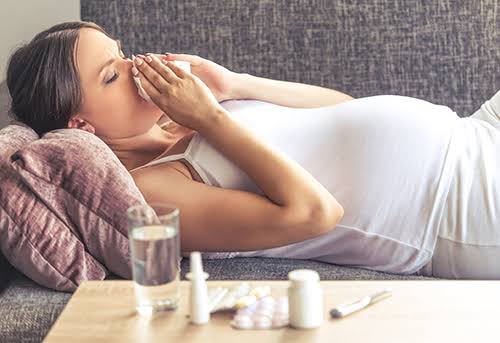 6. Fart: This occurs in pregnancy especially in the first few weeks. Aside from feeling bloated, your body produces the prenatal hormone relaxing which is responsible for increased release of gas/fart.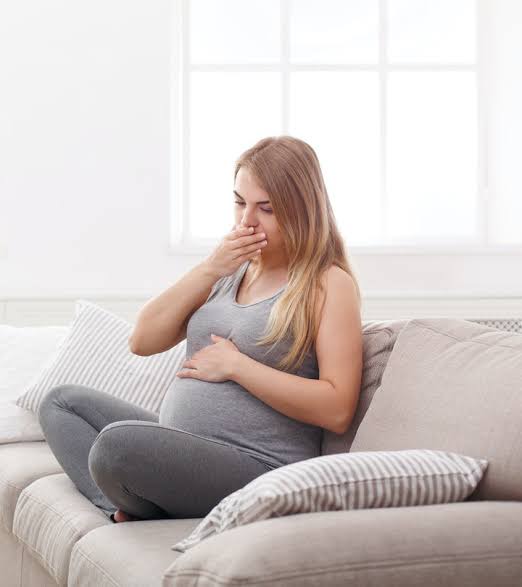 All these and more makes the journey of motherhood a thing of joy.
Please don't forget to like, share and follow.
Content created and supplied by: QueenLude (via Opera News )