Being a parent comes with it's joys and happiness. But it also comes with commitments, stress and alot of things which if you are not mentally prepared might drive you crazy.
It's hard to raise a child and it consumes alot of time; time you could have used to have plenty of fun. That's why some women, even after marriage wait for some time before getting pregnant.
The age when a child starts crawling to the early walking stage is the most troublesome time for a mother.
In foreign lands, beating a child for wrong deeds is almost out of the question. But for the African culture like Nigeria, what would you do when you find your kids in one of these situations? Knowing fully well that they are just kids who no nothing.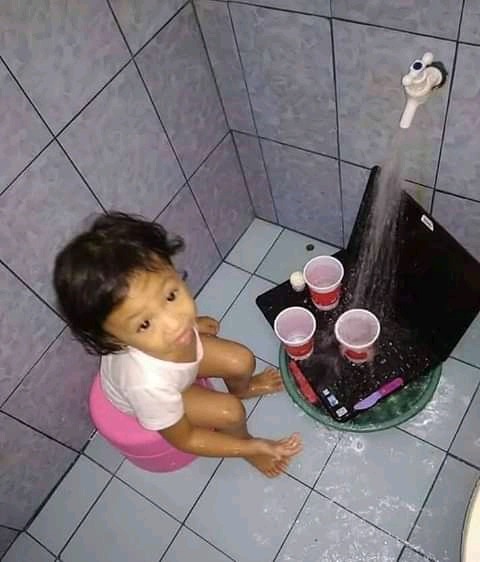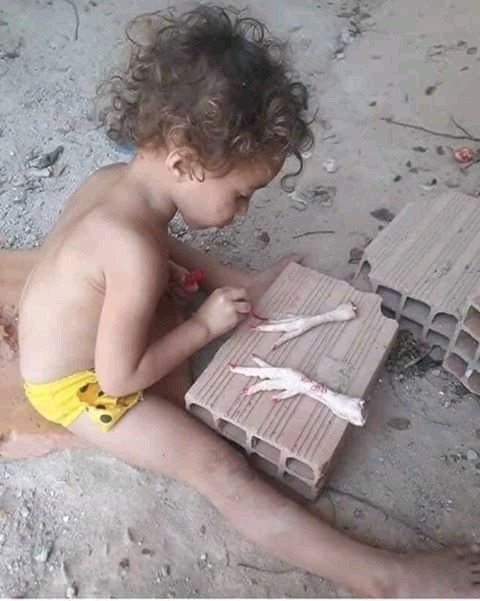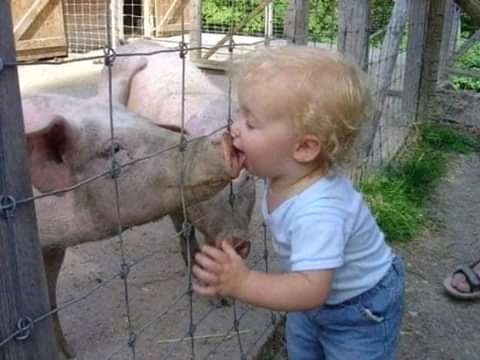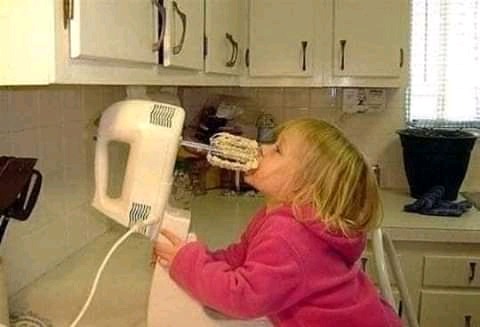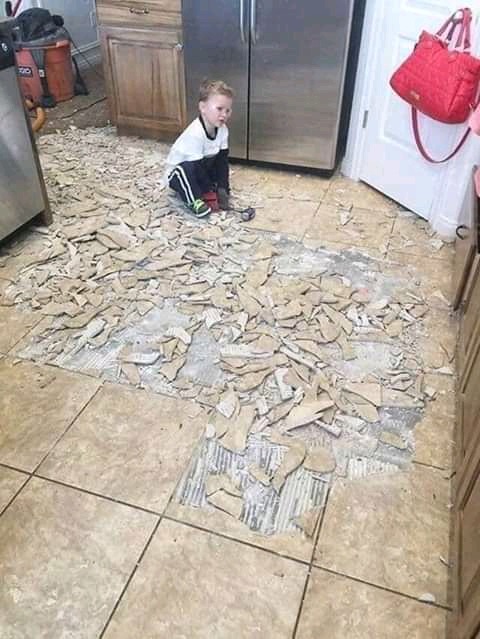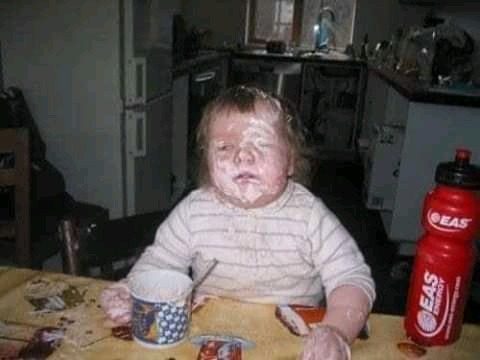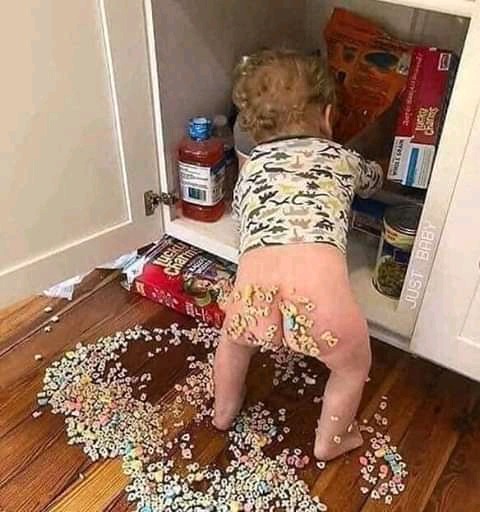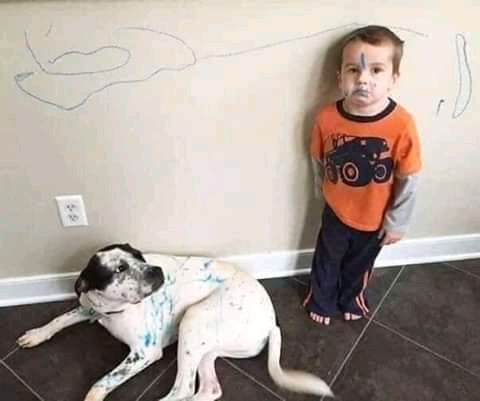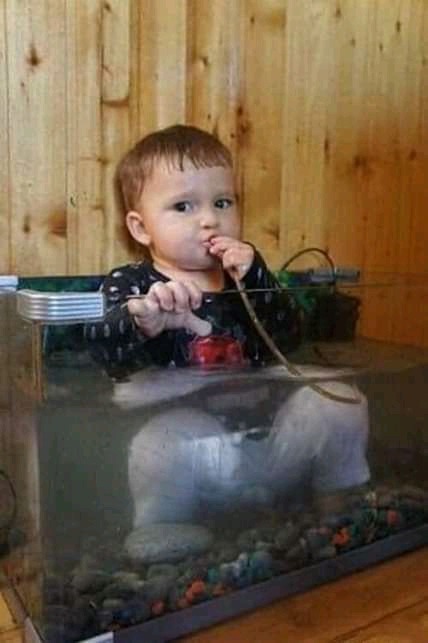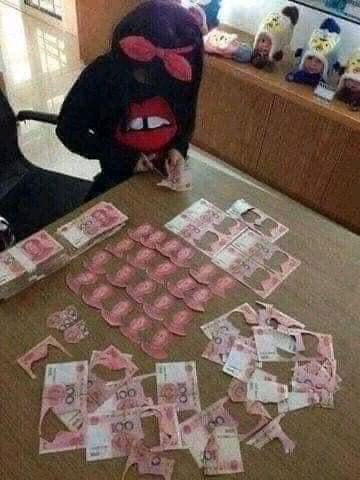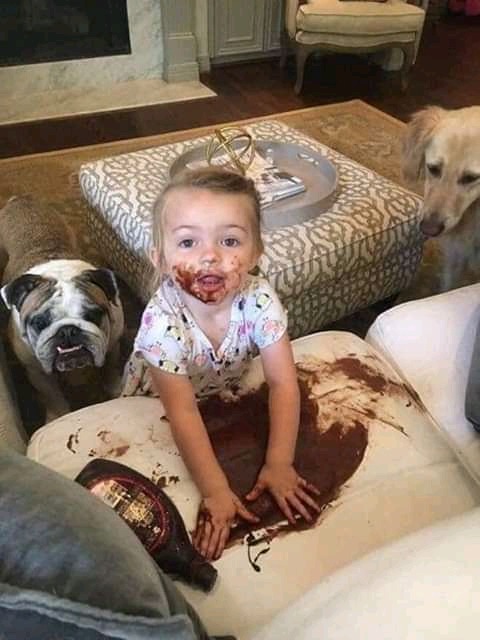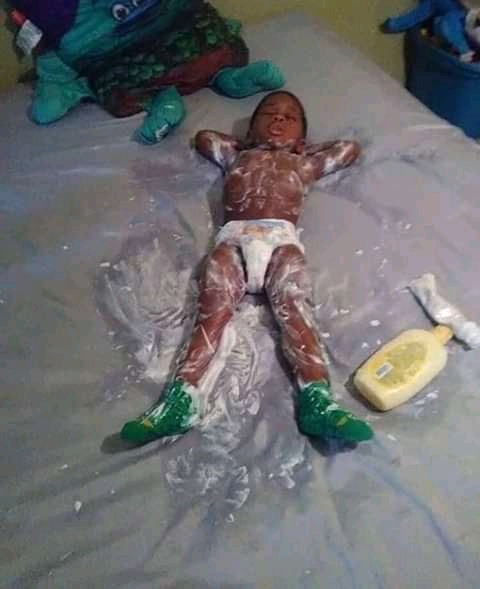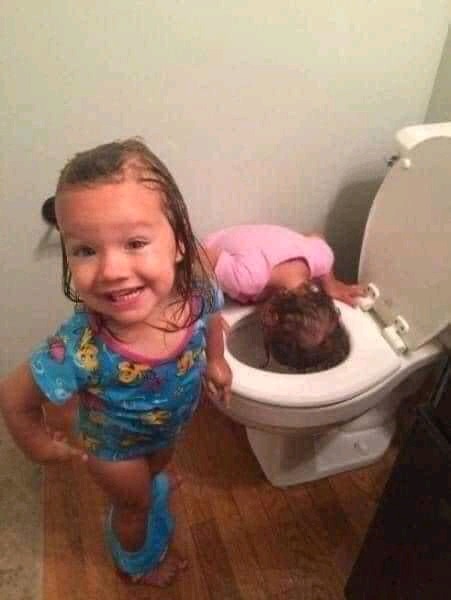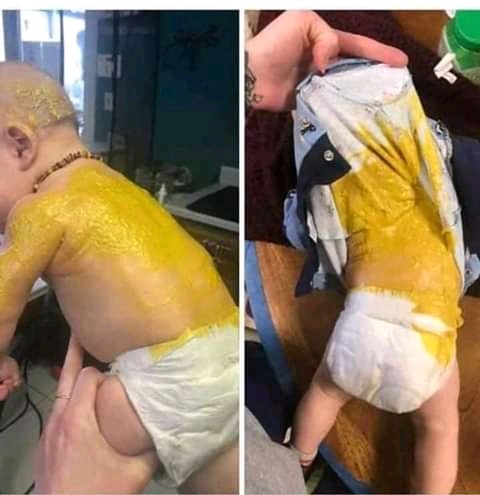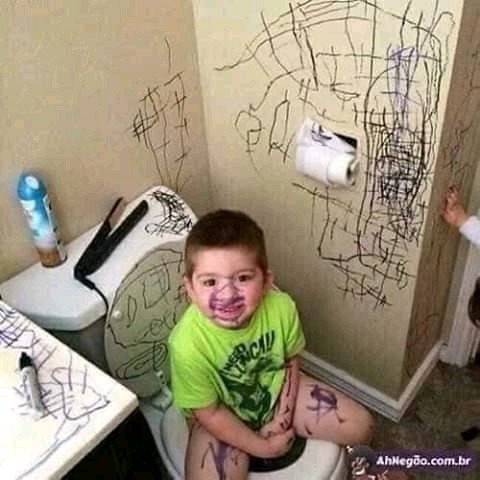 Based on experience, it's a fact that correcting a little child by disciplining them works. They become scared to do it again. Some children are actually smarter than you think. They may be 2 years old but already know right from wrong.
As a Nigerian, if you were the parent of one of the kids above, what would you do?
Remember; One child kissed a dirty pig, one used scissors to cut notes of money, one damaged the floor tiles, one drank toilet water, etc.
Leave a reply in the comment section.
Content created and supplied by: Tenshi (via Opera News )