Play just means to engage in activity for enjoyment and recreation rather than a serious or practical purpose.
playmay assist learning and self-development. It can be undertaken by individuals or groups of children spontaneously or as part of a planned activity.
1) Play allows children to use their creativity while developing their imagination, dexterity, and physical, cognitive, and emotional strength.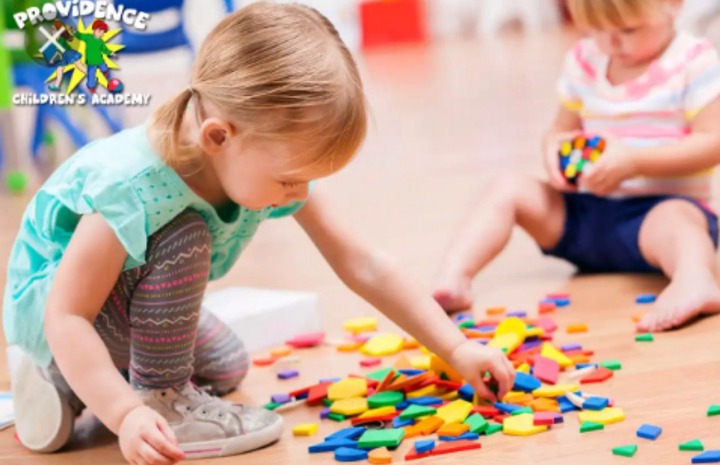 2) Play is important to healthy brain development. It is through play that children at a very early age engage and interact in the world around them.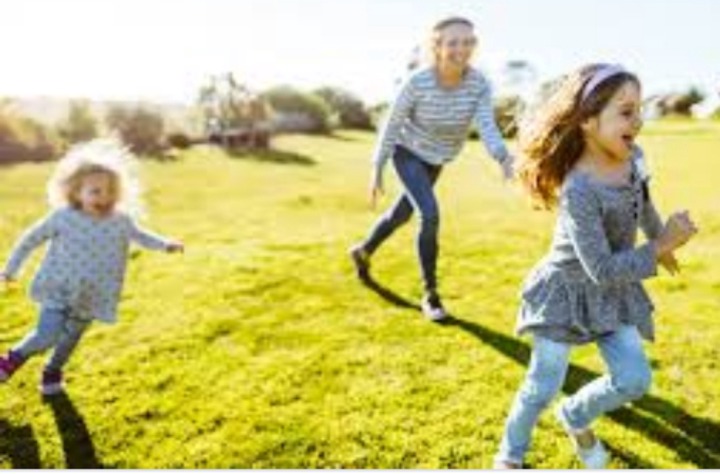 3) Playing with your child strengthens your relationship and encourages your child to explore, observe, experiment and solve problems.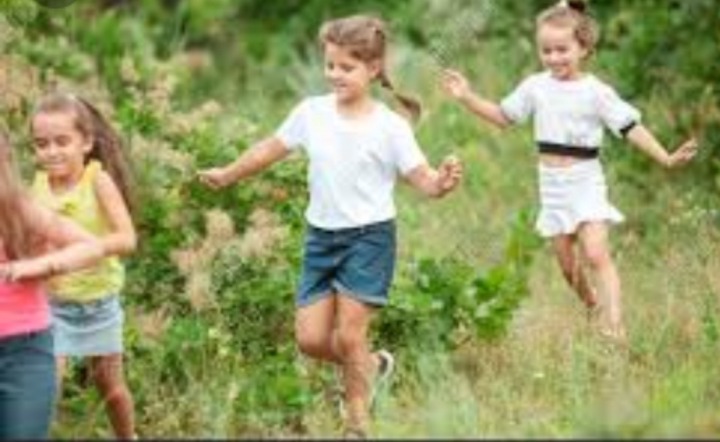 4) Playing with your child is one way to help him or her develop social skills and self-control. Children's minds are like little sponges. They soak up everything around them. As they interact with parents and others, they learn how people behave in social settings.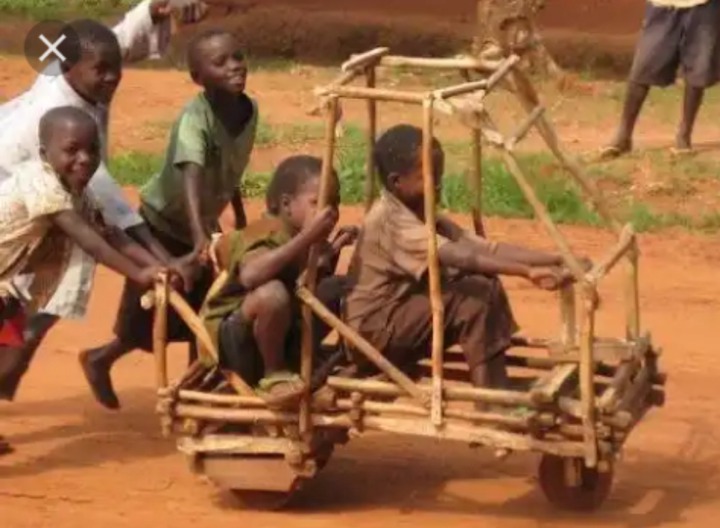 5) Offer opportunities for children of all abilities and backgrounds to play together.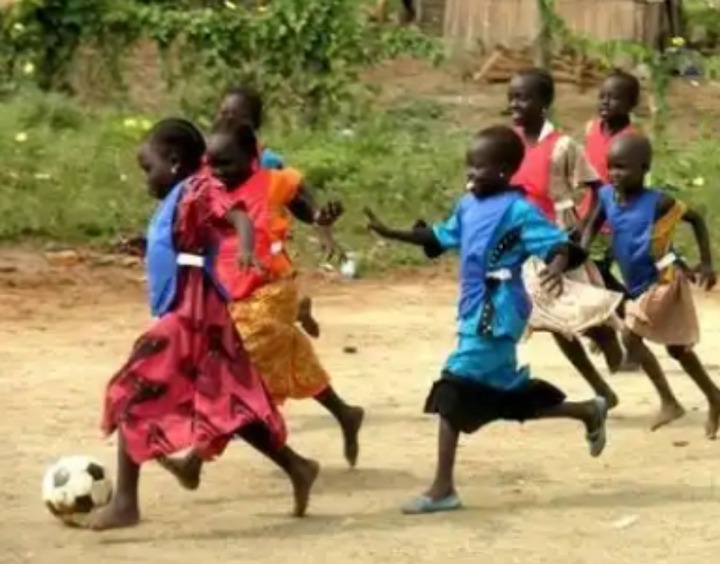 Content created and supplied by: Emmanuelalba (via Opera News )