Motherhood is a huge responsibility that some women don't live up to because they are used to life of fun. Motherhood takes away some parts of the things women loved doing so as to be a perfect role model to their kids. Children tend to learn fast especially from what they see or watch while growing up, that is why parents are advised to be cautious of their actions or words in front of their kids.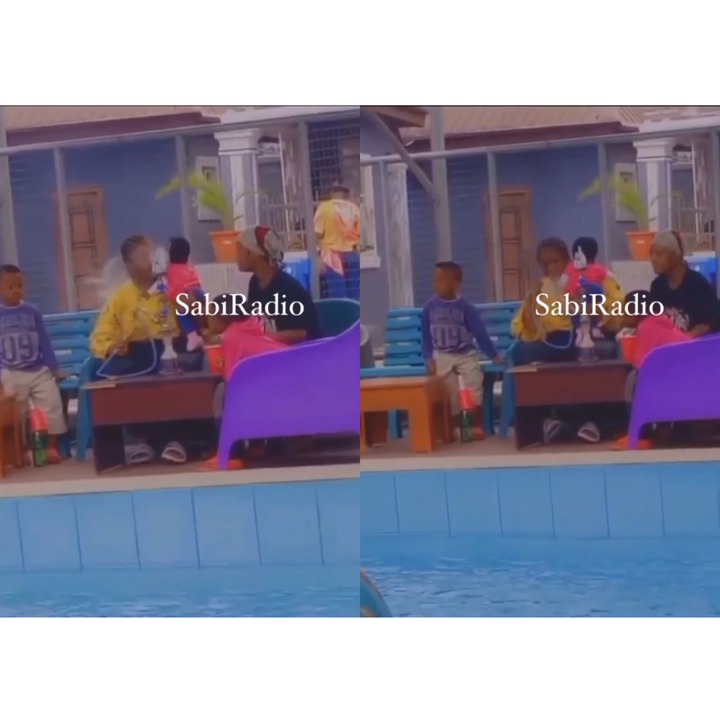 A video of what a woman was seen doing in front of her three children alongside her friend has gone viral and triggered talk online. A woman (a mother of three) was seen in a hotel with her friend smoking and drinking right before her three little children. Click on this this link to See video.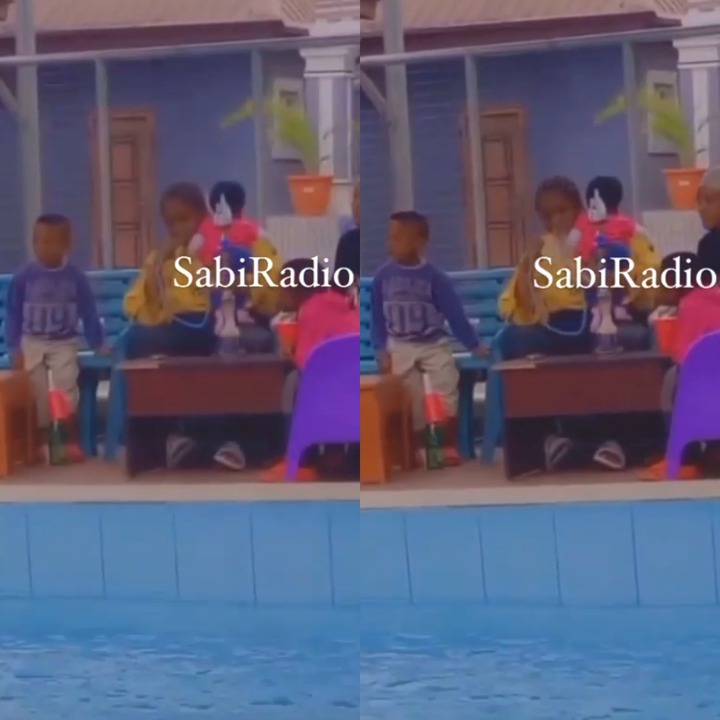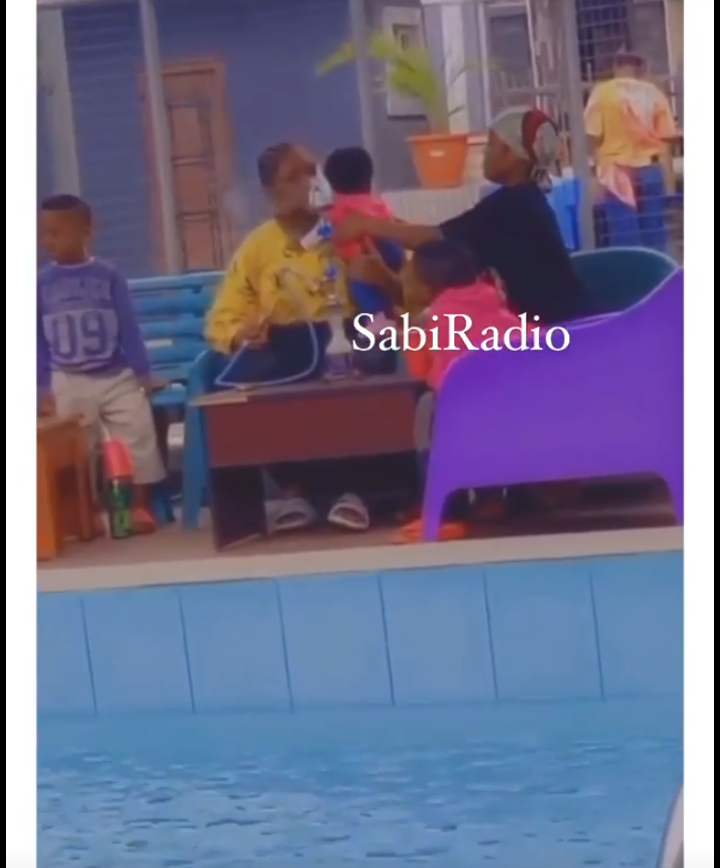 After this video was shared on Instagram by Sabi Radio, it got many people talking and condemning her actions as they believe what the Bible said about training up children in the right way so that they will not go astray after they must have grown.
Meanwhile, there are some people who defended her actions as they believe that what ever she does with her kids is no one's business. See some screenshots of the comments and reactions below.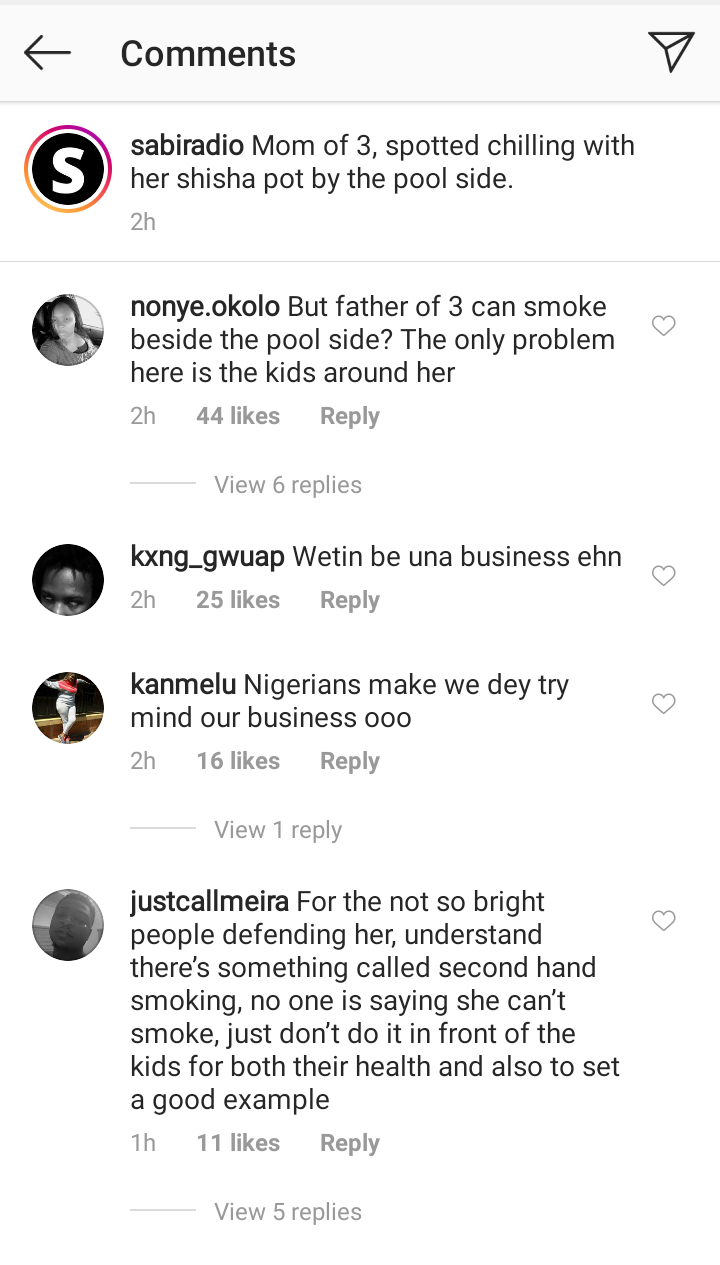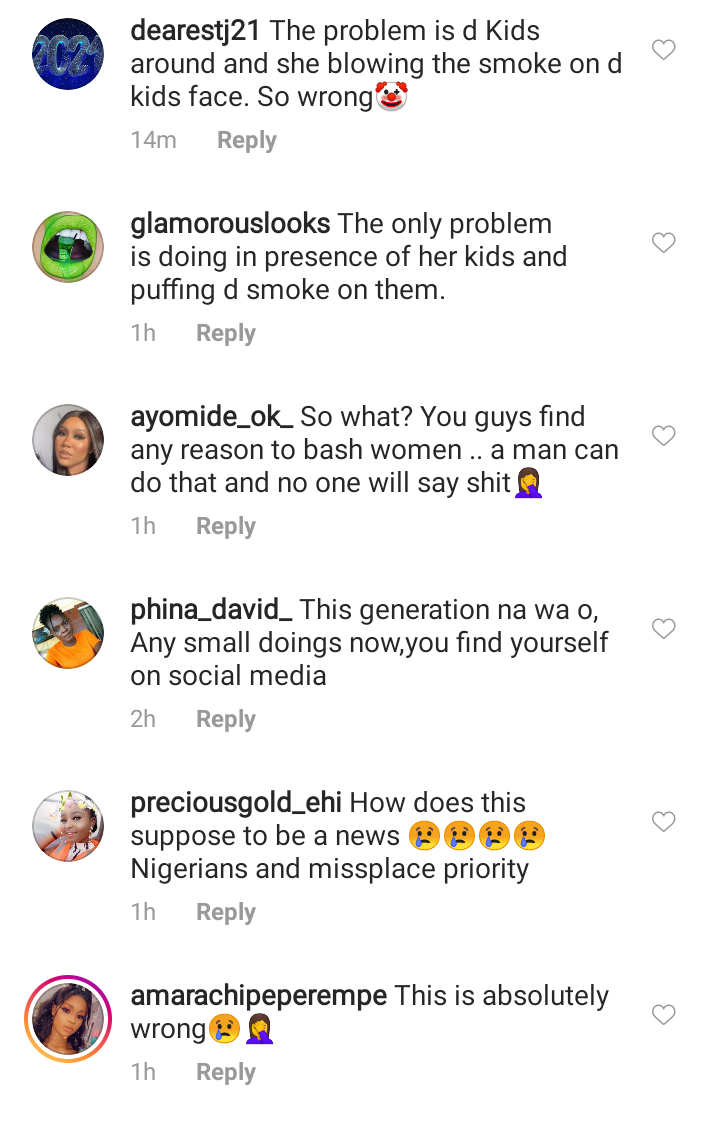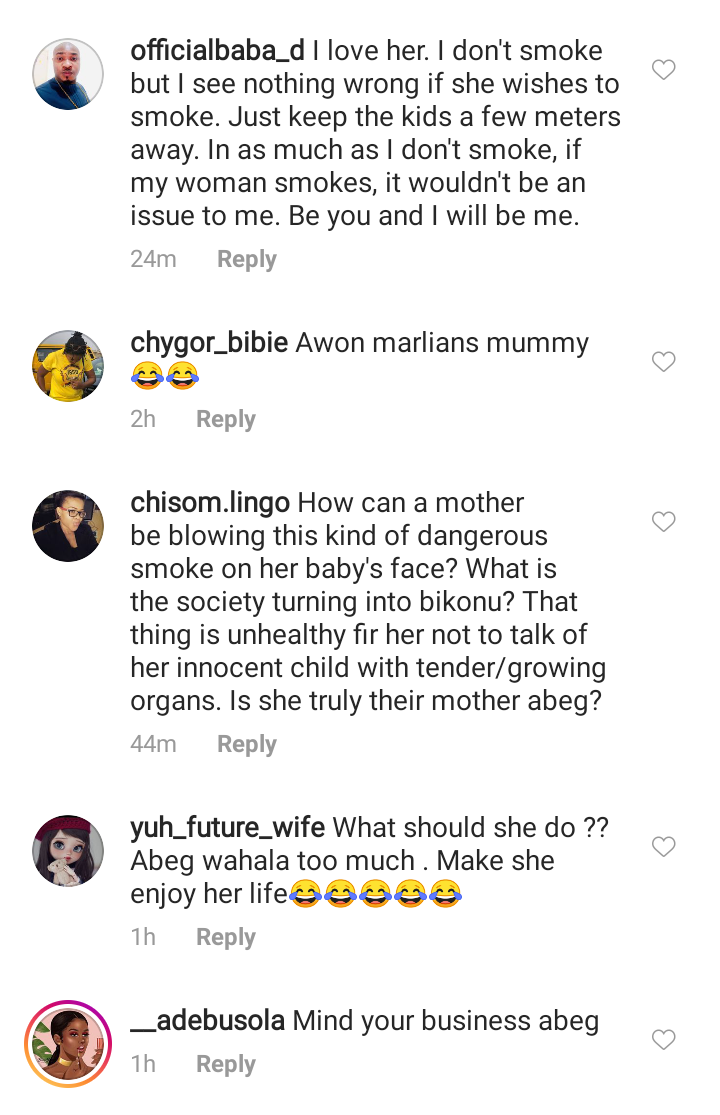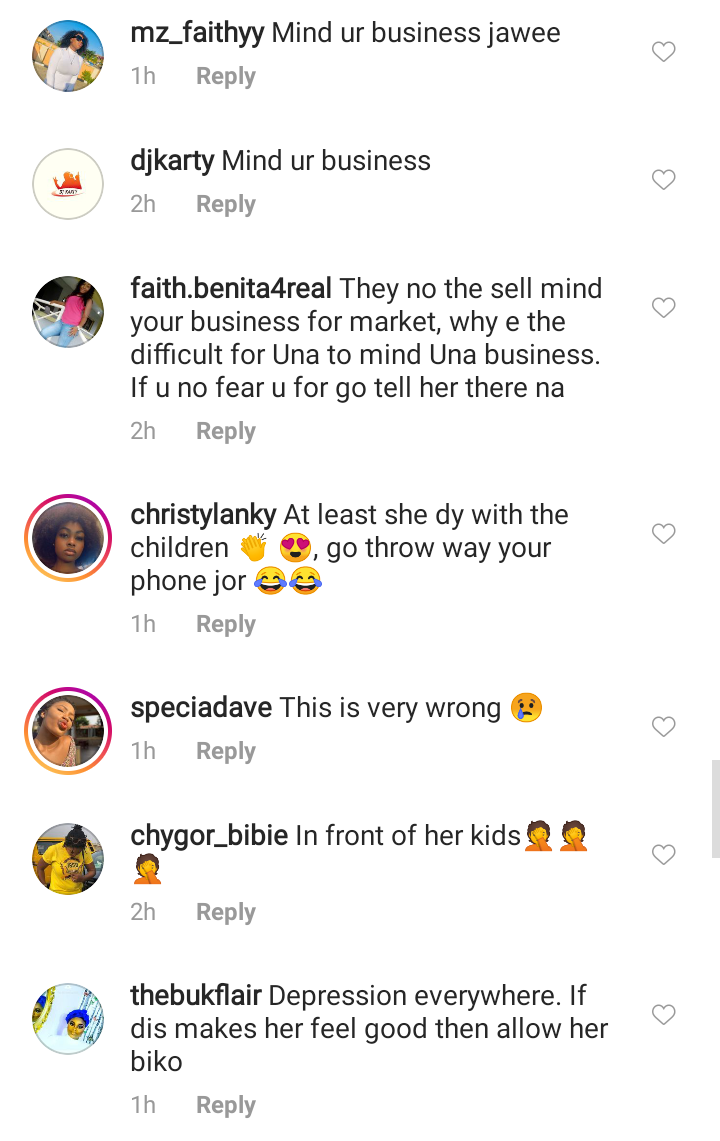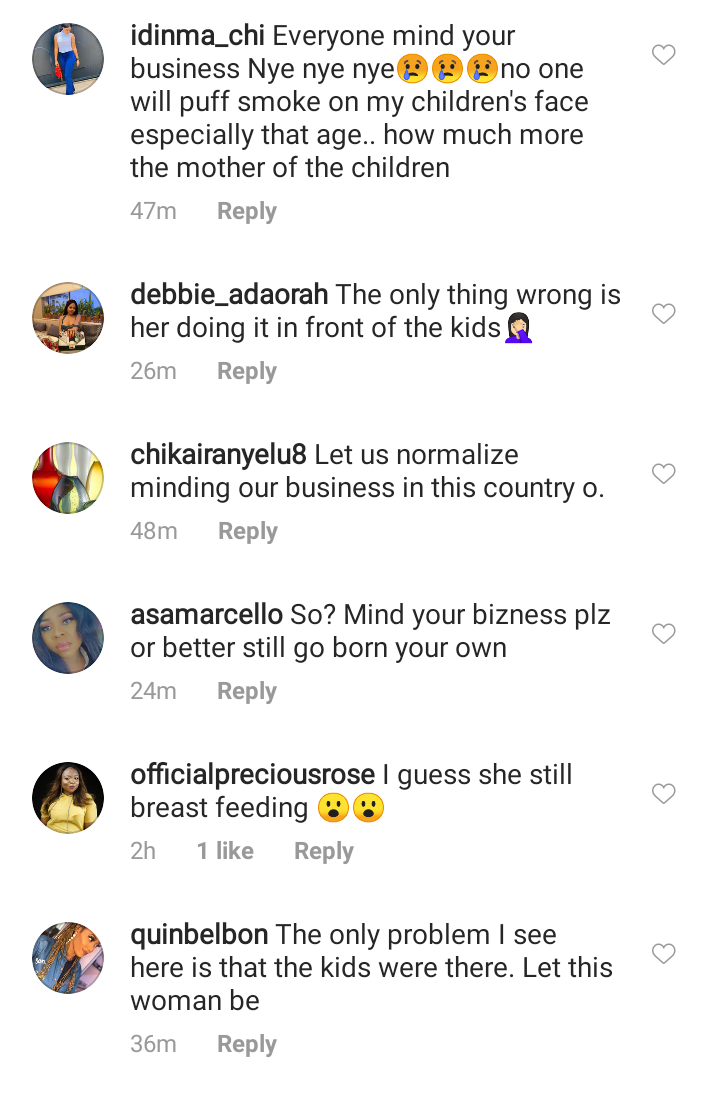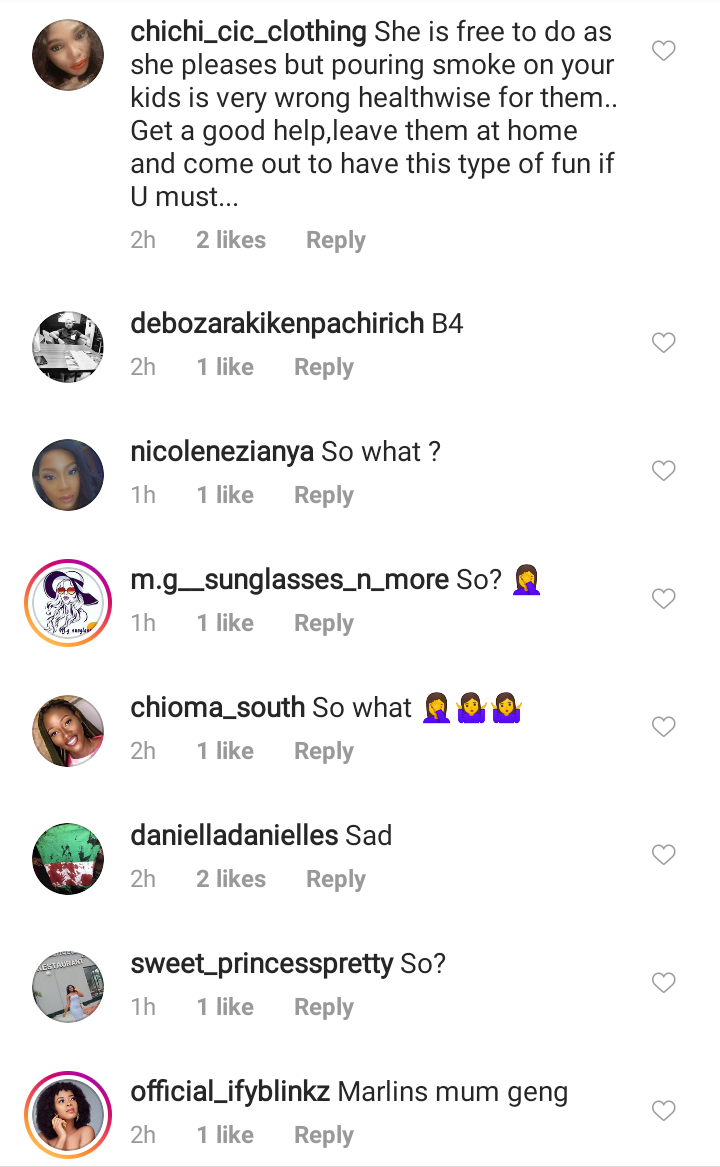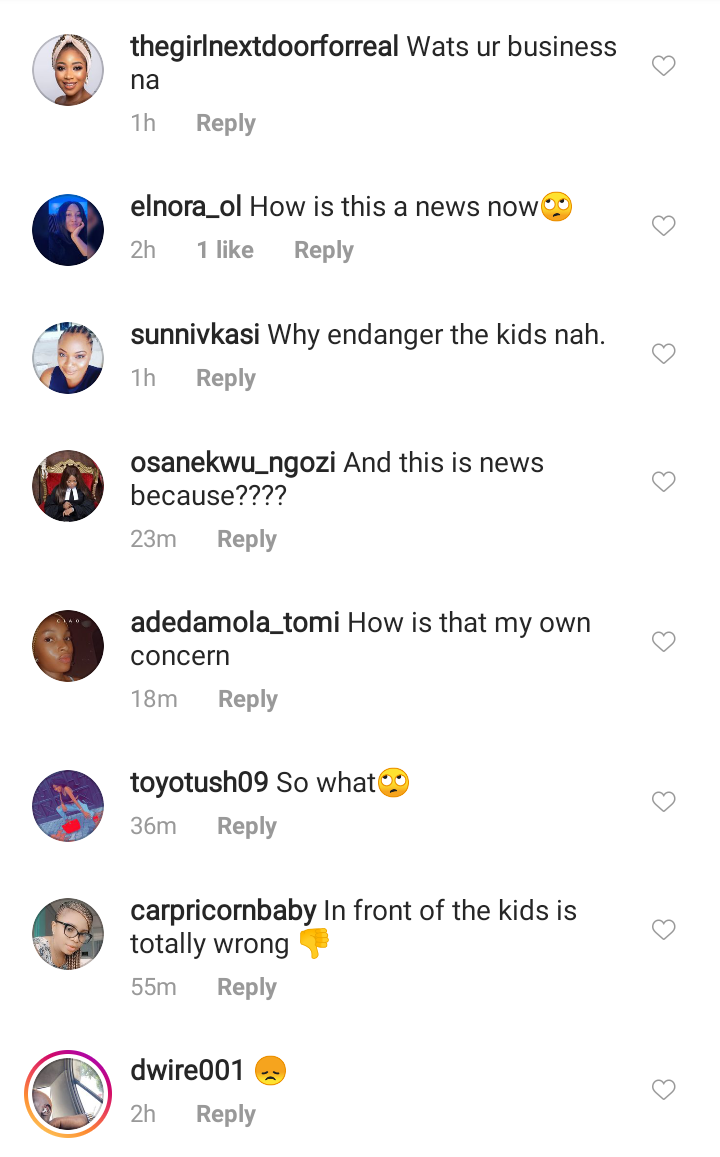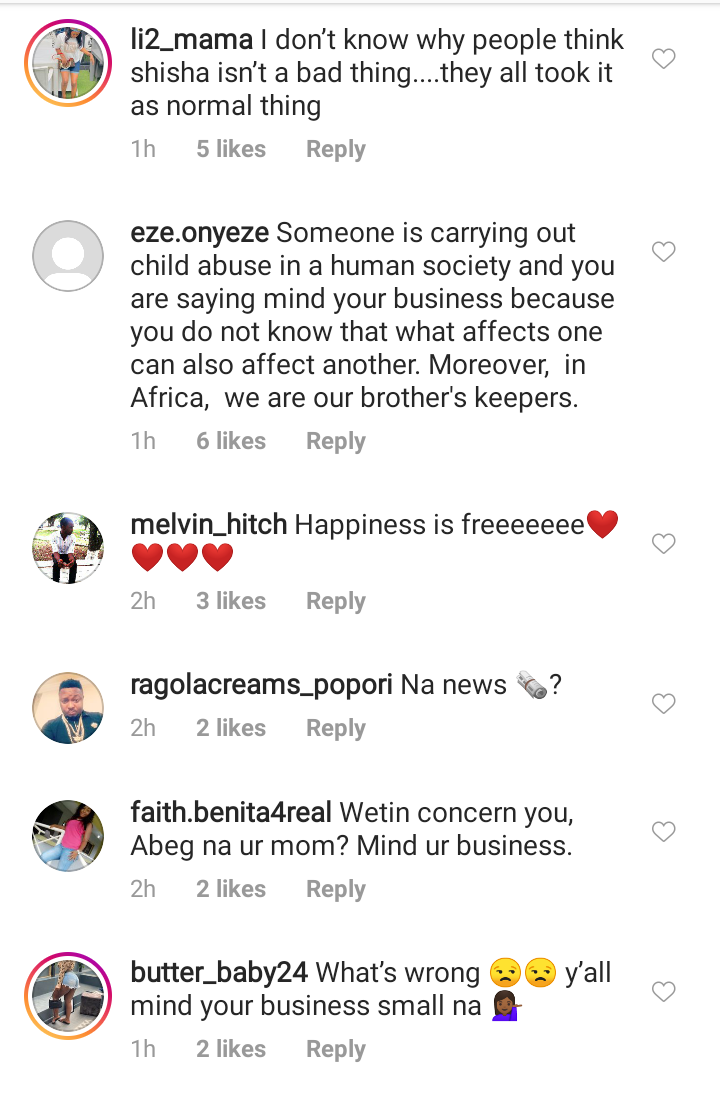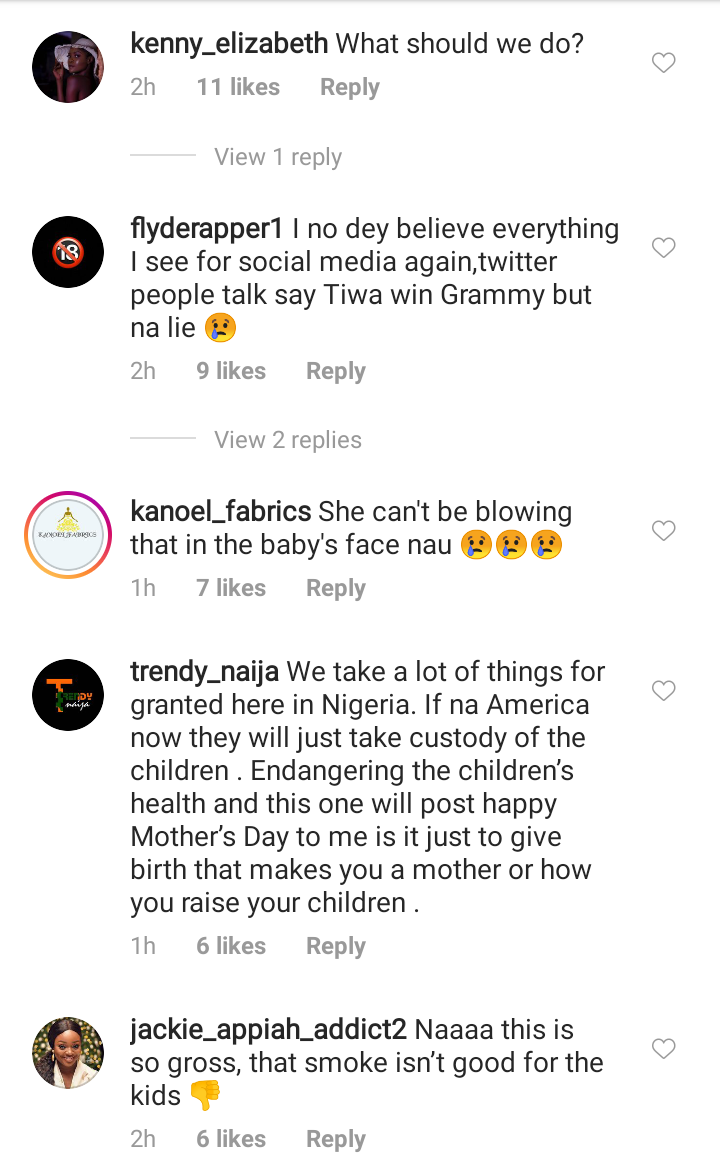 Source:- Sabi Radio || Instagram App.
Content created and supplied by: Jazzyupdates (via Opera News )