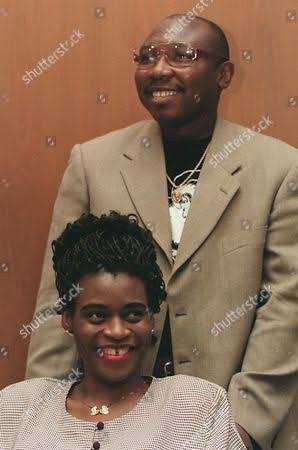 Nkem Chukwu is the first woman to have eight children brought into the world on the same day, but one of these eight children didn't survive infancy.
Nkem Chukwu is married to Luke Louis Udobi, they are both Nigerian born American citizens. Their eight comprises of six girls and two boys who were born at St Luke's Episcopal Hospital in Houston, Texas.
The first born Ebuka was 15 weeks premature, the remaining 7 children were born by caesarean section, which they are also premature. Unfortunately the smallest of the octuplets Odera, died a week after birth. Here are the names of the octuplets in accordance to their birth: Chukwuebuka, Chidima, Chinecherem, Chimeijen, Chijinda, Chukwubuikem, Chijioke, Chinagorom.
In Africa twins and triplets are seen as precious gift and are always valued. We all thought triplets was the height of child bearing, until Nkem Chukwu broke the record.
See lovely photos of these children's and their parents: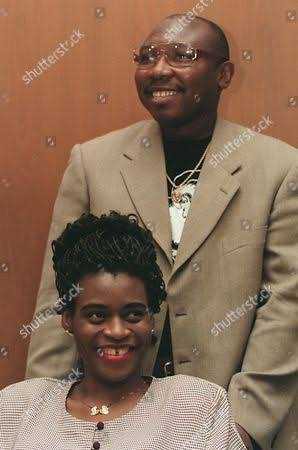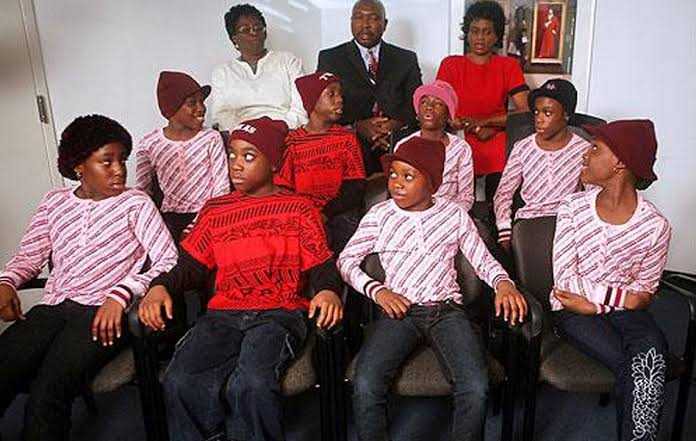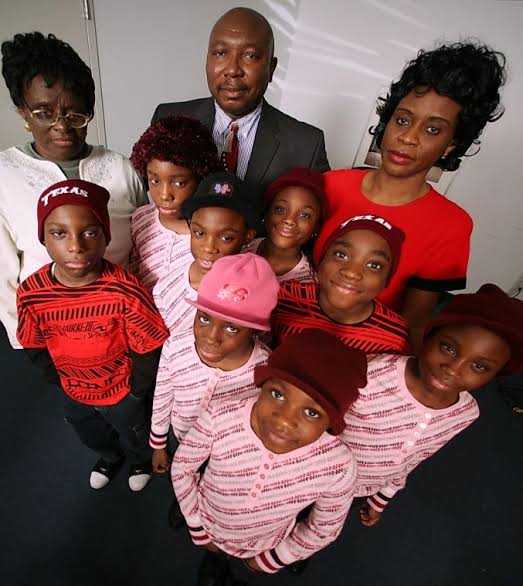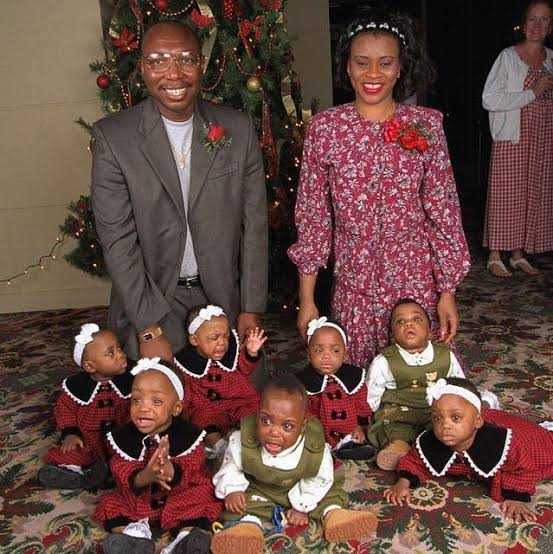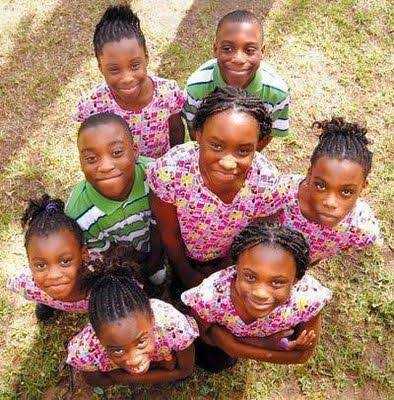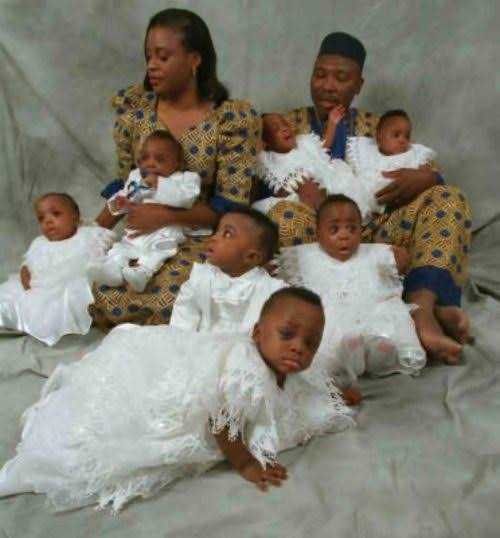 Content created and supplied by: Gistmedia1 (via Opera News )