March 18th, 2021.
A video as posted by BBC News Pidgin earlier detailed a lady who, according to her, has given birth to 17 children, out of which seven are deceased, and the remaining ten are 5 males and 5 females.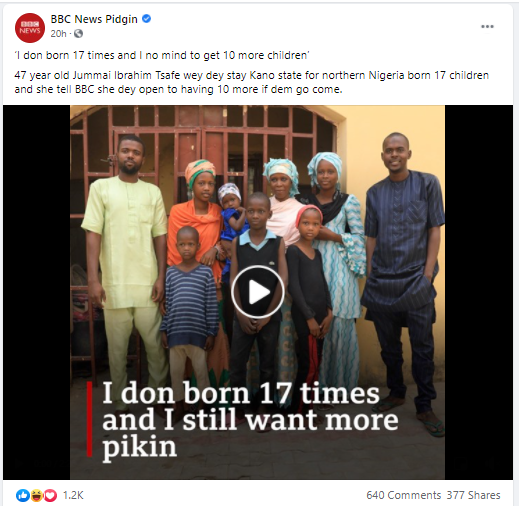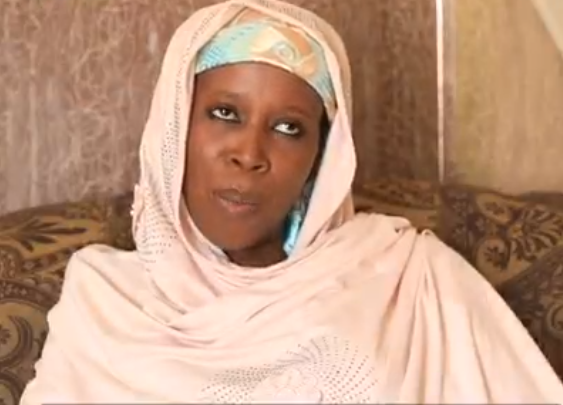 The woman, whose name is given as Jummai Ibrahim Tsafe, revealed that she and her husband got married when she was very young, at 14, while her husband, according to her, was 28 years old.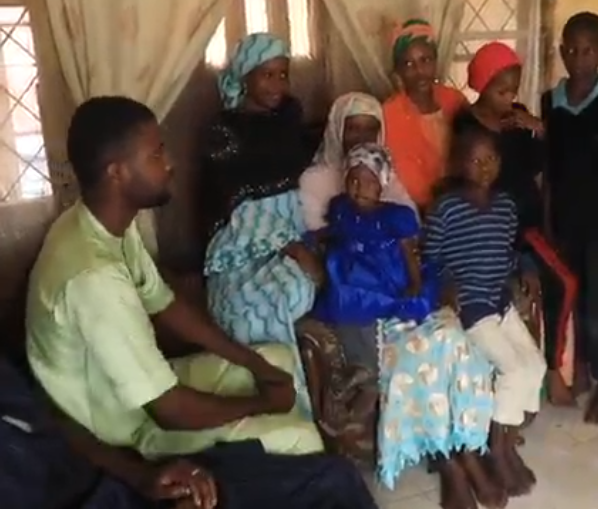 She also stated that all her kids were natural-born, with none having to be born through an operation, and that it is easy for her to give birth, with her children coming about one hour after she goes into labor.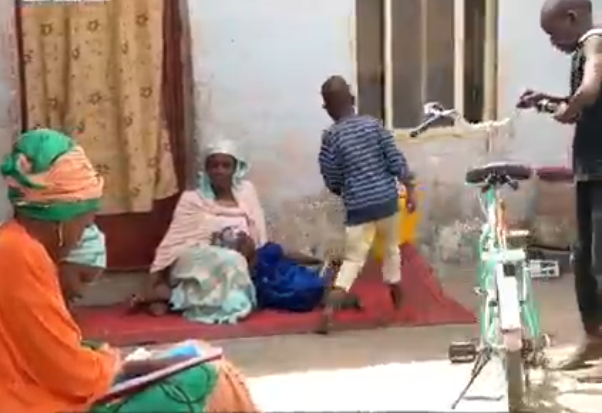 Mrs. Ibrahim Tsafe, also revealed that she was ready to have more children, despite having given birth to 17 already, and that if she could get 10 more children, she would like it, and, according to her, she had no fears about the economy being unbalanced because God would provide.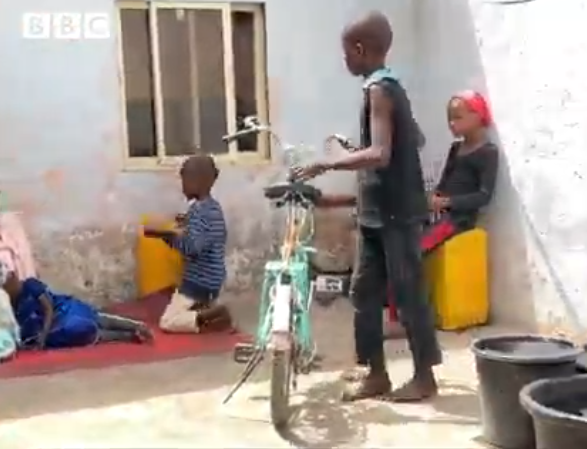 She noted that, just like her, her husband was open to having more kids, because he liked children, and that they were able to take care of their kids without issues.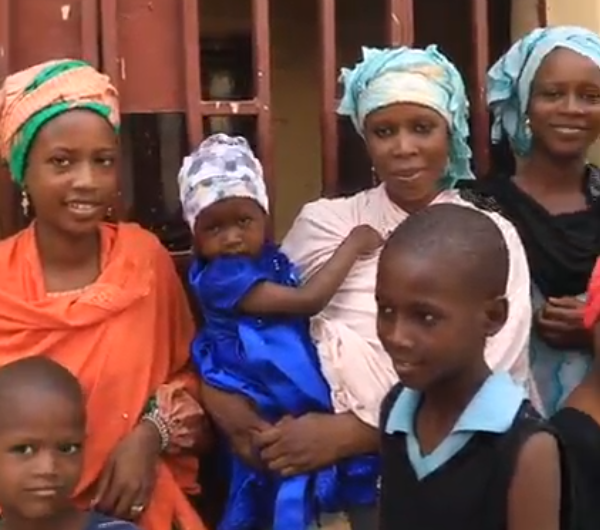 She said she was happy that out of over 7 billion people in the world, she was able to contribute 17 to the population, and she hoped that one of her children would also follow suit to give birth to many children, just as she had done.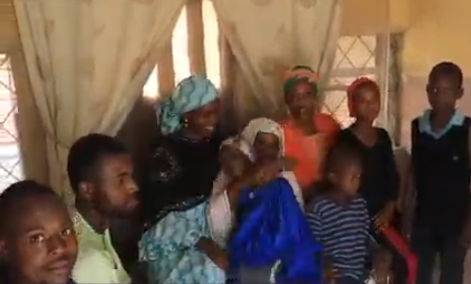 See how people reacted below to the news: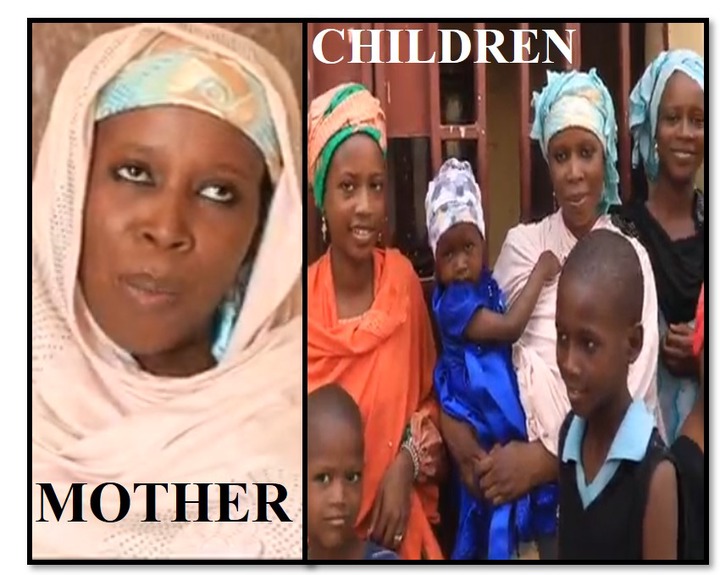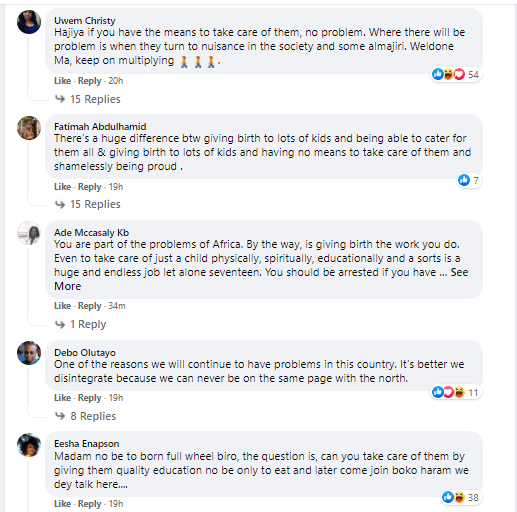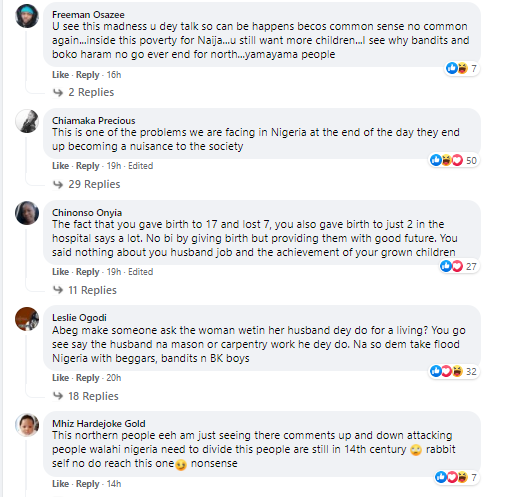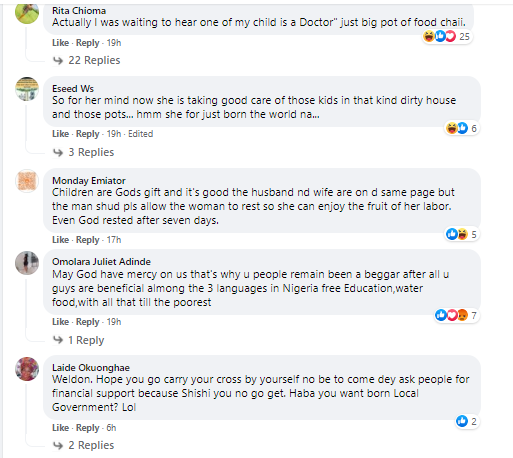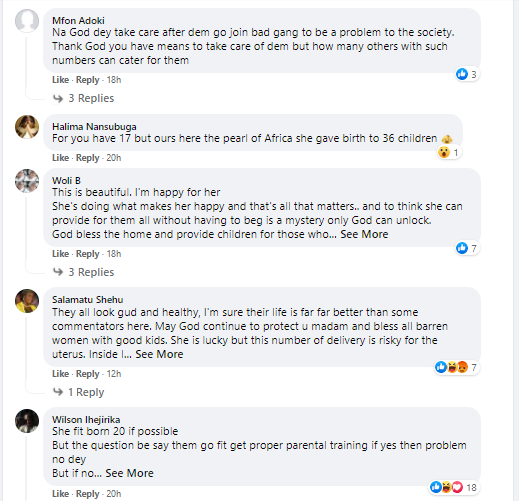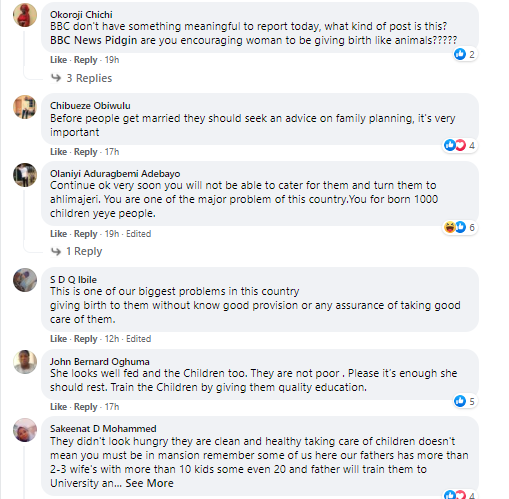 Thanks for reading.
Did you enjoy reading this article? Kindly drop a comment below in the comments section, and share your views.
Also kindly like this article, share it with others, and click on the FOLLOW button to get more quality content from the Introspector.
Image Credit: BBC News Pidgin
Article Source: Facebook, BBC News Pidgin
Content created and supplied by: Introspector (via Opera News )