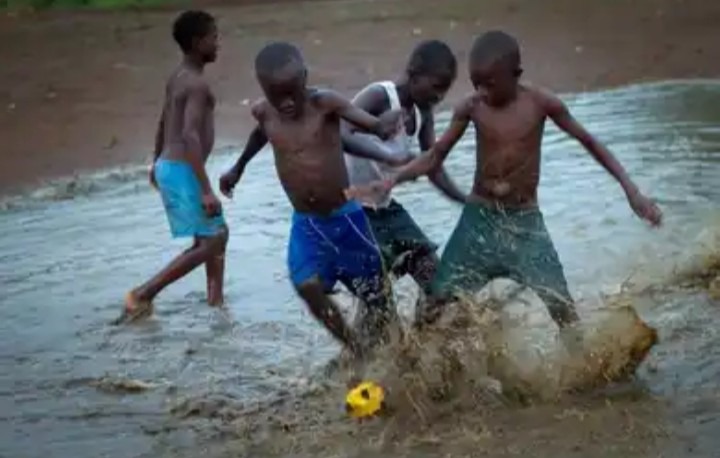 If you can exonerate yourself from all of these things I'm about to list below, it's either you were not born and raised in Nigeria or you are a child. If you were born and raised in Nigeria, I challenge you to tell me that you never in any way involved yourself in the following activities. Can you prove:
1. You did not kill earthworms with salt when it rains.
2. You never played rubber band. 
3. You did not bathe naked in the rain.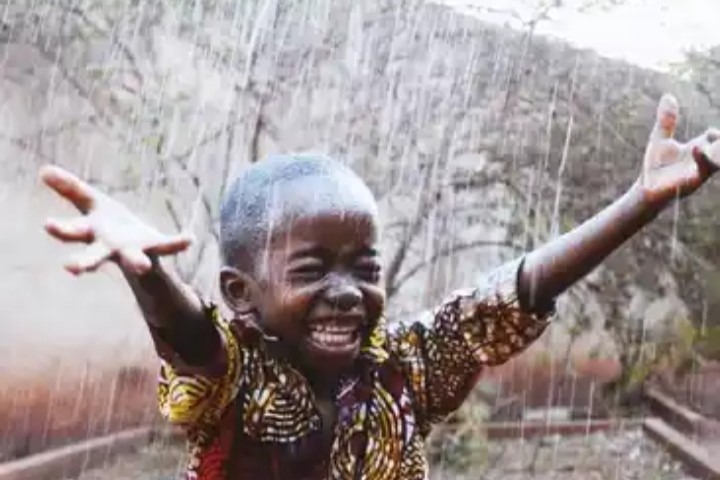 4. You never heard that India beat Nigeria 99 goals to 1
5. You didn't sleep on the chair and found yourself waking up on the bed
6. You did not throw your milk teeth on the roof for lizards to swallow it and give you new teeth
7. You have never washed your hands and legs instead of bathing before going to school.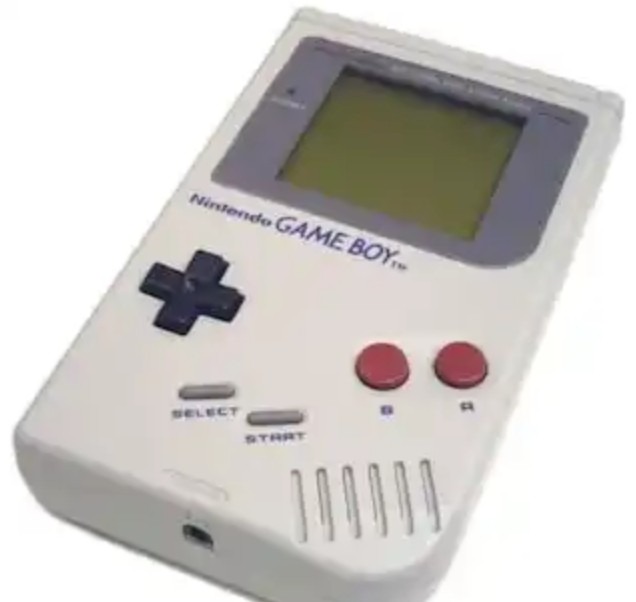 8. You did not act actor and boss inside uncompleted buildings. 
9. You never flew a kite 
10. You did not play football in the rain.
11. You didn't use your two legs to build mansions with sand. 
12. Are you saying you did not write your name on a piece of paper and inserted it into your biro so that I will not be kidnapped by those strong people in your class?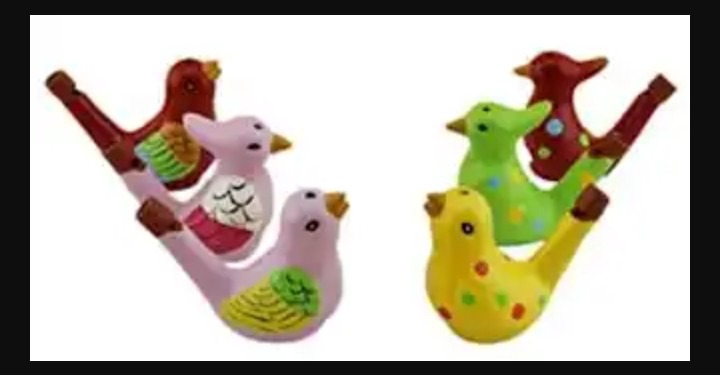 Lastly, can you prove you never did "leke leke, give me water finger" for those white birds to turn the color of your fingernails to white?
 If you didn't do any of the above then you were not raised in Nigeria but if you know you are one of us, help me to share this post with others.
Content created and supplied by: Eshovi (via Opera News )