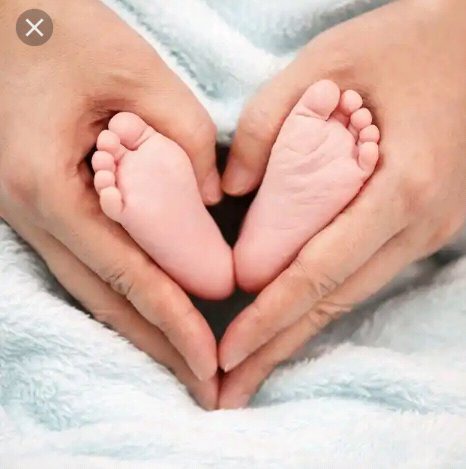 Children are one of the source of joy for every home. There is always joy in the family when a child is born into that family.
As child, you can may occupy the First born, Second born, Third born ... Last born depending on the time which you were born. In this article we are going to see seven things you may not know about first born children.
First born child is the first child that a couple gives birth to. The are very special because they are the first child to come out of the womb of the mother. Being a first born child has its own priviledges and also its own challenges.
Checkout six things you may not know about the first born child below.
Note: All pictures are for illustrative purposes only.
1. First born children tends to be wiser than others: 
There is no doubt that first born children are the first to be raised by their children. It will be more easier for the parent to give all valuable informations and lesson he knows to the first child. This might not be easier for other children because the birth of more children may mean increased responsibilities and less time. The parents may not be well chanced to instill all the informations and lessons on the other children as they did the first born.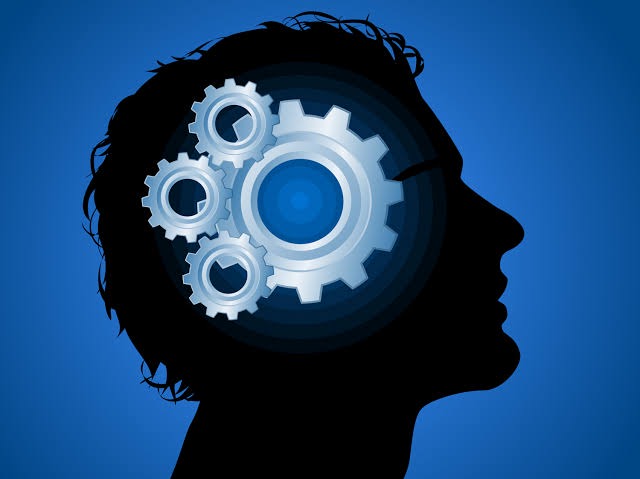 2. First born children are responsible:
Owing to the fact that they are meant to look after their young ones whenever their parents are not around. They tend to learn responsibility at a young age.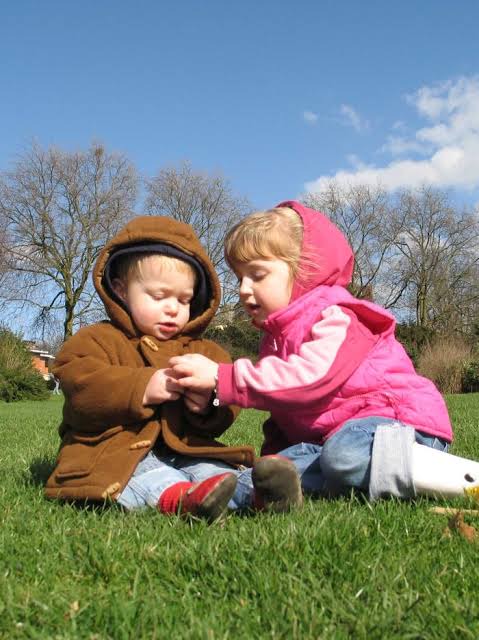 3. First Born Children are obedient and respectful:
First born children tends to be respectful and obedient to instructions very much.
4. First born children have more responsibility:
Most first born children usually have more responsibility than other children. They have specific responsibilities to their parents and also to their younger ones.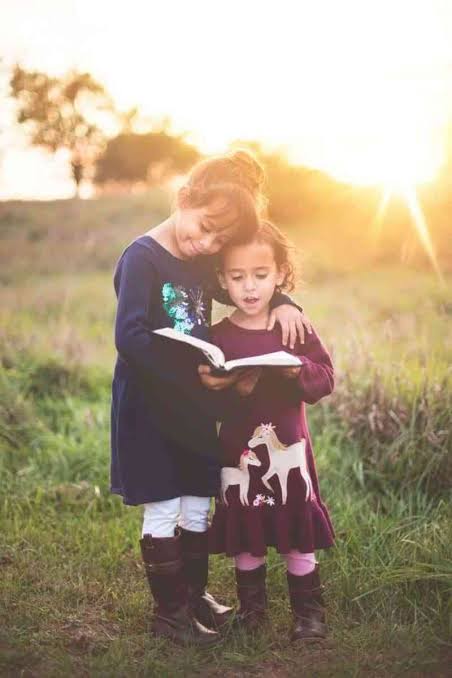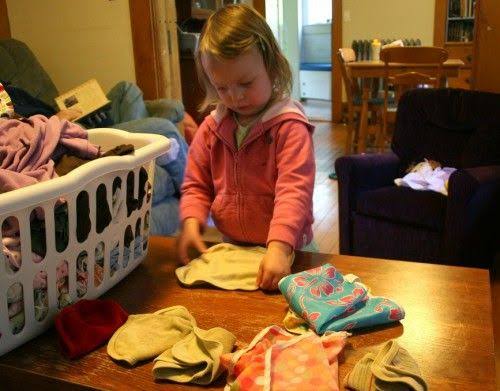 5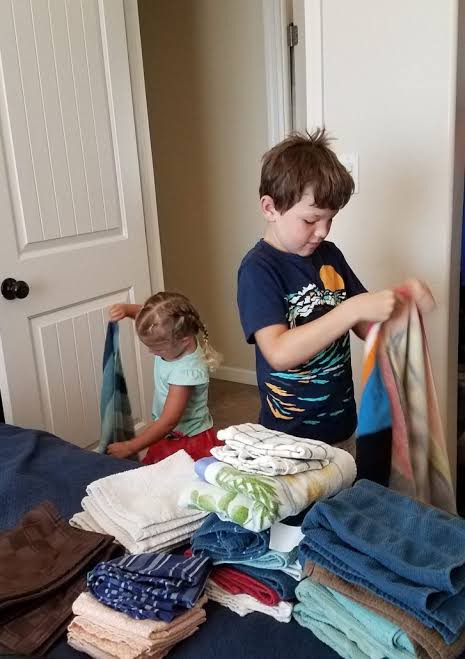 . First born children are afraid of failure:
Due to the many responsibilities on their shoulders, first born children are afraid of failing in life.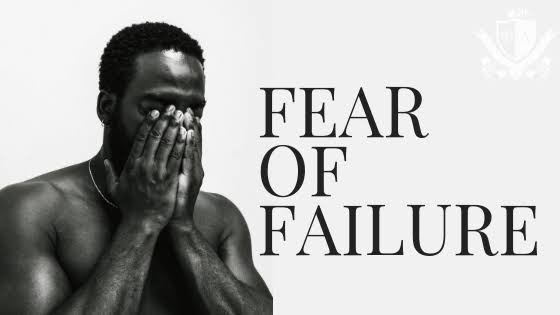 6. First born children are natural leaders:
Due to the fact that they have been giving instructions to their younger ones while growing up. First born children tends to be good leaders.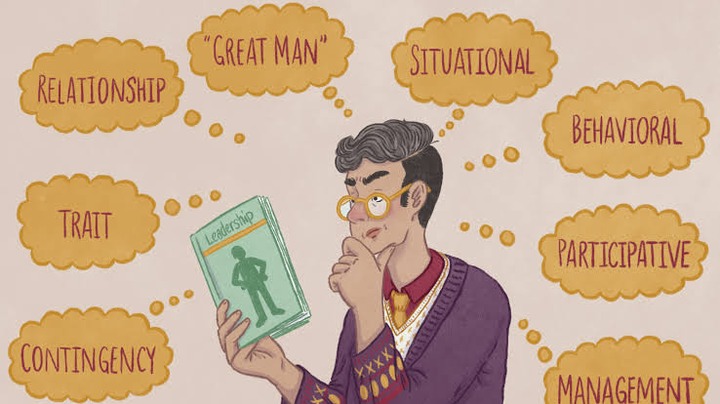 What do you think about the first born children in your family? Are these listed attributes found in them?
Leave a comment in the comment box below.
Like,share and follow.
Content created and supplied by: Timentertain (via Opera News )