Information is very crucial in children's upbringing, parents especially are expected to inform their children about basic things to know to live a good life.
Unfortunately, a lot of parents overlook this crucial information. Lack of this information eventually gets these children deformed character-wise and they will have to suffer for their ignorance whereas they will be left to figure things out on their own.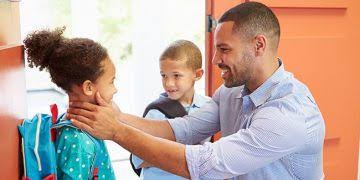 Home is the primary place where children are expected to learn first, parents should therefore stop expecting them to learn everything in school or church because these places are just a secondary avenue to learn.
Hence, don't expect them to learn everything outside while you provide just finances and feeding, teaching them all they need to know is also your duty as parents. Check out for the four basic things parents should pre inform their children before it start telling on them.
1. Importance of good relationships: Some children see relationships as nothing serious. It is not all about keeping relationships but the importance of deliberately keeping a good one. Let them know so as to be able to determine their company wisely.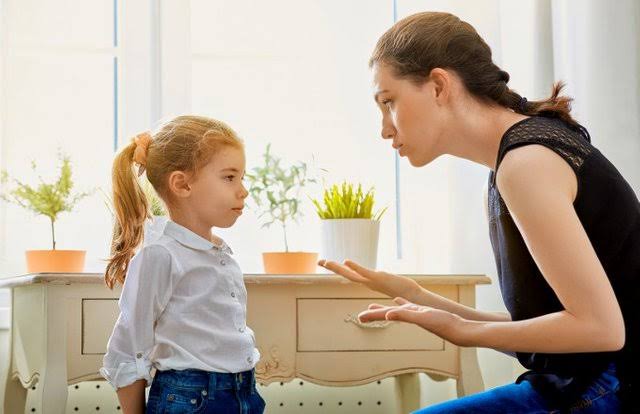 You might succeed in training your kids well but their company can be a disadvantage, of course evil communication corrupts good manners. Teach your children what a good relationship is and its importance.
2. Importance of not hiding things: you must also teach your children the importance of not hiding things, tell them why it is good to open up no matter what they are going through.
A lot of kids are suffering in silence because they don't know how much it is required to speak up irrespective.
3. Importance of having savings plan: Whatsoever a grown up child does is a result of what he or she has been brought up to become. You should make your children see the need to save even from little income.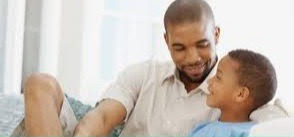 Some kids spend extravagantly not because they really want to squander but because they've not grown up to see that it is bad. As parents, you should therefore emphasize the importance of savings while training them.
4. Importance of their health: Some children never take their health seriously because they've not learned it from their parents while growing up and they are not opportune to learn somewhere else.
Some parents do not remember to follow their children's health and while growing up, they don't take it seriously and when there is a call for alarm, kids like that take things slightly.
In essence, it is important to teach children these things because they are the basic things they need to survive and also live a fulfilling life.
Content created and supplied by: PraizeTobi (via Opera News )