Being a parent is not as easy as people who are yet to be think it is. It comes with a lot of things like feeling dizzy after a whole lot of work, absent-minded when you have a lot going on on your head. One mother proved that being a parent comes with absent-minded.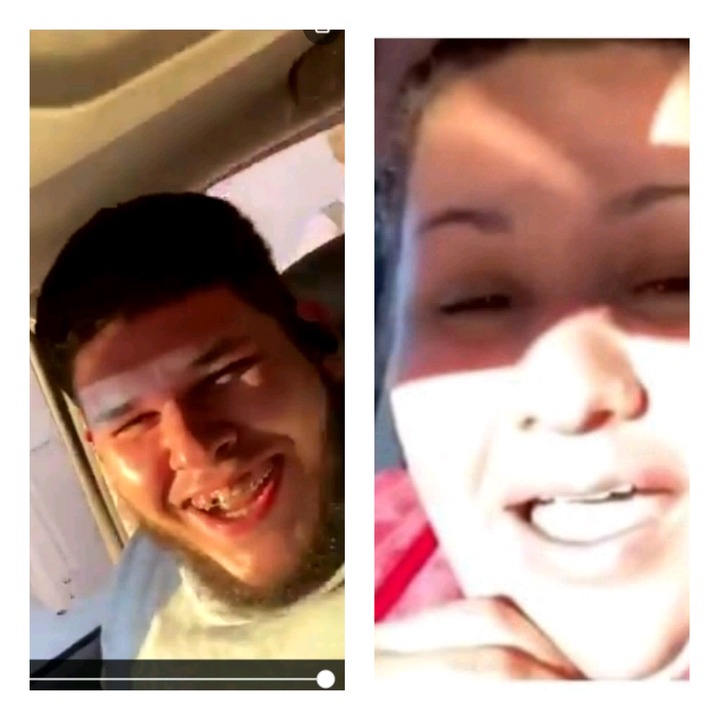 According to a video she shared on Twitter, she said she woke up in the morning, took her bath, had her breakfast and drove off for normal school runs which she does every morning, and has become part of her.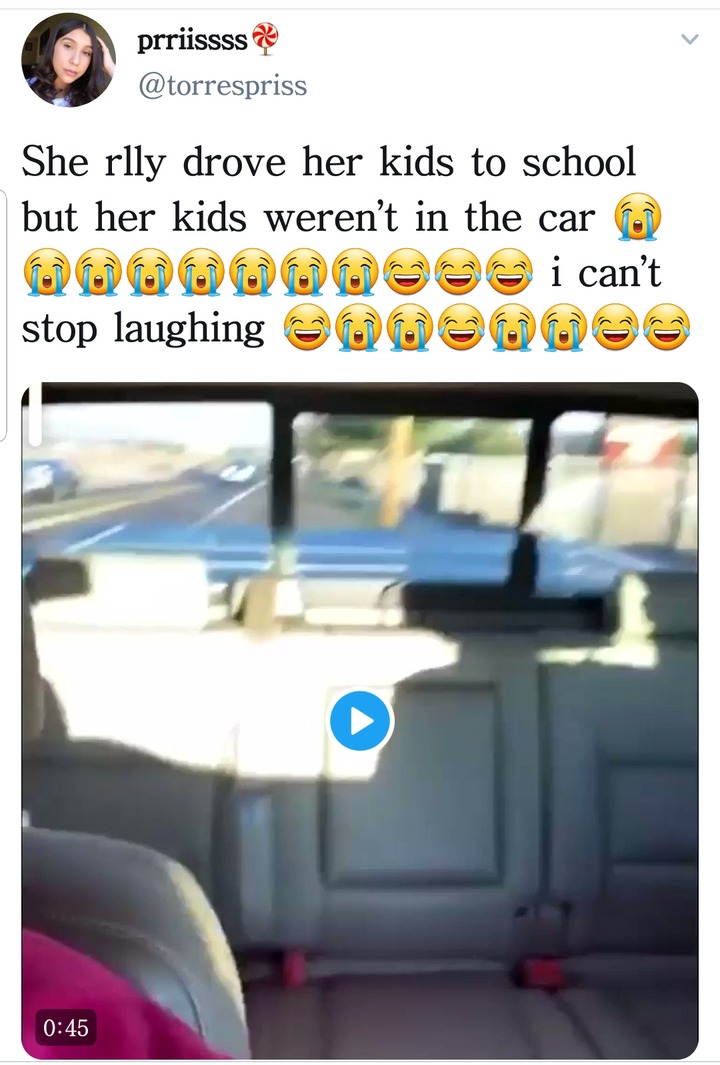 She was driving fast because she needed to drop her boys off at school and head straight to her office. When she got almost to the school gate, she realized that she forgot her kids at home. She cleared by the side of the road, recorded a video and share on Twitter.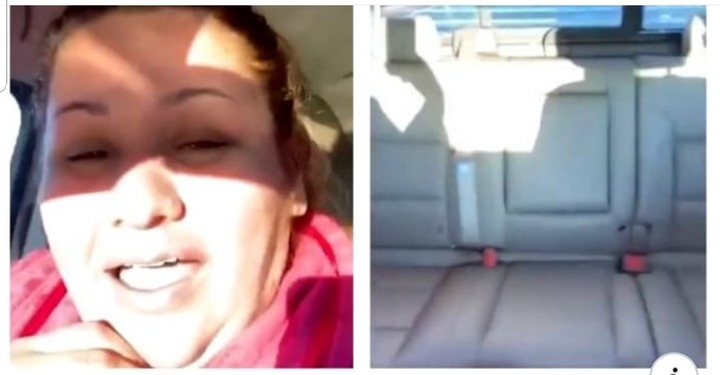 When she got home, her two boys were patiently waiting for her to return. When they saw her coming, they busted into laughter. The woman recorded their reactions and shared as follow up video. One her sons laughed uncontrollably.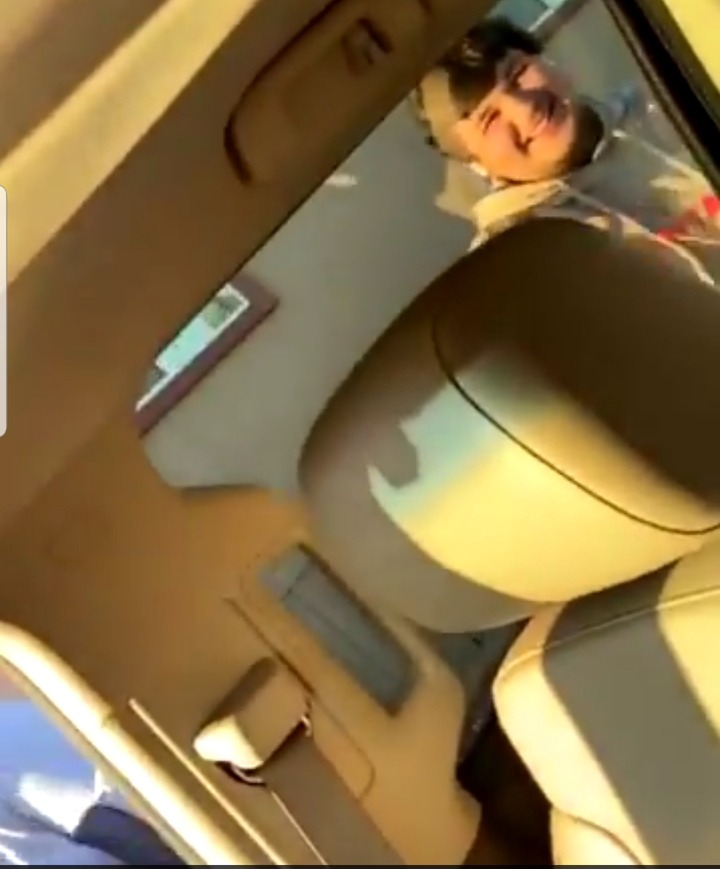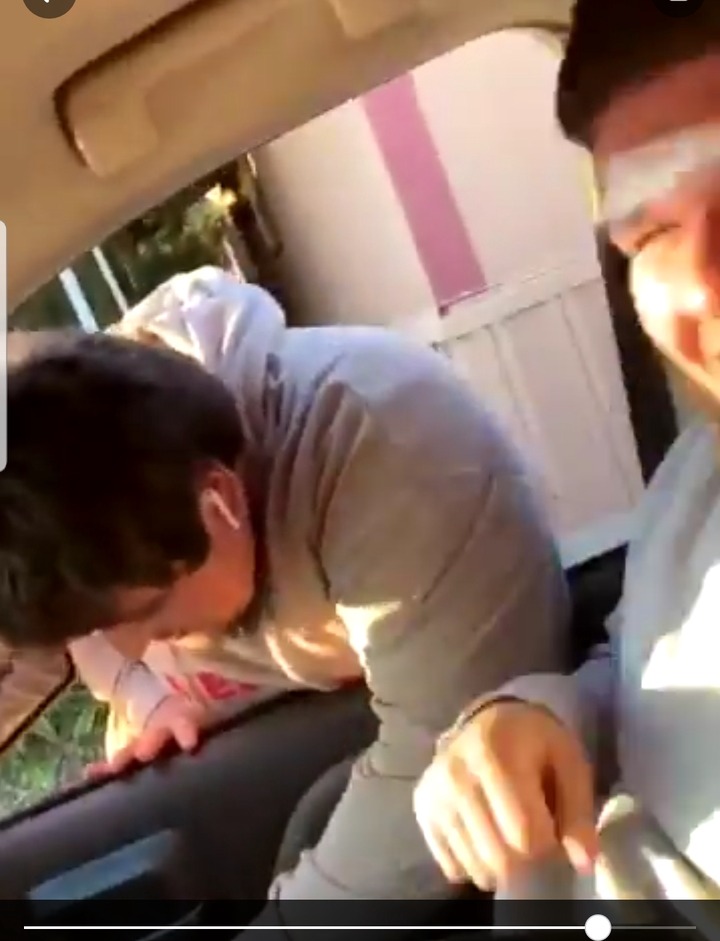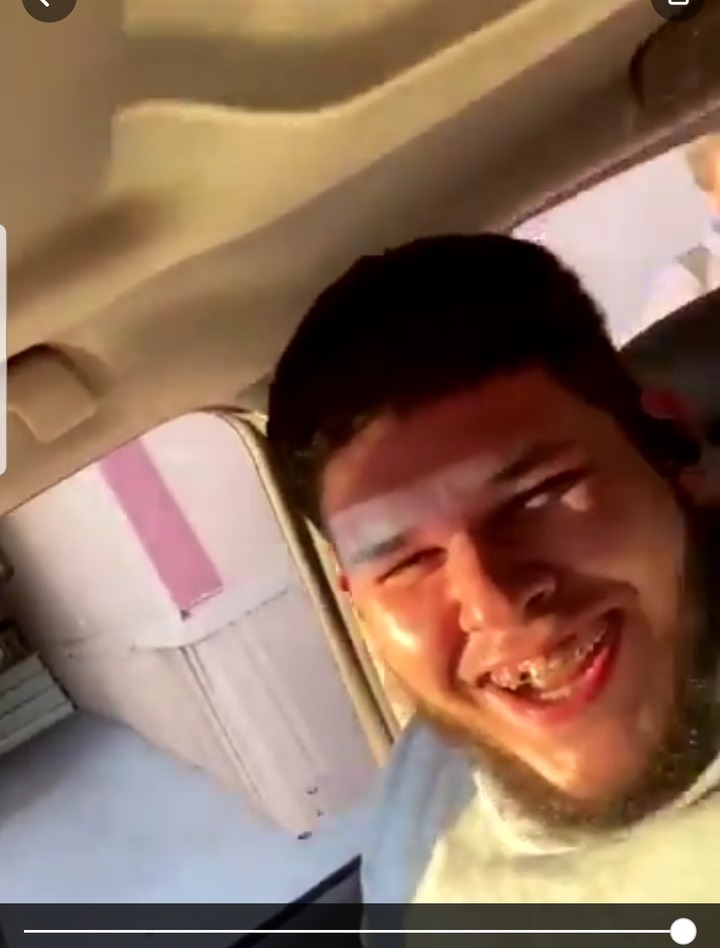 Being a mother is not easy.
As a mother, have you ever done something amusing in the past, share your story in the comments section.
Content created and supplied by: Chy04 (via Opera News )