The situation of the country Nigeria, has led many into so many deceptive lifestyle. People tell so much lies at will and when they're caught, they tell more lies, so long they know they would be allowed to go. I remember back in early 2004, while I boarded a bus going to Ajah, as I was in the bus, an elderly woman came by door as I was seated in front at the rear, she whispered to me that she was going to Ipaja and needs financial help to support her transportation.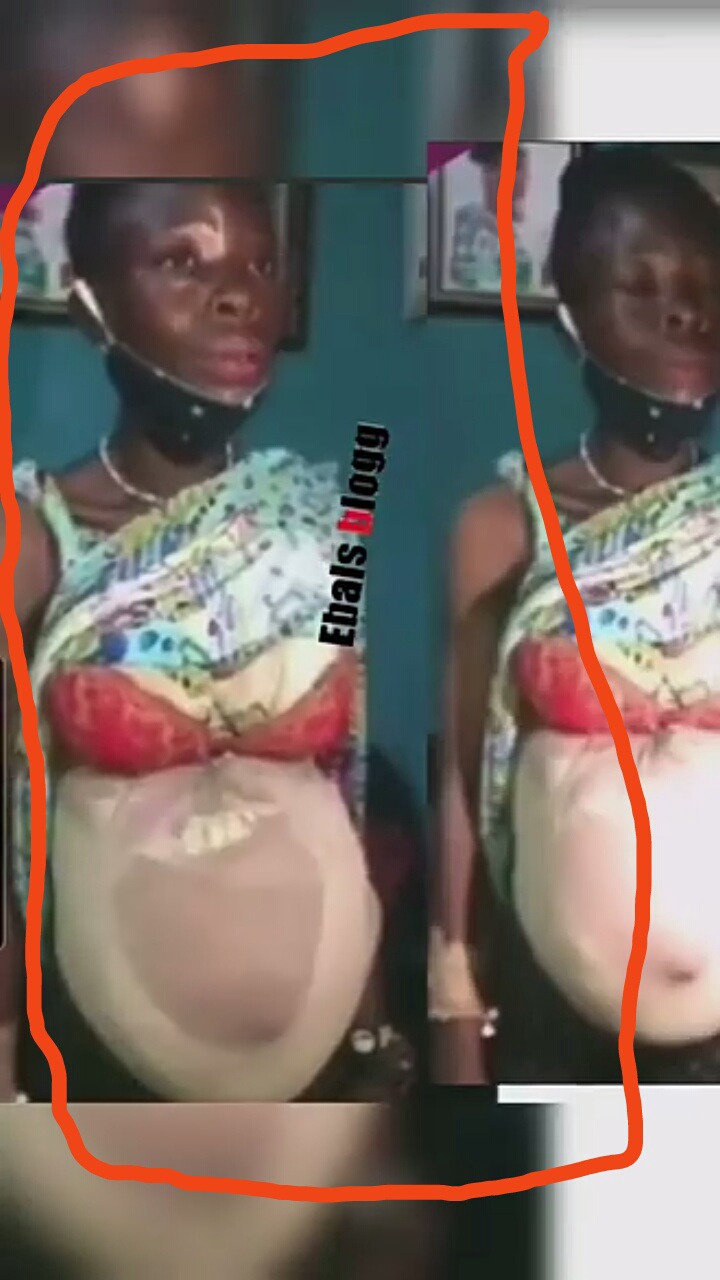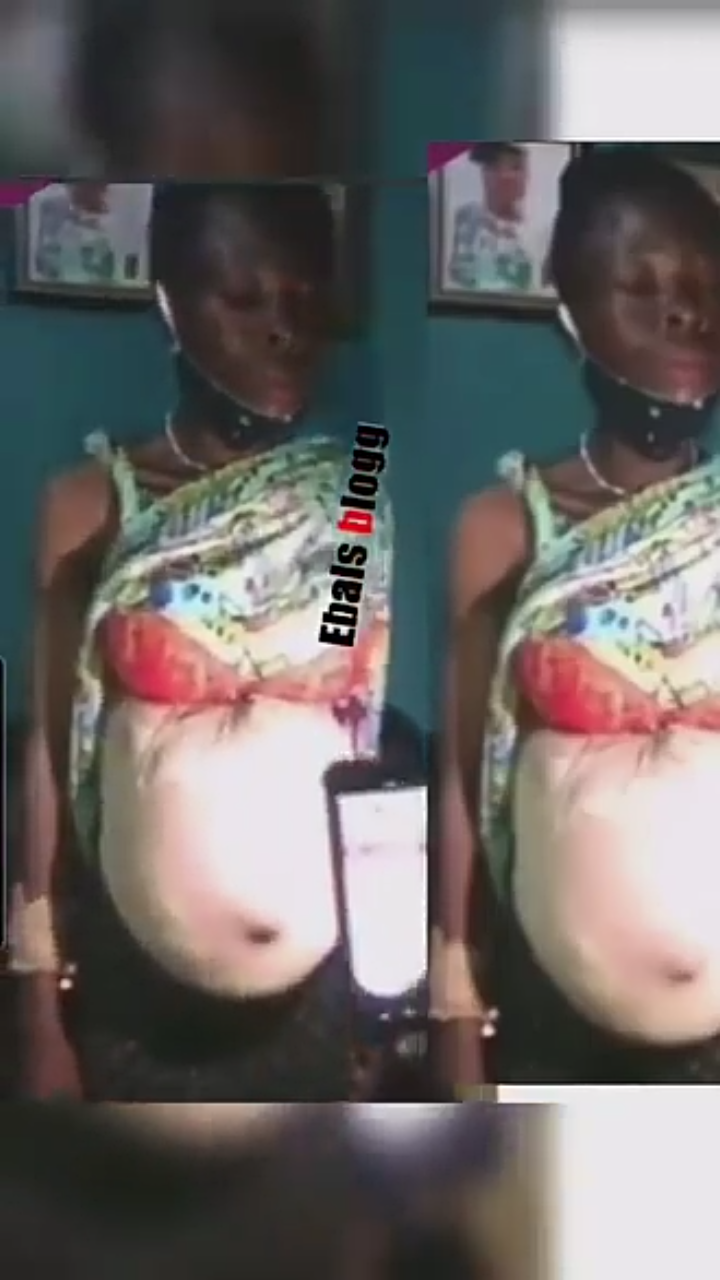 I gave her more than what she asked for, as I bowed my head pressing my phone and later raised it up, I looked back to check how many people remaining for the bus to be filled up, I was amazed to see the same woman begging other passengers. But none of them gave her, not long after the bus moved and people in the bus said to me, that, that's what she does every day, that she's actually going nowhere. I just shook my head as I was deeply hurt because I gave out of the little I had on me.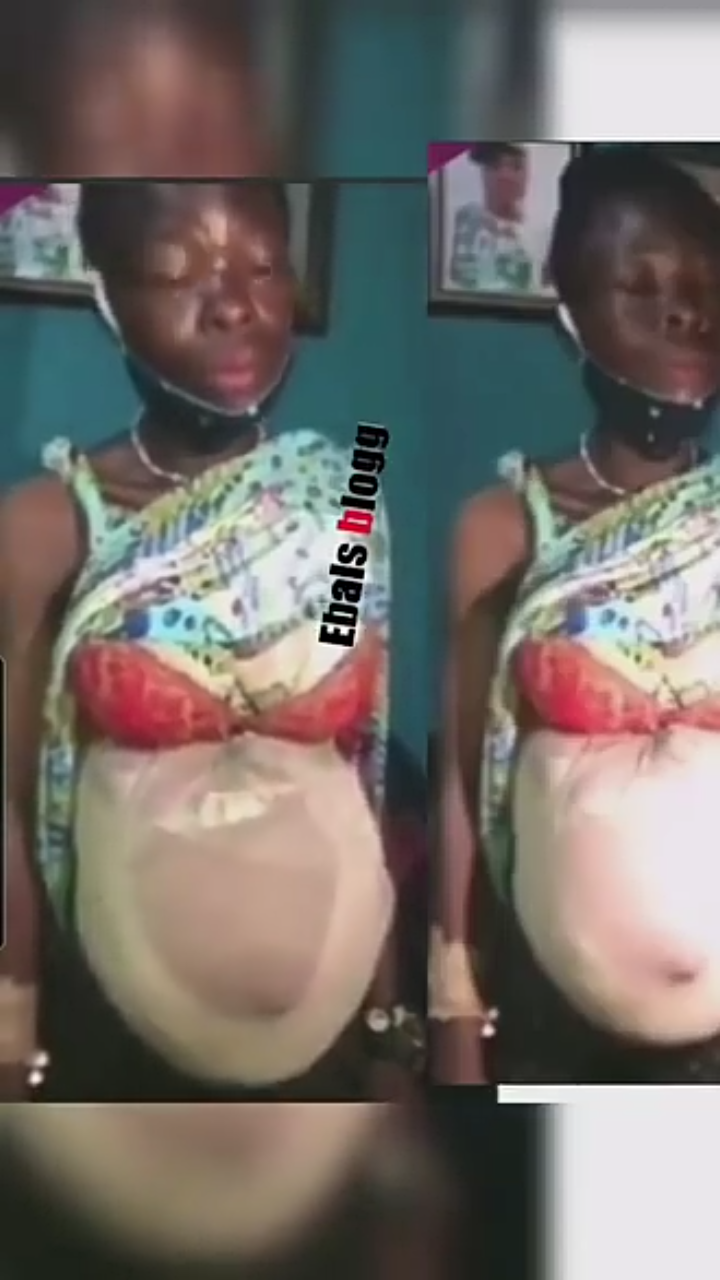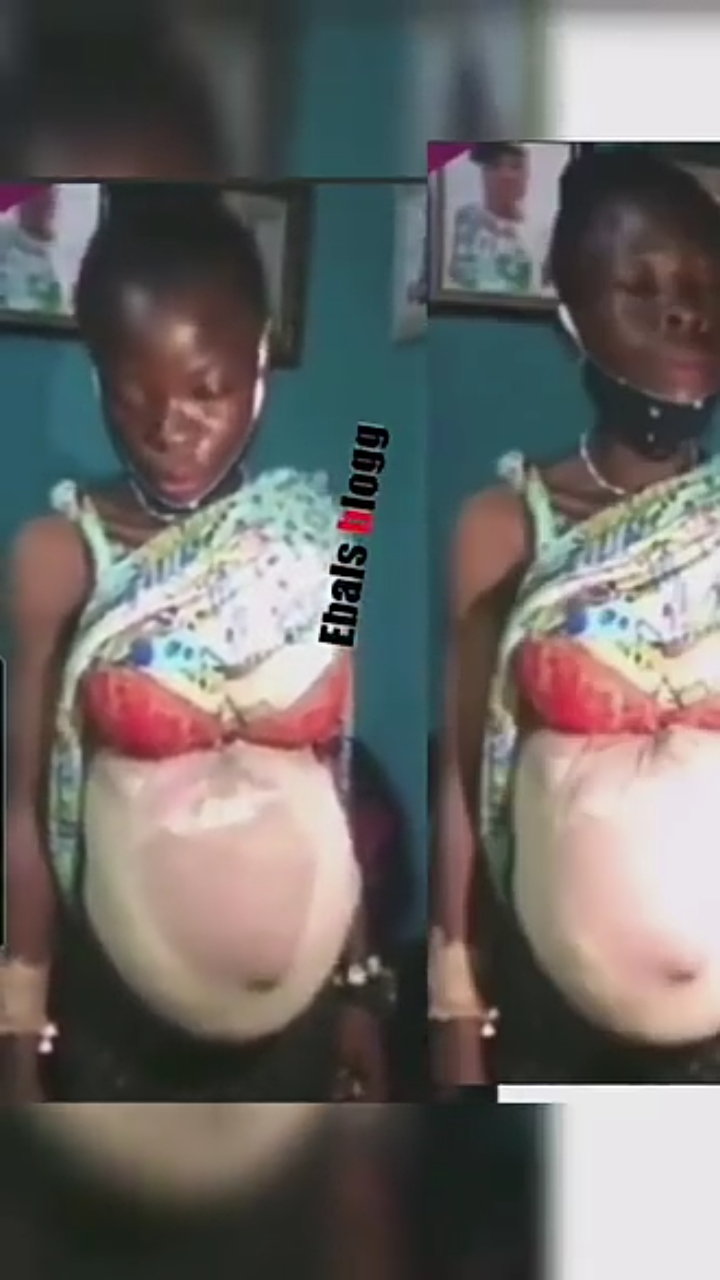 In a trending video I stumbled on today February 9,2021 is that of a woman, aged 25 years old caught by some women in Benin-City, Edo State, Nigeria asking members of the public for alms, with a fake pregnancy. When they apprehended her, they demanded to know why she chose to be deceiving the general public, that she's pregnant and needs their help to pay some bills at the hospital when in actual facts, she's not really pregnant.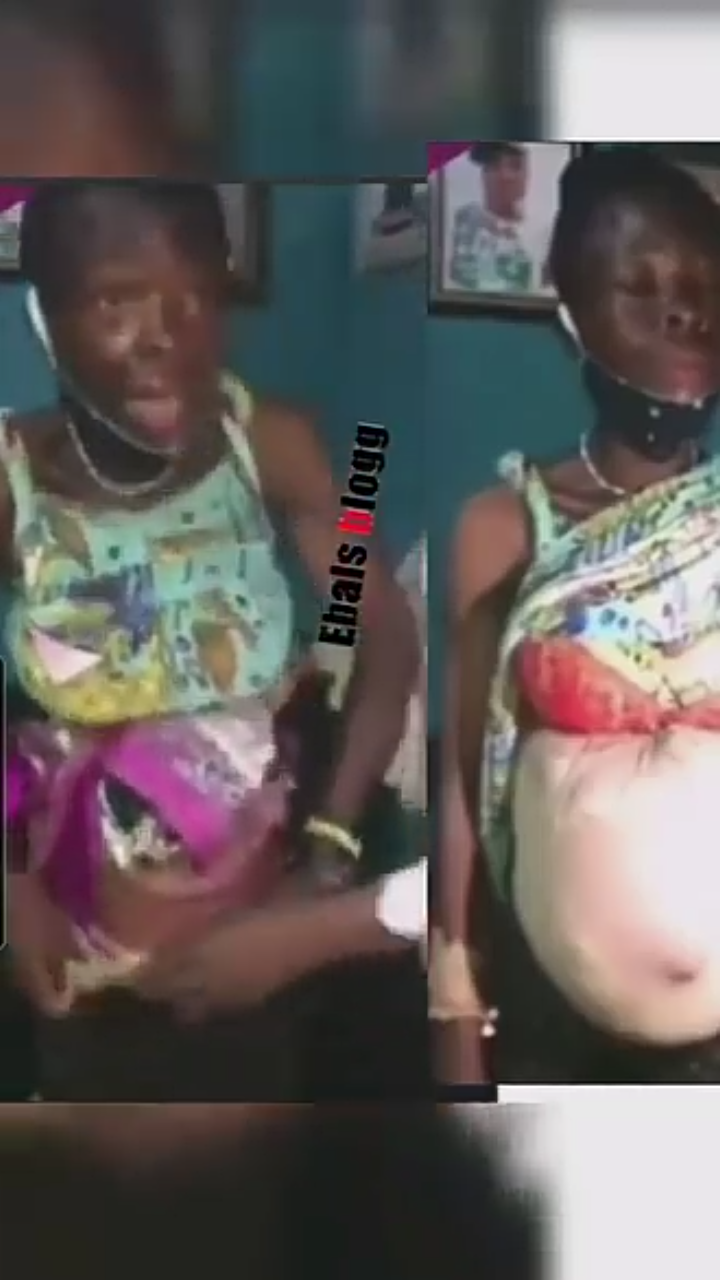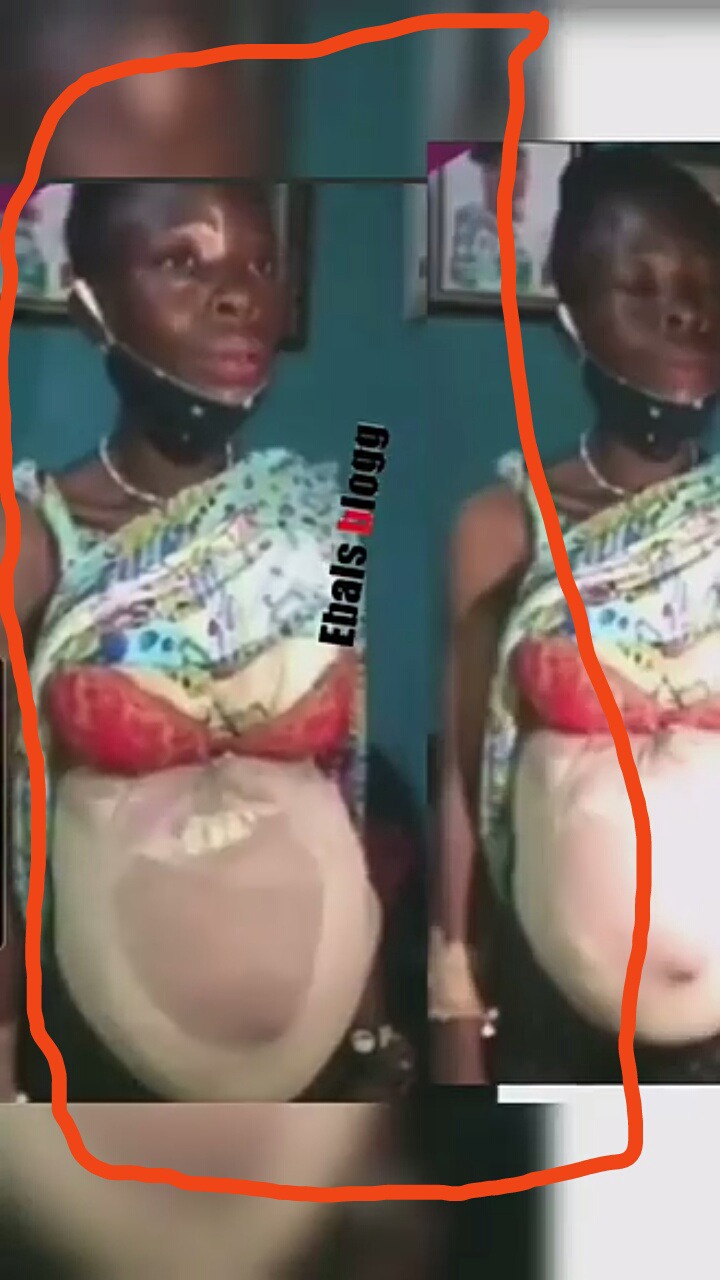 They had to untie the clothes she tied on her stomach, disguising as a pregnant woman when she's not. They had to burn off the clothes and even the one she wore, then they gave her new dress to wear and afterwards gave her food which she ate all up. She's alleged to be from a rich family, but roaming the streets begging for alms.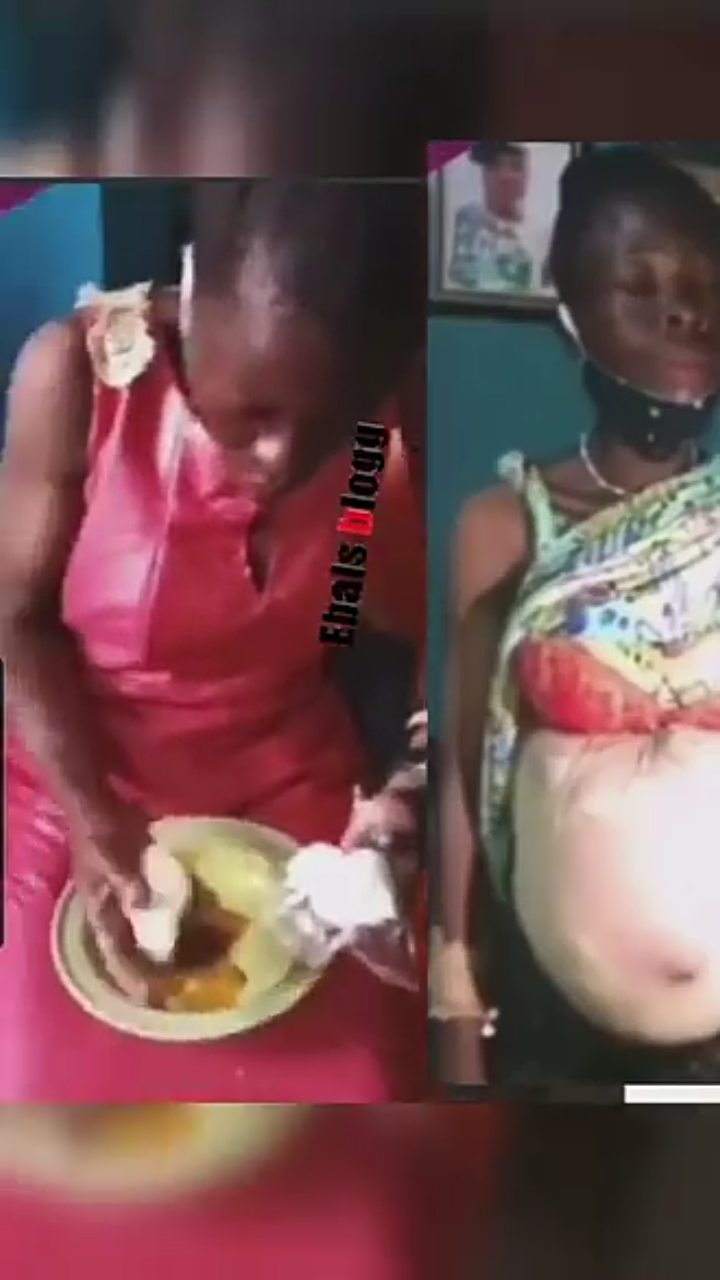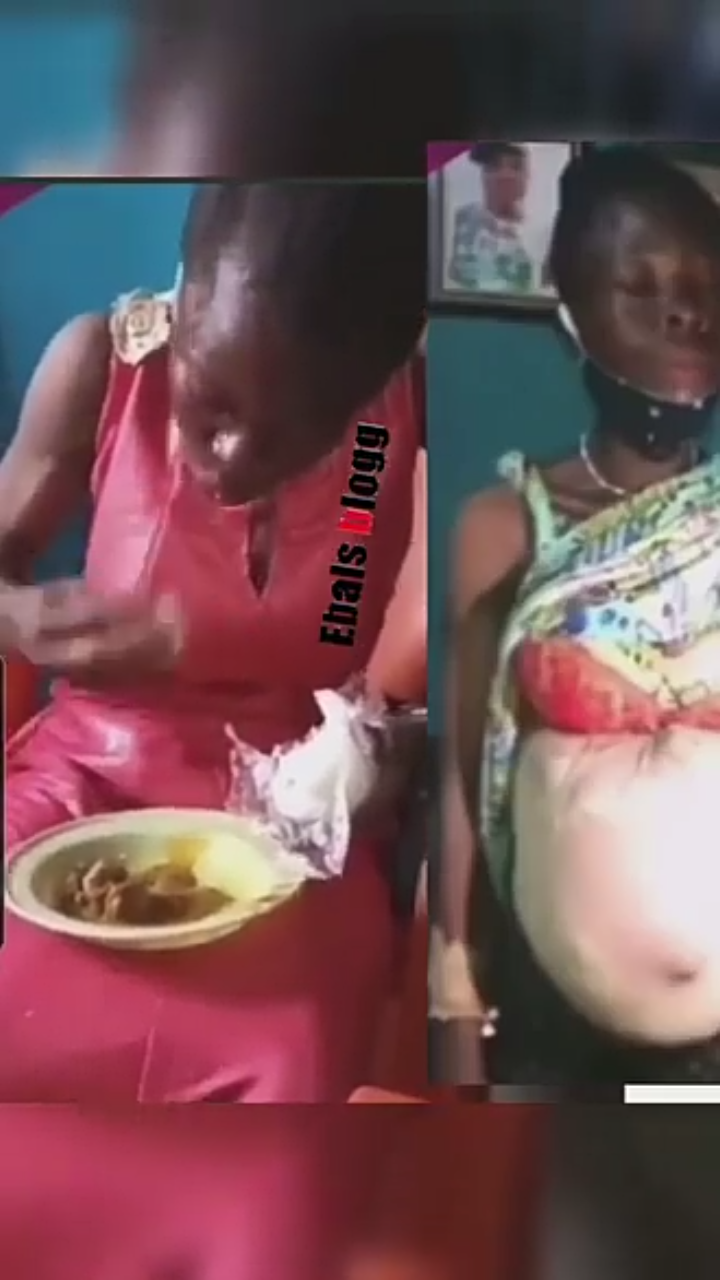 What do you think of her behaviour?
Have you ever had an encounter with these kinds of beggars?
Watch the video here https://www.instagram.com/tv/CLEUZUgHTe_/?igshid=mbr83eh4eesz
Content created and supplied by: PDOLLSWORLD (via Opera News )