They always say that mothers are the only one who knows a child pain. A good mother will always love her children both in sickness and pain. Some children are not born normal, some are born with one disability or the other. As a good mother, you will stand with them, show them love and care.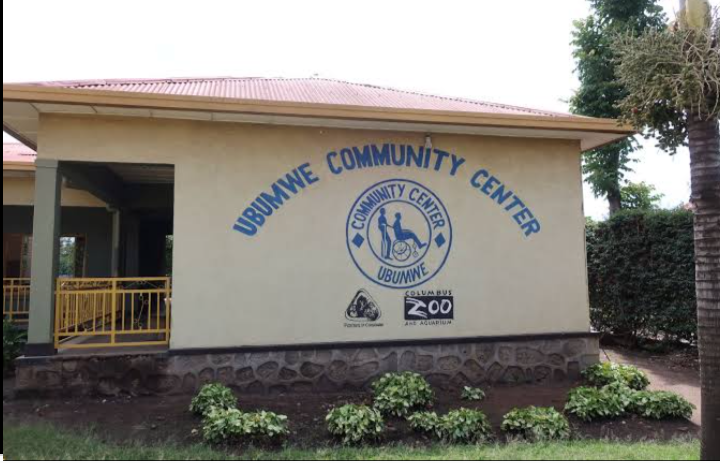 This is on the account of 3 kids who were once called ugly monkeys and monsters because of their looks. These 3 kids were rescued by ' Ubumwe community center. This group aims at supporting less privileged children with special needs with the support of the Aframax English group.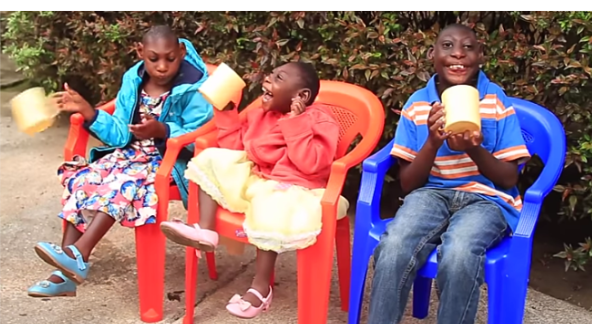 According to reports, these children were born with a disease called 'microcephaly'. This disease usually affects the growth of a child. But most people didn't understand this but rather prefer to call them ugly monkeys and monsters because of their looks. Their mother never abandoned them, on like other cases where father and mother will abandon their child. she stood by them and took care of them.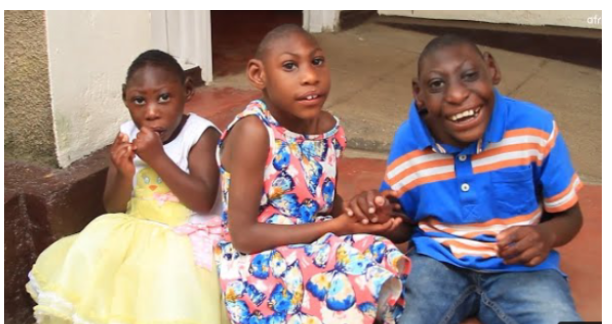 The good news here is that the kids are looking better now. At first, they could not hold anything with their hands, they hardly feed themselves, but now they are strong and healthy. They now do things by themselves, play with their mates, on like when their mother would lock them indoors.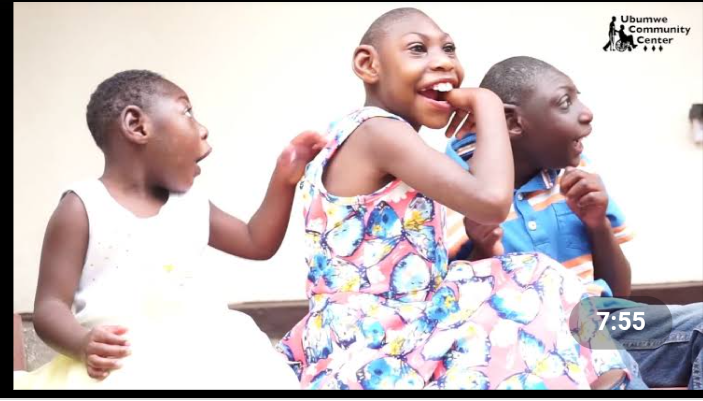 Although, reports gathered that they are still undergoing some psychotherapy carried out by professional psychotherapists who are trying their best to help them out to get better like never before.
Content created and supplied by: Fashioneer (via Opera News )