Sometimes weird things happen and people read different meant to them.
However, some things do not just happen without a reason, most times these things happen to warn us of impending doom or problems that may happen in future.
What happened to this young man may have been a sign or it may have also been just a coincidence.
Whatever it is, I will leave you readers to judge after reading his story.
The young man is by name Abdul Laslim and he narrated how his girlfriend came to his compound for the first time and what happened.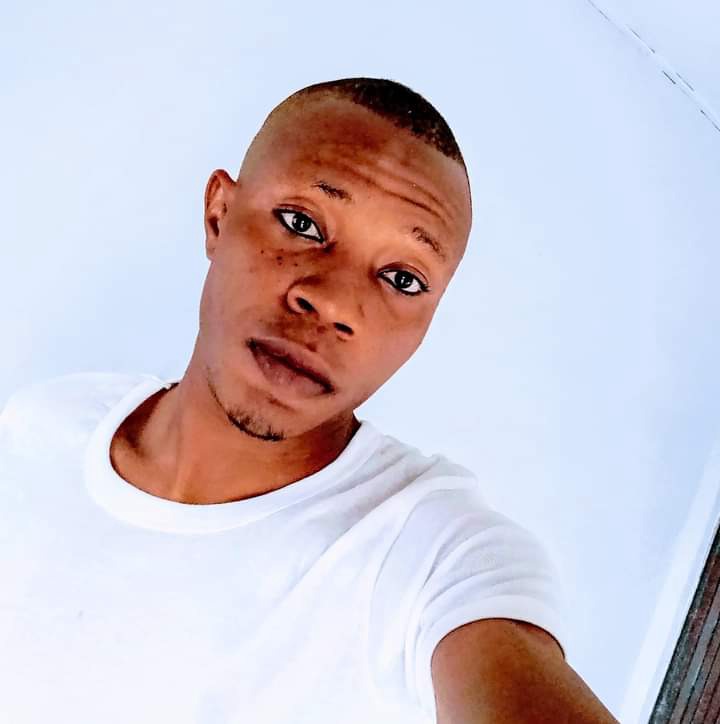 According to him, there was an 11-month-old baby who immediately started crying on seeing her.
According to him, the baby died about two weeks later.
Abdul Laslim posted this in a Facebook Group called Rant Hq Extension. Read the story below.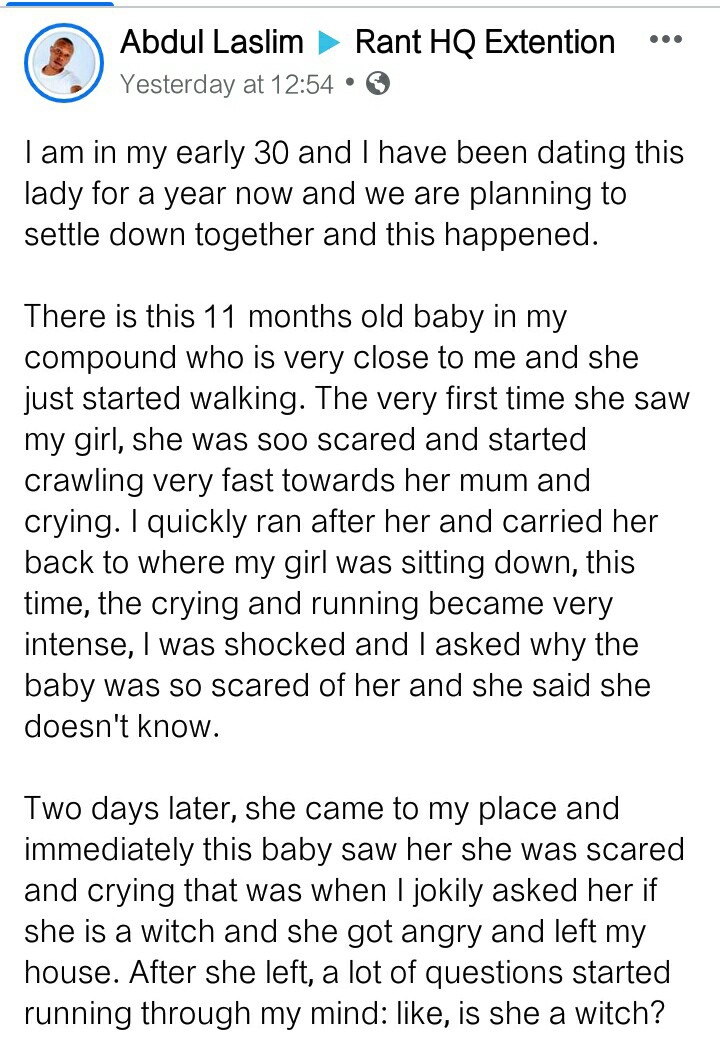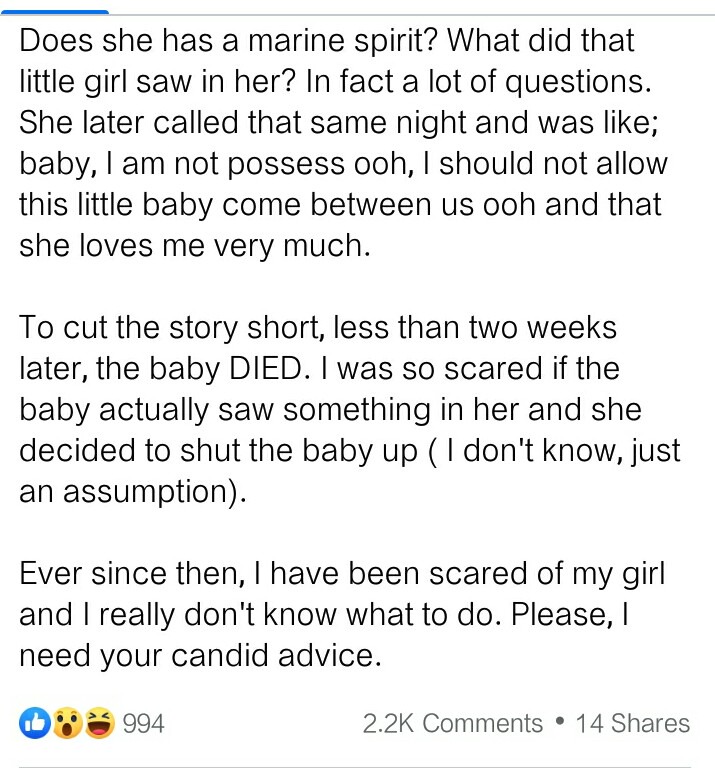 You have read the story, what do you think is the reason?
Would you say the baby died because she saw his girlfriend?
Is his fiancee possessed or was it just a coincidence?
Read what some of the group members said.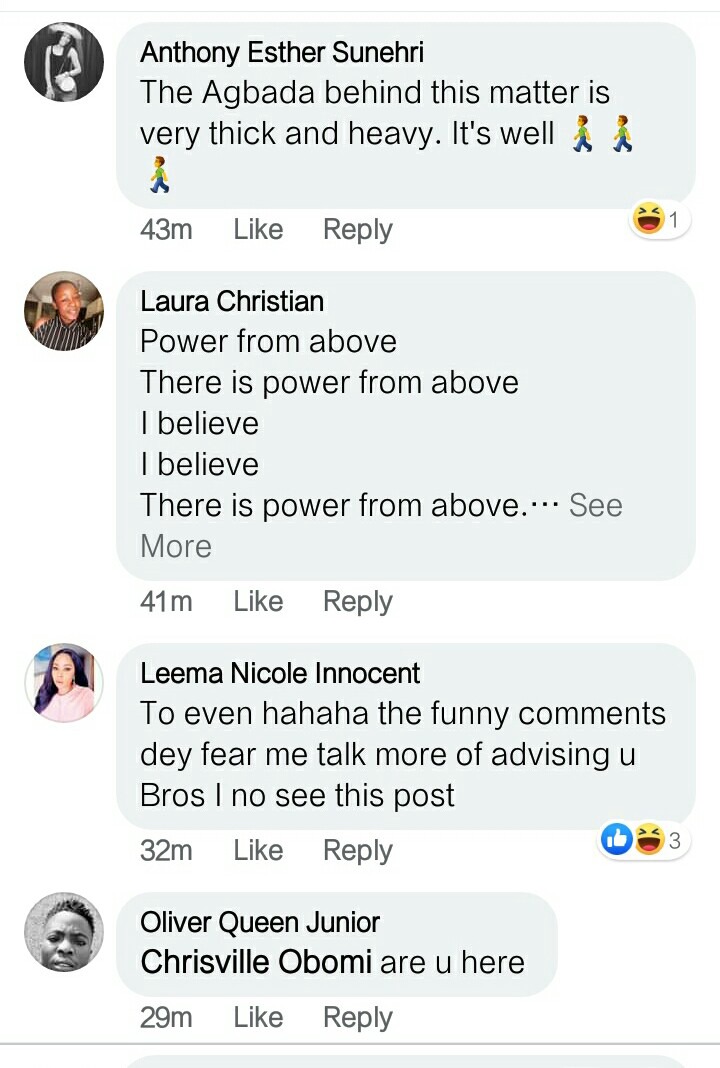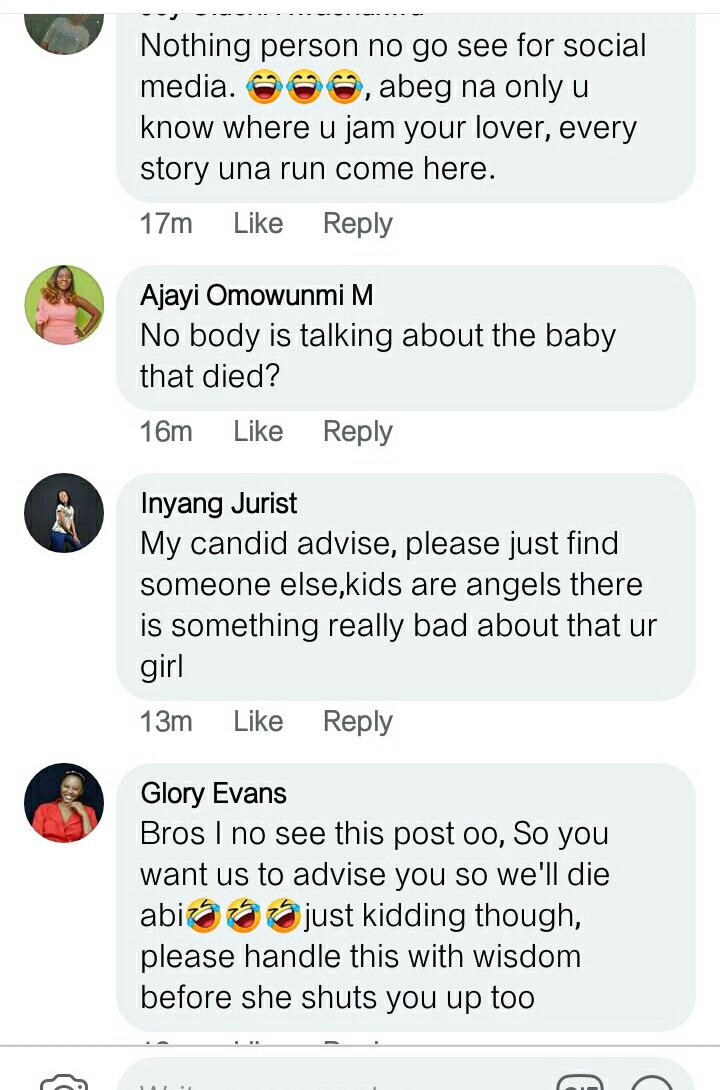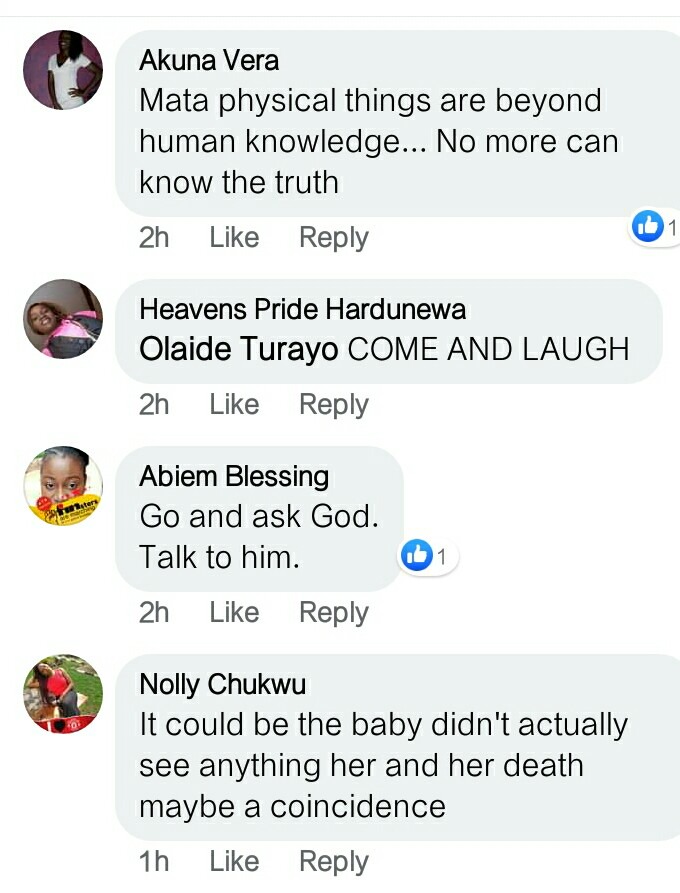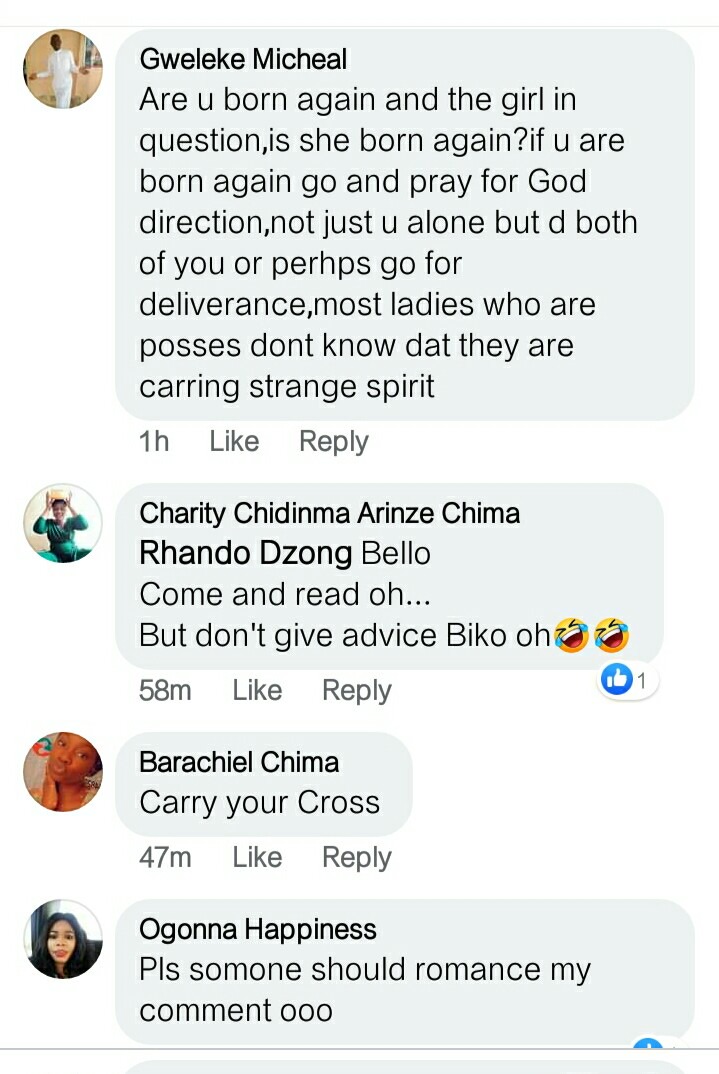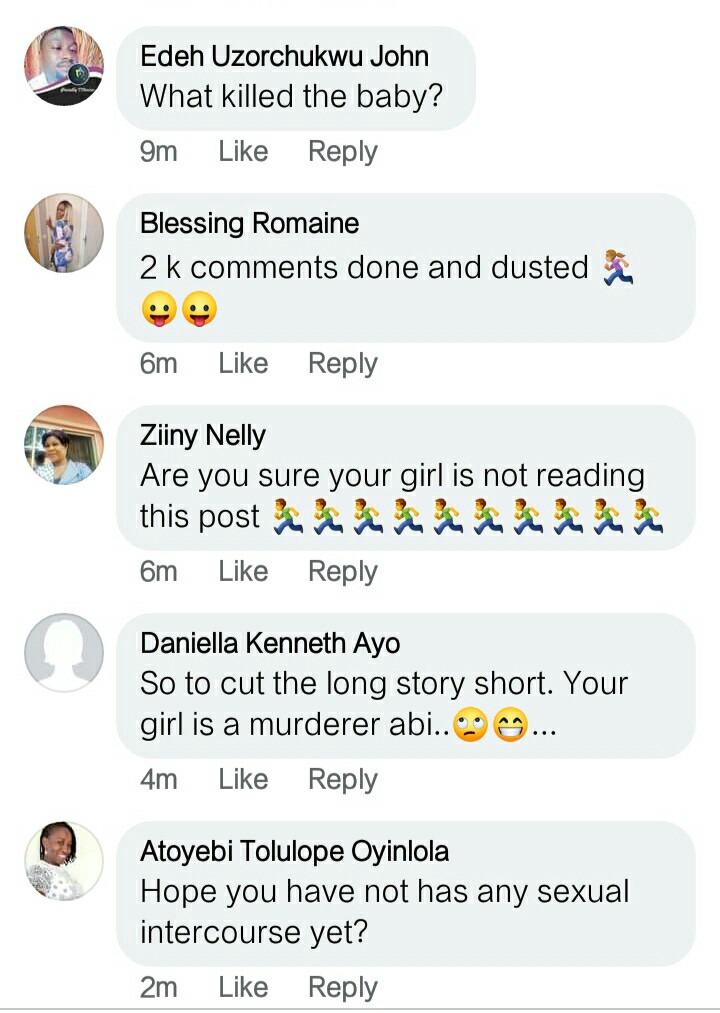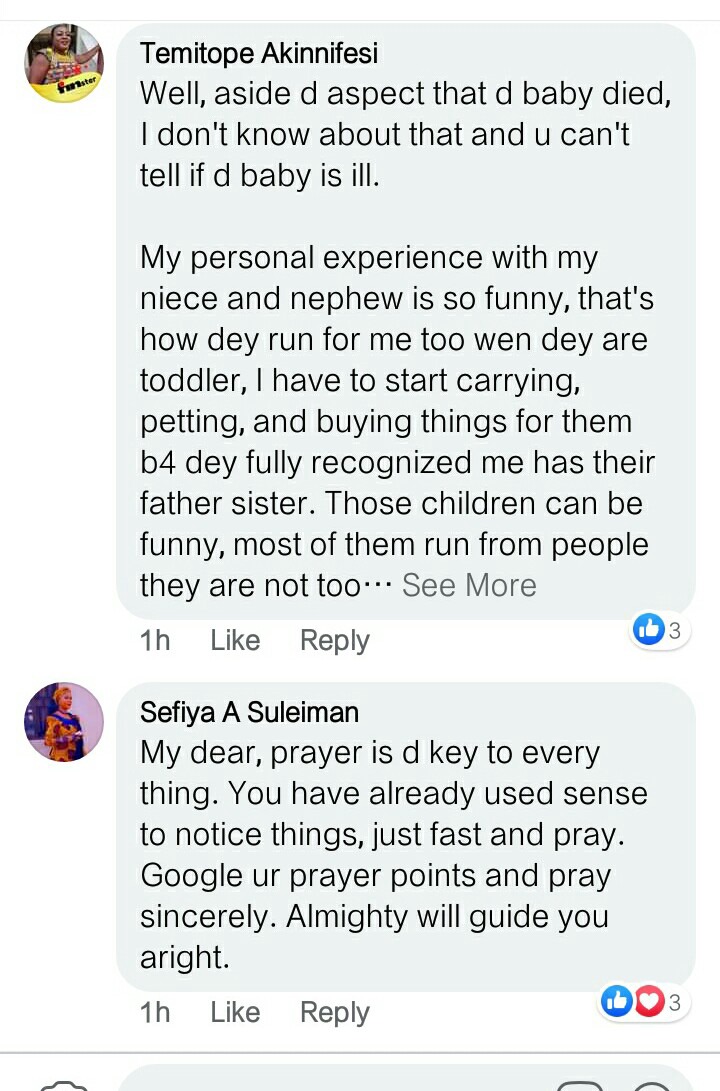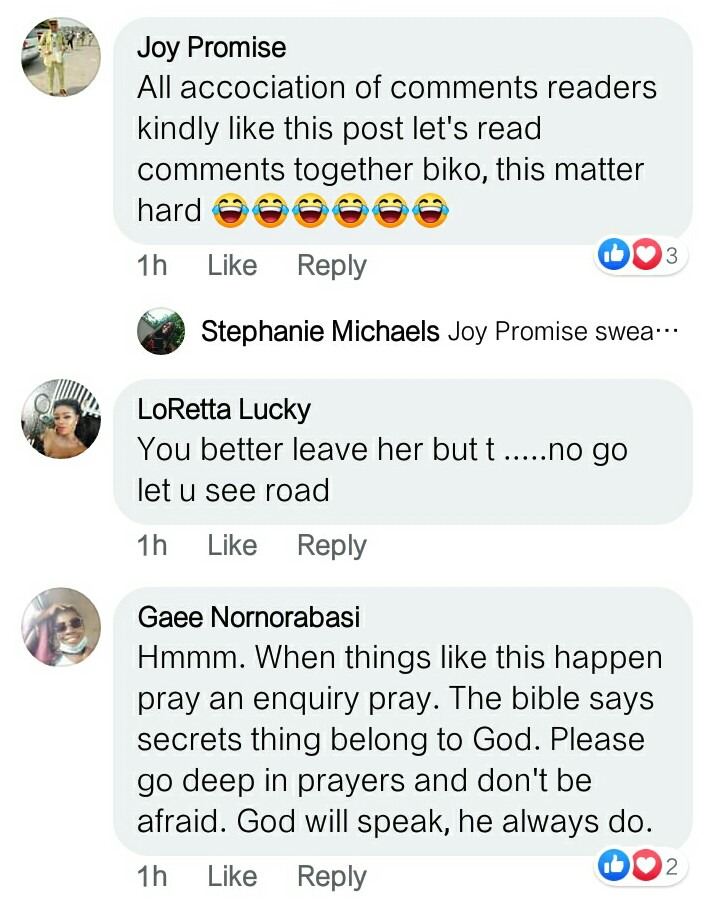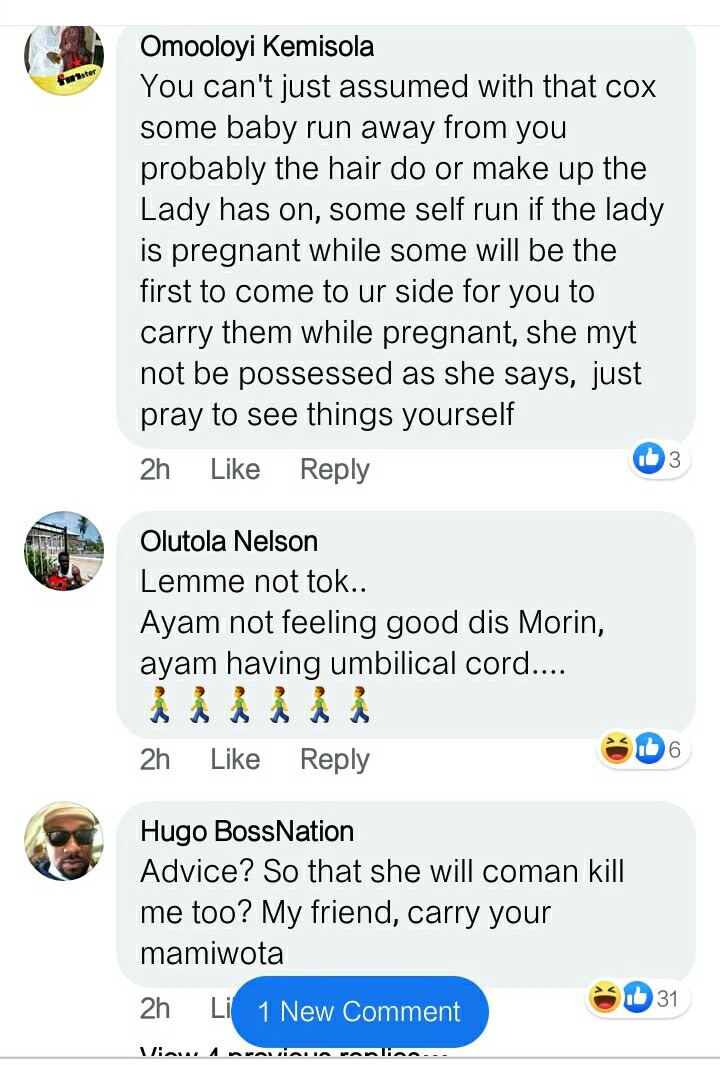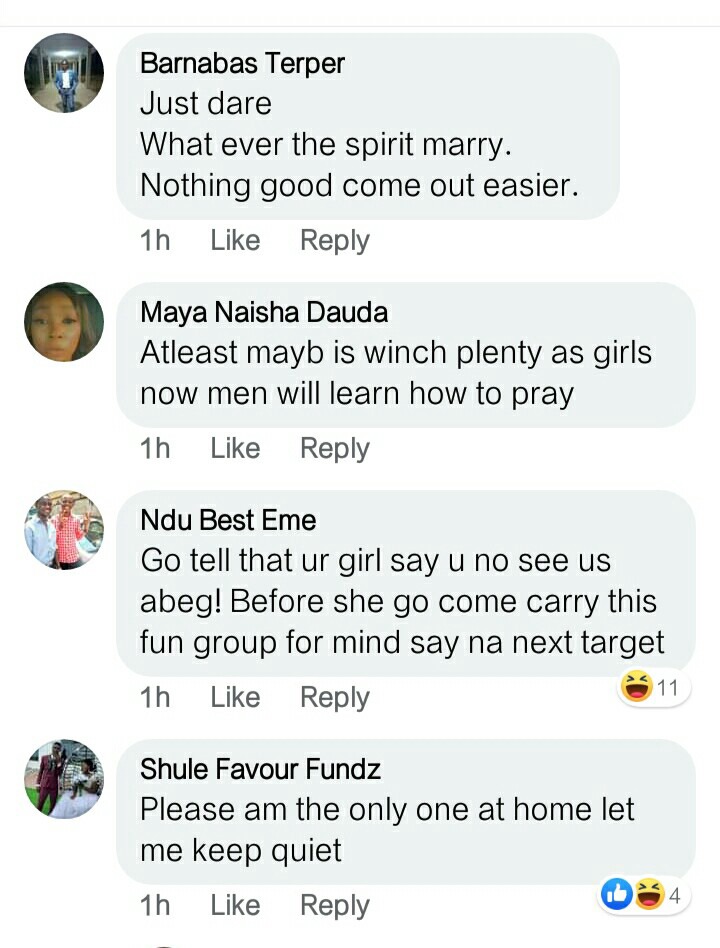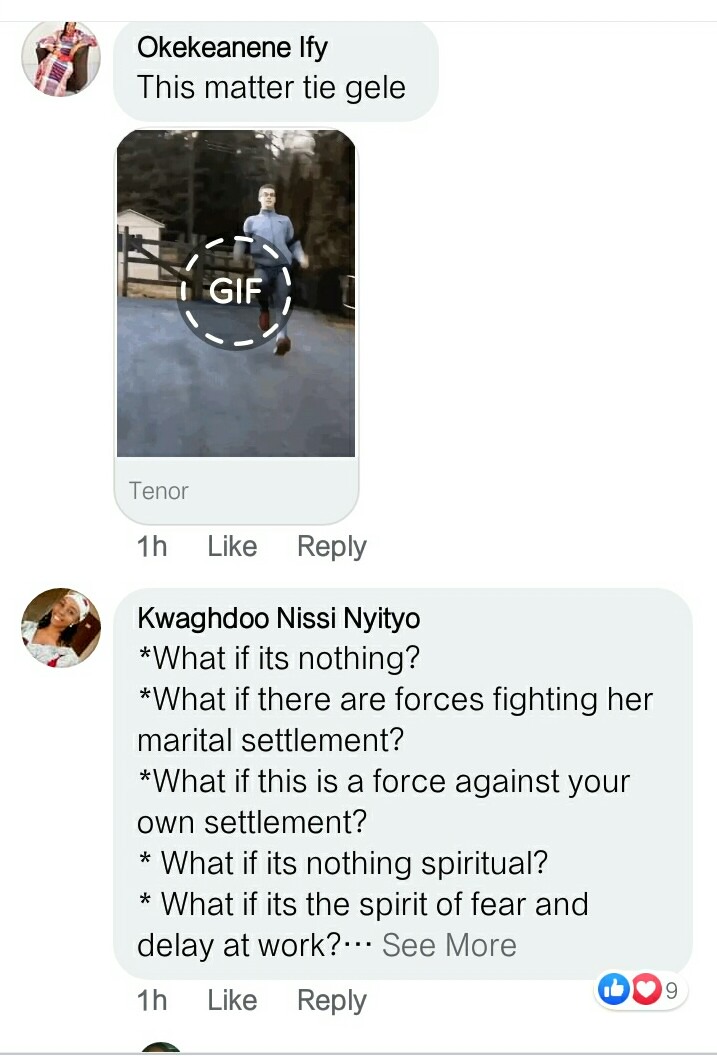 Share your opinion and share this post to your friends.
Content created and supplied by: Supremestories (via Opera News )