Pregnant women around the world are getting advice on what to eat, or what to avoid.
But sometimes these suggestions come to them through culture or a similar phenomenon. Some of the superstitions involved in preventing pregnant women from eating certain foods date back to ancient times.
For example, in some rural areas of Nigeria, snakebite is believed to cause a woman to give birth prematurely. Women in Japan are also told that eating spice makes a child more prone to anger. In United States, if a baby is born with a scar, the mother may crave strawberries or shampoo during pregnancy. There, in Mexico, there is an ancient myth that eating eggs causes a baby to smell bad.
Food poisoning, as some say, is because in Philippines a pregnant woman is forced to eat a hard-boiled egg just before she starts to give birth, to make it easier for her to give birth. Chinese culture, on the other hand, is full of restrictions. For example, eating crab leaves can make a child crippled or born with cindo.
In Indian state of Andhra Pradesh, pregnant women are told that papaya and pumpkin are hot for the baby. In another part of Gujarat, women are not allowed to eat all the white foods, including milk, yogurt, and bananas, because they are cold. In Mexico, they also have a similar myth of cold or hot food. That is why many women are prevented from eating certain foods including eggs, tomatoes and avocado.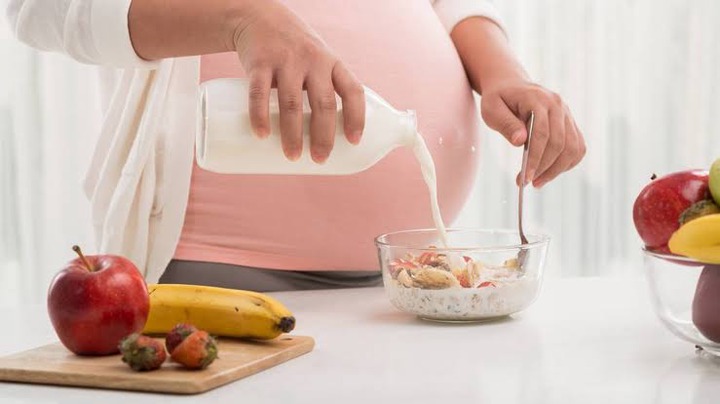 In some parts of Tanzania, women are forbidden to eat meat, for fear that the baby will follow in the footsteps of the animal. Also in some parts of the continent, pregnant women are banned from eating eggs, due to the belief that it causes infertility.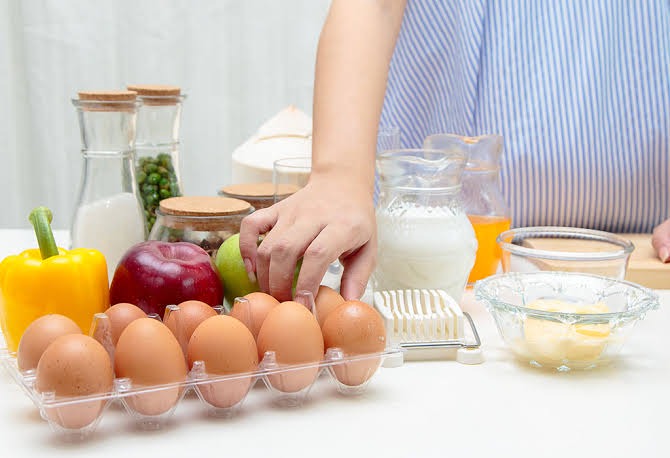 But there are those who see some of these ancestral traditions as rubish as it begins to disappear.
In short, in some parts of Africa, Asia and Latin America superstitions prevent pregnant women from eating nutritious food, leaving behind some of the most important things the body needs medically.
The UK Health Authority has issued some recommendations for pregnant women, which are as follows...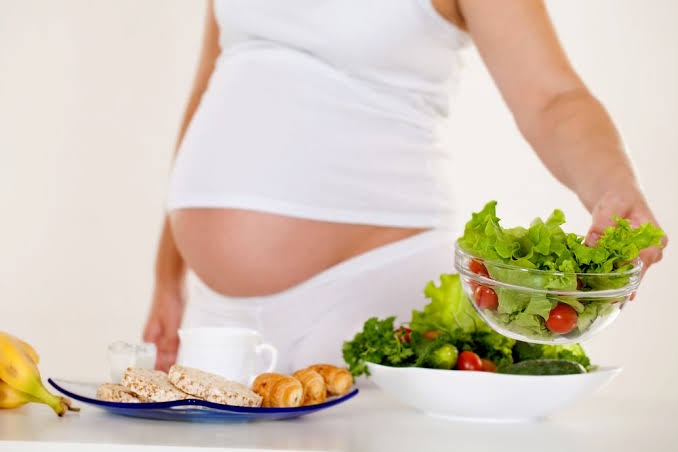 1: Pregnant women should eat plenty of fruits and vegetables, about five times a day.
2: Eat a high-protein diet that includes meat, fish, eggs and peanut butter, and also include foods rich in Calcium such as milk and yogurt.
3: It is also good to eat fatty fish such as mackerel and sardines, but avoid eating fish that includes sharks and swordfish.
4: It is also advisable to avoid eating certain types of cheese including Brie, Camembert, Gorgonzola and Roquefort.
5: Items that are completely and should not be eaten by the pregnant woman, according to the agency include raw meat, raw eggs and raw shellfish, as well as any kind of fate.
With this foods mentioned above, you will have a safe delivery without experiencing any of the traditional suggestions about the implications of what will happen to your unborn child.
With the article, I believe you will be convinced that eating of the above food is the most important thing to eat as a pregnant woman. And the mentioned foods above are the most cheapest food in the world today.
So go for them, eat them for the betterment for you and your child.
Thank you.
Content created and supplied by: TroyAj (via Opera News )