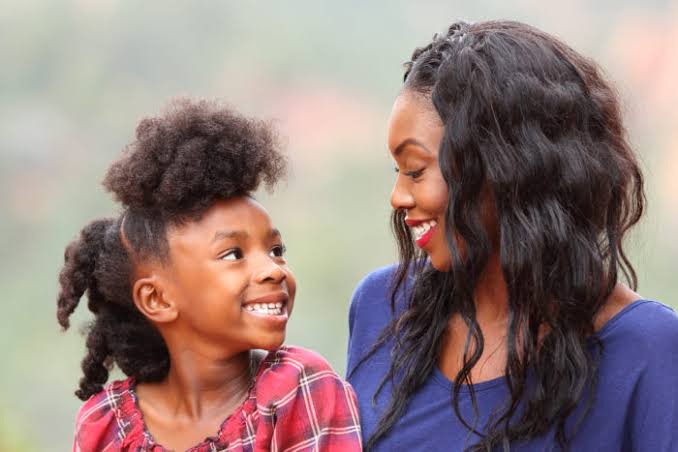 "If you want kids to keep their feet on the ground, put a burden on their shoulders." - Abigail Van Buren
A few days ago I was remembering my days at Elementary and Secondary School. How much burden I carried when I was very young. Still, I am very protective of my 17-year-old son, treating him as a child. Really?
Do children take longer to mature these days, or do parents of our generation lose contact with the true meaning and responsibilities of parenthood? Our parents produce adults. What are we chasing?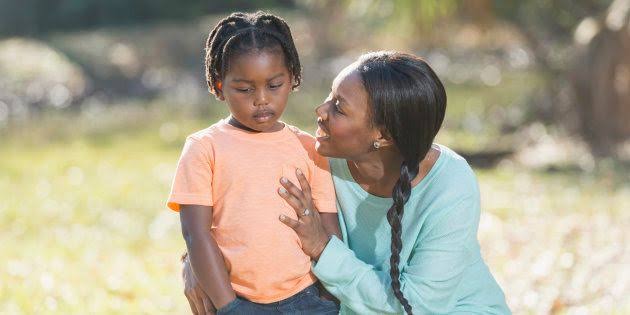 We need to wake up from our slumber. Also, let our children grow up. We need to let them go to their destination. We need to stop being gods in their lives. That position is vacant and has never existed. We need to see and fill in the details of our office.
We have every right to be stewards of God's property, children. We need to realize that the owner wants us to do our job and do it right. Our role is only for a limited time.
Then He expects us to release them and return to Him to fulfill their individual goals. We have no children. Ownership has never been left to us, and never will be. We strive to be the owners of our harm and that of the child.
Teach your children the king's command. Once they are mentally weaned, it is time to completely liberate them from God's purpose for their lives. Is it any wonder that the Bible mentions the mother of kings so often?

Let me help you with such a street translation of the text. It goes like this,
"Here are the king's parents, who have given the foundation on which the king built his kingdom. If he succeeds, here is the encouragement. If he fails, here is the demotion. Here is the reason for the success or failure of the king."
What will be written about you? What is being written about you? What are you waiting for?
Content created and supplied by: AMAKA5 (via Opera News )