A parent is a parent for you INDIVIDUALLY. A parent might have four children or more. But trust me, that parent Is a parent for you alone.
So when you are looking after your father👳, or your mother 🧕, ignore that there is anyone else.
Don't assume that I bought my mother two beautiful dresses last year but my elder brother Musa has not bought anything for her. As such, I will also stop buying things for her.
Whether she has other sons or she doesn't, whether he (father) has other sons or he doesn't, your father or mother is a parent to you INDIVIDUALLY. We should all handle it as such.
If you have one or both alive, take care of them. If you don't take care of them, one day you may wake up and discovered that none of them is alive. God will not judge you with what you don't have. The little you have today can always put smile on their face😍😍😍😍
Stay safe and healthy.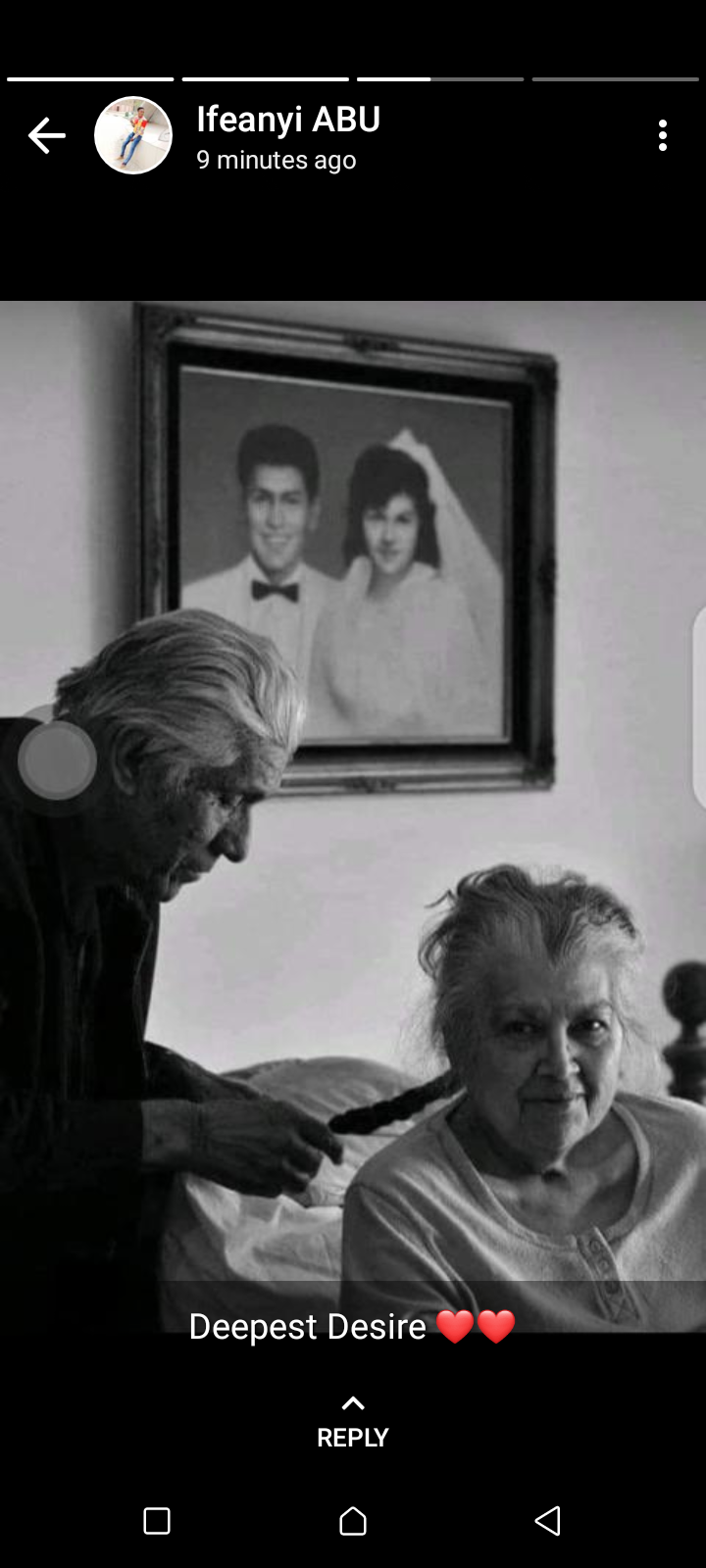 Content created and supplied by: Azeeztan (via Opera News )