It is the responsibility of all responsible parents to maintain good relationship among their children. Positive relationship among children will not only give parents peace of mind but it will also aid the journey of the children in life.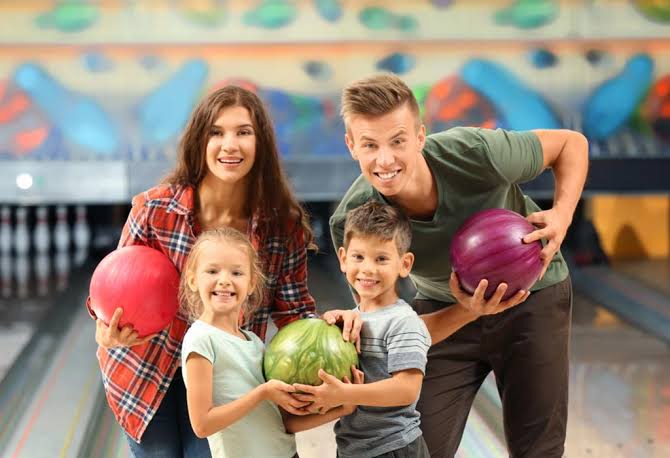 However, some parents had inadvertently eliminated good relationship among their children and replaced it with everlasting enmity with their negligences and carefree attitudes. Some parents are not aware of some things they do that may create enmity among their children while some others know but great them with lackadaisical attitude.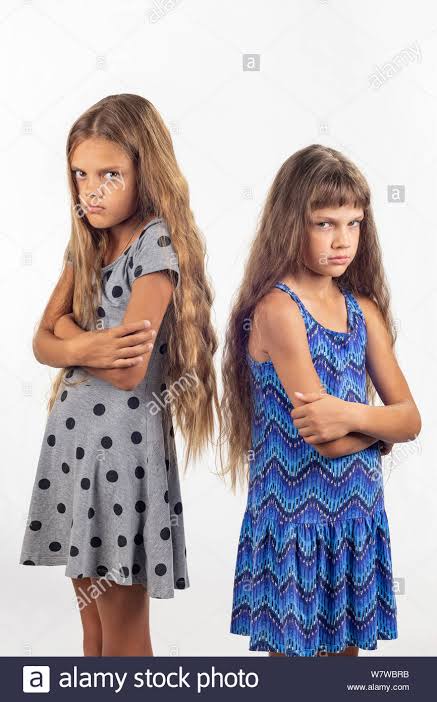 We had had some cases where a brother kill his own biological sister and a sister kill her own biological brother. This is horrible occurrence in life to us. But have we ever asked ourselves why such horrible occurrence occured? We only blame devil for every bad thing that occur. Meanwhile, not all shocking happenings are devil's handiwork. Most of them are as a result of our negligence.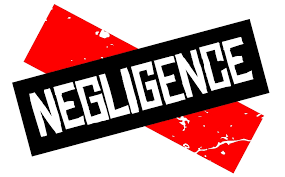 It is on this note I am writing this article to sensitize parents on what they must not do, if they don't want everlasting enmity among their children. The case of a brother kill his sister and a sister kill her brother may be as a result of enmity that has been created among the children by their parents.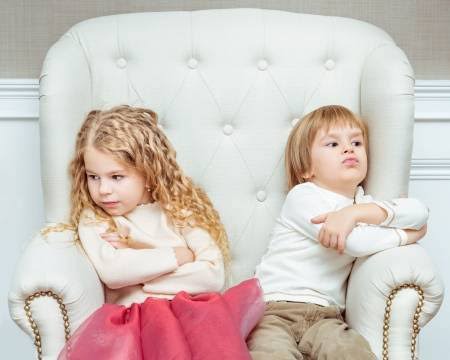 Parents should be careful when they are dealing with their children in order to avoid creating enmity among them. In this respect, I will reveal to you three things you must not do to avoid enmity among your children. Lean on your couch and carefully read through the contents of this article to grab the beneficial information contained in it.
Three things you must not do to avoid creating enmity among your children.
1. Do not praise one above others: some parents have created enmity among their children due to their negligence when it comes to giving admiration compliment to other. A well-meaning parent should not praise one child above others as this may create enmity among the children.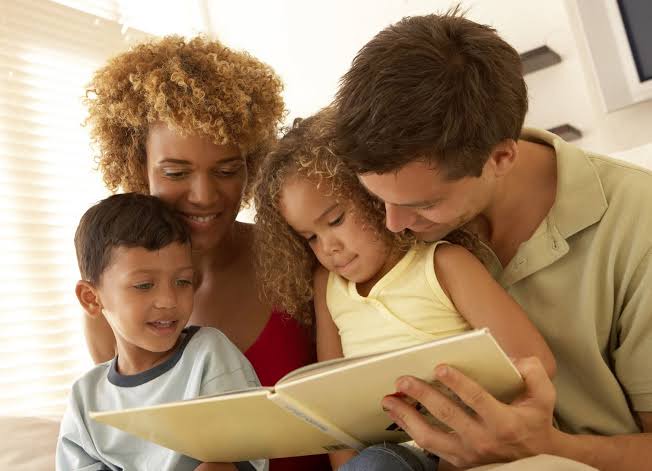 2. Do not compare and contrast your children openly or before them: to avoid creating enmity and everlasting hostility among the children, a wise parent will not compare and contrast their children openly or before them. Although It is a known fact that all children cannot be the same, yet we don't have to compare and contrast them openly or before them.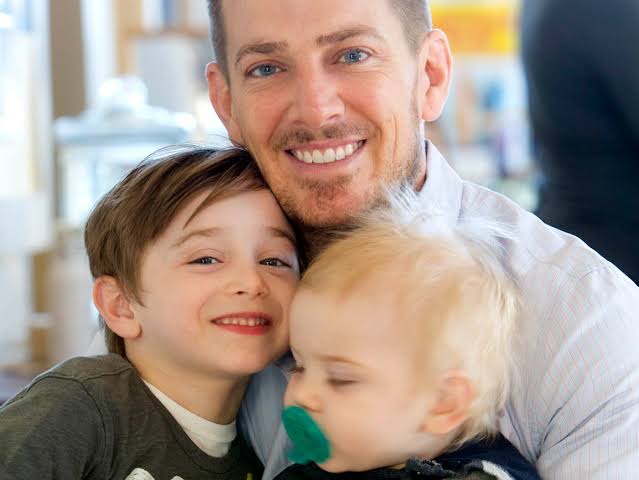 3. Do not love one more than others: all children should be equal before their parents and no one should be loved more than others to prevent hatred on him/her. Parents should not show excess love for a child over other children as this may create enmity from other children on him/her. Let's use prophet yusuff from the holy Quran and joseph from the holy bible as a case study. He was loved by his father more than other children and as a result of that, he was hated by them and they planned to harm him but God safe him.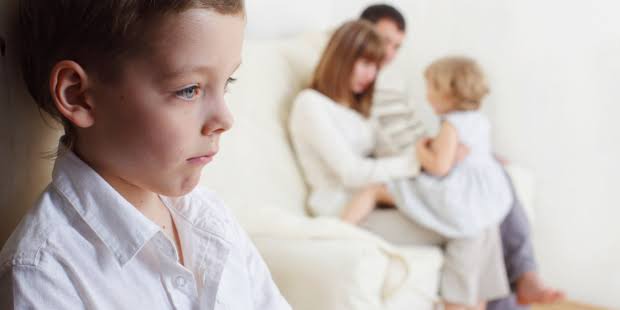 My advice to every parent who is willing to see their children succeeding in life is that they should note the above-mentioned things they must not do to avoid creating enmity among their children. If there is enmity among children, the children may harm themselves and even their parents.
I pray your children will not harm you or one another.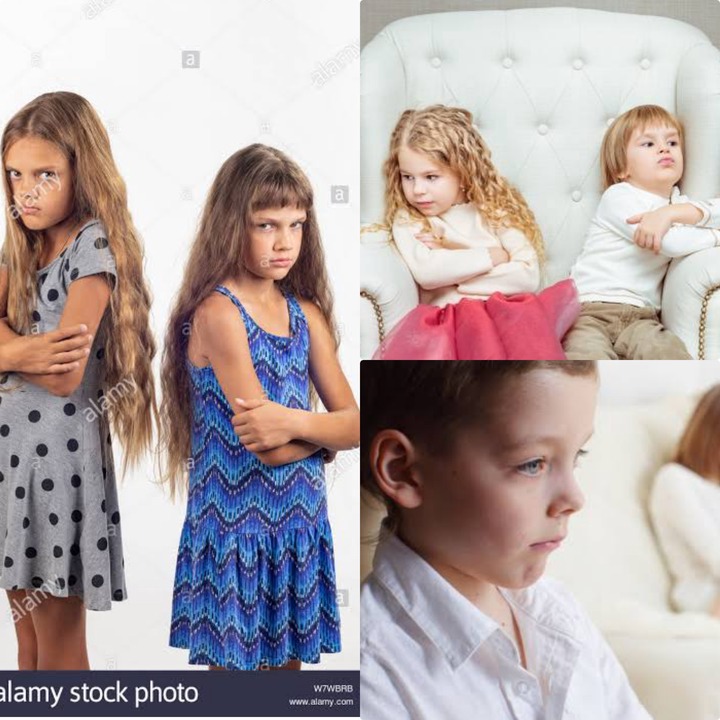 What do you think about this?
Let's read from your view in the comment section below.
Like and share this article with others to read as well. Let them benefit from this information.
If you would like to see more articles from this blog, follow this blog by clicking on the follow button in the top right corner of this article.
All pictures are used for illustration purpose.
photo credit: alamystock and Pinterest
Content created and supplied by: Olalek (via Opera News )