Valentines day is not for your own selfish interest and purposes, but some people don't know. What is the use and purposes of valentine, if you can't help children who are suffering? There are some children who don't have food to eat, there are also some children who don't have shelter, and clothes.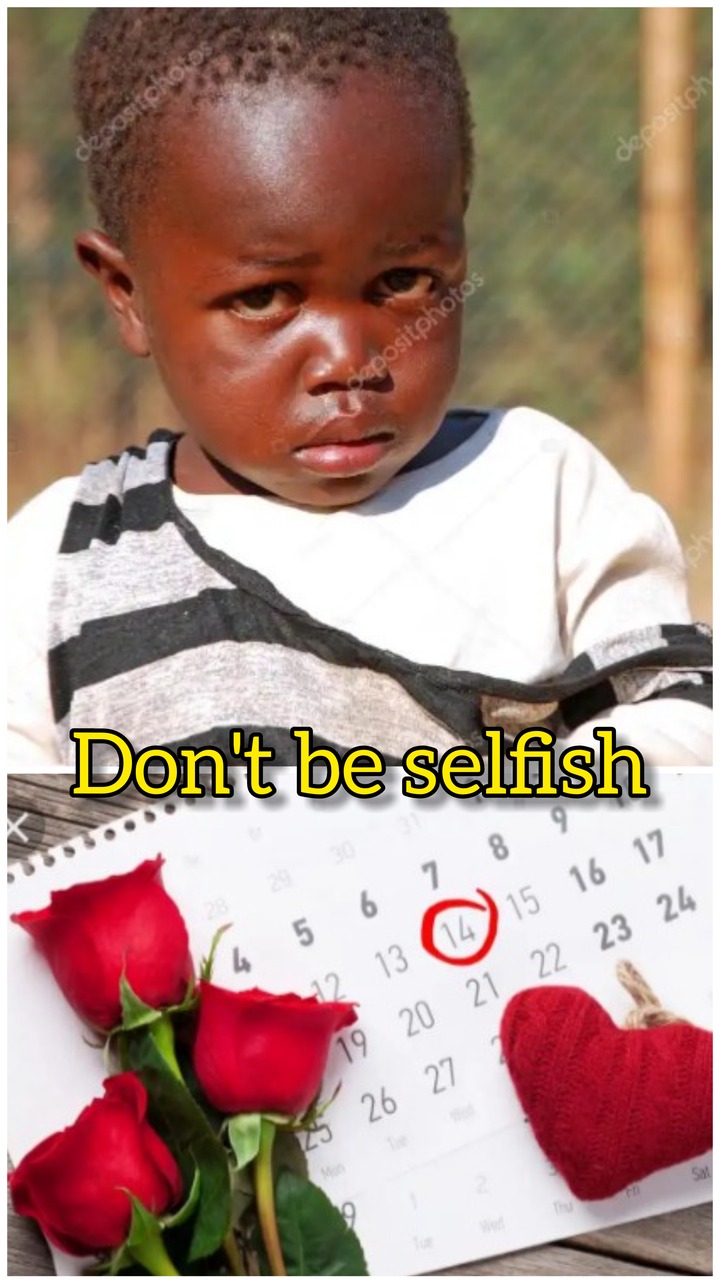 You might be wondering if these children don't have parents or guardians, but today I want to let you know that things are really difficult for some people and they really need financial help to survive. According to some researches I made online, I found out that some youths take this upcoming valentine as a day of going to clubs and bars. Some men are also preparing on how they would carry their girlfriends to different places, but is this the real purpose of valentines day?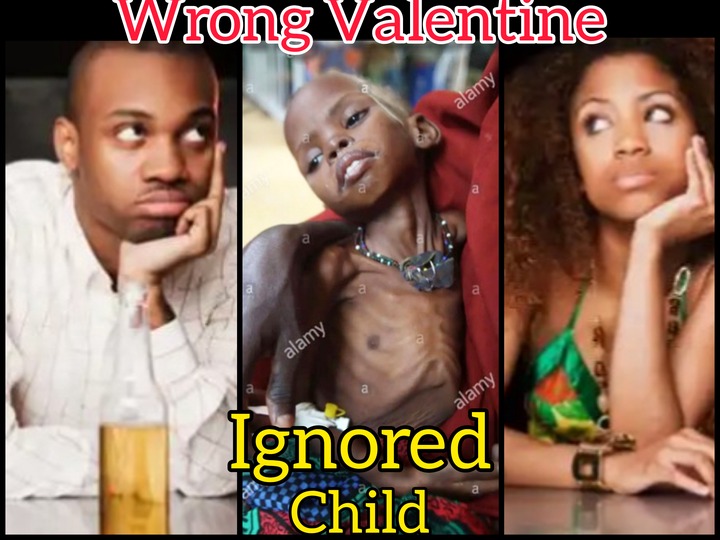 Valentine Is supposed to be day where you show love, care and kindness towards people that you know or you don't know. The rate of children who are orphans in africa is high, why not show love to them.
Some children have also gotten dried up because of hunger and poverty. Never look down on what you want to give to any child because your little help can go a long way in that child's life.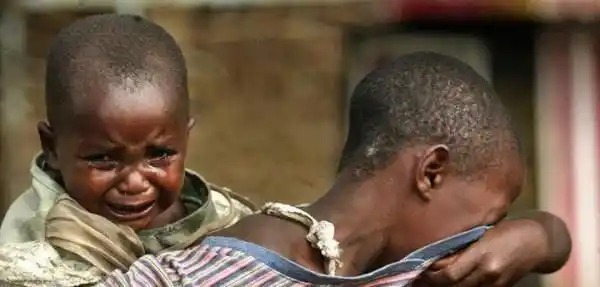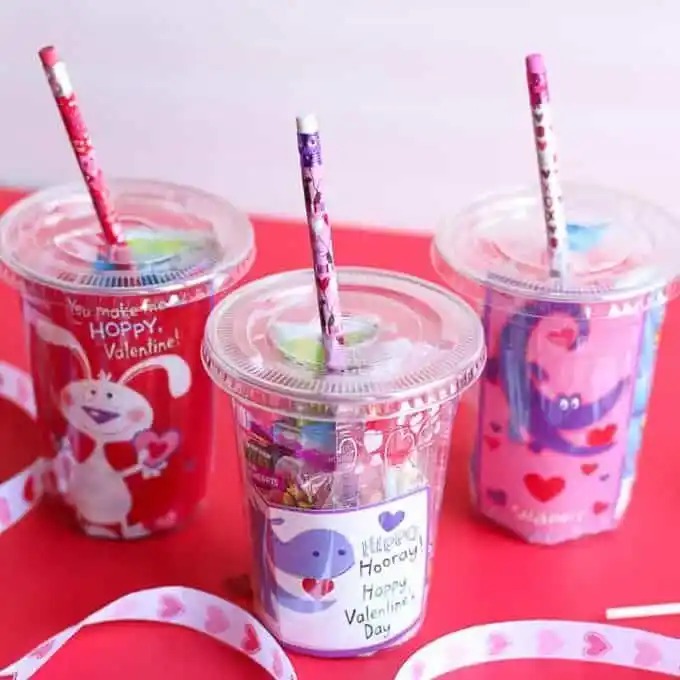 You can visit any child and pray for that child, you can also give them your gifts and show real kindness and love to them. There is always a reward in giving, because givers never lack any good thing in life.
Don't be selfish when you are giving any child anything, there is always a big blessing from God almighty. Always give from your heart. As we approach Valentines day, please take this message seriously and touch lives positively.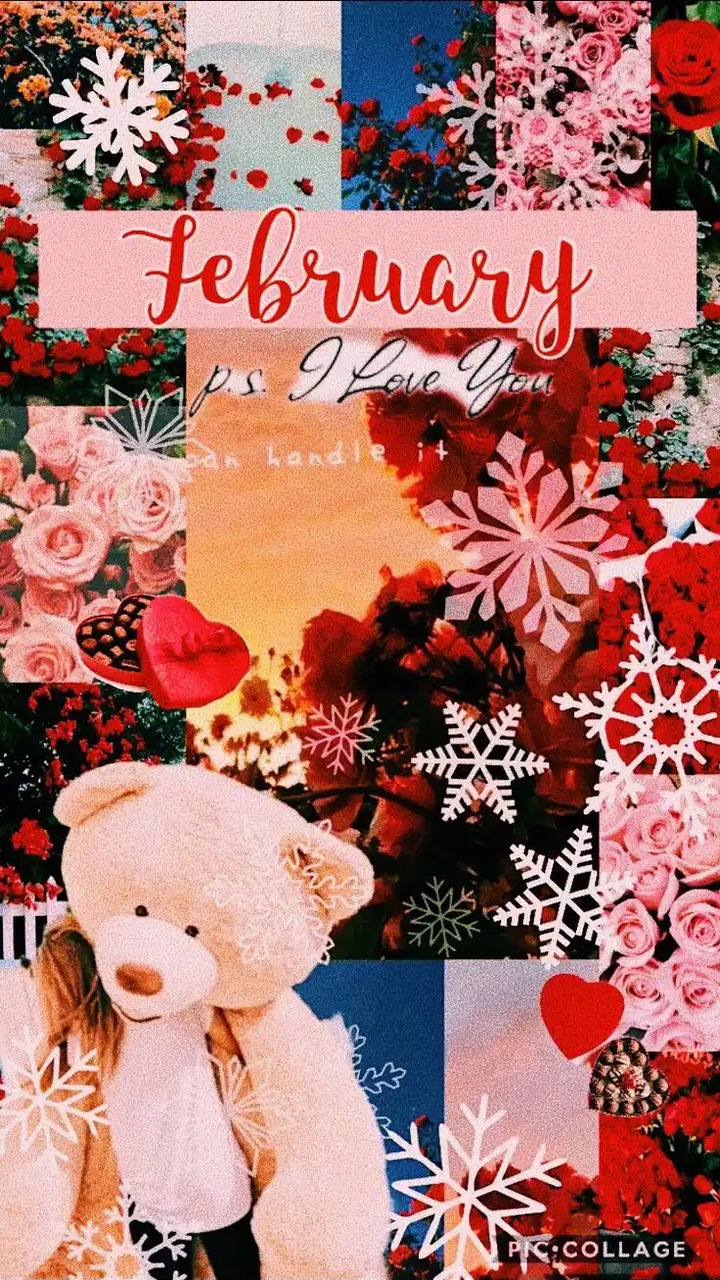 After valentine, please always help some children and don't ignore them. This will help them so much and they would also feel loved and cherished.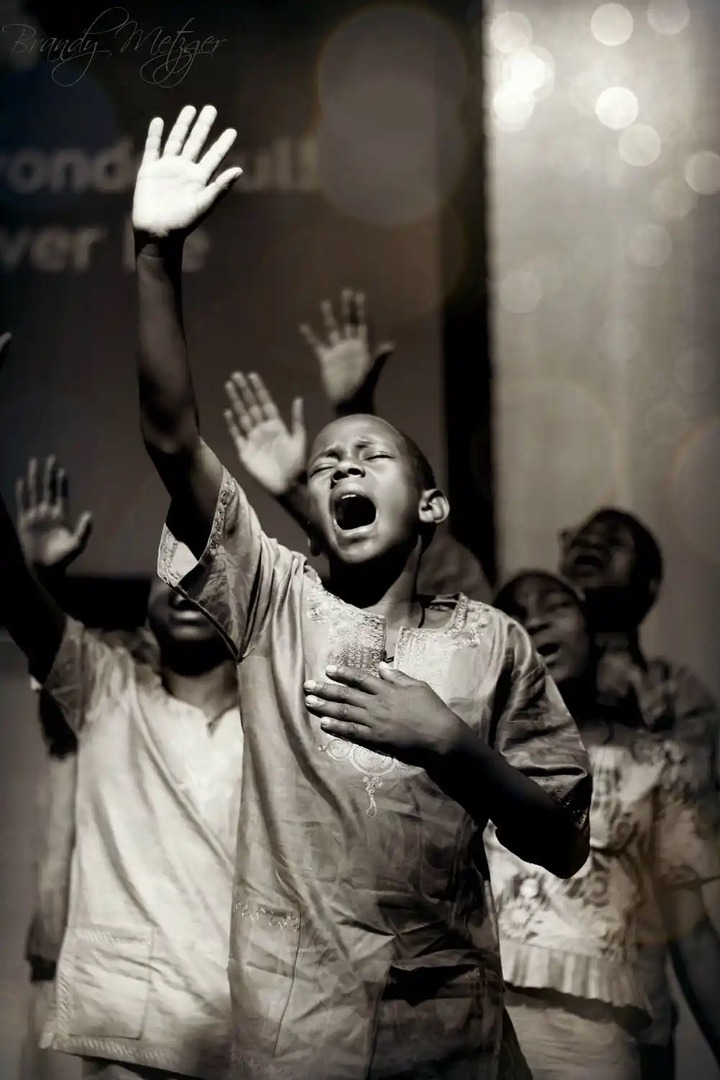 Photos source: Deposit photos.com and Pinterest.com
Content created and supplied by: Uduko (via Opera News )