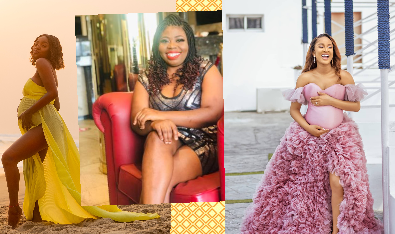 A Lady has taken to social media to stress some words of advice, judging from the life of Simi and Adesua.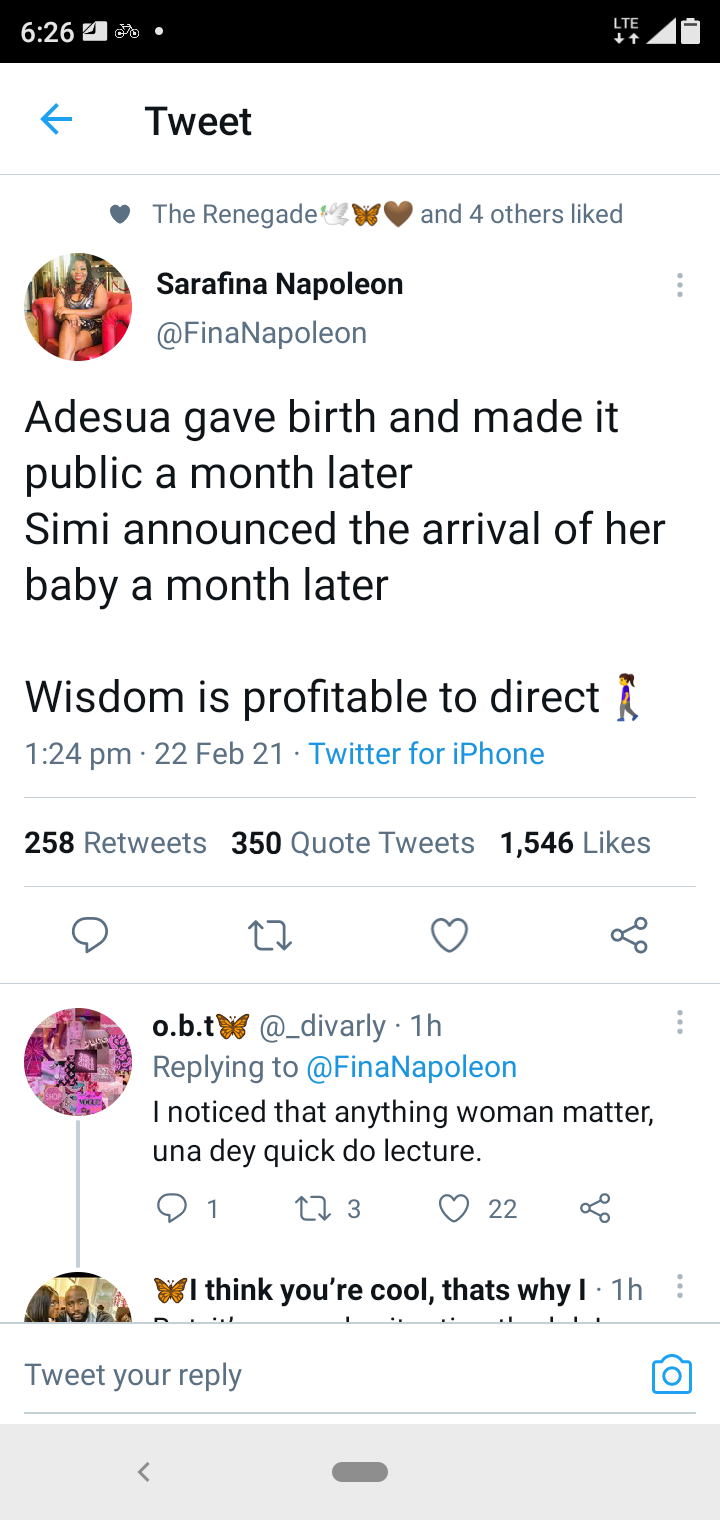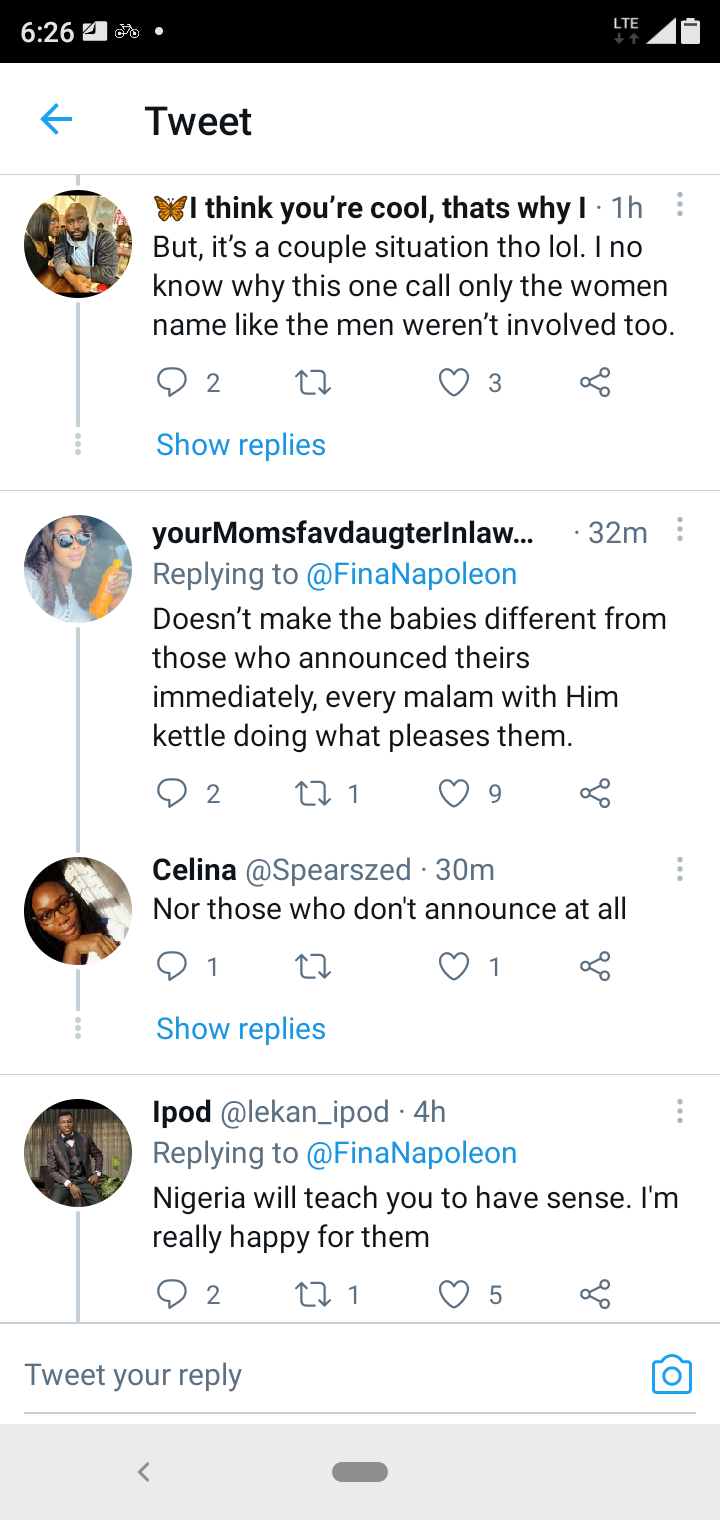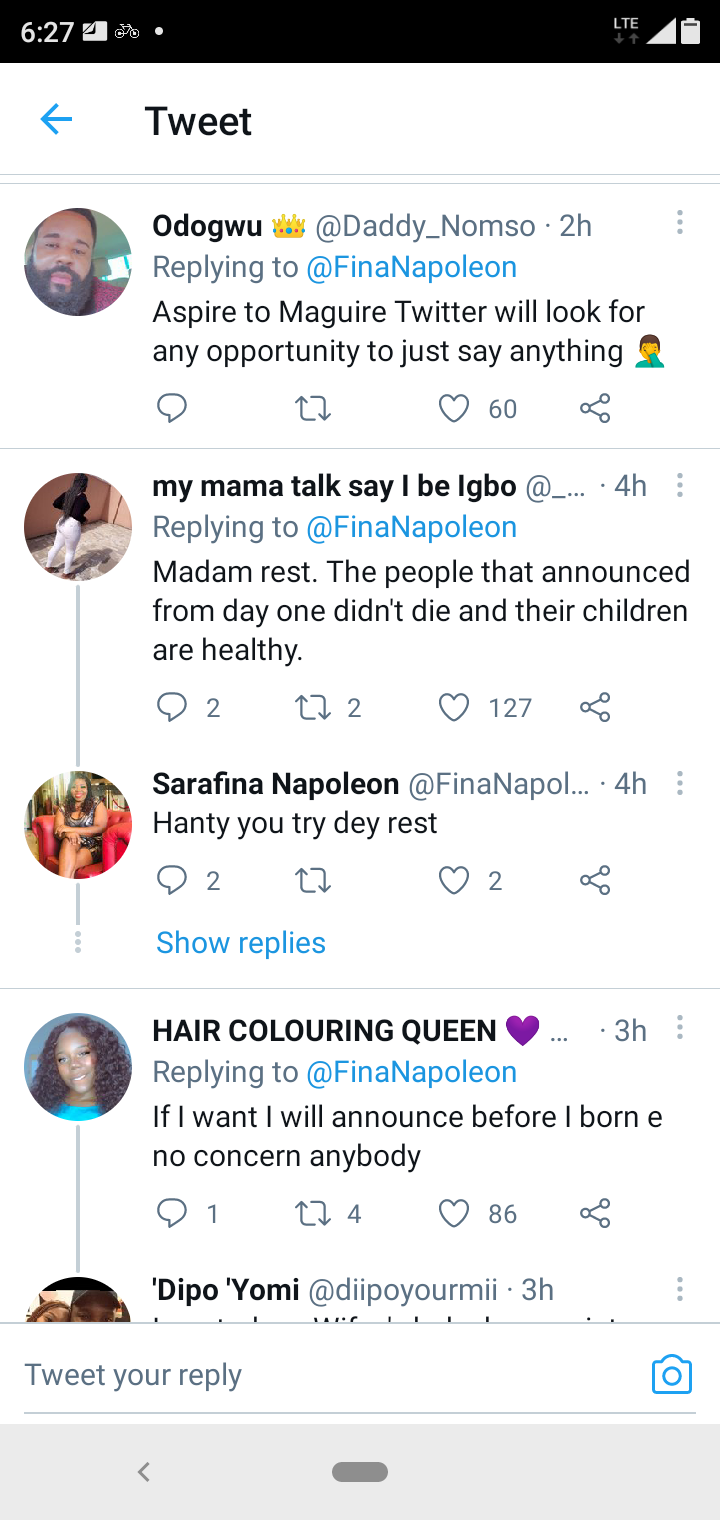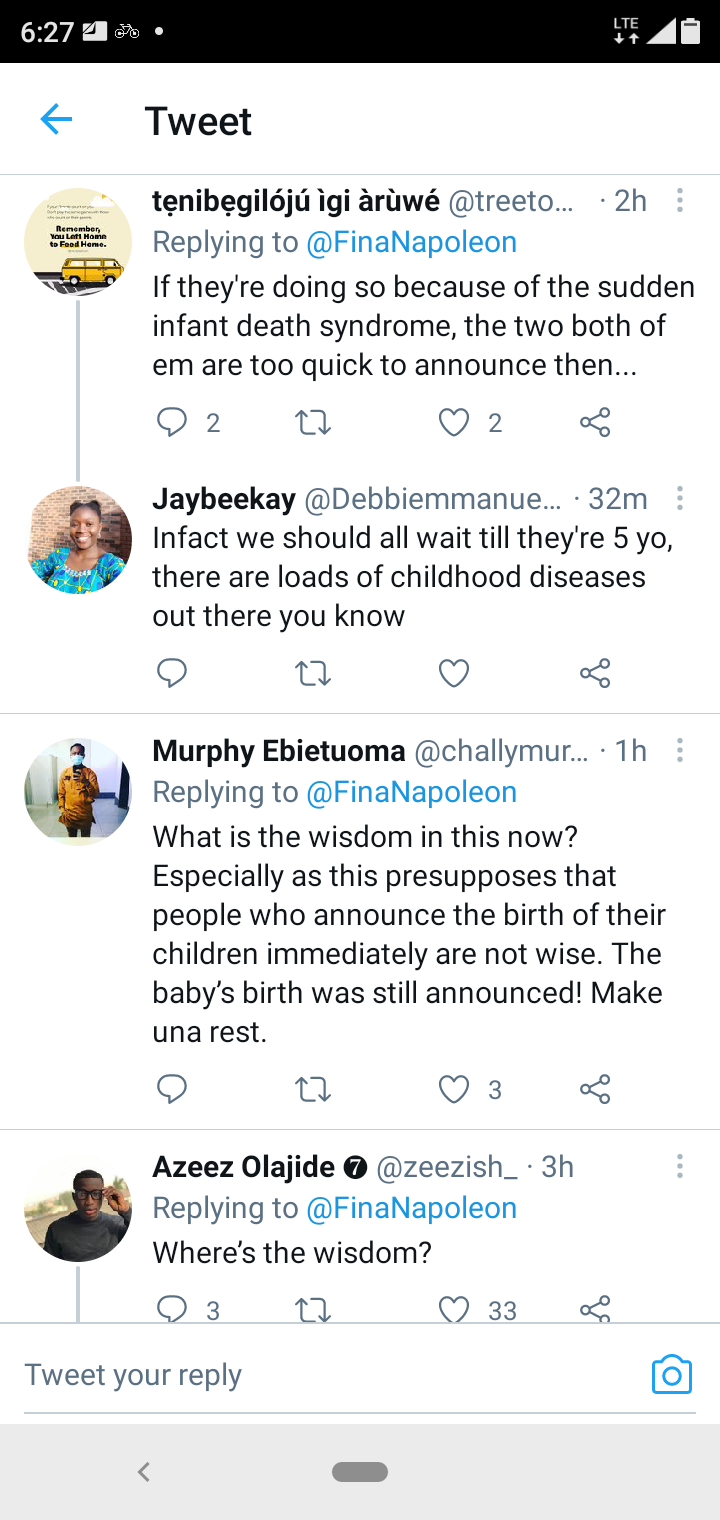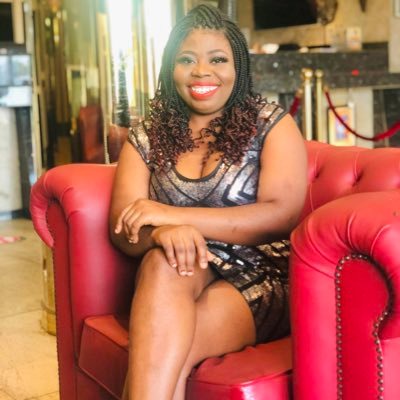 The lady in her tweet has stressed the importance of applying wisdom in all we do as Simi and Adesua did concerning their conception and child birth.
Her tweet has since Sparked reactions as followers and other twitter users took to her comment section to react and express their opinions about the the lady's submission and with some agreeing and buttressing her point while others simply agreed with her.
In her words "Adesua gave birth and made it public a month later
Simi announced the arrival of her baby a month later. Wisdom is profitable to direct🚶‍♀️"
The lady ended her tweet by saying that wisdom is profitable to direct.
@iambnnah "Doesn't make the babies different from those who announced theirs immediately, every malam with Him kettle doing what pleases them."
Another person reacted "If they're doing so because of the sudden infant death syndrome, the two both of em are too quick to announce then."
Wisdom is indeed profitable to direct!
In all we do, we should endeavour to apply wisdom. There is time for everything.
Content created and supplied by: DrBOA (via Opera News )