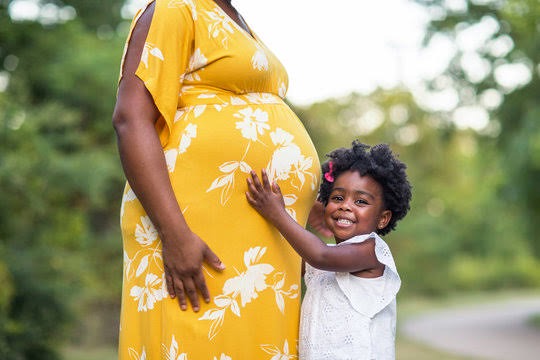 Over the years, many people have been wondering why women always have changes of behaviors whenever they are pregnant, these changes are every visible in the way they react to situations around them, and also their cravings for food and other stuff.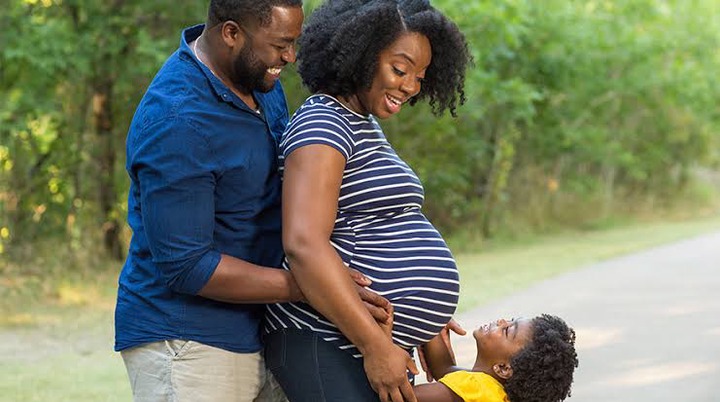 According to recent studies, it's shown that pregnant women always have their brains shrunk during pregnancy, and it will always take up to 8 months before they can get back to their actual brain sizes, this defect has been claimed by some experts that it'd the major reason why Pregnant women react to the situation around them, and also why they some crave for food excessively.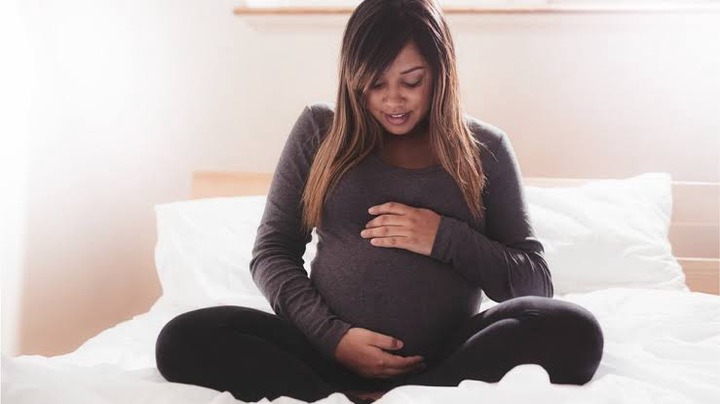 Some Nigerians have found this hilarious, and they now feel pregnant women need more attention than before, and it is noted that the shrinkage has nothing to do with their intellectual ability, but only their cognitive domain is affected because that where their social being is located.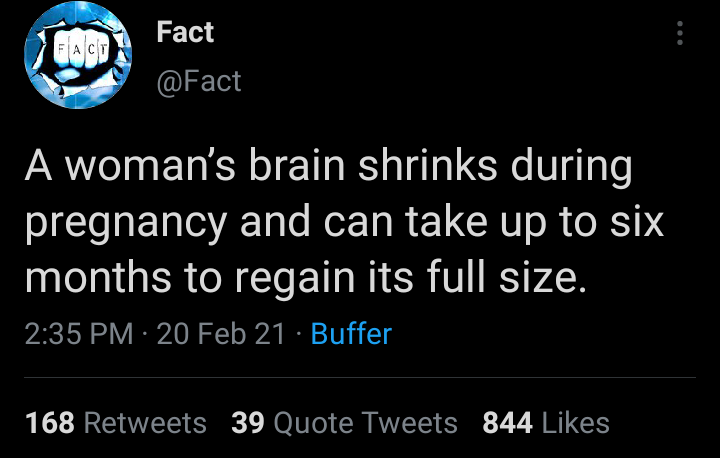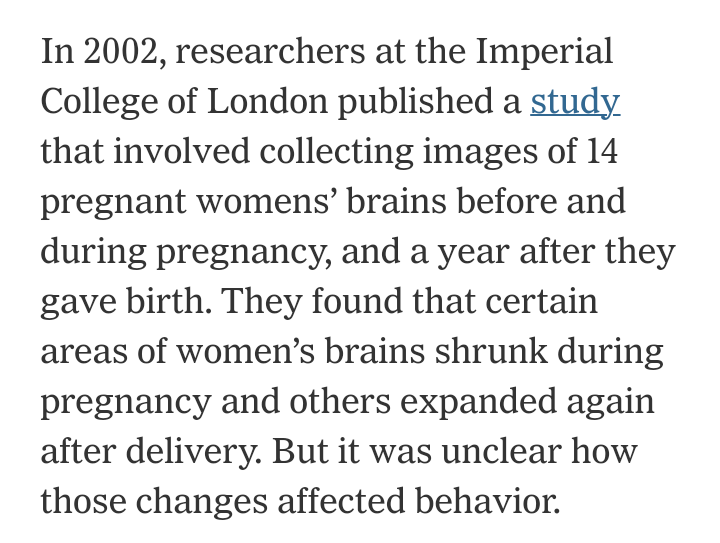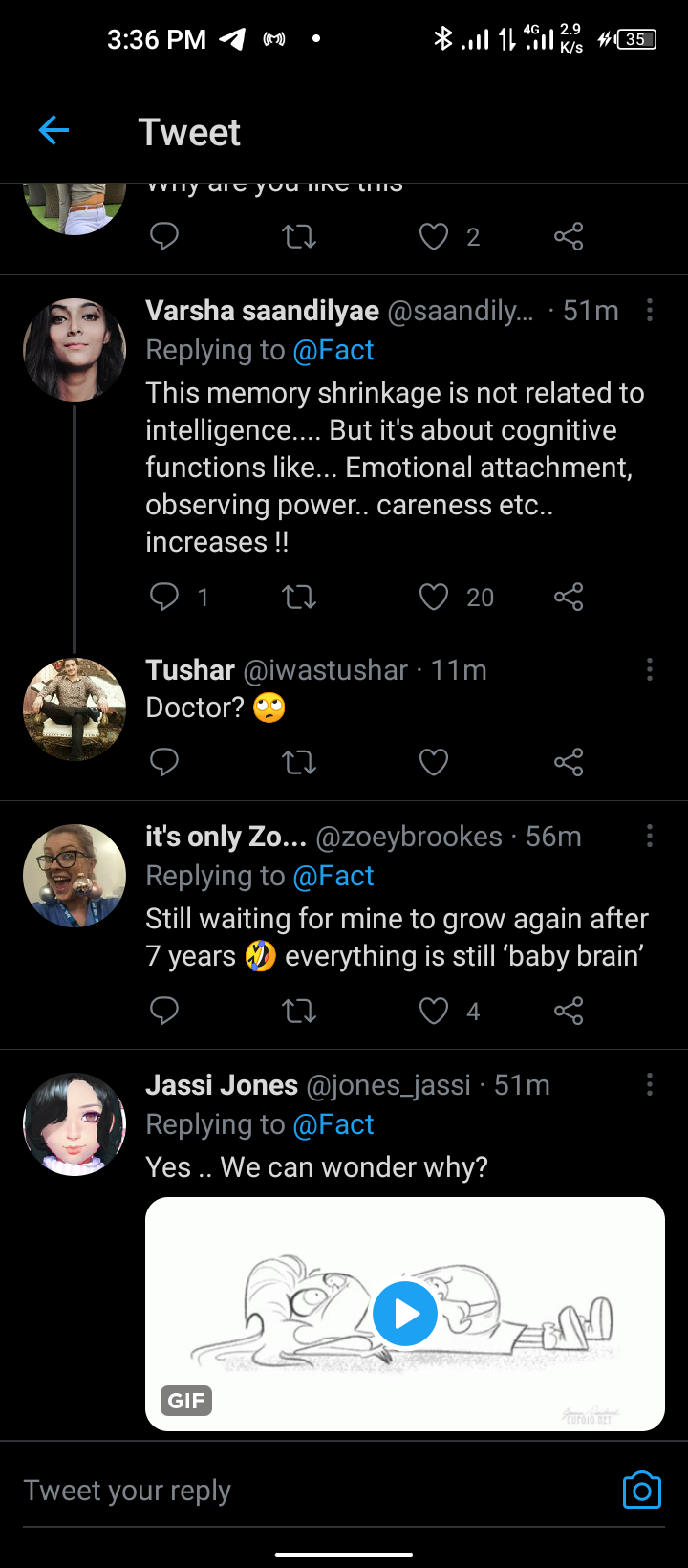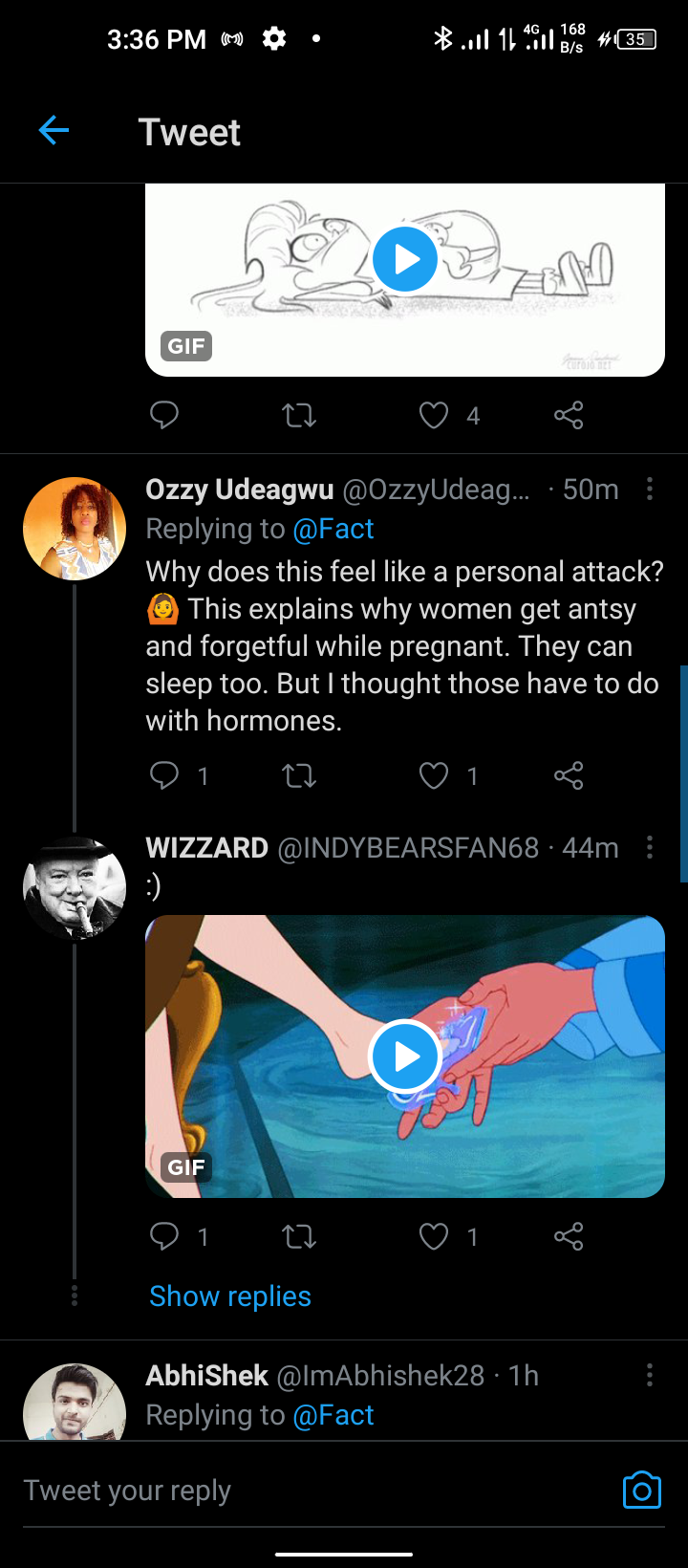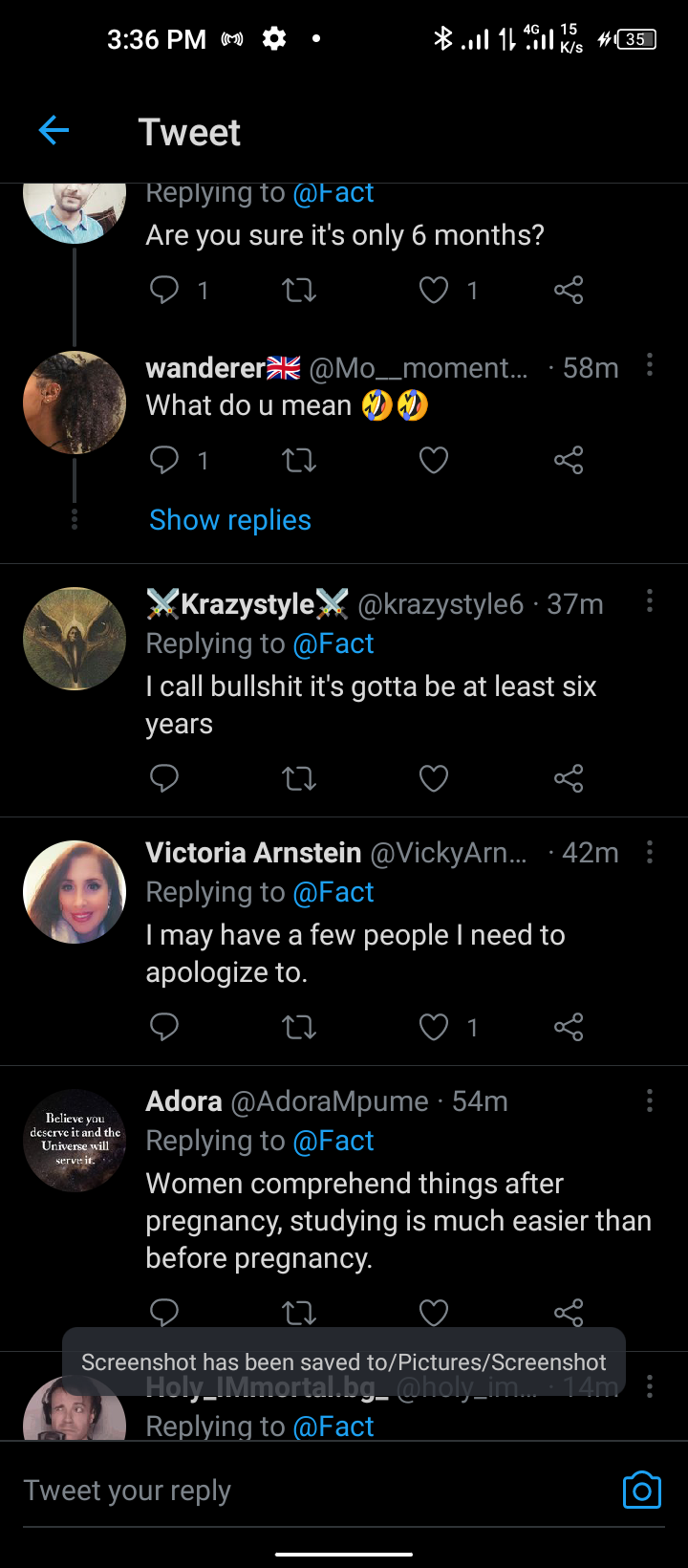 Content created and supplied by: Magneto (via Opera News )