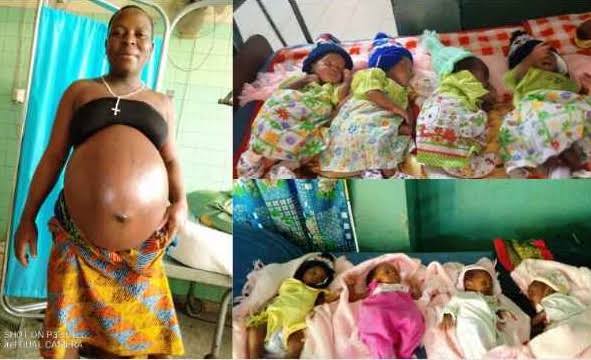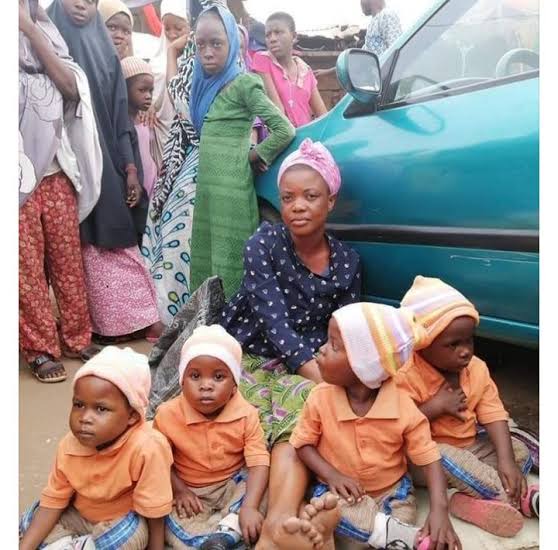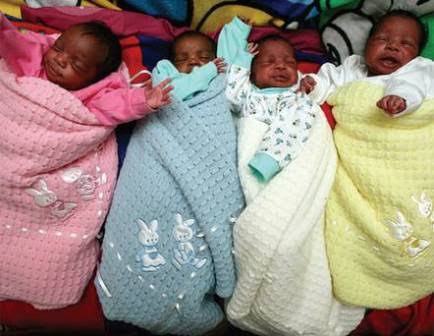 If everyone in the world looked the same and did the same things over and over again, it would be boring and that is why you have to give kudos to God for creating varieties in everything. God is indeed wonderful, he creates all sorts, he is the giver and taker and can decide to give overwhelming gifts sometimes. I mean, imagine already having three children and you decide to make them four and you go another round, only to have quadruplets, that can be very overwhelming but it is the gift of God.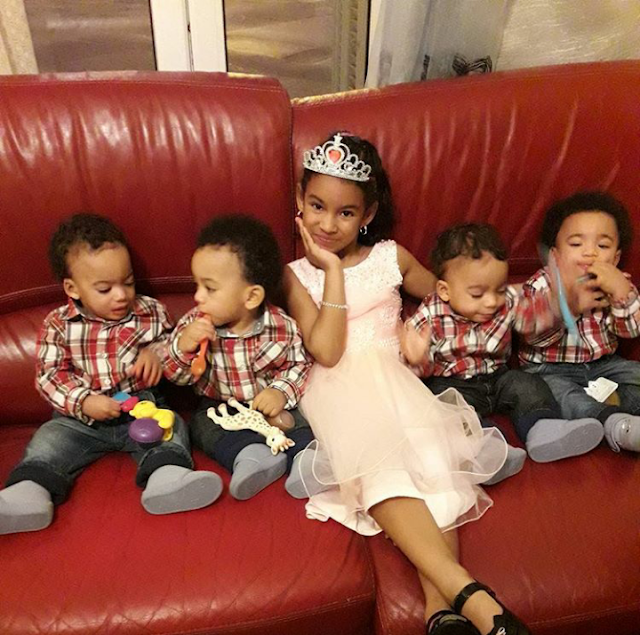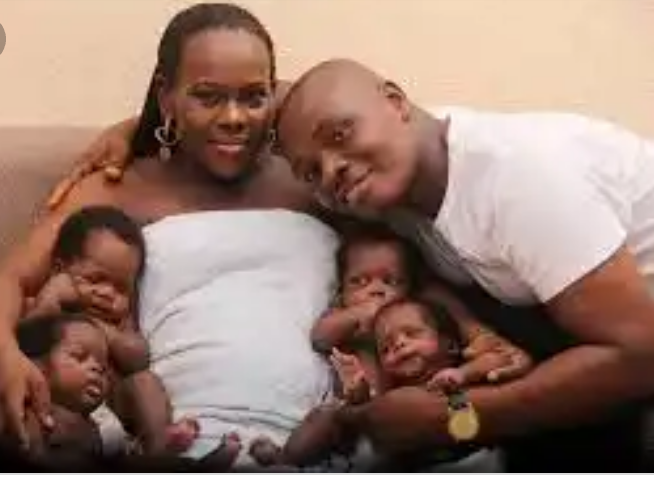 In another case though, a person may have been looking for the fruit of the womb for many years, only for God to answer as give four at a time, God is the omnipotent, he can do anything He sees fit. In as much as children are gifts, if they are too much and parents can't cater, it can be worrisome and that is why in some cases, fathers have fled at the news of multiple children, some become beggers and some have sought for help from government.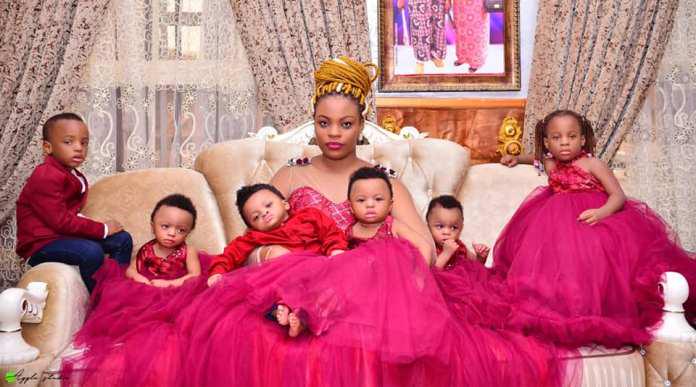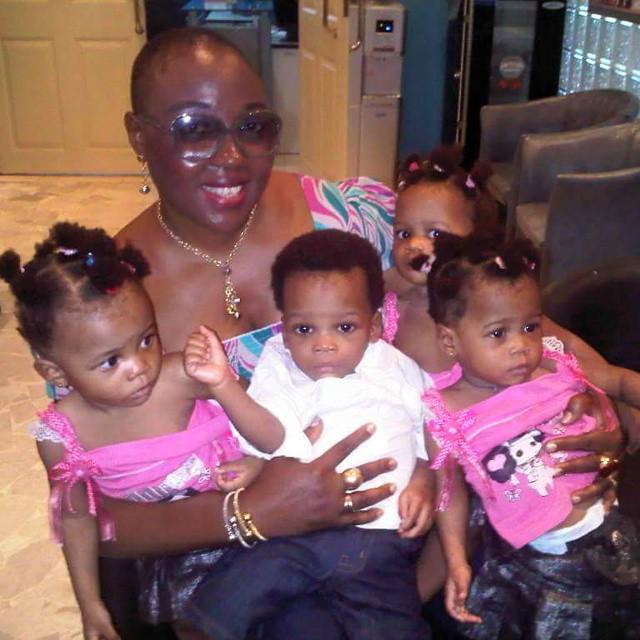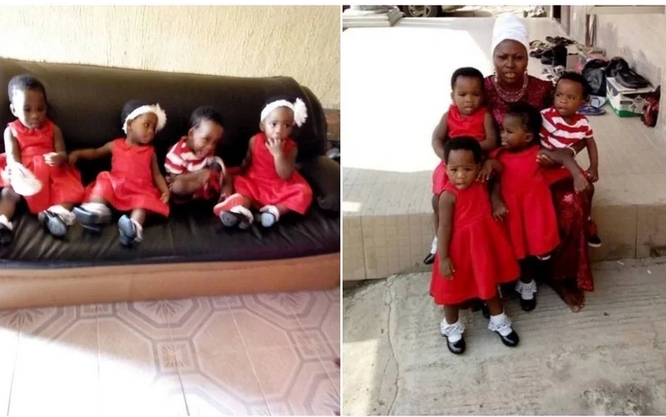 Many people say that "children bring what they will eat to the world", the realistic prayer to pray is that God should provide prayer is that God should provide for parents to take care of the children no matter how many. Parents on their own part should plan accordingly to their pockets.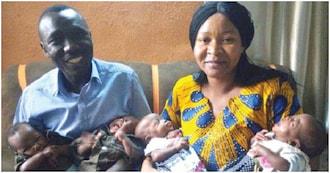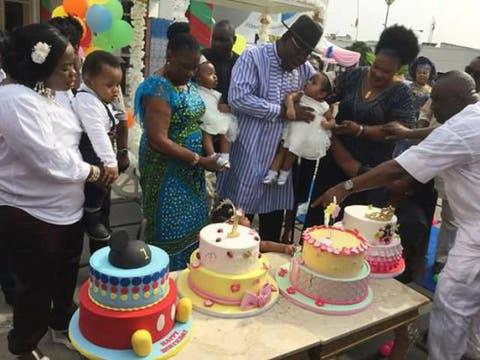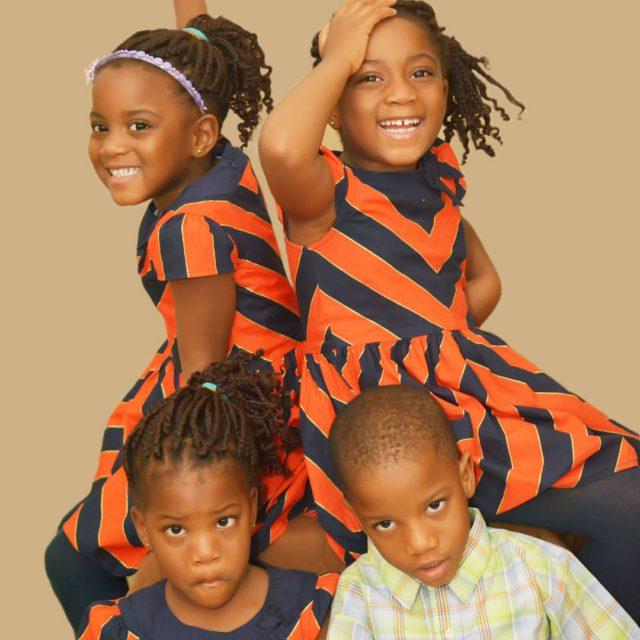 Having multiple children at a go will swallow the shame of a person who was barren for many years. Imagine a woman who was barren for 20 years and God answers her with 4 at a go, it will make her forget the years of barrenness absolutely, the burden of the pressure put on her will be lifted.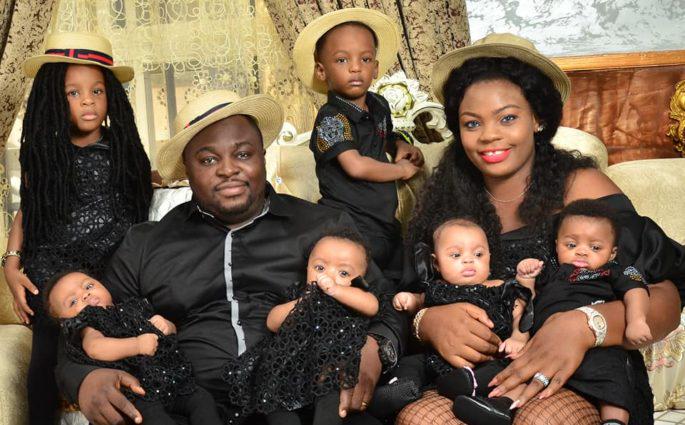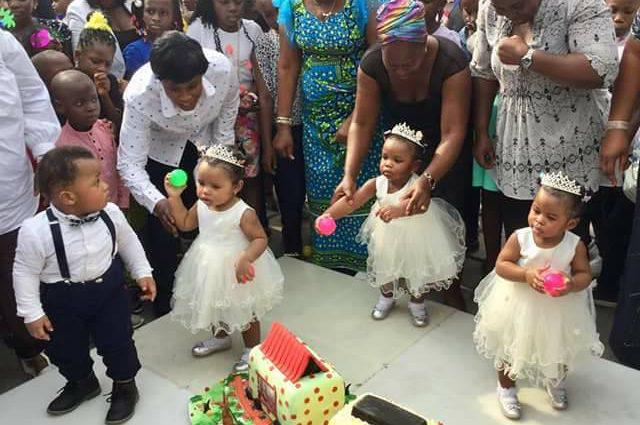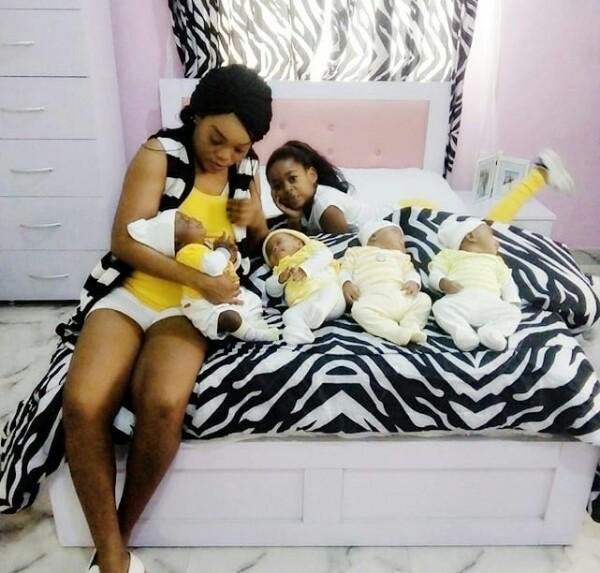 Nelson Mandela when released from prison was transferred to a house close to the prison before he was taken to his own house. The house was a very cool and silent one but he said the house wasn't feeling normal because it lacked and missed the voices of children. This is to tell you that children may be troublesome and noisy but those sands are usually wanted around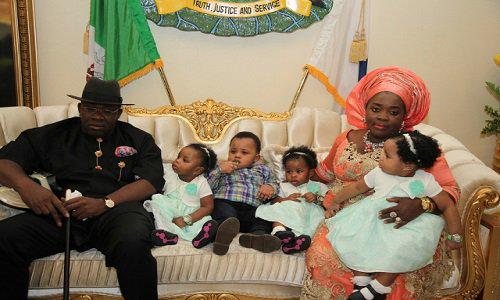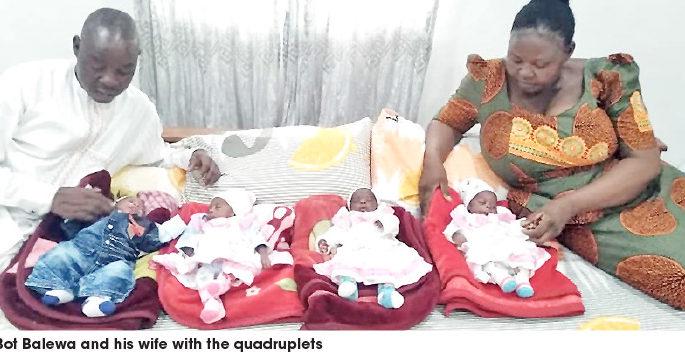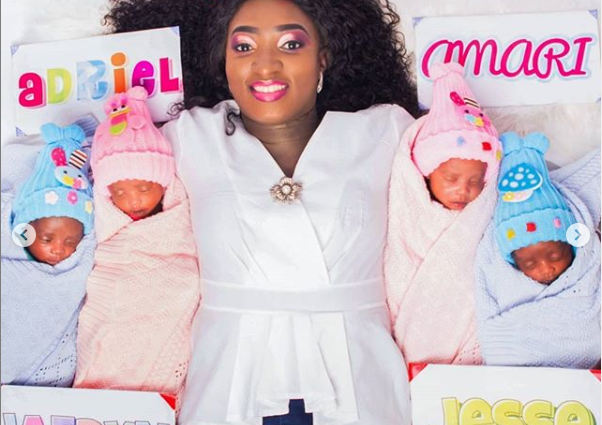 Many women are put under pressure after marriage as some people expect them to put to bed immediately after 9 months of marriage but God is the giver of children who gives as He pleases, how many he wishes and when he sees fit.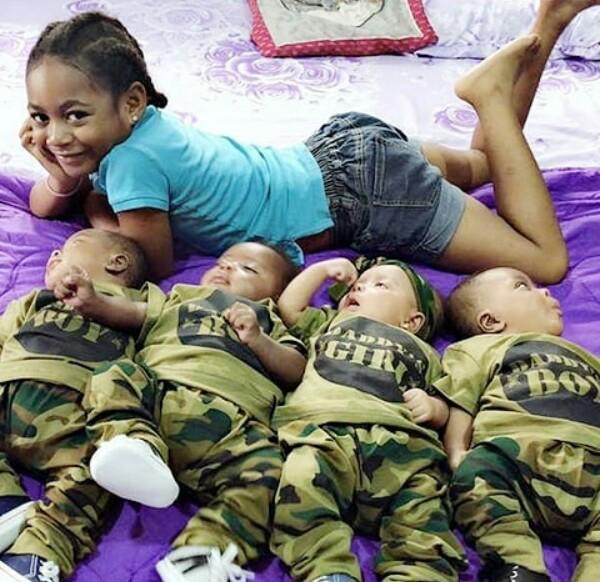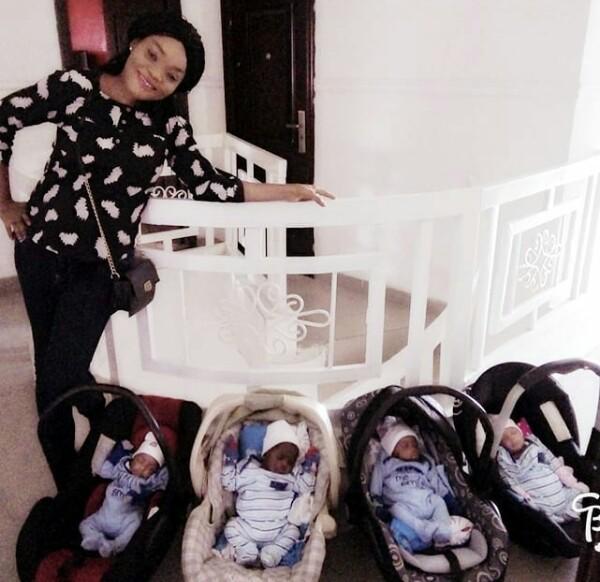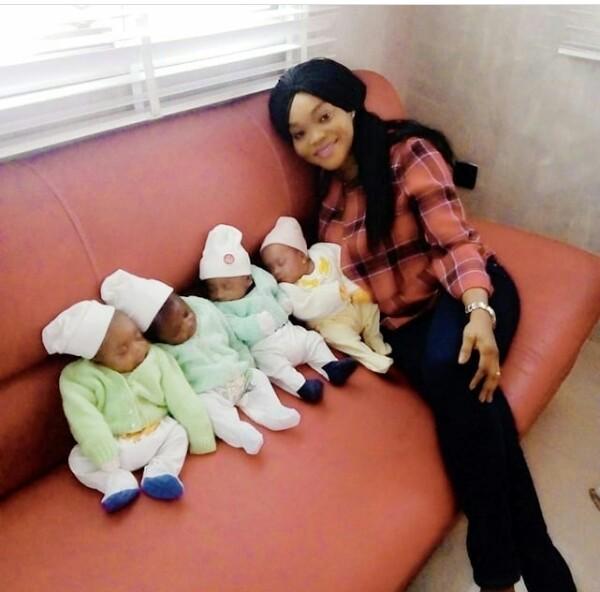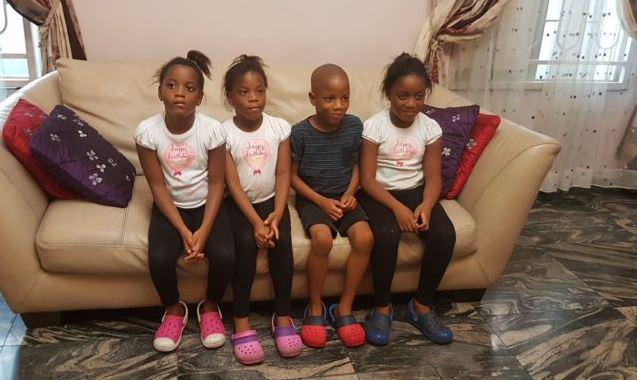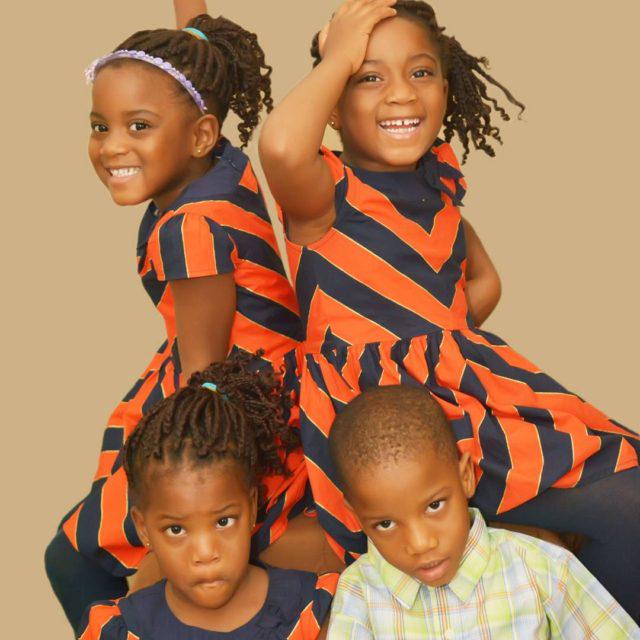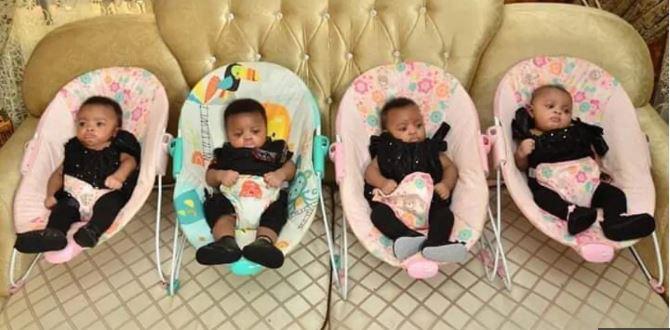 God definitely has a reason for delaying some people's children and He alone knows why even if we may see it as delay.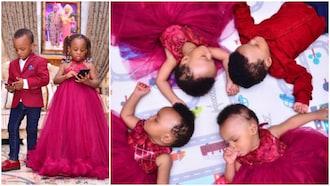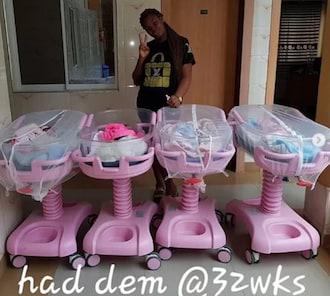 Nigeria is one of the most populated nations in the world and one of the things that is responsible for this feat is the blessing God has given us, multiple birth. May God continue to bless us with more man power and grant is the wisdom to take advantage of it.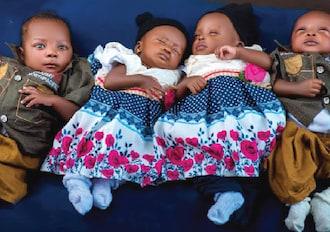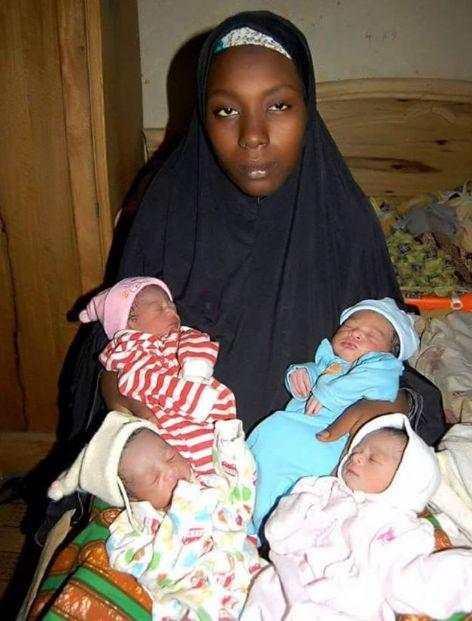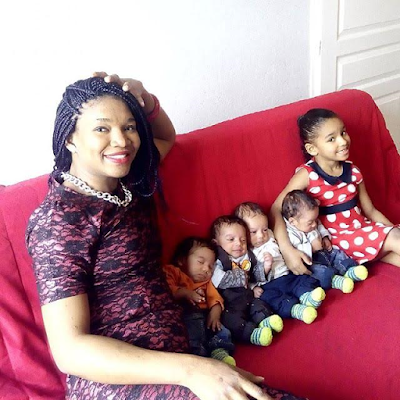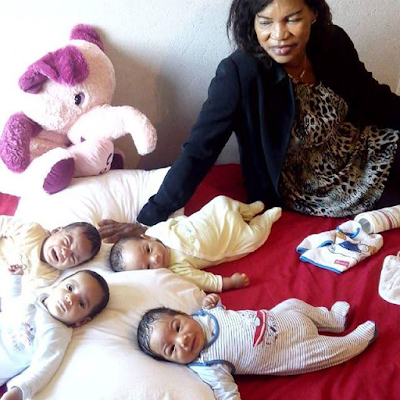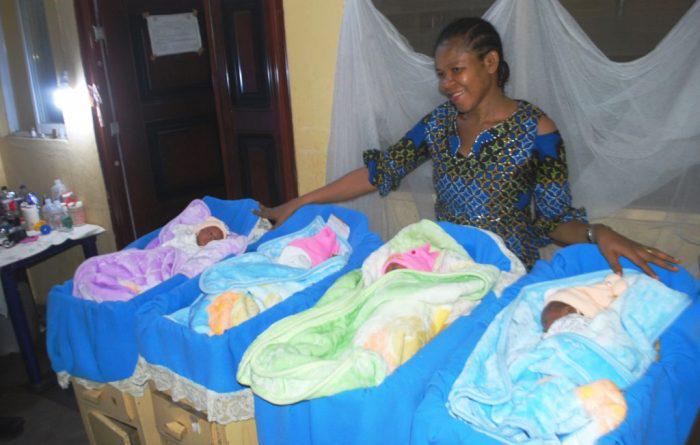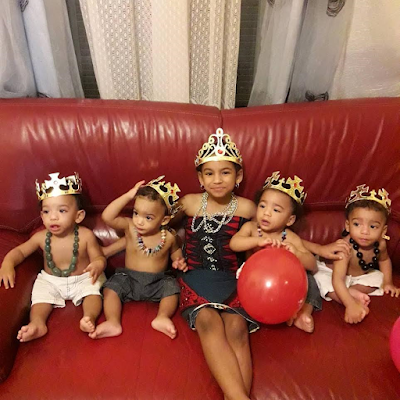 One of the advantage of having quadruplets is that you have all you want at a go, especially when they come in different sexes. They also give an adorable look and snap up attention everywhere they go and you take care of your children once and for all, not having to go through the stages of childcare over and over again.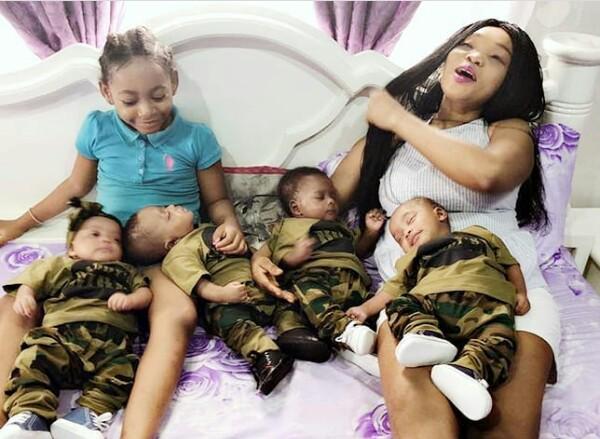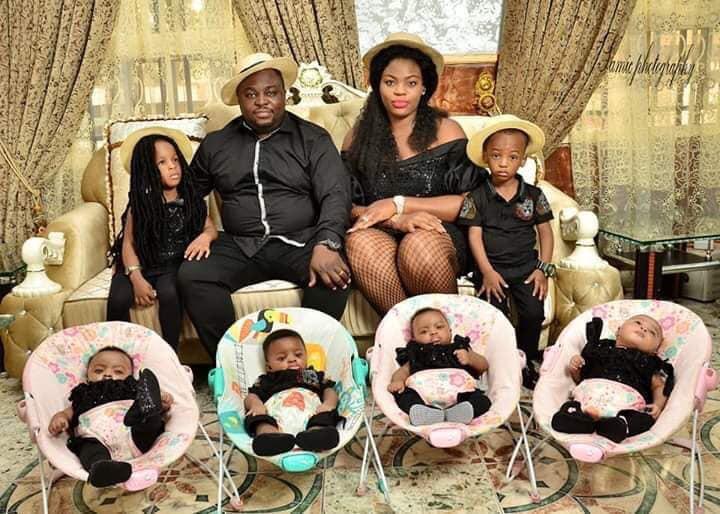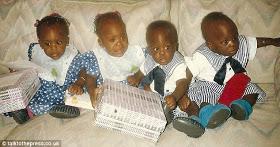 The truth about the matter and why God is the one behind it all is that no one can determine how many children his wife will have when they are intimate, all is in the power of God.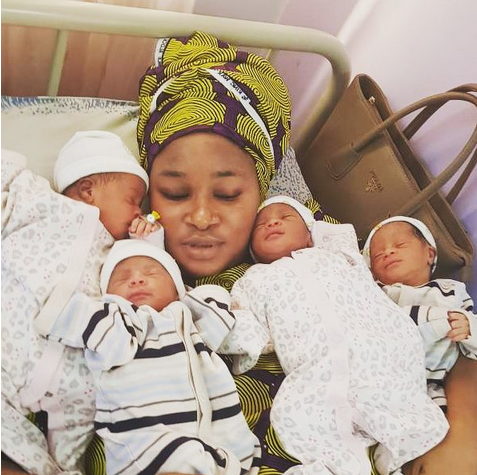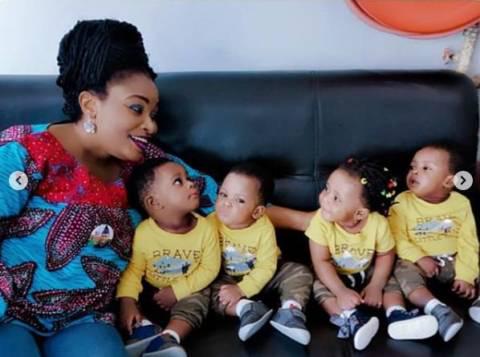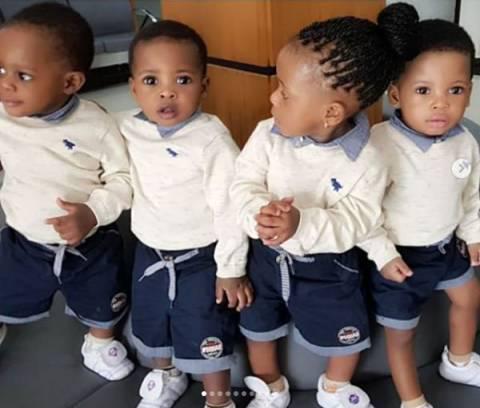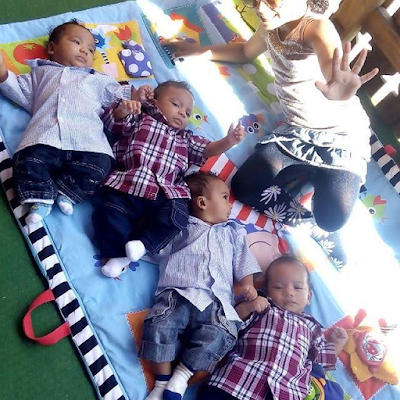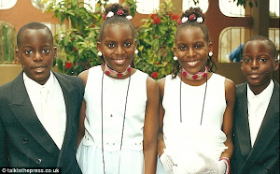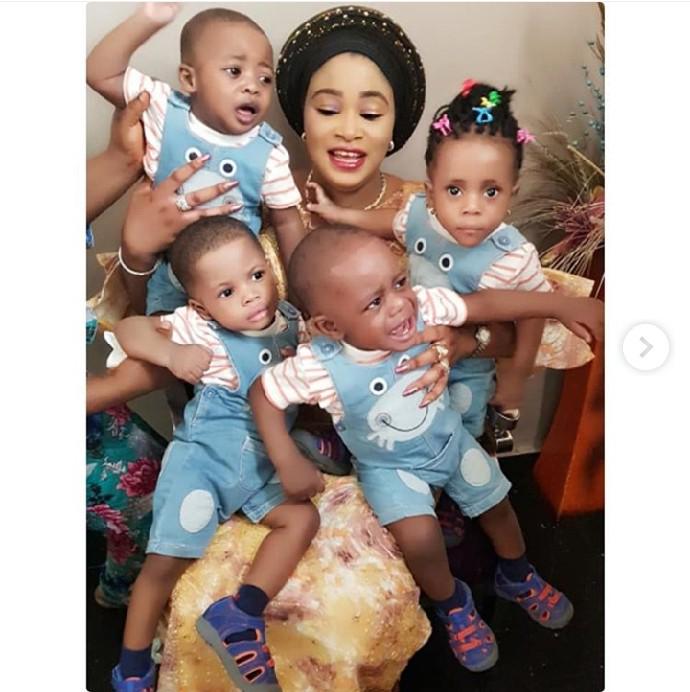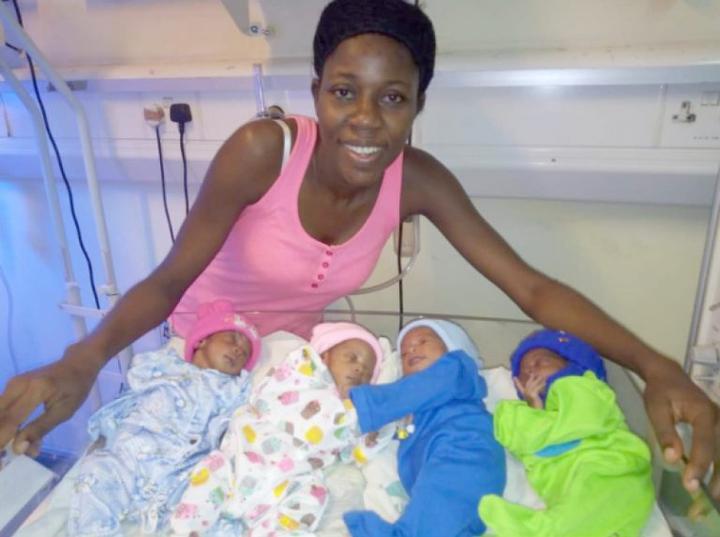 Would you like to have quadruplets?
Content created and supplied by: sportsinyoruba (via Opera News )