Everyone's goal is to have a wonderful and lovely family, which he or she will be very proud of at any place or time. A lovely wife or husband, beautiful kids who you'll look up to when depressed. There are families one sees, even if he never had the intentions of getting married, the urge of such comes in immediately especially the kind of peace that emits out of the couple.
However, many couples do share wonderful photos of their love life online but some times, there are things one see in the photos that not just makes one laugh, but also raises some sort of reactions. Children too love to be loved and when such love and attention is divided between them, and anyone else even if it's their father, their mood changes but this differs in persons.
Some photos of two lovers was shared online with them carrying their child. While they looked perfect for each other, the look of the child got people's attention as the child looked as if, he's angry that the mother is kissing his father.
See below: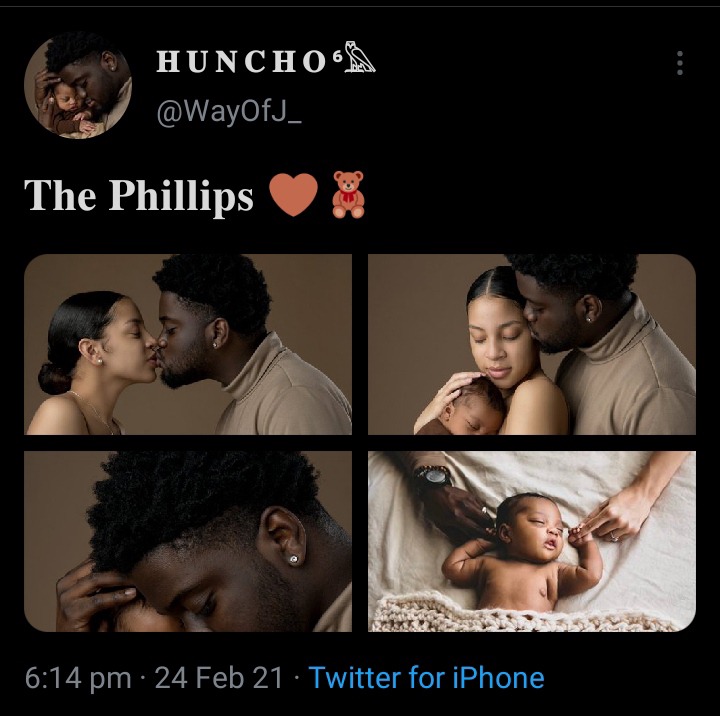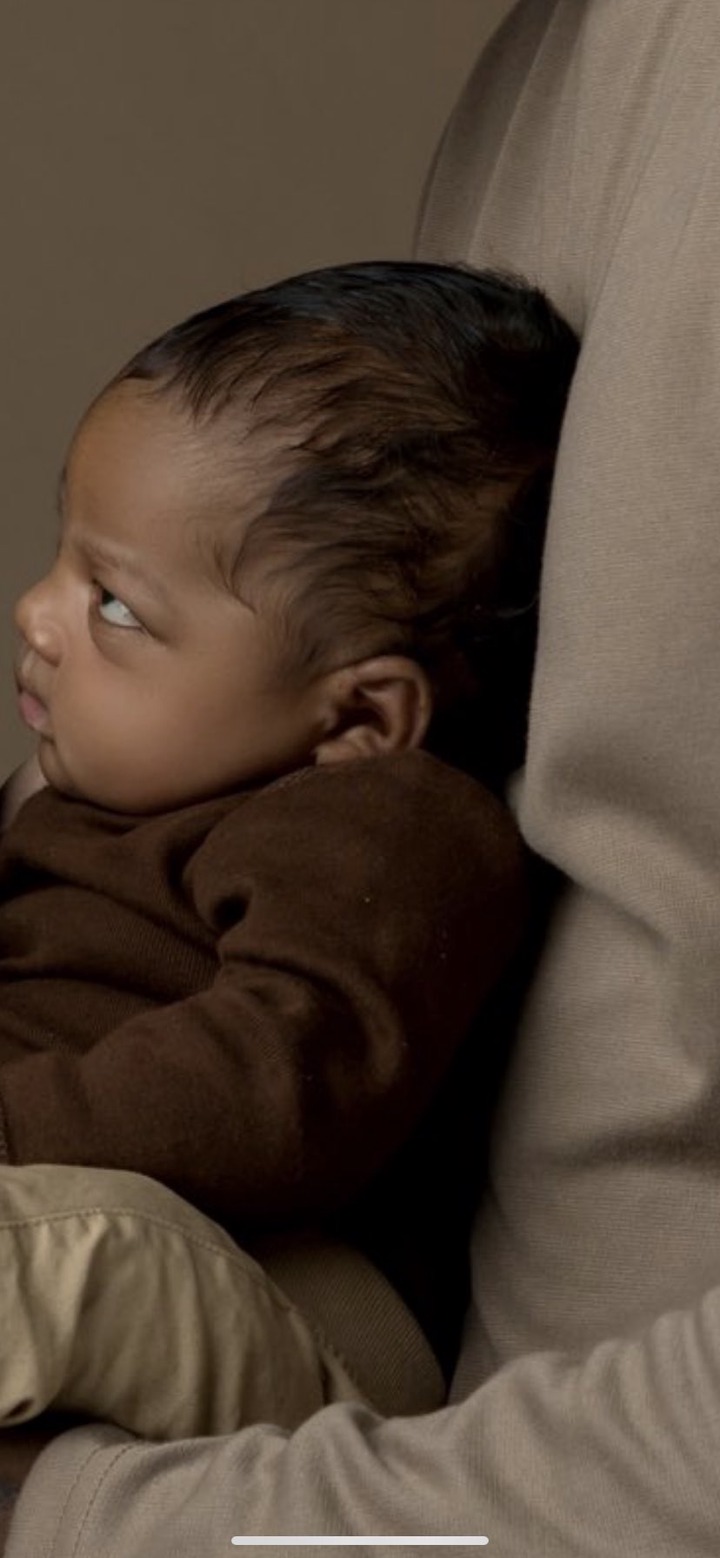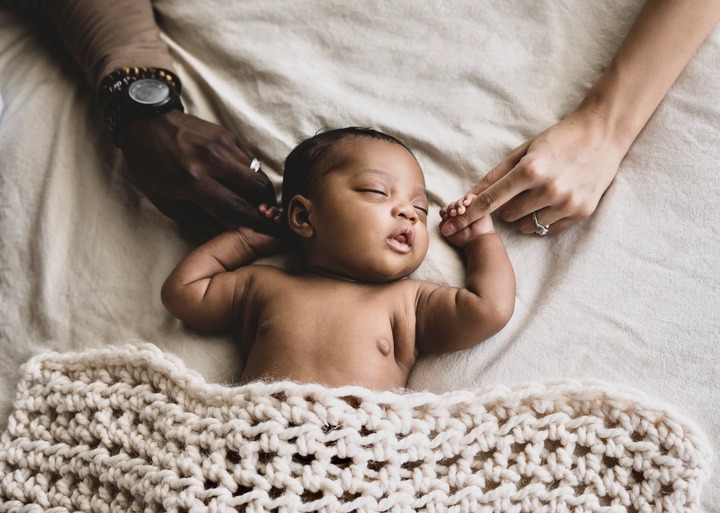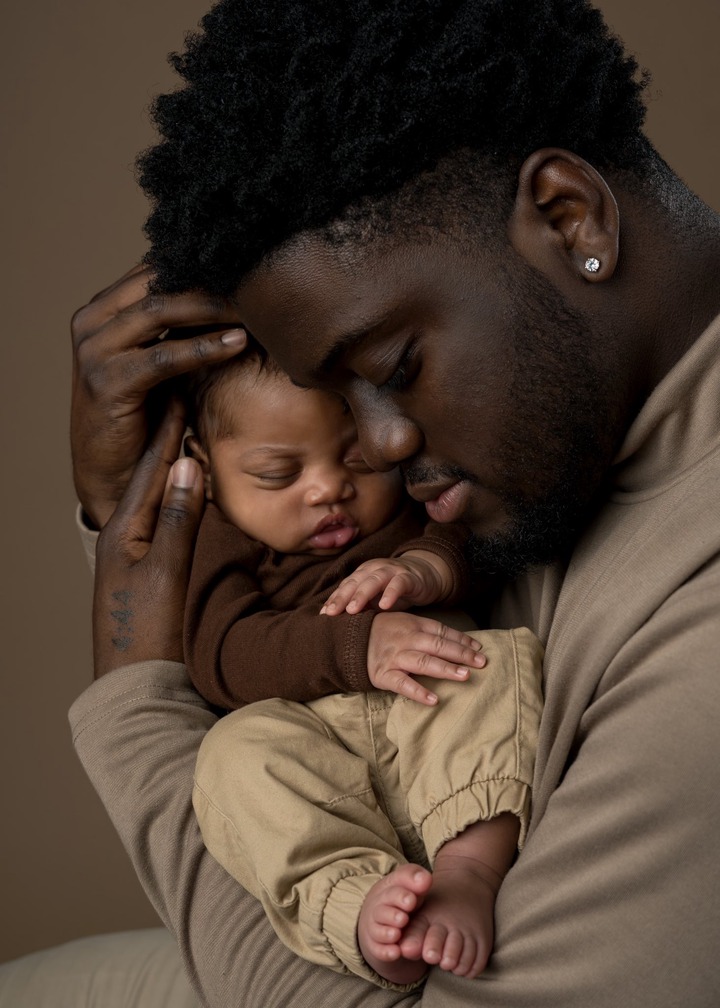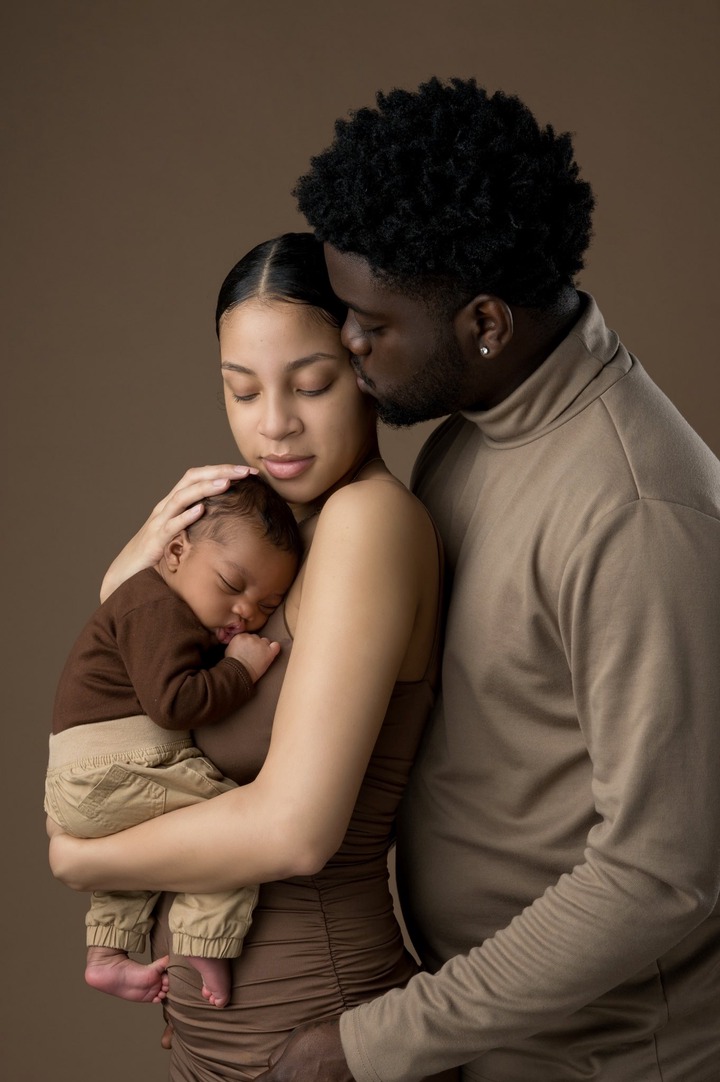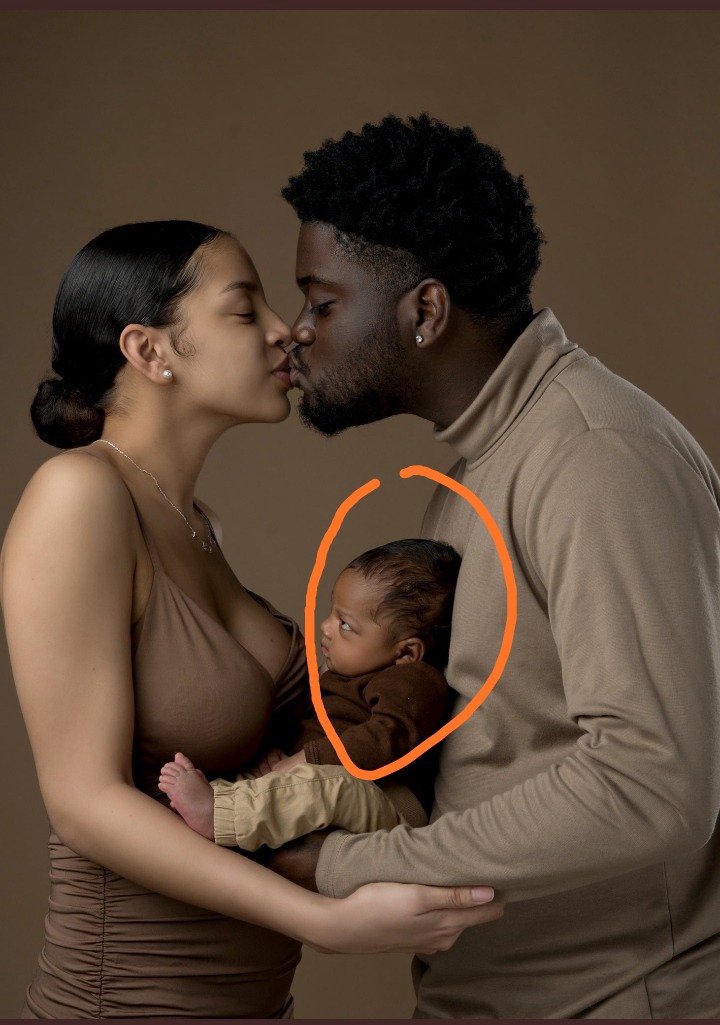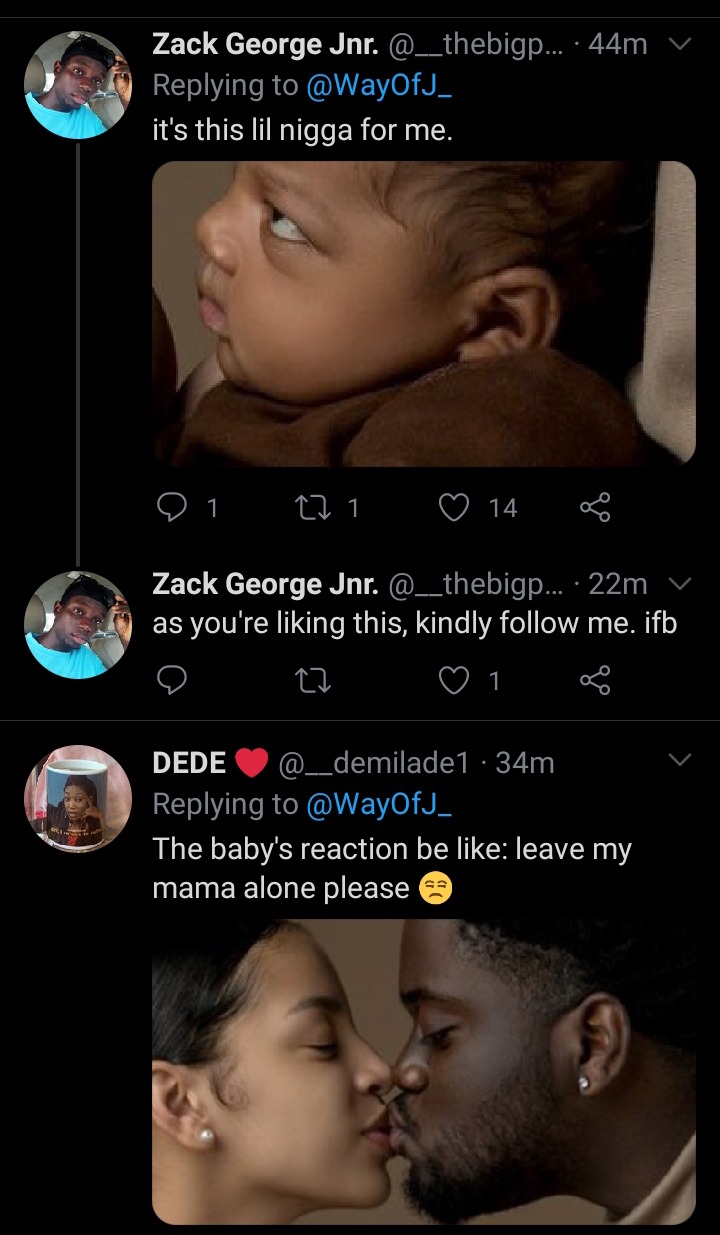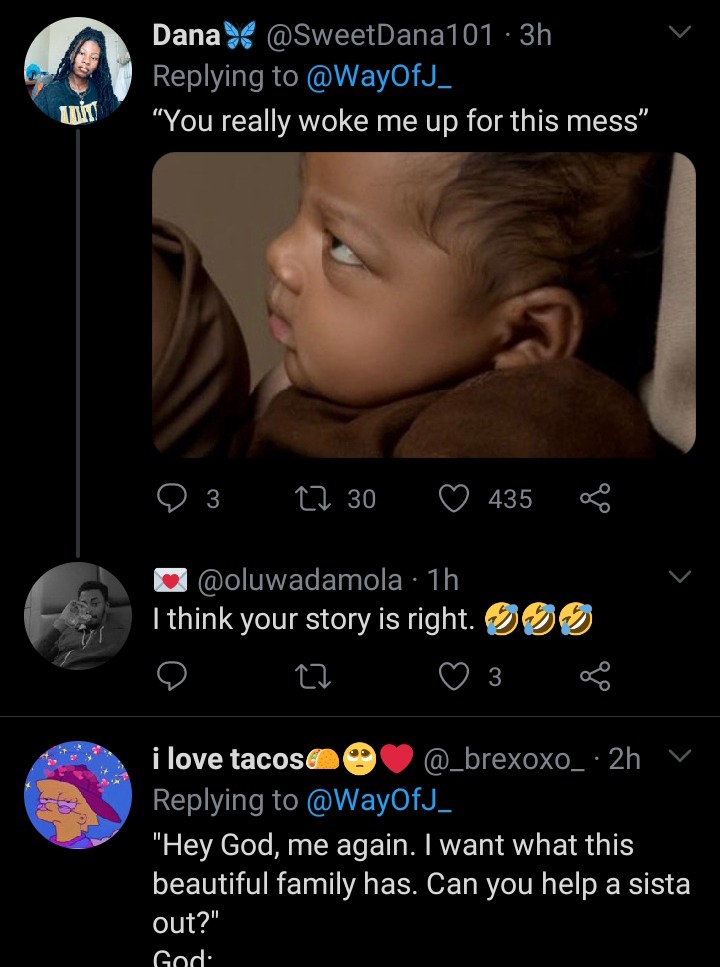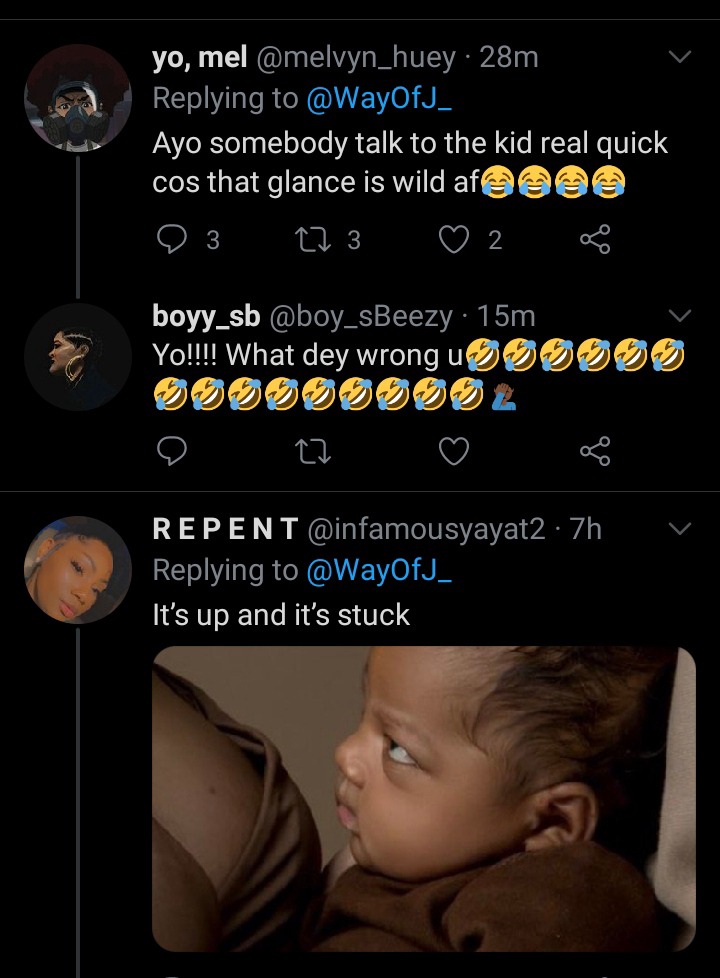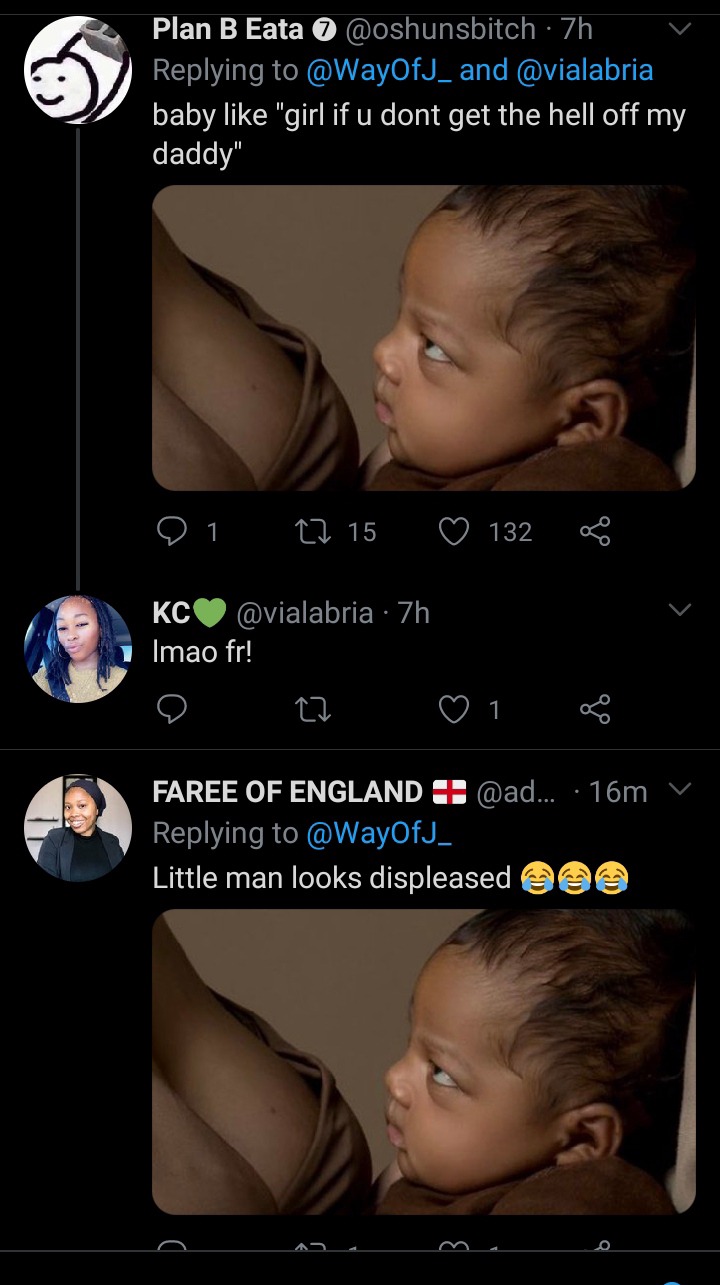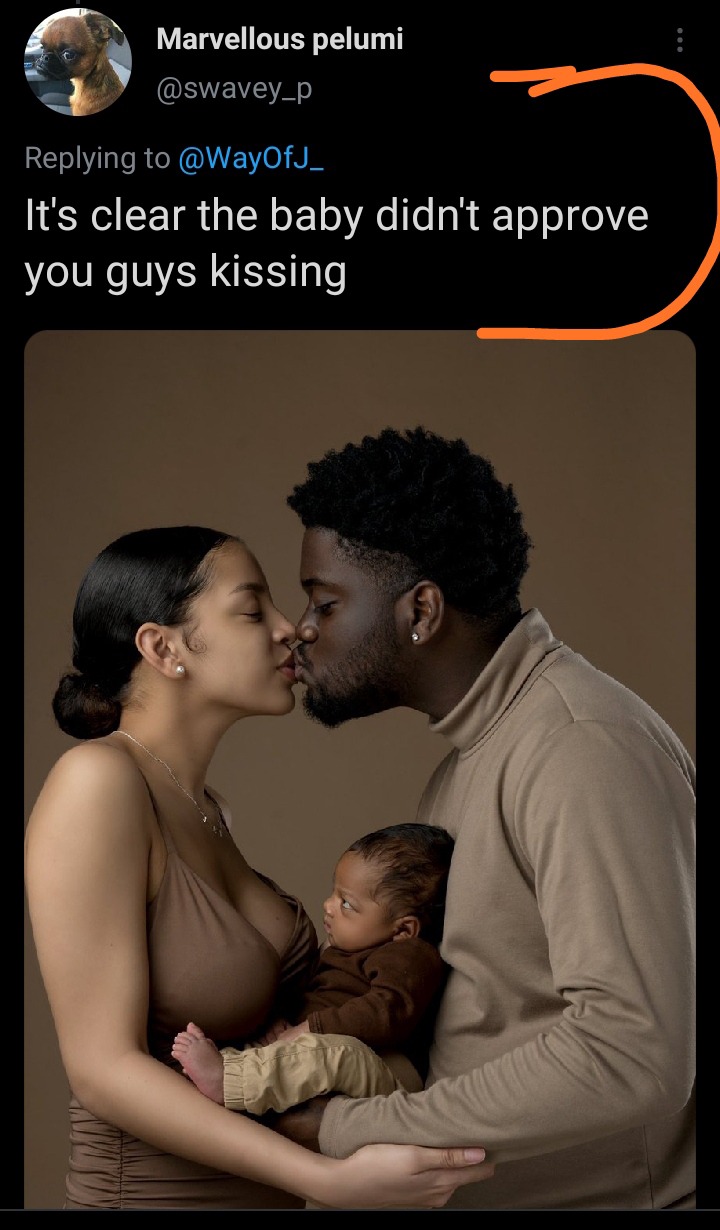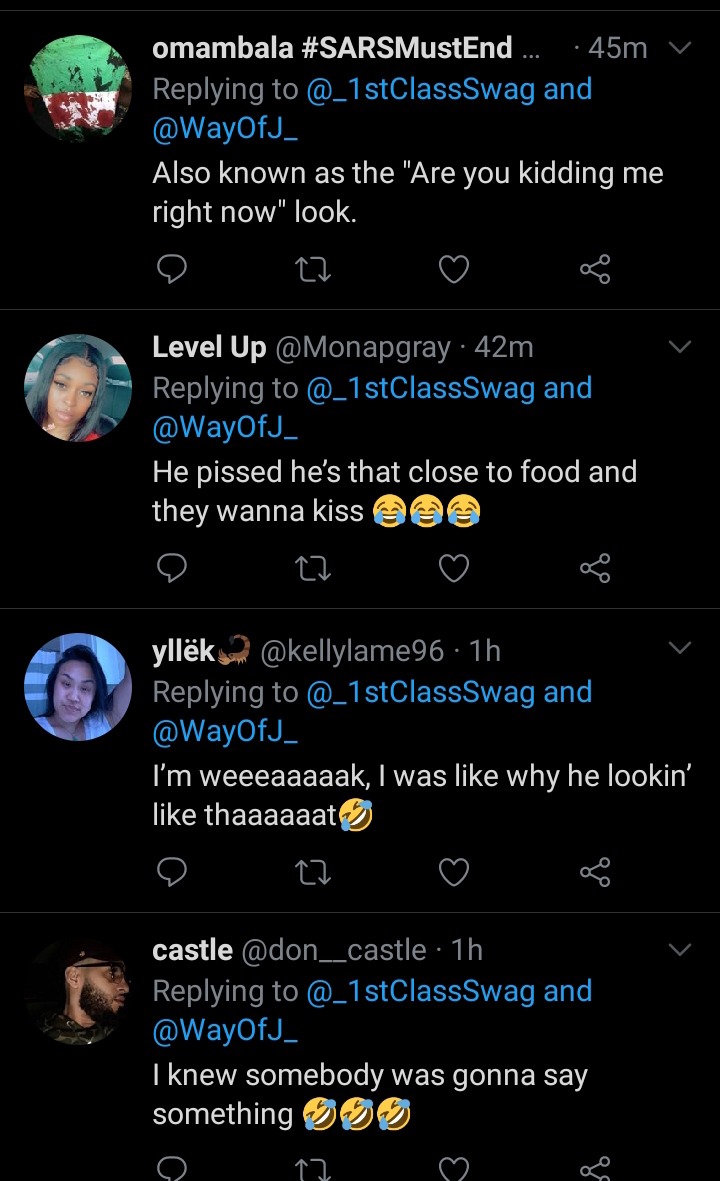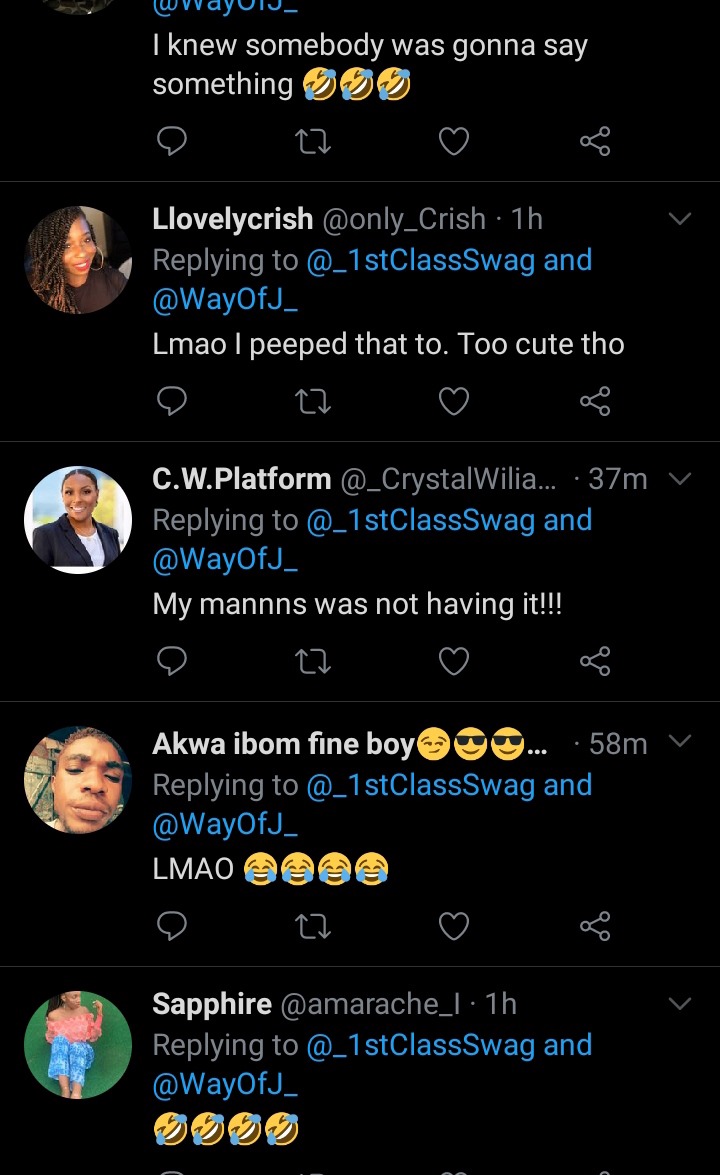 Do you think the child is really angry that the father was kissing the mother? Describe the look in your own language.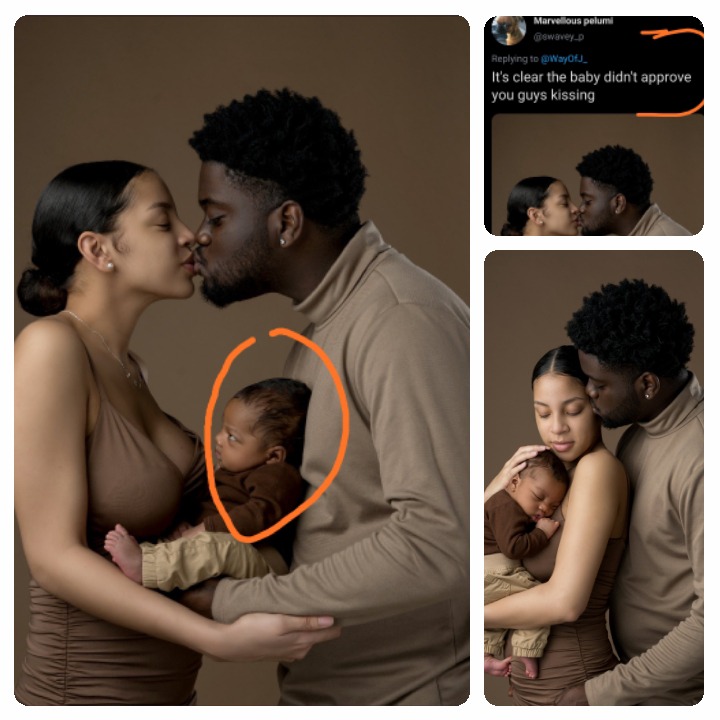 Content created and supplied by: Michael_blog (via Opera News )