Children are gifts from God no matter their childish behaviors. In this article, I shall be revealing the drama that this little girl displayed when she was caught by her mother for messing with her bathroom. After watching the video of this child and what she did, will you still beat her?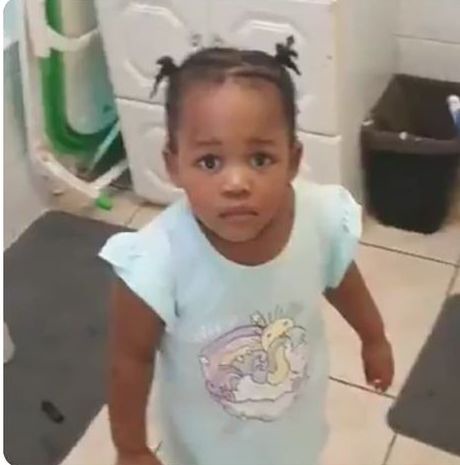 It's not surprising whenever we see some dramatic display from little children, the ones who don't take keep to instructions, and those of them who are fun of scattering the house when kept clean. But then, they are just little kids who may not know what it takes to buy or fix anything in the house. Seeing what this child did bring funny and interesting reactions from people who watched the way she behaved.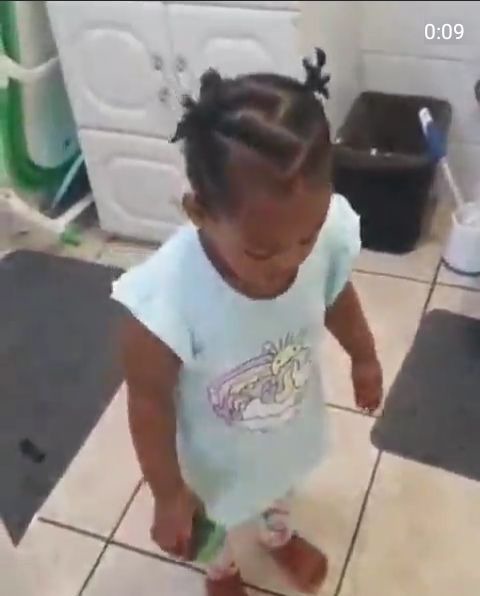 This little girl was caught messing with things in her mom's bathroom, but the moment she was caught, she fell on the ground and did as if she has fainted. The drama she portrayed could either be seen in the movie or somewhere else.
Please, press and hold on the link below to watch the video 👇
https://www.instagram.com/p/CLT22NMjCtE/?igshid=1xv5infnl766d
Meanwhile, see how people reacted below👇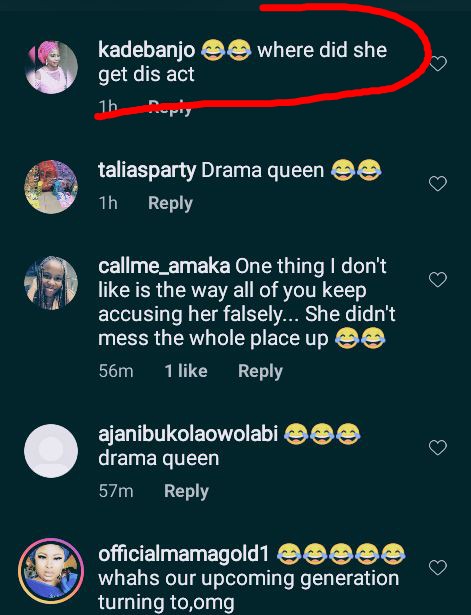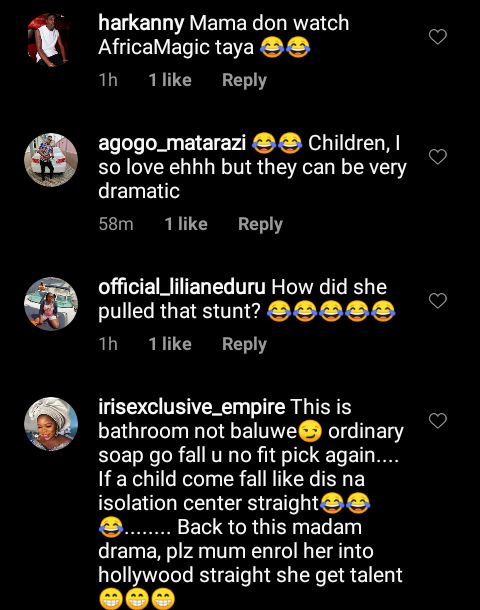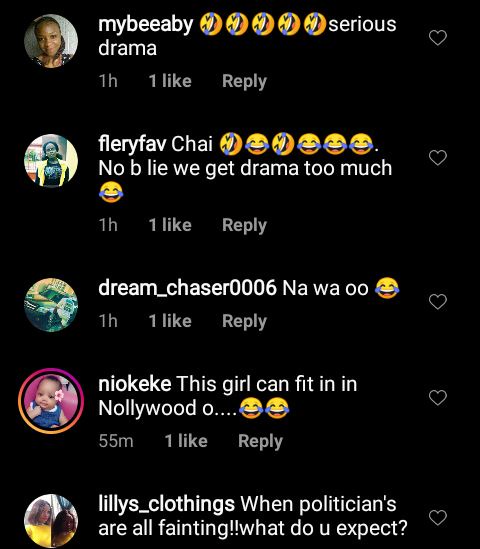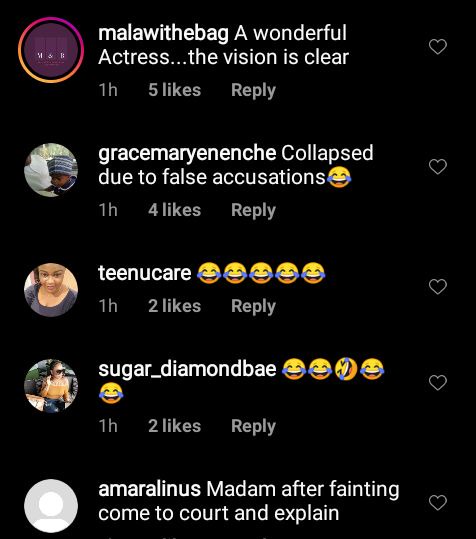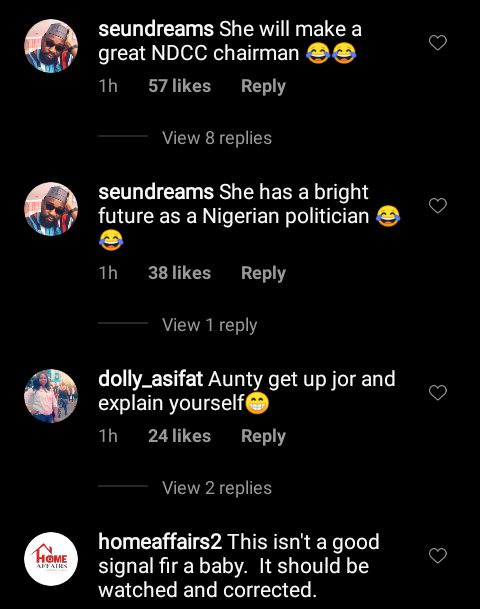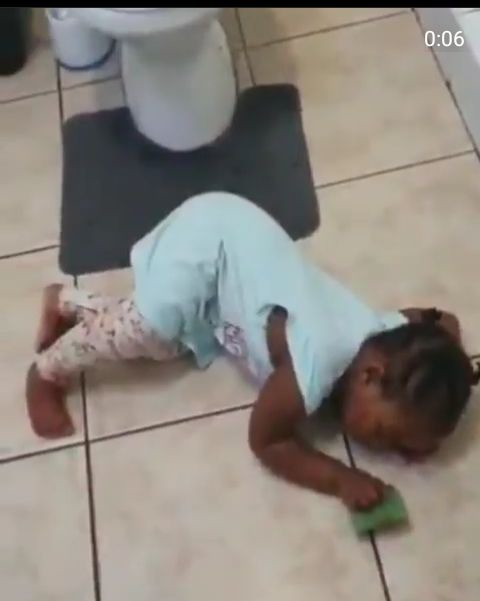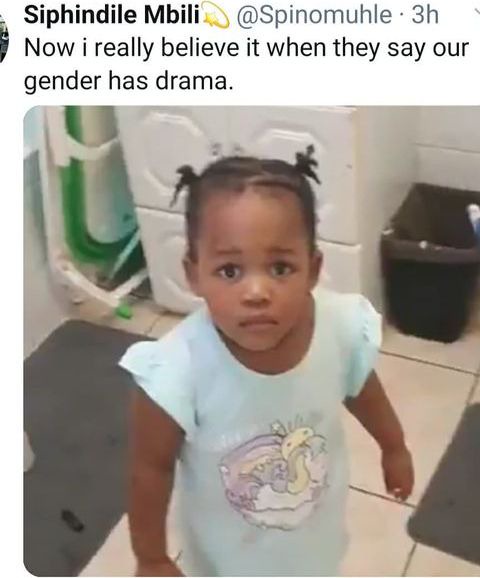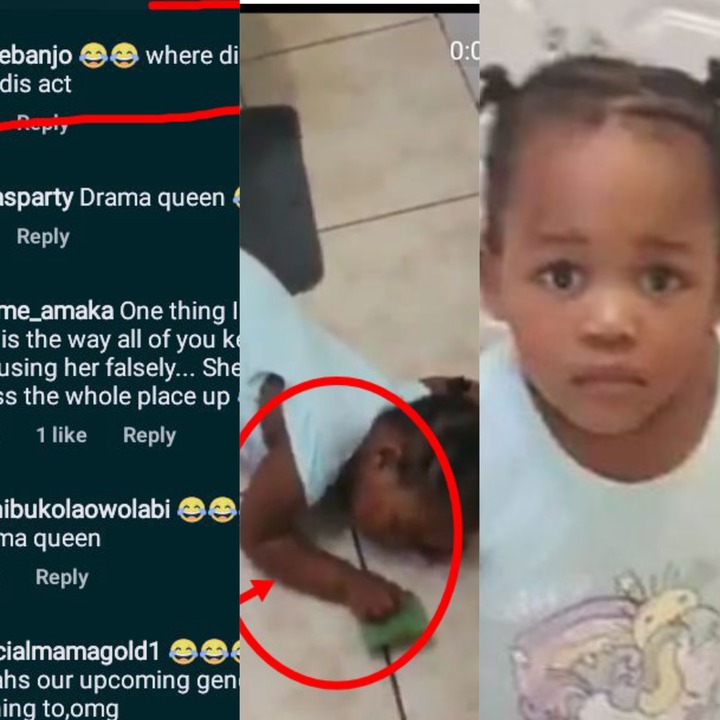 Do you think she is brave?
Will you say that she is practicing a bad act?
Would you have flogged her for pretend to faint?
Let's have your opinion in this regard, thank you as you share your thoughts on this.
Photo Credit: Instagram/emmieblog.
Content created and supplied by: Emmieblog (via Opera News )