Love is a beautiful thing, and what is more beautiful about love is that it happens when you least expected. Many people say love is blind, and I think this is because love Often take us unaware. Well, I just came across these lovely pictures of two little kids who served as little bride and groom as kids and are now real husband and wife. I mean can you imagine? I have heard of a lot of love stories of how couples met, but meeting at such an early age and keeping up till adult age and getting married for real is such rare yet, beautiful love story. In this article, I will be sharing the before and after pictures of this couple with your guys.
As little bride and groom.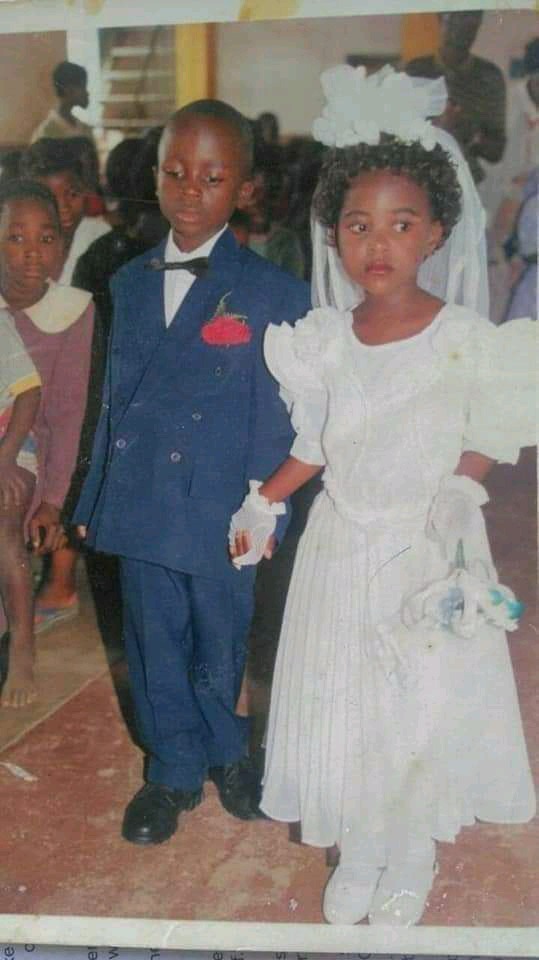 As real husband and wife.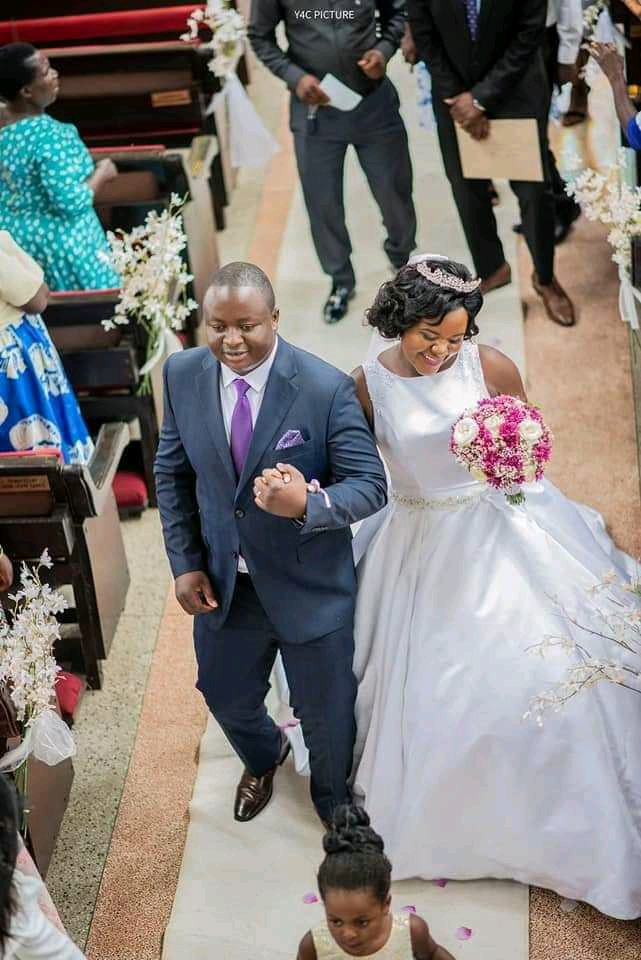 These pictures were initially shared on Facebook and as usual, it stirred a lot of reactions. Many people marvelled at this manner of love the grew over the years, and the bond that kept this beautiful couple together till their real wedding.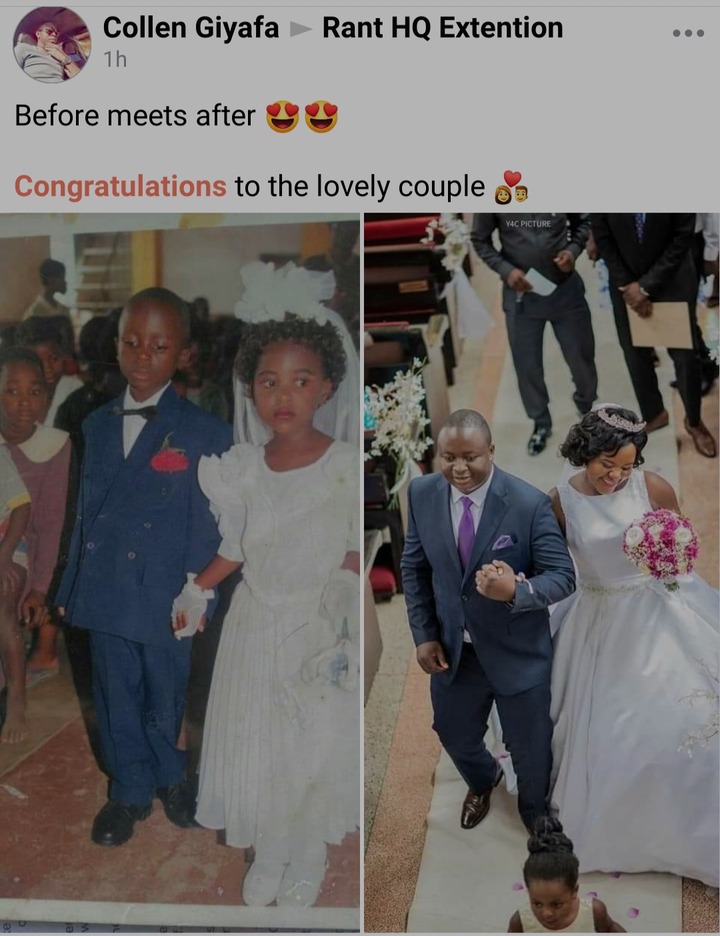 Check out some reactions below.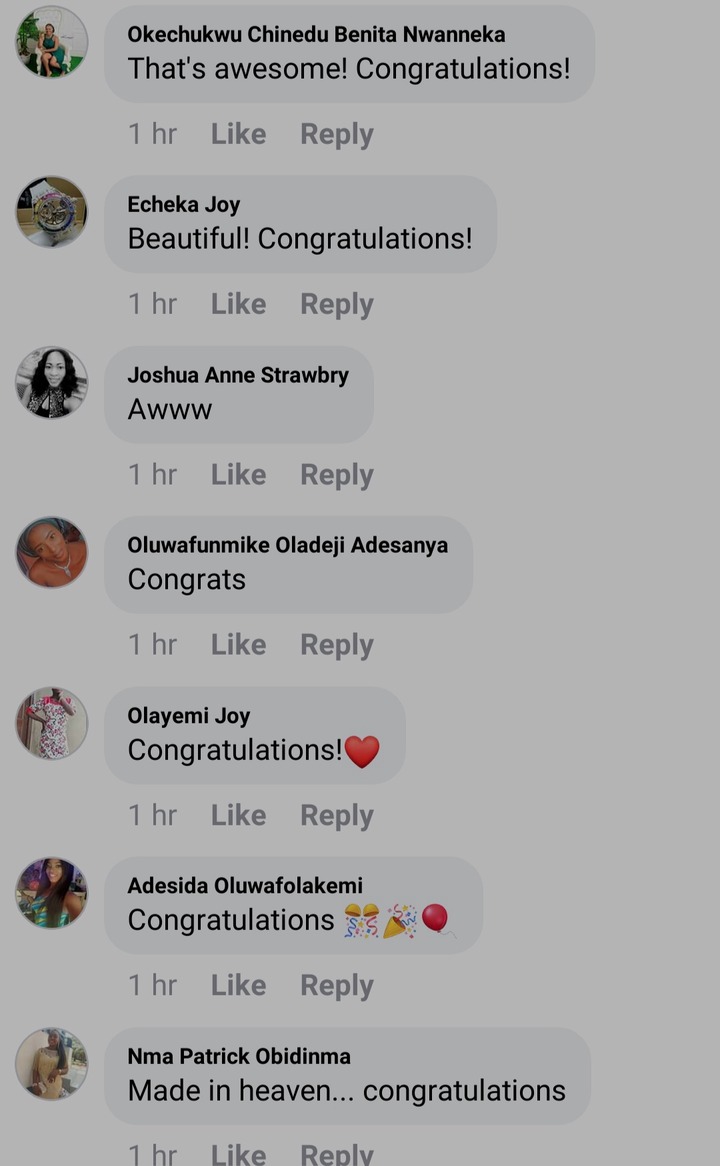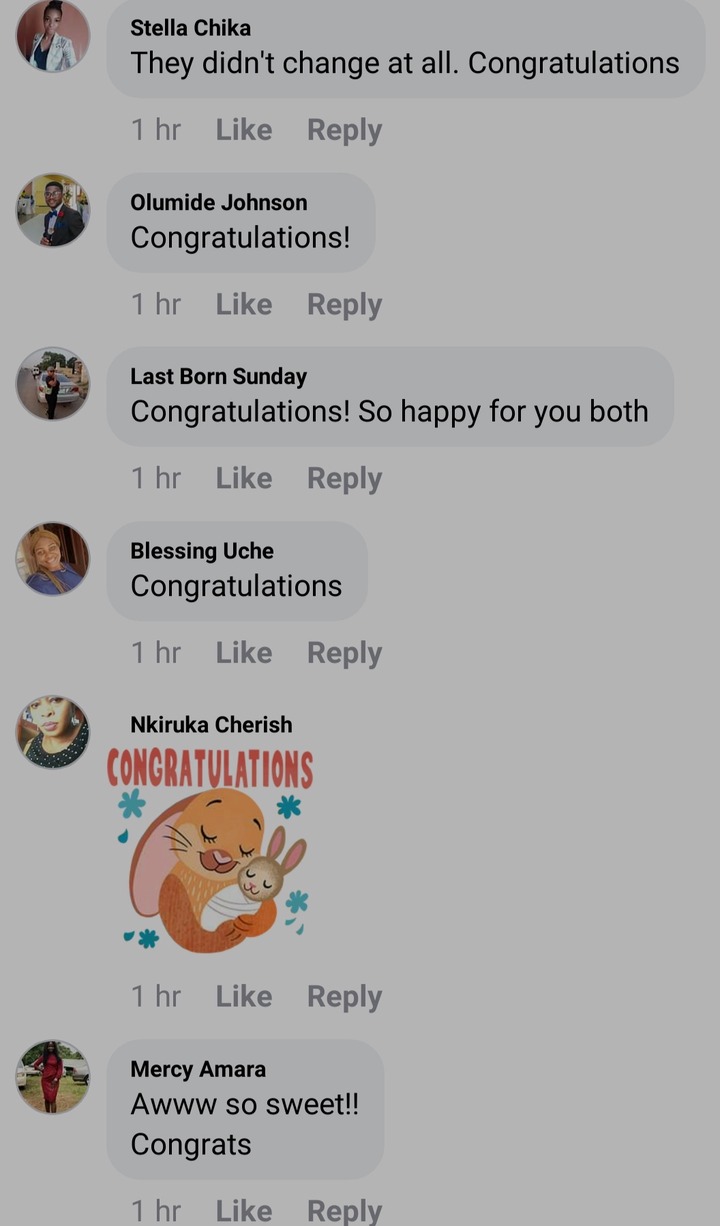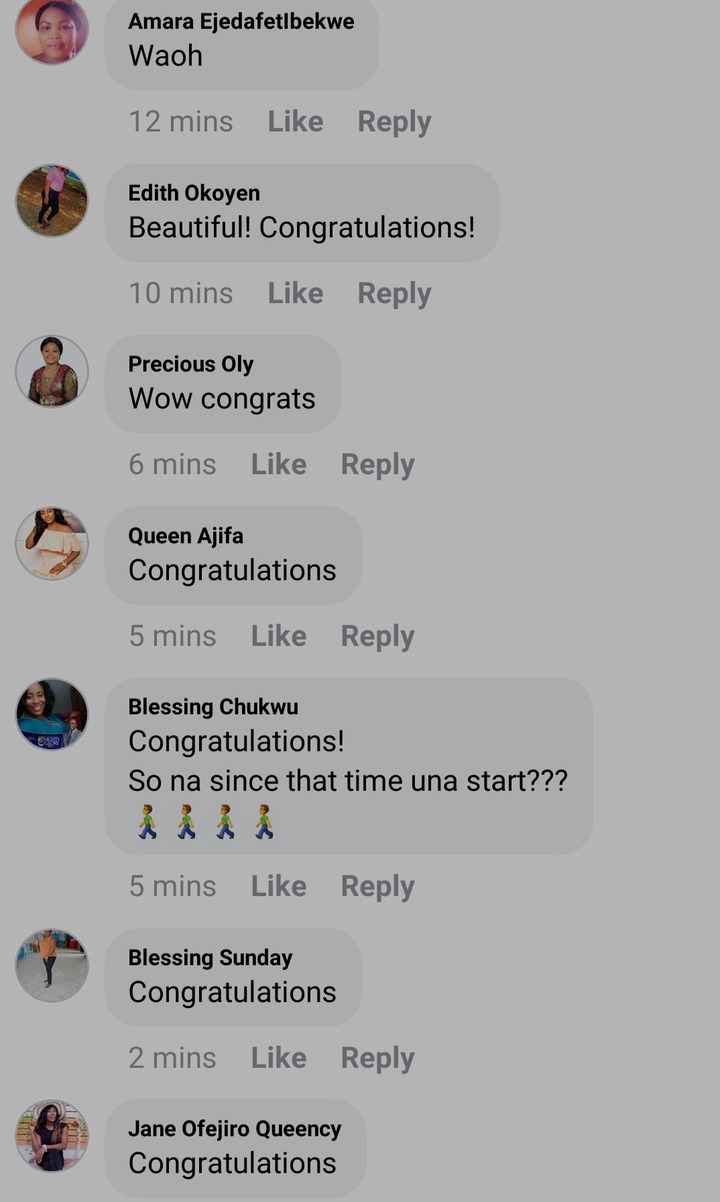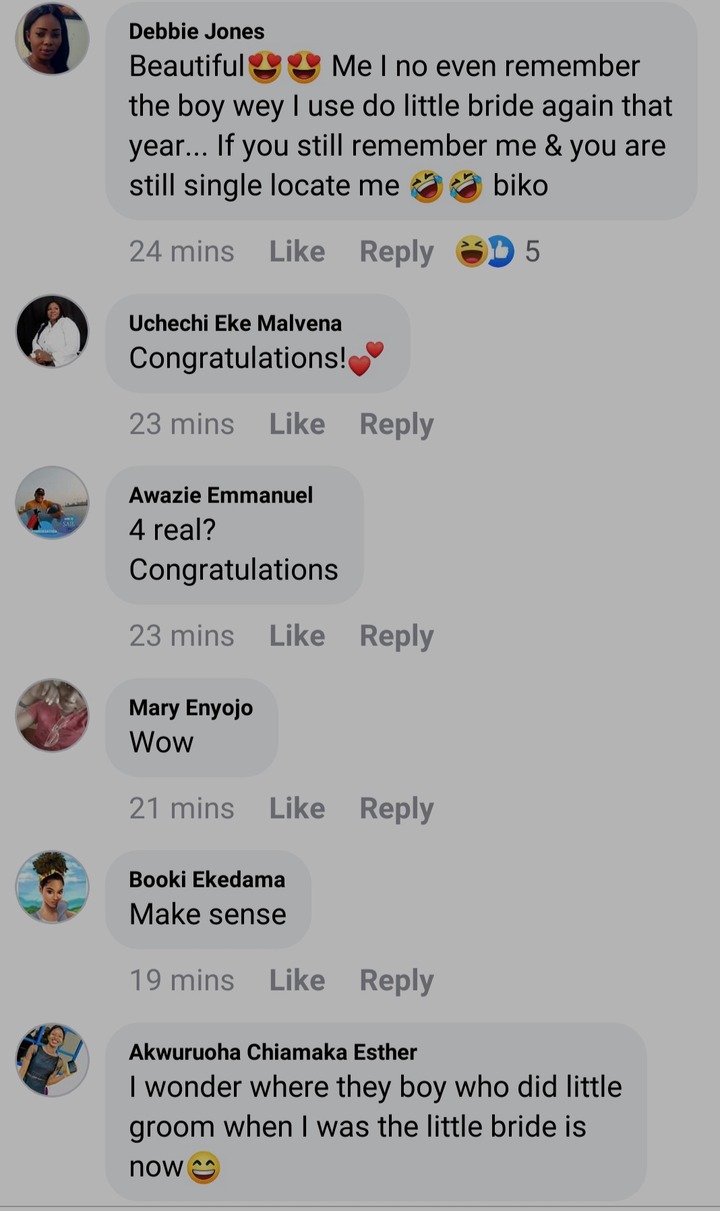 Once again, congratulations to this beautiful couple.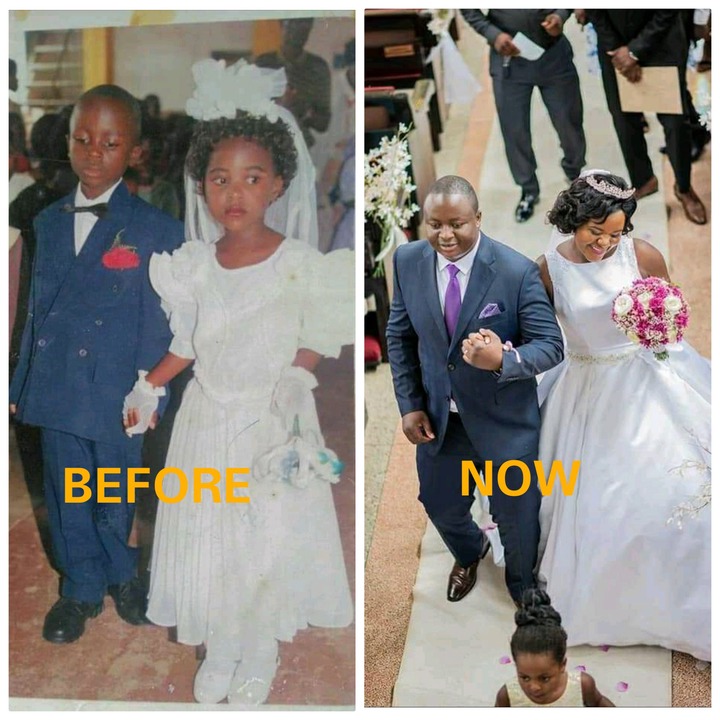 Content created and supplied by: Charieeva (via Opera News )