Every mother needs to be blessed with a baby girl in Society.
 Girls are Unique and they are cherished by their Dad. They are always addressed by Daddy's Pet and Mommy's Princess. Most especially the Gorgeous ones.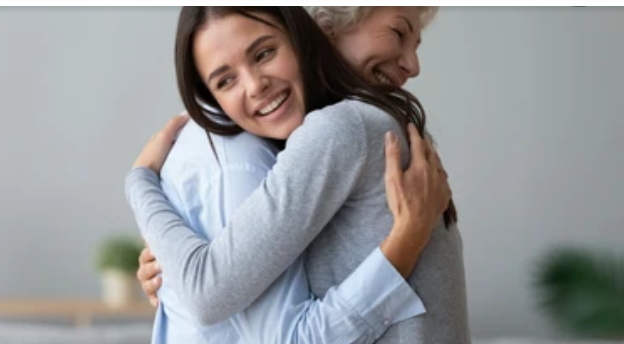 Regarding raising a girl's child, it becomes very difficult for us. Particularly in this Computer age where girls are comparing themselves with Men.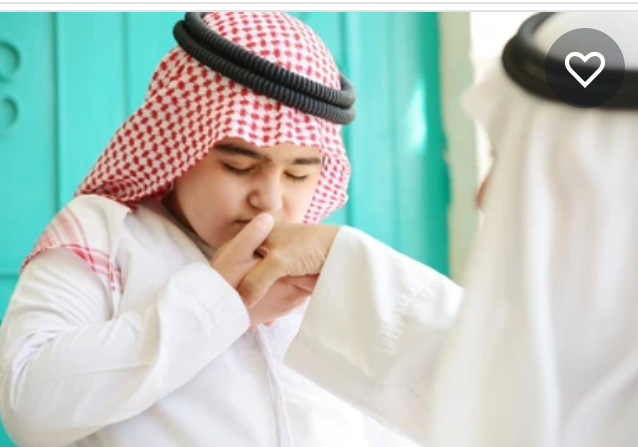 BELOW ARE THE 3 WAYS TO TRAIN YOUR GIRLS CHILD.
SELF-ABASEMENT
 Your Baby Girl must be guided on how to focus on their own and remove the Mentality of putting hope on anybody. These habits must start within their child Hood.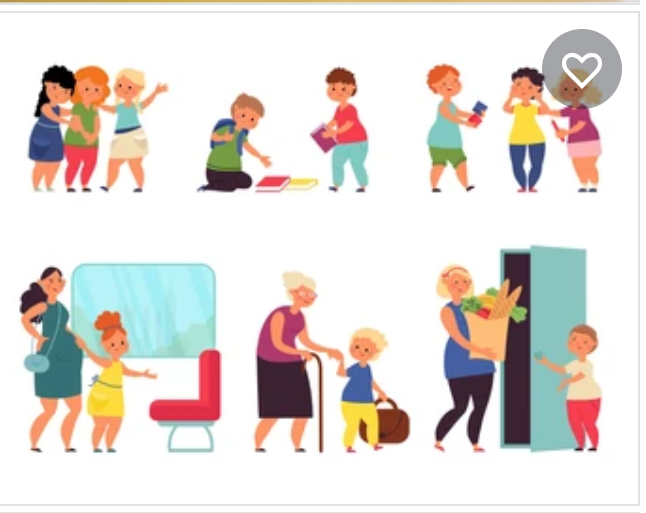 Holy Bible says: Train up a child in the way he or she should go and when he is old he will not depart from it. Permit her to Understand the good and the bad. So in the end, she will follow the right track. Furthermore, allow her to scrutinize the nation within herself.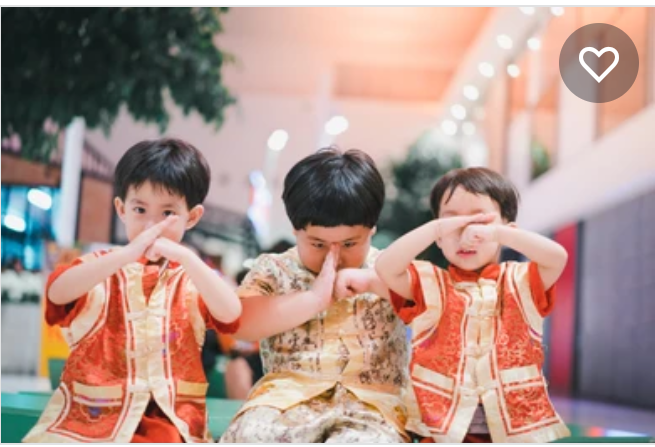 CAPACITY
Girls are known as weaker vessels compared to boys. But that shouldn't permit you to address them as a weaker vessel. Beware that what a man can do a woman can also do it better. They are elegant and wonderful creatures! You can give some health awareness and training to make them feel Stronger.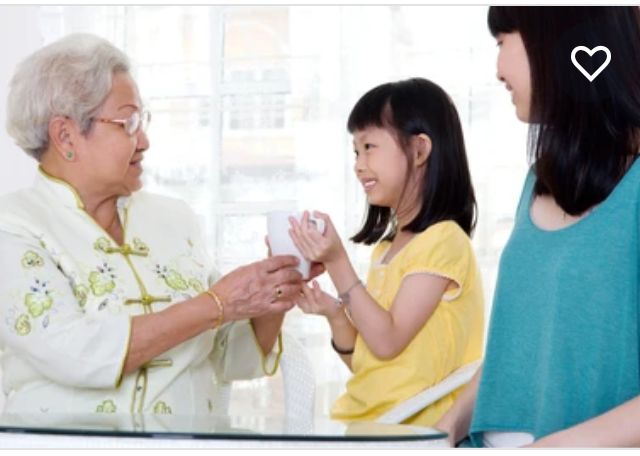 RESPECTABILITY
Being Respectful is one of the best Behavior a girl's child should adapt to attract everyone that comes her way. Try and make your child a modest,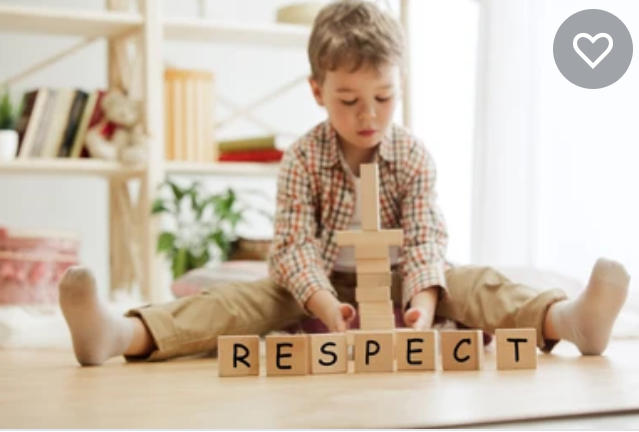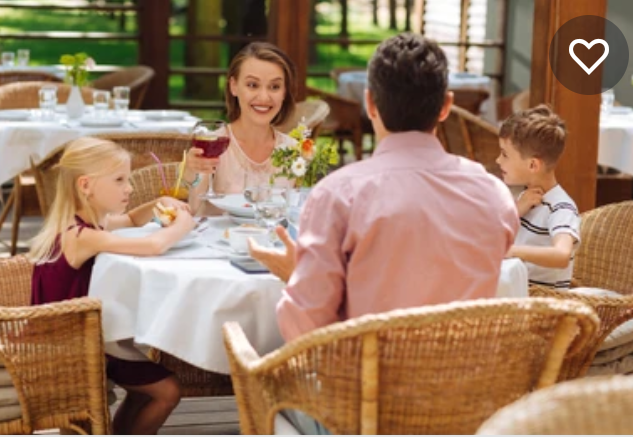 Teacher, her to be genuinely humble and sincere to everyone.  Allow her to mingle with her fellow girls. Also, respect the poor and the unprivileged kids.
Please like, click, and follow for more enlightenment
Content created and supplied by: Chizycanada (via Opera News )