Africans parents are known for training their children in a very unique way, and it has made them stand out in different ways, so here are 12+ meme that will make you think of your parents and laugh: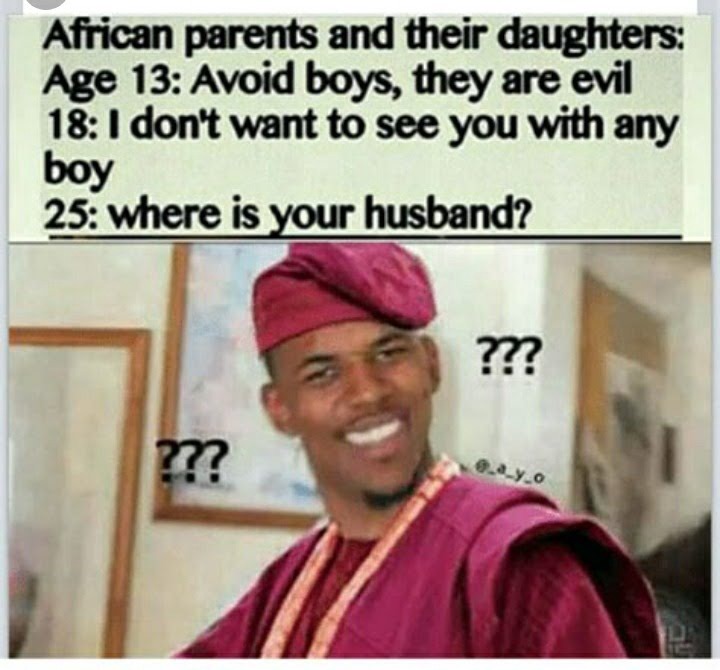 This meme tells us how secured African parents are, when their daughters are at a young age, but when it's time to get married, they ask them where is your husband.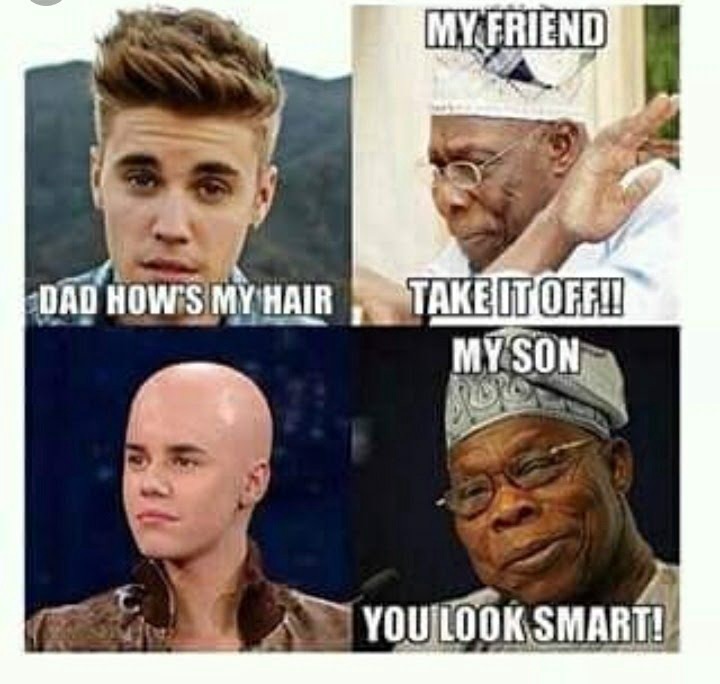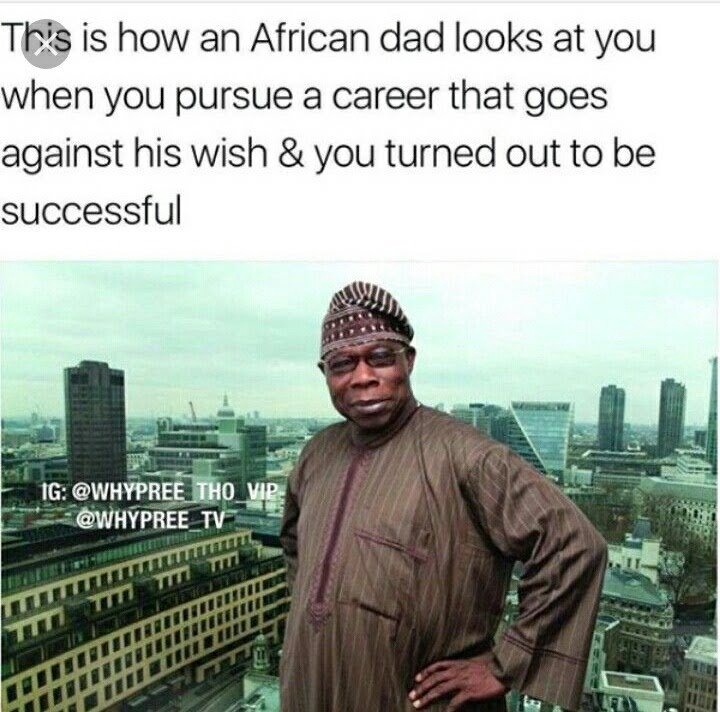 African parents wants the best for you, so they believe whatever they want you to do is best for you, but once you focus on what you want and achieve your dreams beyond their expectations, they see you as a special child.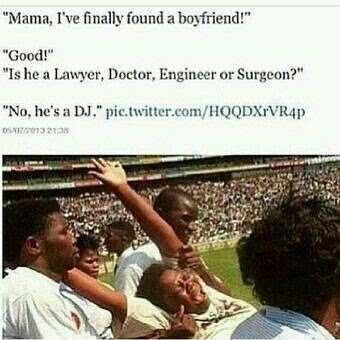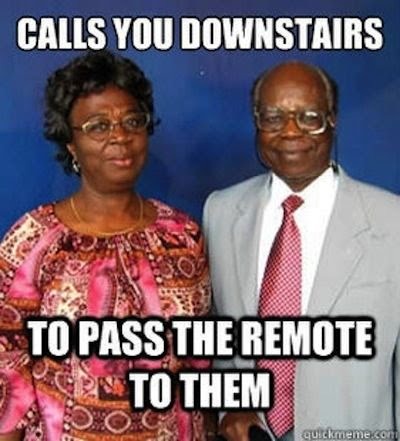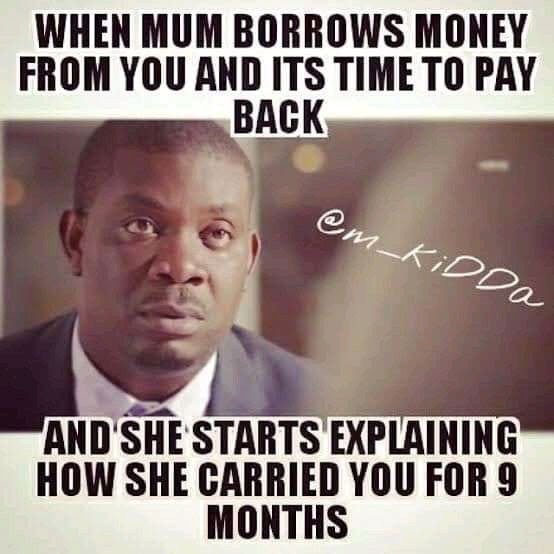 An African mother borrows money from her children, and doesn't expect them to ask her for the money, so if she is asked, she recalls what she went through carrying them for 9 months.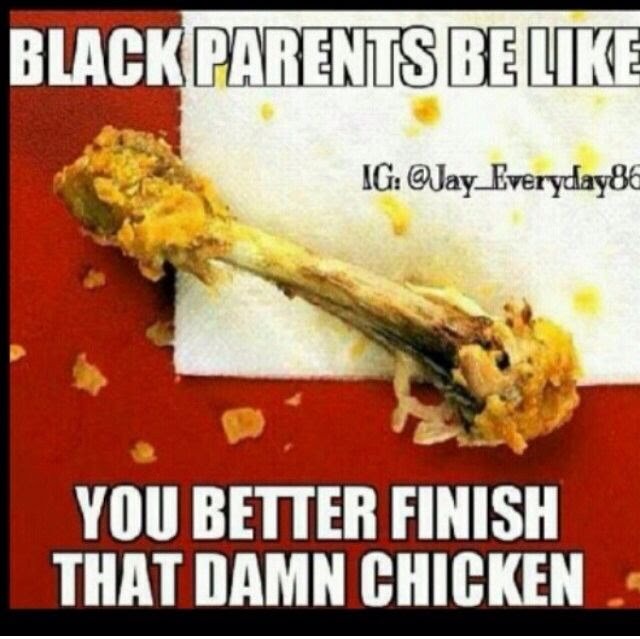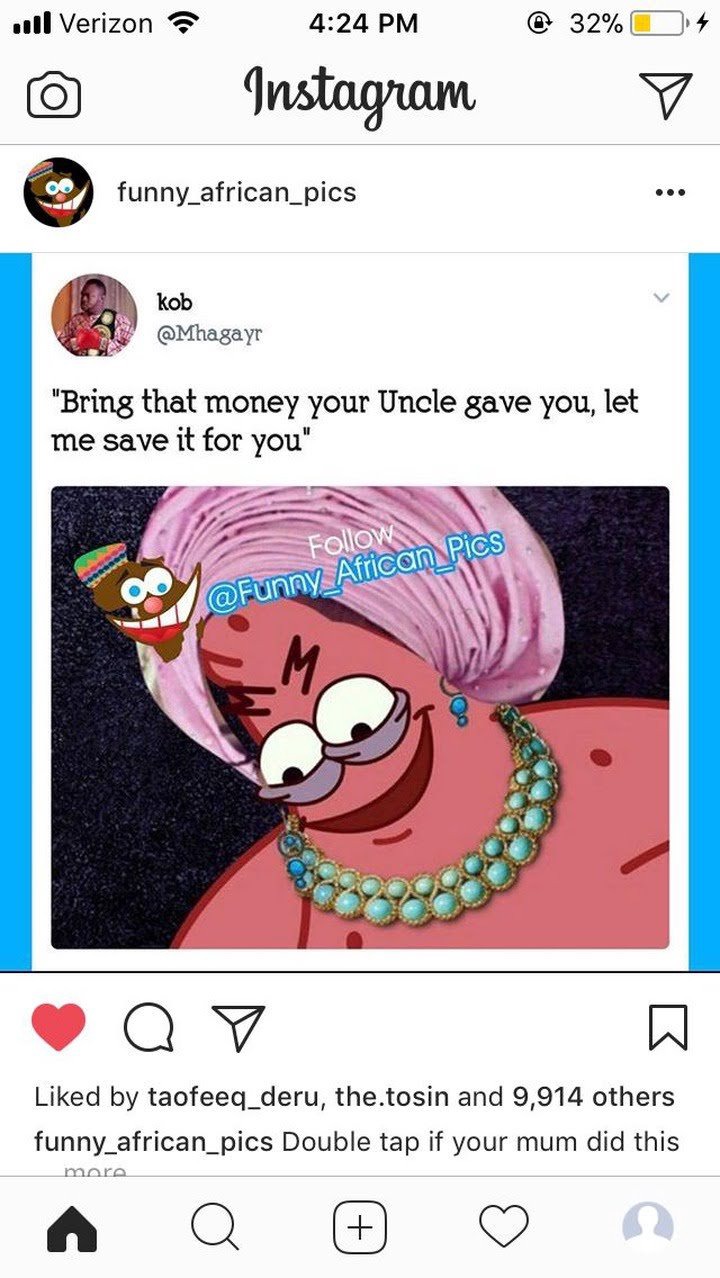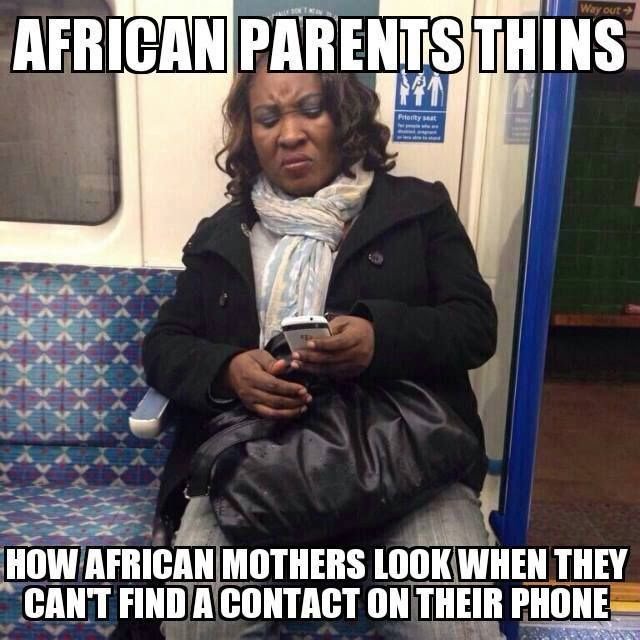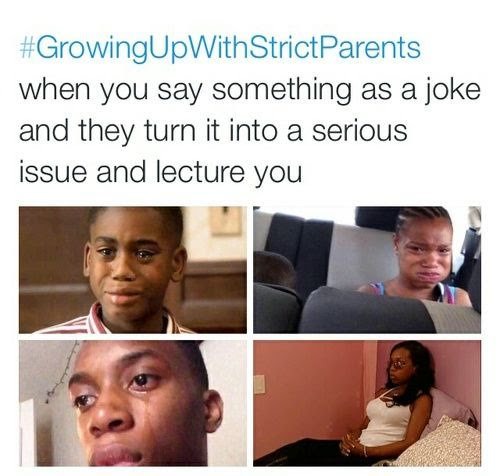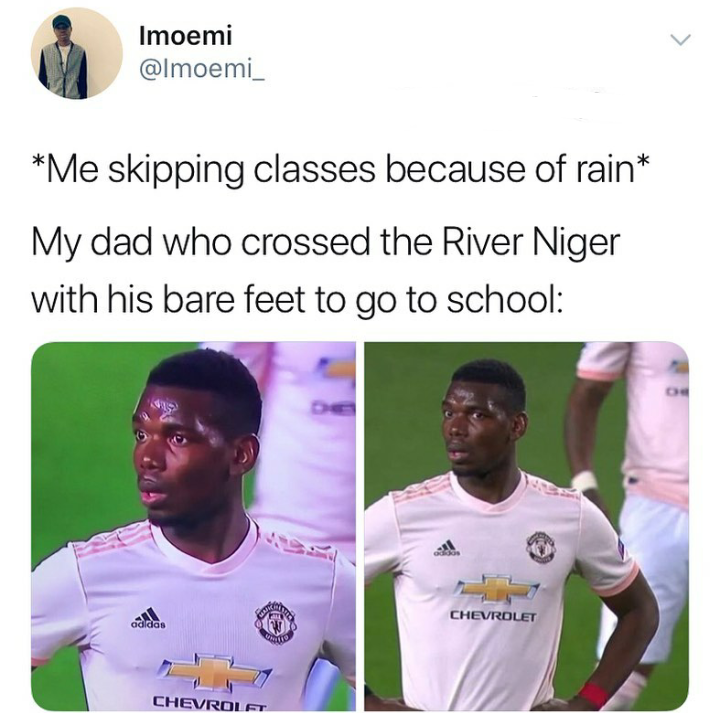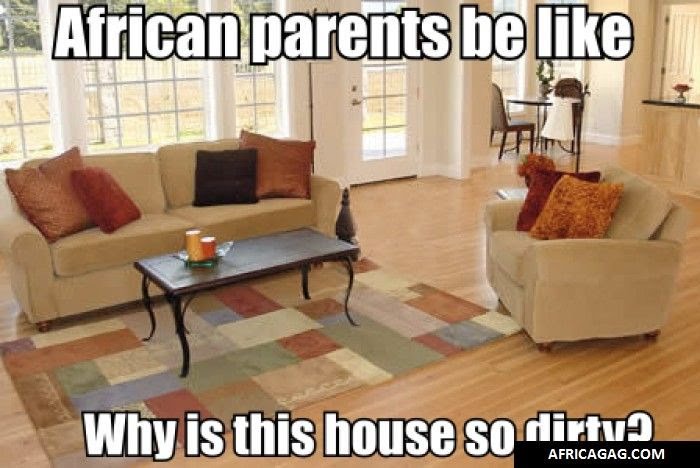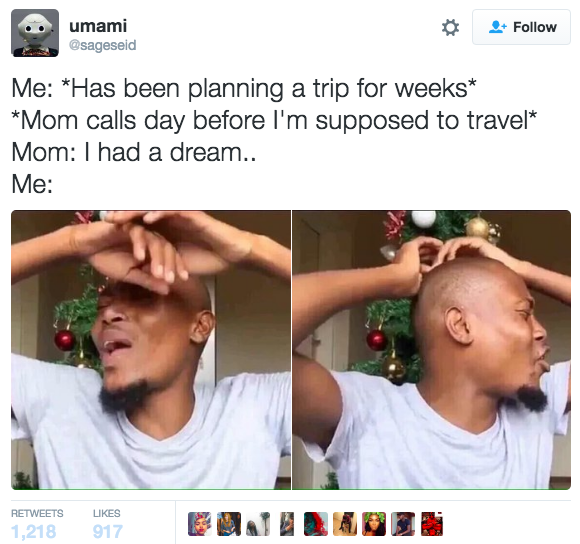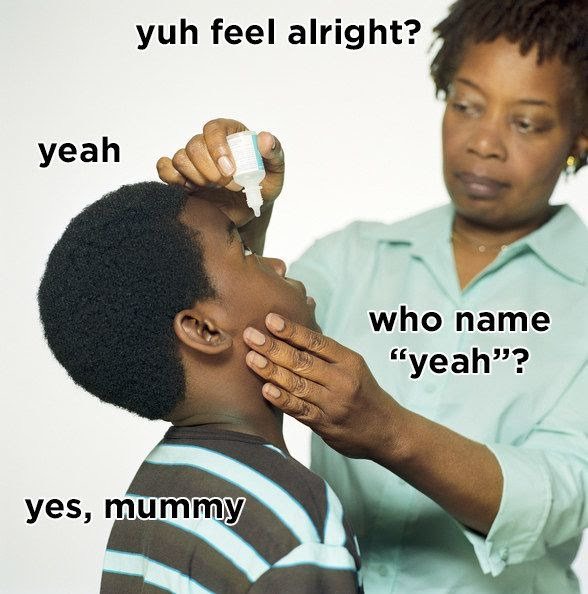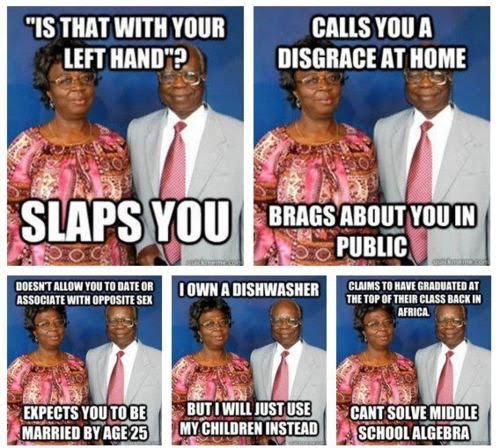 Which of these meme made your day, and explains the behaviour of your parents, let us know in the comment section.
Content created and supplied by: Bemotivated (via Opera News )