Interesting facts you were never taught and never knew!
studio.opera.com
2020-07-28 17:34:07
Hello there, readers. Today, I'm going to be showing some of the strangest facts, some of which you don't know!
1. Doctors who play video games more than three hours a week make fewer operating room errors.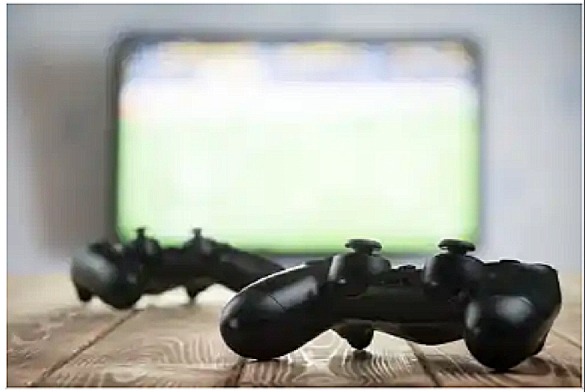 Doctors who work in operating room may want to start playing video games. A study published in the Archives of Surgery found that doctors who played video games for more than three hours each week made 37 percent fewer surgical errors than those who didn't.
According to the researchers, this supports earlier findings that video games can improve "fine motor skills, eye-hand coordination, visual attention, depth perception and computer competency".
2. A Belgian pigeon named Armando is worth $1.4 million.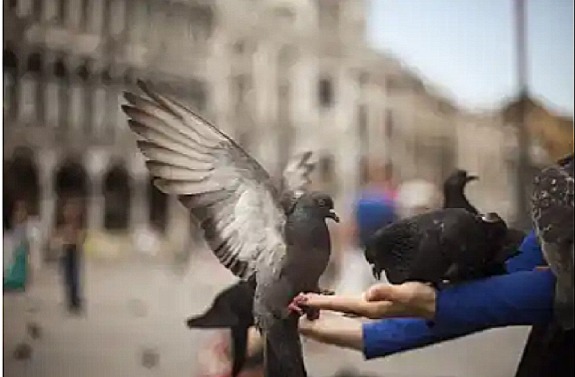 Armando isn't just any old pigeon. The racing pigeon is a Belgian bird that, according to CNN, is the best long-distance racing pigeon "of all time". In March 2019, a Chinese financer named Xing Wei bought Armando for a whopping $1.4 million, making him the most expensive bird ever to be sold at an auction by a reportedly "huge" margin.
3. Beard growing is correlated with a higher I.Q.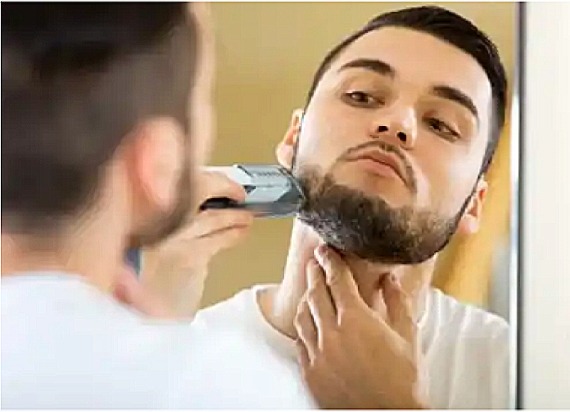 A study reveals that people with more body hair also happened to have the highest I.Q.s. This might make you think of Wole Soyinka.
4. Facebook's blue scheme is for Mark Zuckerburg's benefits.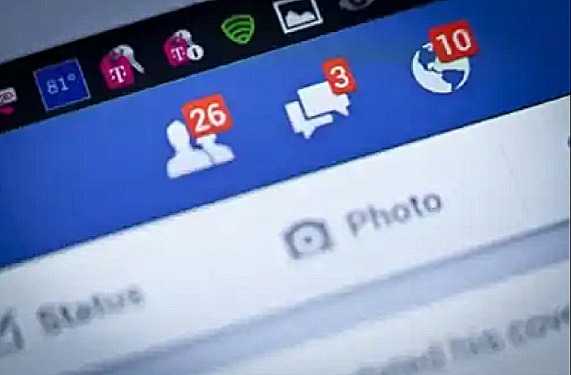 The founder of Facebook, Mark Zuckerburg, suffers from red-green color blindness, and blue is the best color he can see.
5. Male monkeys will pay to look to female monkeys.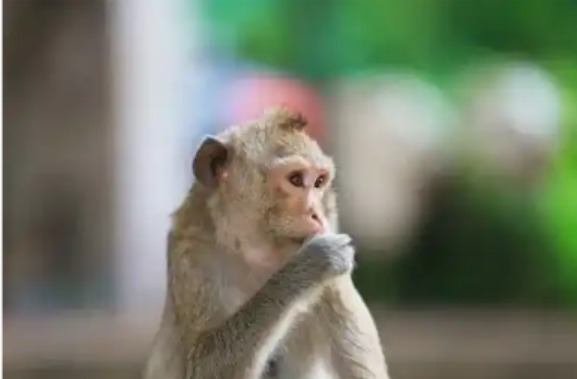 Reseachers at Duke University Medical Center have discovered that male rhesus macaques will pay - that is, give their "juice rewards" - to check out the back sides of lady macaques. True story!
6. Night owls tend to smarter than early birds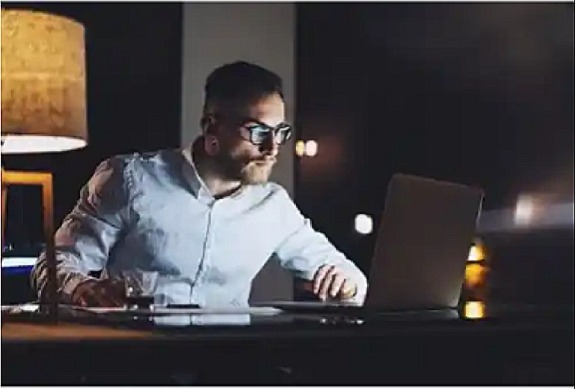 Do you ever feel bad that you are never well rested enough to head out for the day's tasks? Don't be. Research published in Personality and Individual Difference suggest that night owls tend to have higher I.Q than early risers.
7. Every Dutch police car has a teddy bear in it.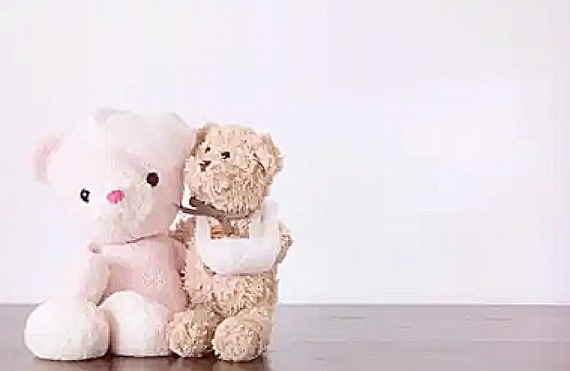 Dutch police carry teddy bears with them on the job in case they need to help out a sad child.
8. The world longest fingernails are more than two feet long.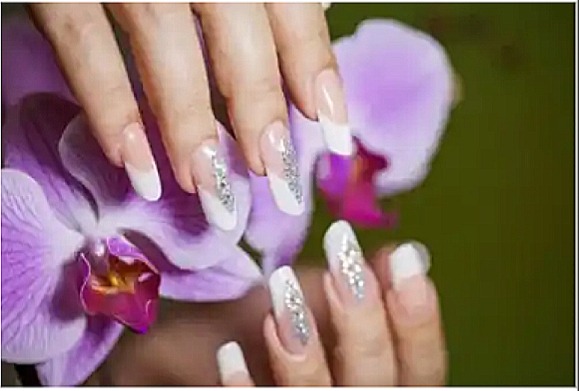 As of 2017, Ayanna Williams, a resident of Houston, Texas, hadn't cut her fingernails in 23 years. They measure between 24 and 26 inches each.
9. The Earth weighs about 13,170,000,000,000,000,000,000,000 pounds.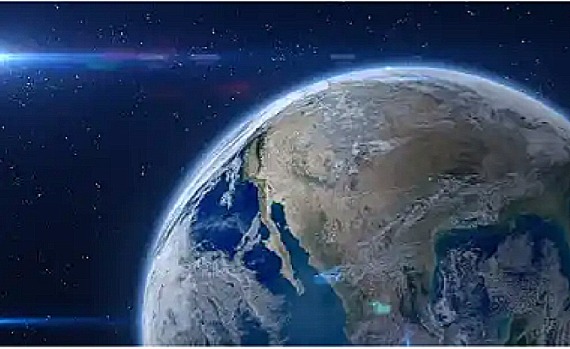 According to NASA and California Institute of Technology's Cool Cosmo, scientists have used their knowledge of the laws of gravity and applied that to some facny-schmancy mathematical equations to figure out that our planet weighs about 13,170,000,000,000,000,000,000,000 pounds.
10. The world's oldest tortoise is twice as old as Queen Elizabeth.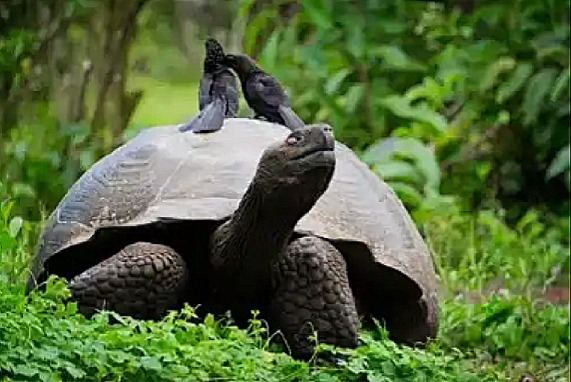 Jonathan, a Seychelles giant tortoise living on Saint Helena in the South Atlantica, is thought to be 187 years old, that makes him him more than twice as old as Queen Elizabeth!
11. Our hair and nails don't keep growing after we die.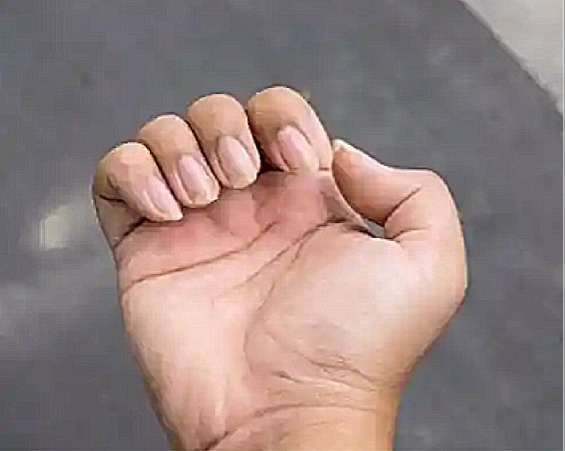 You may have been told at some point in your life that our hair and nails continue to grow after we die. But that's not quite true. Instead, due to the fact that that our skin dries out and therefore pulls back after we pass away, it merely appears as if our hair and nails are getting longer because more of them are exposed.
12. Early Americans used corn cobs ( back of corn) as toilet papers.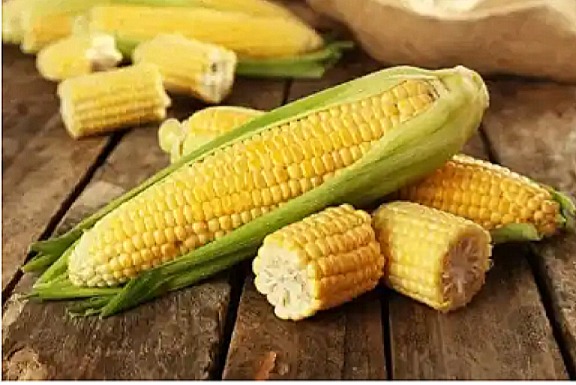 Imagine what it must have been like to use dried out cobs of corns when you're done using the toilet. Apparently, the Early Americans invented this tradition.
According to the Farmer's Almanac, "dried out corn cobs........ were plentiful, and quite efficient at cleaning.......... They were also tender on soft places". Even after the tissue paper, many people still preferred using corn cobs.
13. A cat has 32 muscles.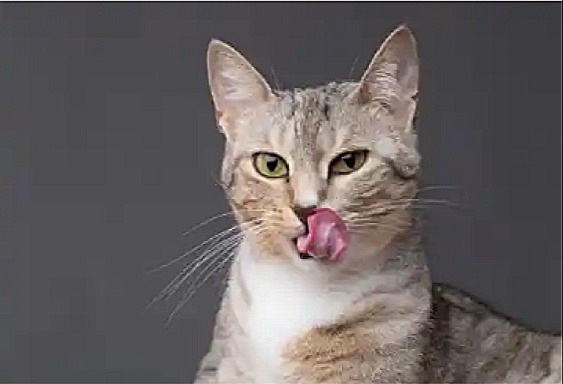 If you have ever wondered how your cat seems to hear every little noise from rooms away, blame it on their highly developed ears. A cat's ear contains 32 muscles, some of which account for their aural aptitude, providing their ears with a wide range of motion to detect sound.
14. A dog's nose is the equivalent of a human fingerprint.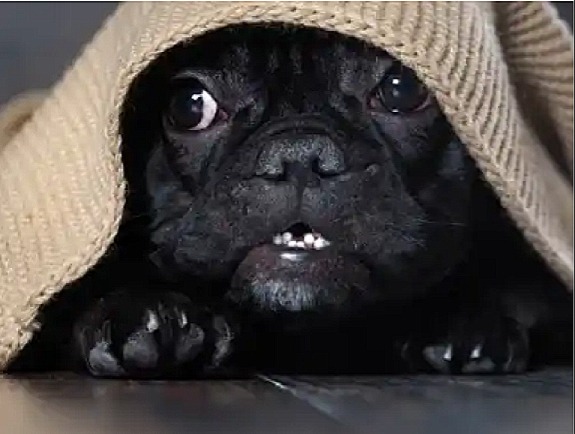 Your dog's nose has a unique pattern to it, just like a human fingerprint.
15. Selfies kill more people than sharks.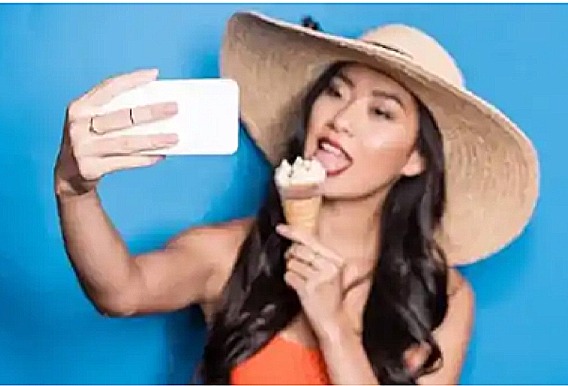 According to the International Shark Attack File, there has just been 439 fatal shark attacks worldwide since 1958. That's just 7.5 shark-related deaths per year. However, in India alone, 27 people perished from selfie-related accidents, according to the Washington Post.
16. There are more than a million ants for person on Earth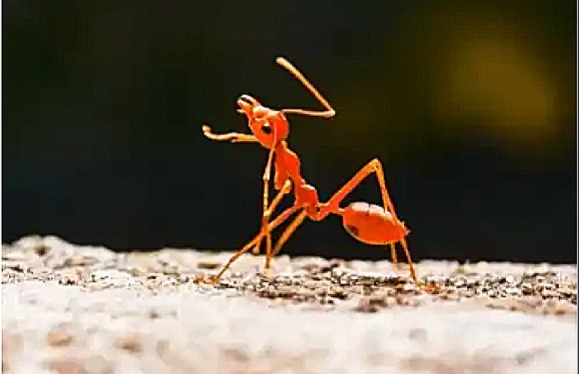 Human count: 7.4 billion. Ant count: 10,000 trillion. Better start protecting your food.
17. Elephants bury their dead.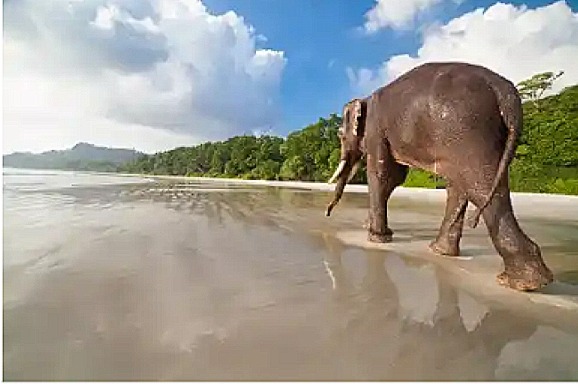 While it is sad to imagine, elephants are among the few animals that bury their dead. After a member of their pack dies, elephants not only cry, but also dig graves and cover the bodies with leaves.
18. You're most likely to die on your birthday.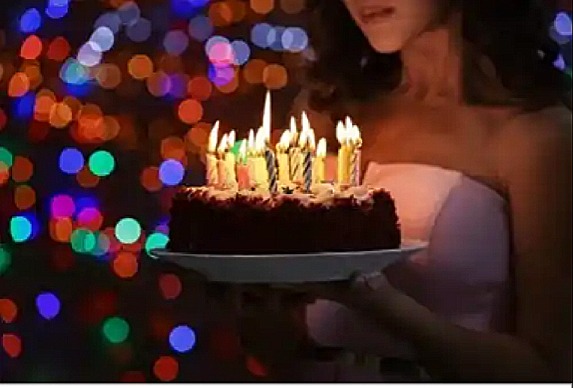 According to research published in the Animals of Epidemiology, people over 60 years have a 14 percent highest chance of dying on their birthday than on any other day.
19. Bulls can't see the color Red.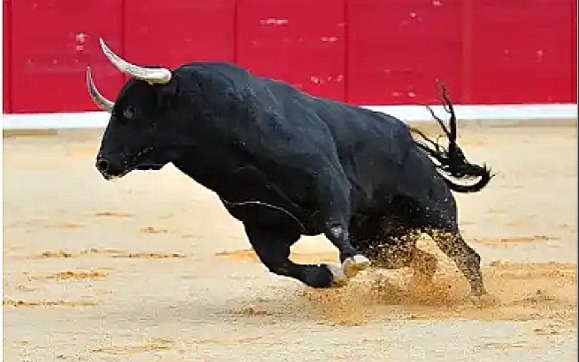 Although the bright red color of a matador's cape is said to be what angers the bull, the animal can't actually discern it's hue. Cows - bulls included - are generally red-green colorblind; it's the motion of the swinging fabric that incenses them enough to charge.
20. Turkeys can sing.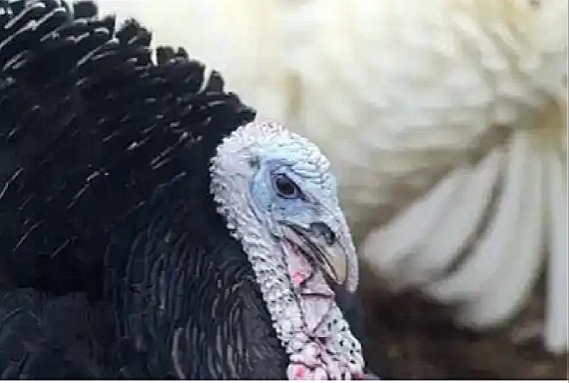 If you play music for a turkey, it might just sing along with it. Try it out and if you're lucky, you'll see.
21. Your is as smart as your toddler.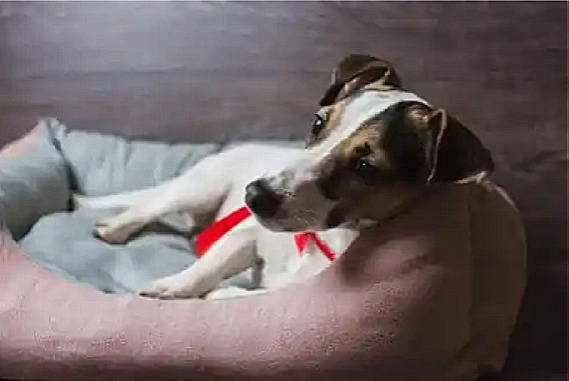 According to the American Psychological Association, dogs are approximately as intelligent as your average 2 year old, understand up to 350 words and also understand human gestures.
22. The bigger your brain is, the longer you yawn.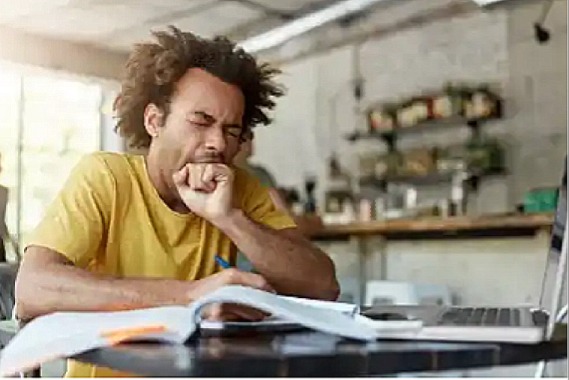 According to an assignment given to some students, how long you yawn you yawn is directly related to how big your brain. So animals with bigger brains yawn longer.
23. It's impossible to hum while while holding your nose.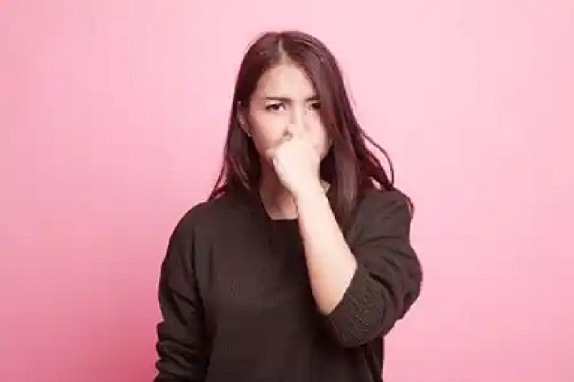 Go ahead and hum tune pops into your head. Now, hold your nose and try to hum that same tune. Notice anything? While you still might still be able to push out an awkward sound, it's no longer humming. That's because when you're humming, you're actually making the same sound as a prolonged M constant, which is done moving air through your nasal passages. In fact, when you hum, you will feel a little buzzing in your nose. But when you close your mouth to hum and hold your nose at the same time, the air has no way to escape and the humming sound isn't created.
Well, I hoped you liked it. Please comment in the comments section.
Thank you!
Source: Opera News