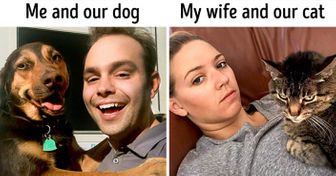 According to many people's opinions,that Cats and Dogs are more than just a pets.
They can be faithful,helpful and even guard you and real family members,active joyful Dogs and independent proud Cats,they are so different but we love both of them,just the way they are.
" 80 percent of children loves playing with Dogs and Cats,one of the major difference between Dogs and Cats are the way they sound,Dogs will bark,howl or growl while a Cats meows or signal,when giving warning signals " .
Cats will often arch their back and hair on their back may lift and Dogs will show warning by baring teeth and staring.
How they play with water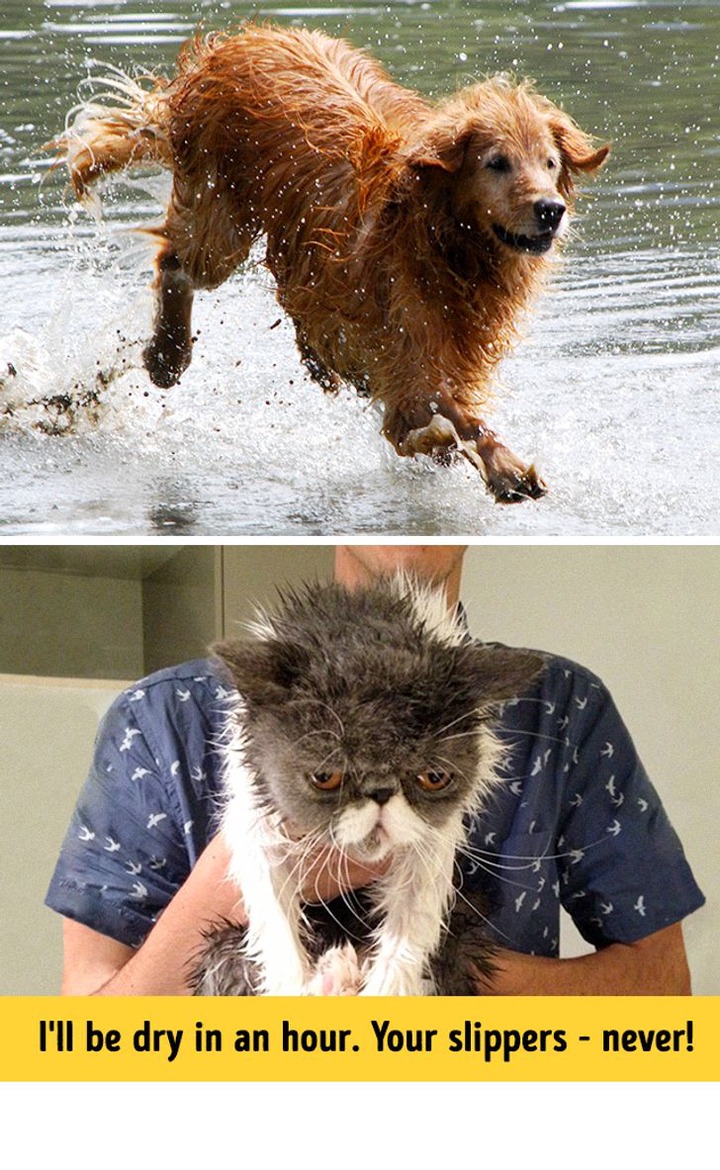 How they behave on a walk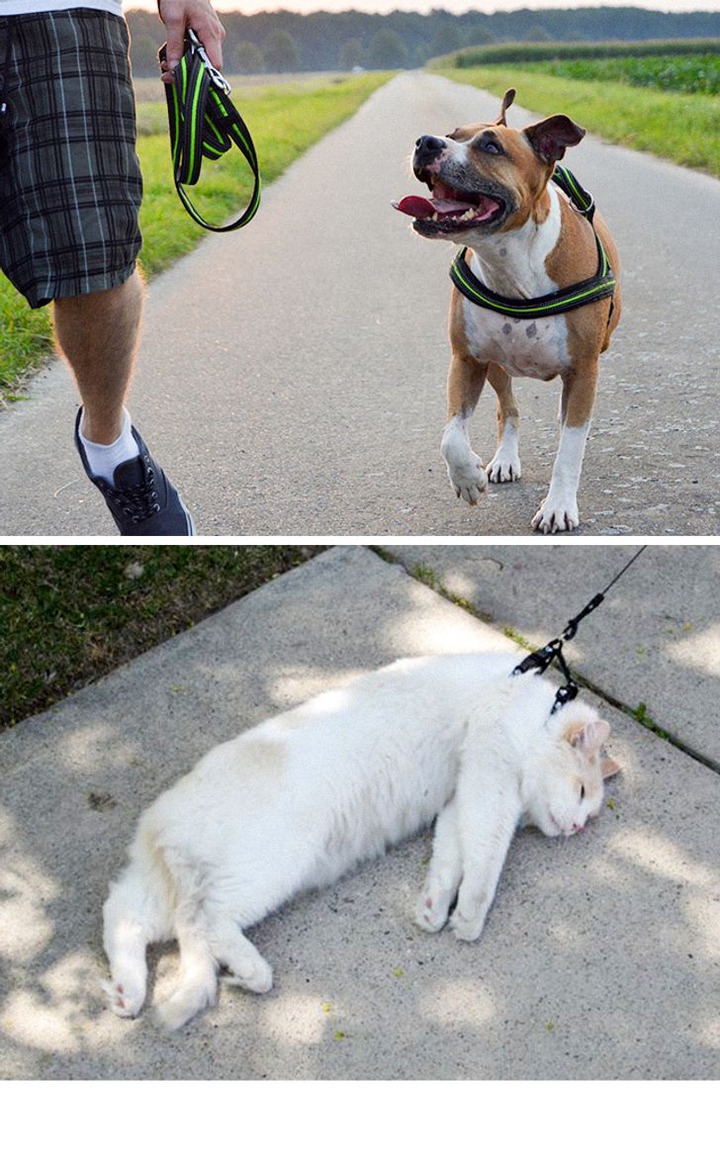 When they are trying to work at home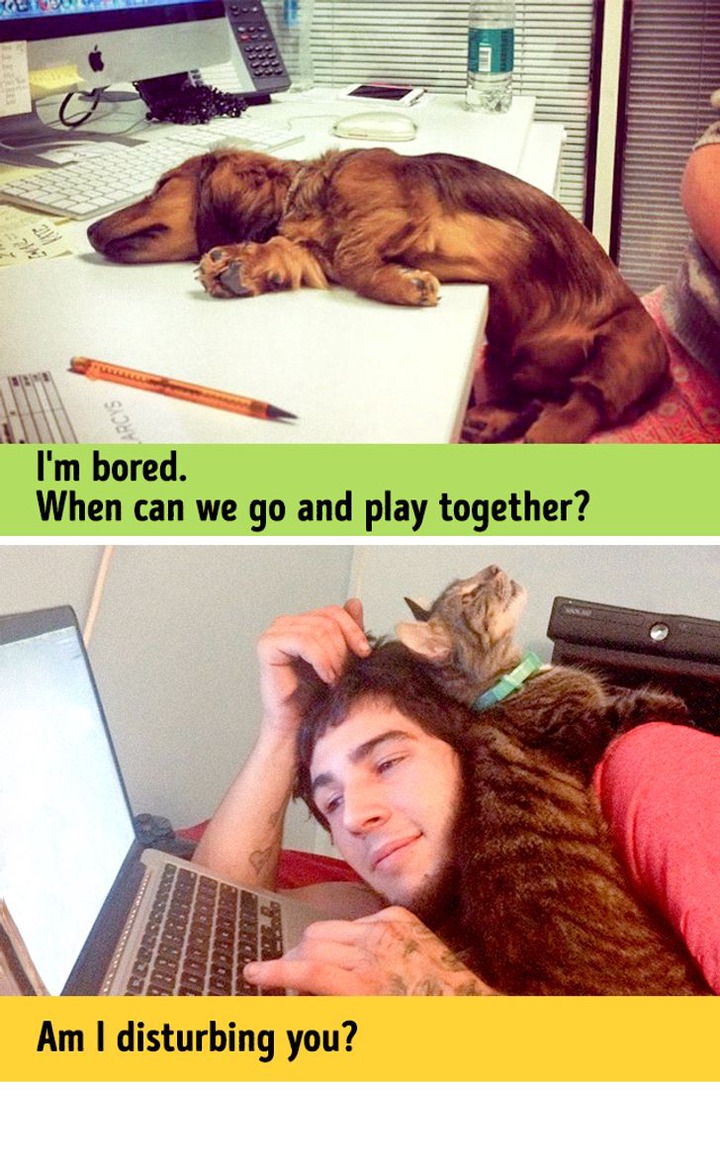 How they choose a comfortable place to sleep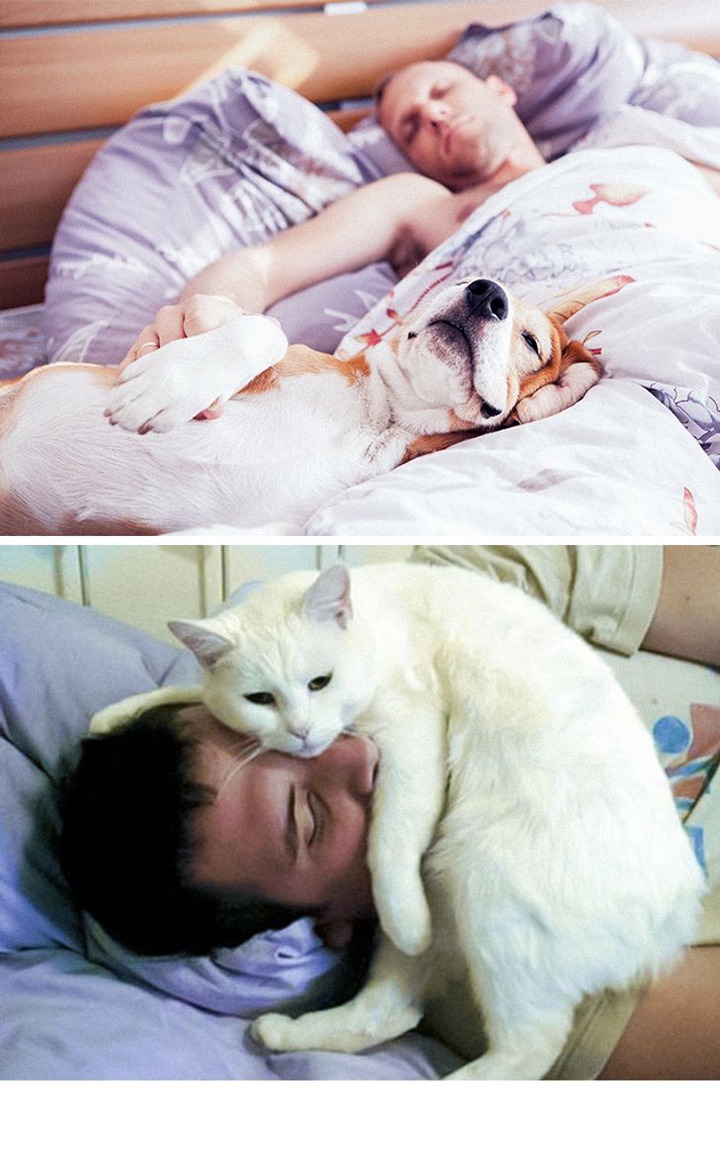 Ride in a car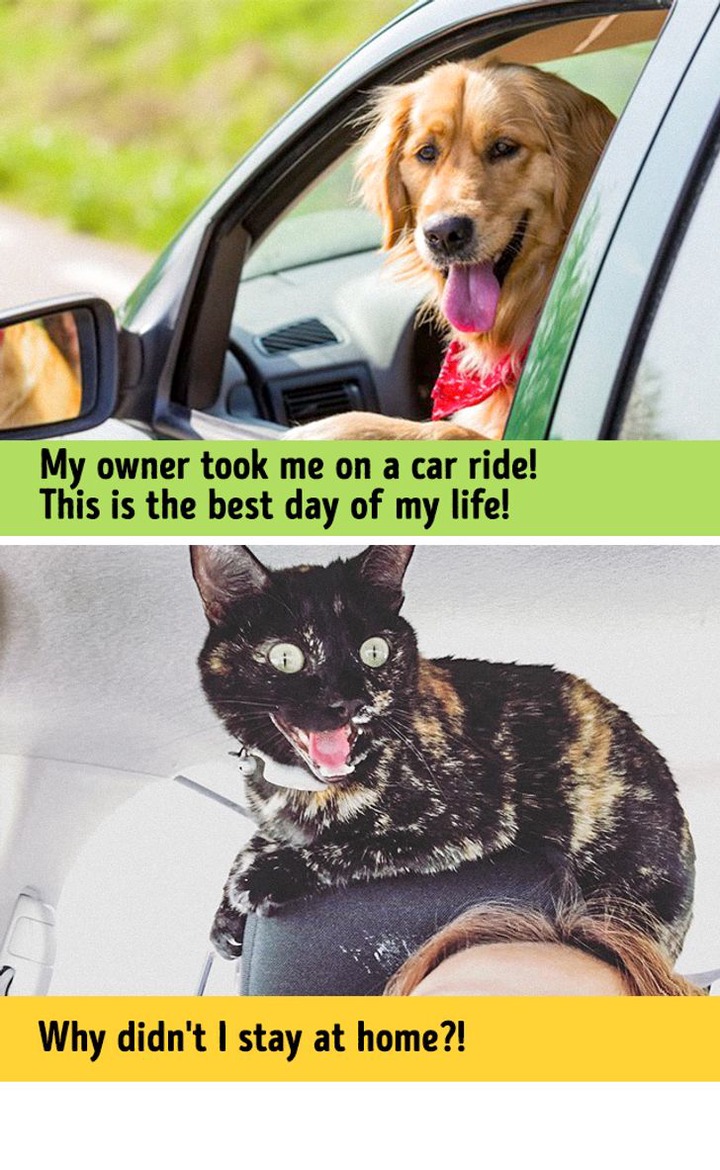 Welcome owners home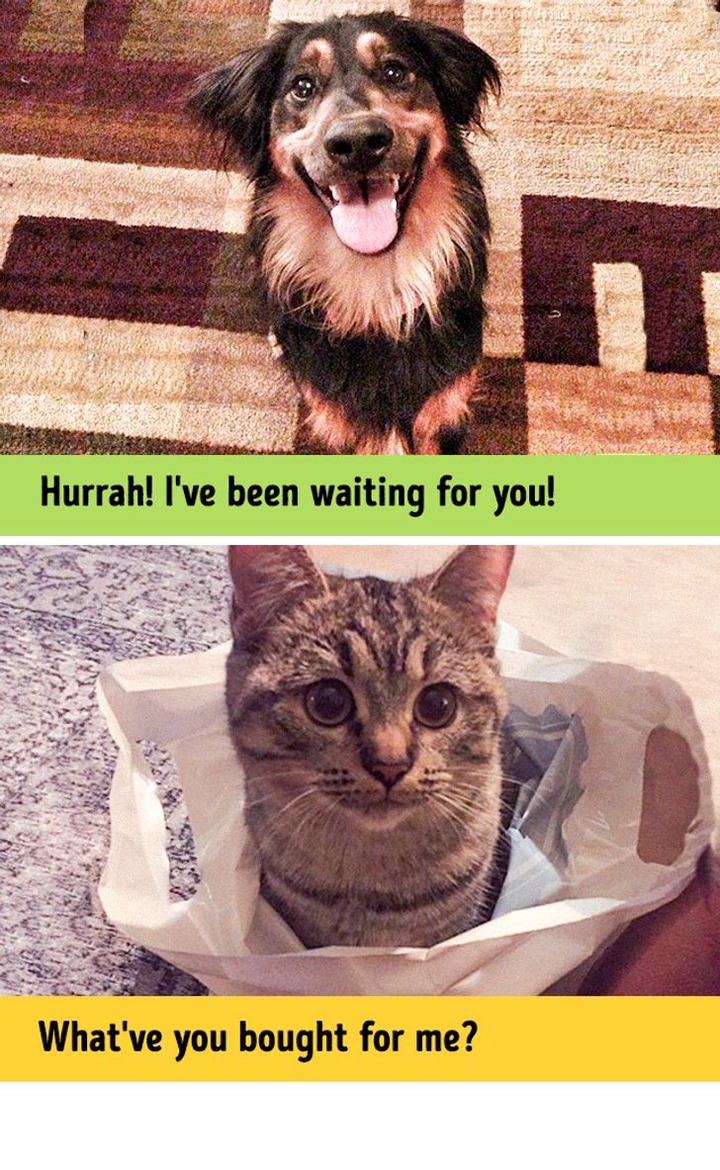 Eating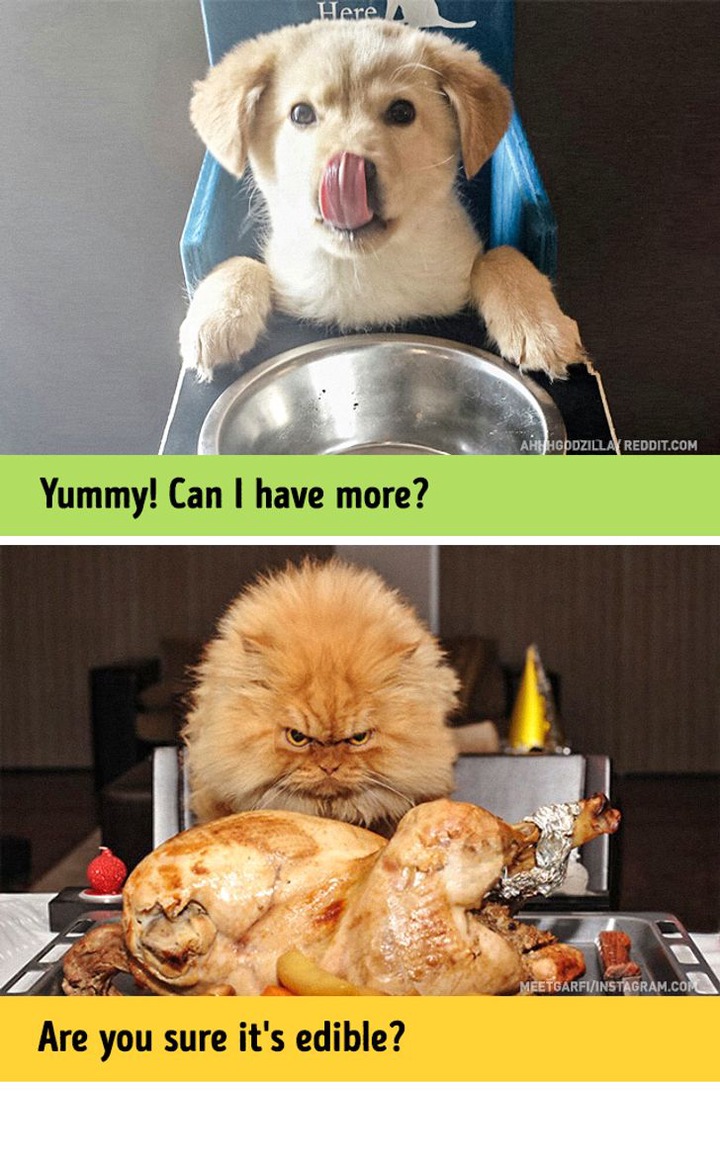 Their reaction when we pet them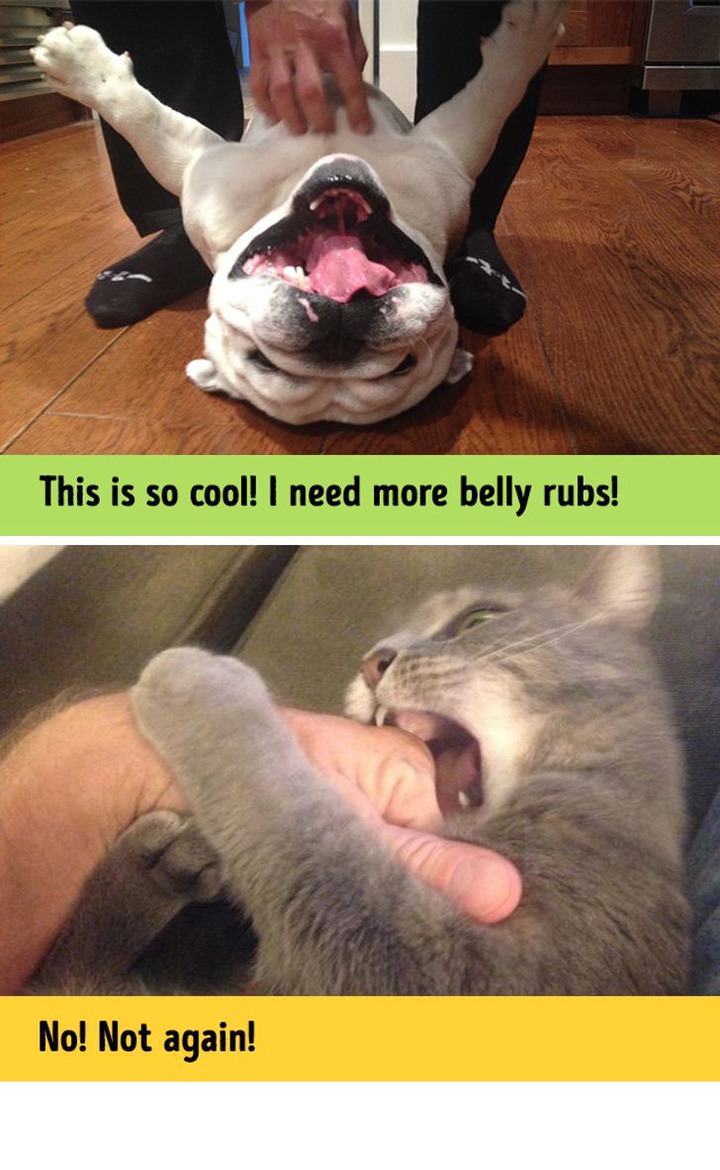 How we play with Pet's and some people even carry them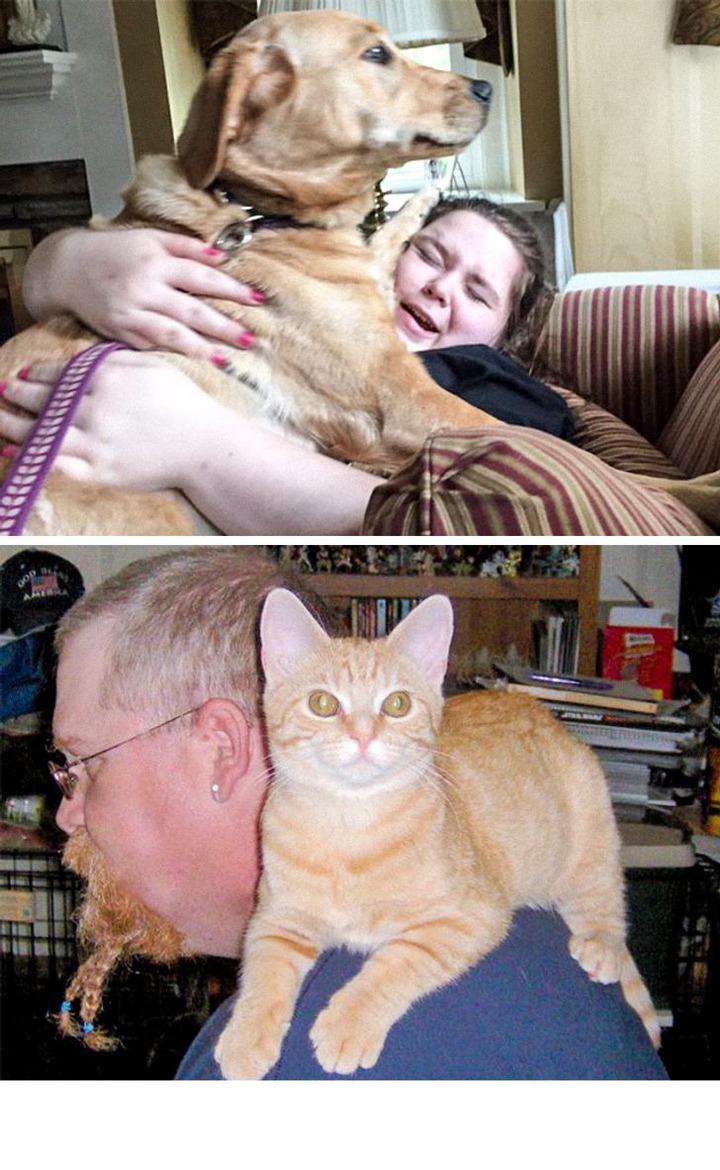 Content created and supplied by: Kunlex4star (via Opera News )