Dogs are one of the best domestic pets that a man can keep and communicate with even thou they don't talk they respond to actions. They are also the best security animals mainly kept for security purposes by Humans. Not all dogs that we see are dogs, they have different names and are of different species some species are known by us we have the Pit Bulls, German Shepherds (Police Dog), Bull Dogs and many but among those varieties of Dogs we have the most expensive among them we have
1. Irish Wolfhound ($1,500-$2,000)
Those Dogs are so cute, they might been seen as animals but they are wealth themselves they have a life span of 6-10 years.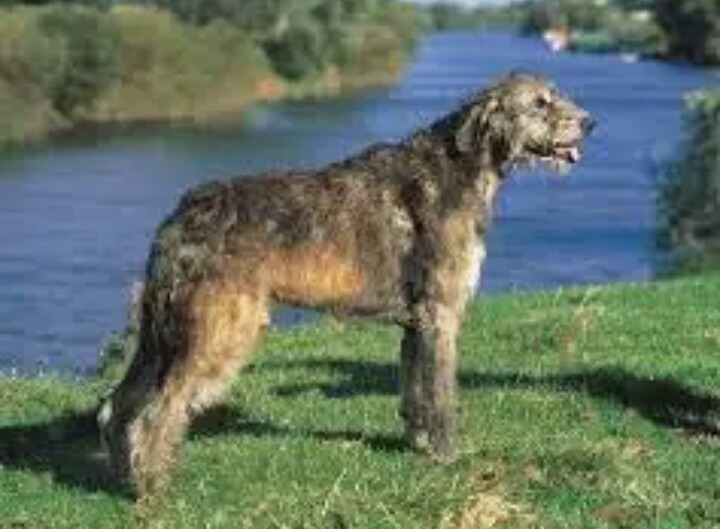 2. Akita ($1500 - $4,500)
They are indeed great dog having a smooth skin. They can be great pets to humans they last for 10-15 years. The male has a height 64-70 cm while the females have a height of 50-64 cm.
3. Saluki ( $2500-$6000)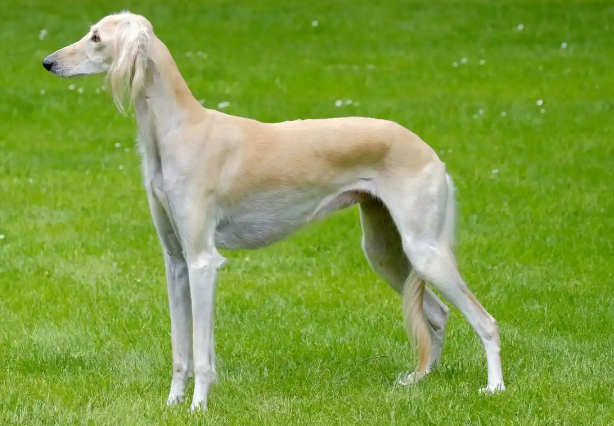 They have a life span of 12-14 years
4. Rottweiler ($2,000- $8,000)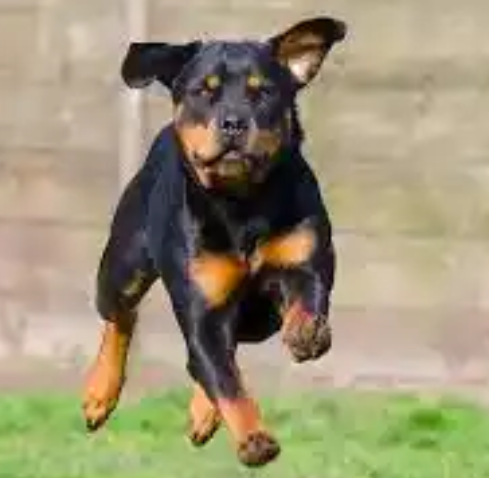 They are breeds of Germany they were known as herders because they protect animals on the field when grazing. They are also good guard Dogs. They have life span of 8-10 years.
5. Tibetan Mastiff ( $2,200 - 7000)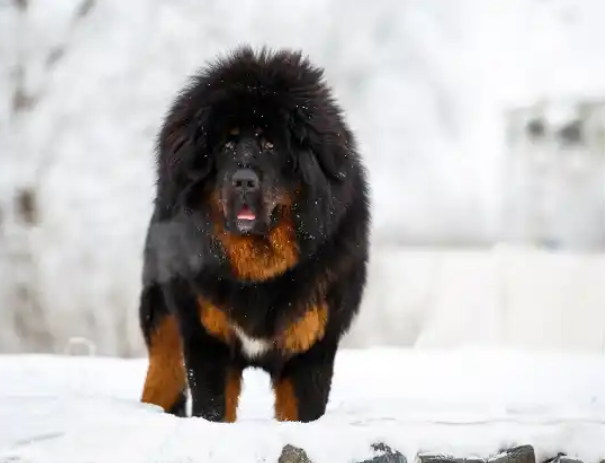 They are among the largest and dangerous dogs. They have much fur and have mane similar to lions. They have a life span of 12-15 years.
6. Pharaoh Hound ( $2,500 - $6,000)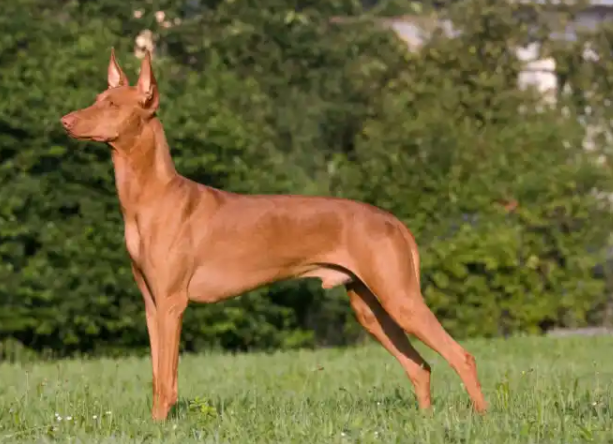 The dogs seem ugly but they are very social and intelligent. They have less fur on there skins. They have life span of 11-14 years they are great pets to associate with
7. Lowchen ( $5,000 - $ 8,000)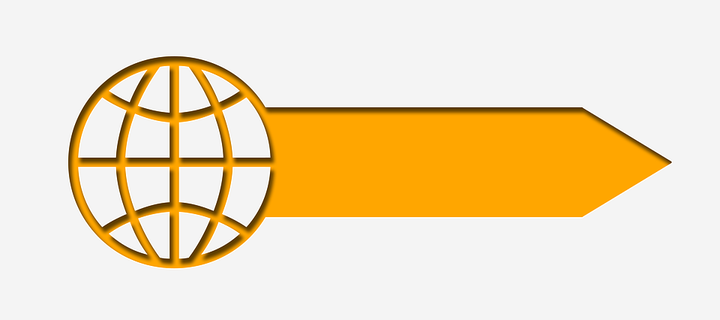 Mere looking at the dog a person will decide not to spend his money on that trash but everyone has his or her own choice. The dogs are call Toy dog they have some sought if hair designs like toys. They have a life span of about 12-14 years.
8. Chow chow ( $3,000 - $ 8,500)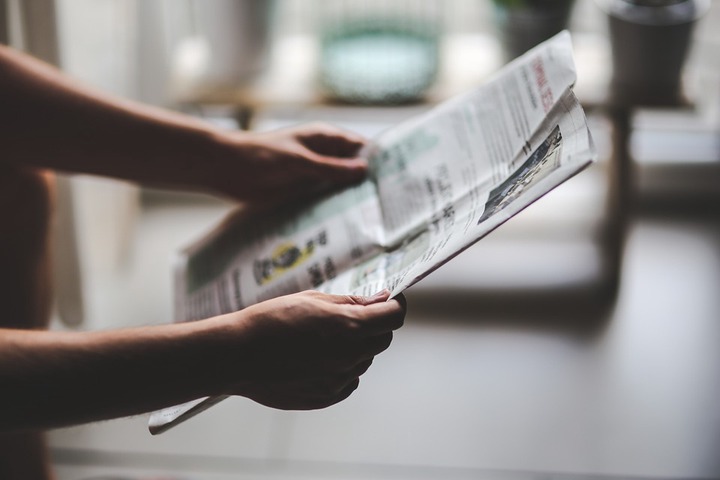 The name might seem funny but the dogs are cute and very expensive. . They have a life span of 9-15 years.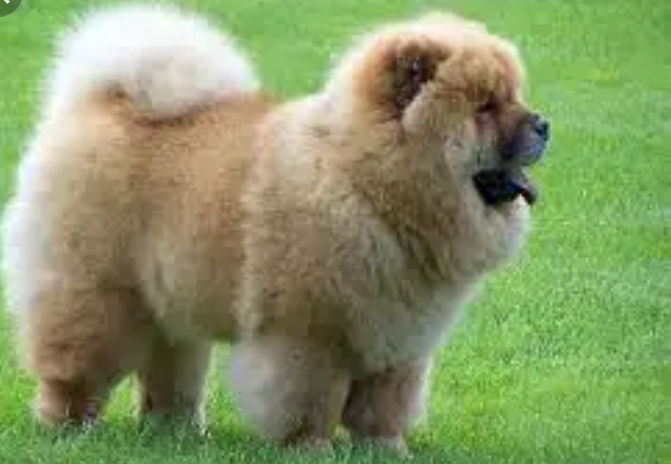 9. English Bulldog ( $2,500 - $9000)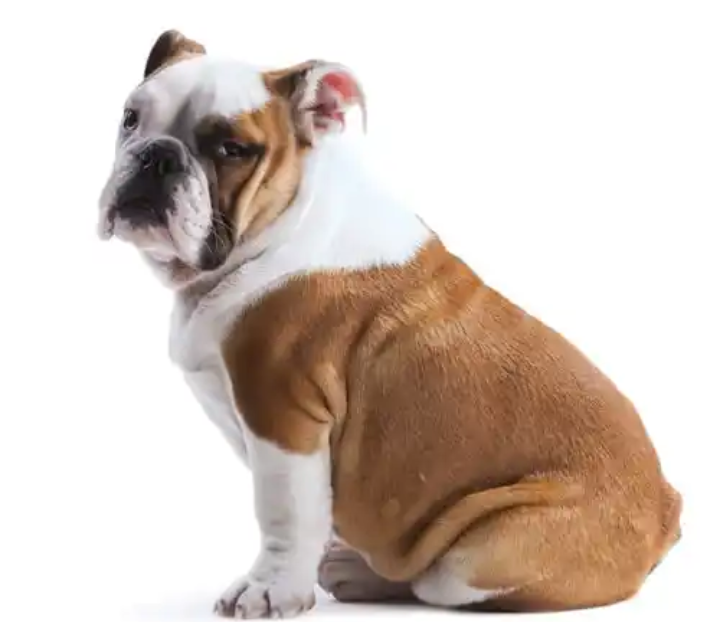 Huge amount of money right. Yeah those dogs have wrinkled face like an angry creature but they are cute. they are also muscular and have a life span of about 8-10 years
10. Samoyed ($ 4,000 - $11,000)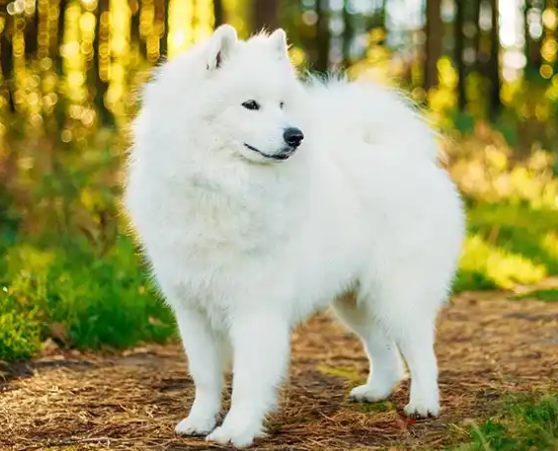 They are the most expensive in the list. They are good pets to people loved and cared. They male have a height of approximately 53 - 60 cm while the female has 48-53 cm. They have a life span of 12 - 13 years
Those are the 10 top expensive Dogs. For more information you can like, follow and comment.
Content created and supplied by: Zamskid (via Opera News )