Forget Mother Hen! This 5 Dangerous Birds Are Capable Of Killing A Human
Most people consider mother hen, as a very dangerouds birds. Yes! Hens are prettt dangerius when they observe potrntial tgreat to their chicken, ans would dive furiously at humans.
But domestic birds in general are not dangerous, when we talk about inflecting injuries, to even killing a human. They are not on the list, for most people birds would rank pretty low on a list of most terrifying animals and rightfully so.
Birds comes in different size amd with size come strength to protect their selves, but size and strength isn't the only weapon in the killer bird's armoury.
Dagger-sharp beaks, crushingly powerful claws and even poison, here are the top 5 most dangerous birds in the world...
5. Australian Magpie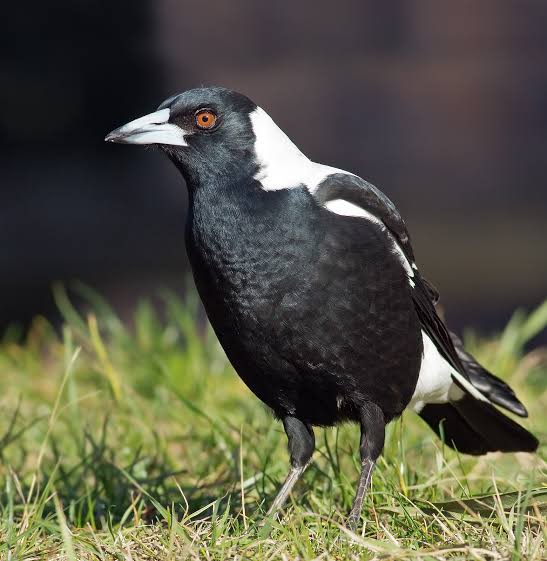 The Australian magpie is a different species to the European bird with which it shares its name. During mating season, the Australian magpie can become aggressive and attack humans crossing its territory.
"Same Magpie - swooped three times and hit right side of head and scratched my face," one user wrote.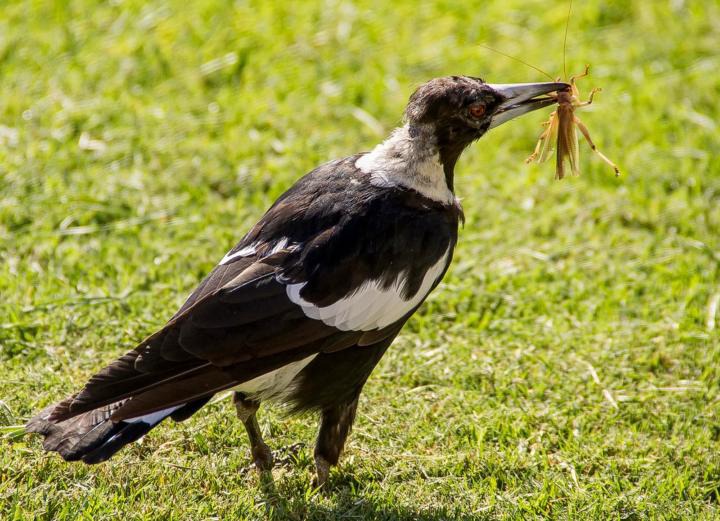 4. Emu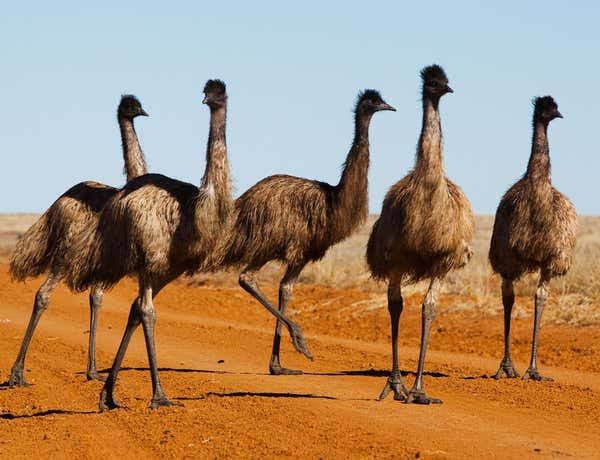 The emu is the second-largest living bird by height, after its ratite relative, the ostrich. Emus can dash away at nearly 50 km/h if cornered they kick with their big three-toed feet.
The toe, claws of emus are capable of eviscerating animals under the right conditions; however, human fatalities are extremely rare.
3. Crowned Eagles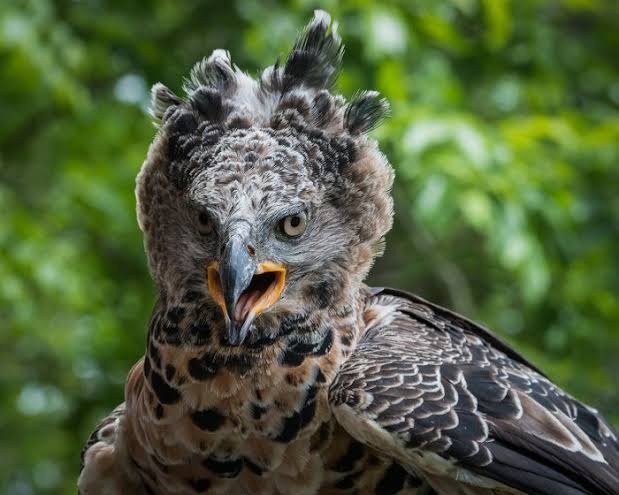 The crowned eagle, is a large bird of prey found in sub-Saharan AfricaIts preferred habitats are principally riparian woodlands and various forests.
Evidence exists that the African crowned eagle caused the death of an early human child whose remains were discovered in a cave at Taung, South Africa, in 1924.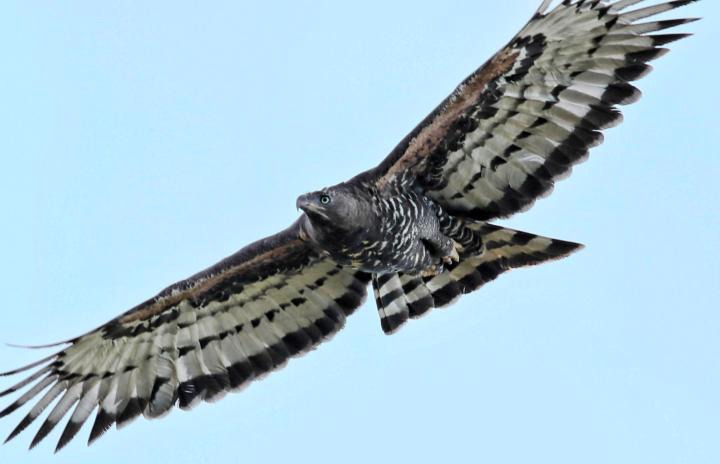 2. Cassowary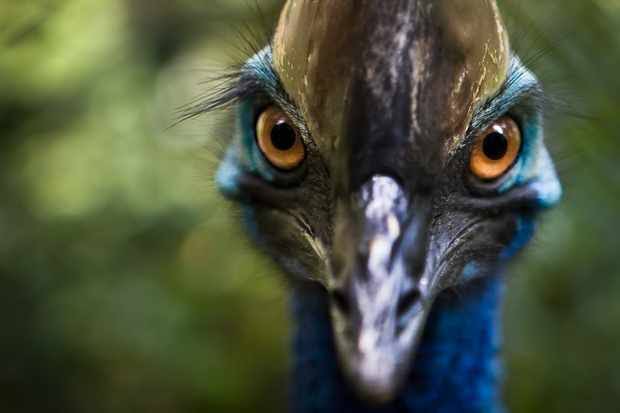 Cassowaries, genus Casuarius, are ratites that are native to the tropical forests of New Guinea, East Nusa Tenggara, the Maluku Islands, and northeastern Australia.
It's well known that cassowaries can be dangerous, and indeed together with ostriches they are the only birds known to have definitely killed humans*.
Serious injuries resulting from cassowary attacks are most likely to occur if the person is crouching or is lying or has fallen on the ground.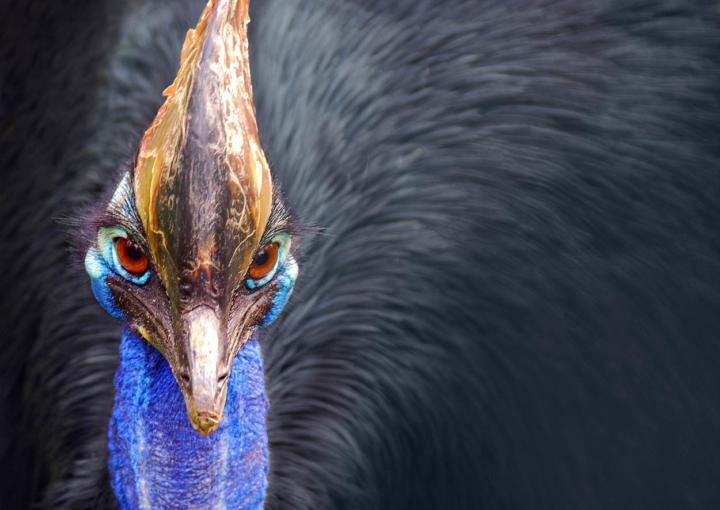 1. Ostrich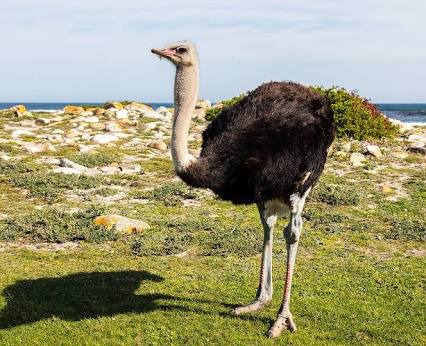 A frightened ostrich can achieve a speed of 72.5 kilometers (45 miles) per hour. If cornered, it can deliver dangerous kicks capable of killing lions and other large predators.
Deaths from kicks and slashes are rare, with most attacks resulting from humans provoking the birds.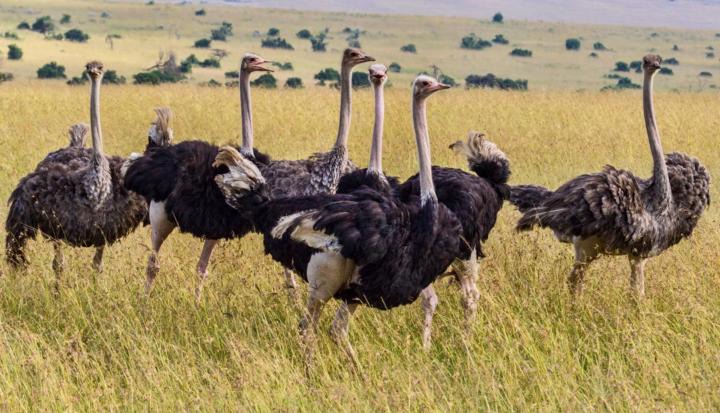 That's all for today.... Now in your opinion what makes you think human is the ost powerful creature on earth?
Don't forget to like, share and follow up for more updates. Thanks for viewing
Content created and supplied by: Ibdexter (via Opera News )