Cats and rats are always know to be enemies for reasons no one knows. Although that is not always the same in some cases where they are both raised as pets by the same person. But in this video I'm about to show you, a rat almost met its untimely demise as it was being chased by a cat. But what this rat did to escape the cat was simply amazing.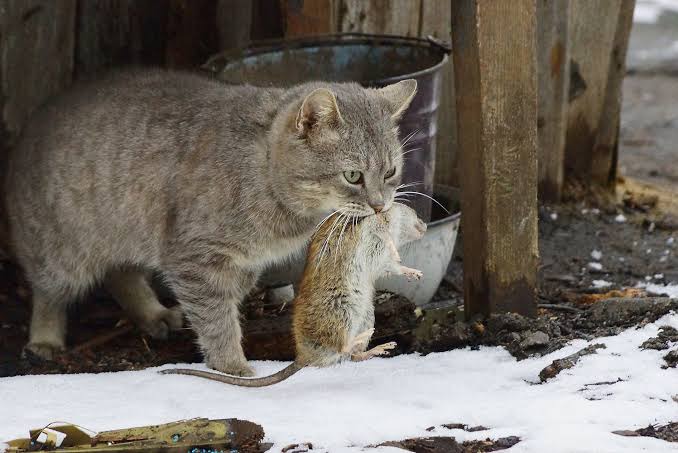 Popular Nigerian comedian AY, recently took to Facebook and posted a video he tagged: Tom and Jerry In Real Life.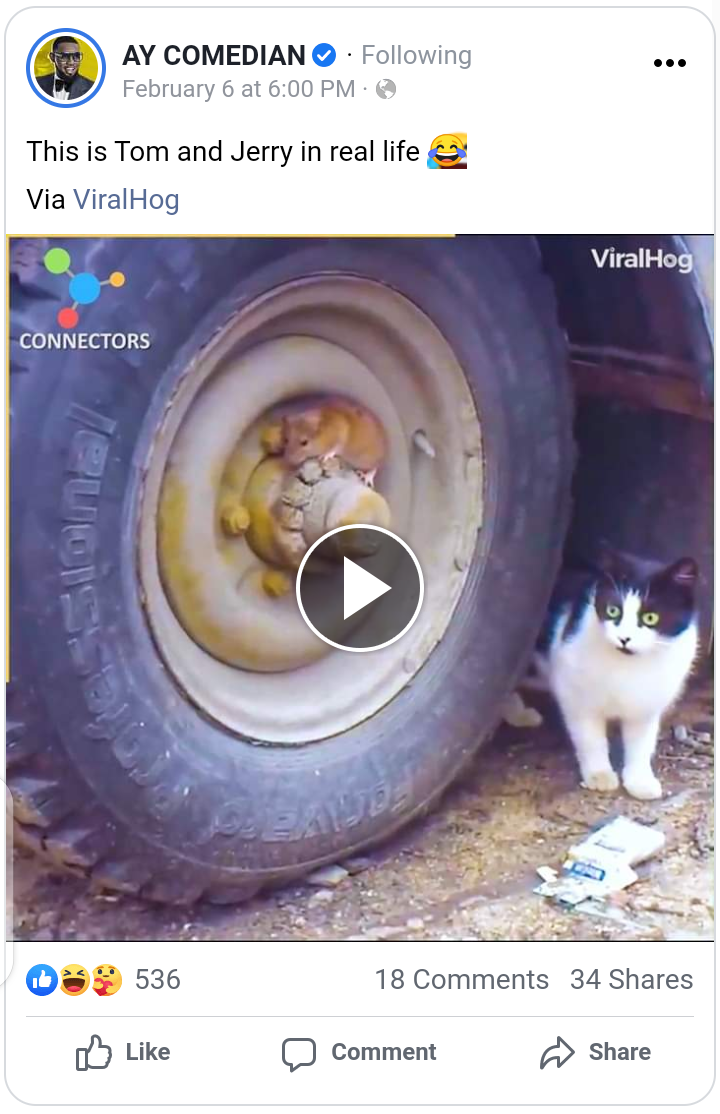 The video captures a very funny scenario where a cat was chasing a rat to use as snack. But this little rat, knowing fully that it won't be able to escape the cat, quickly made a smart move that ended up saving its life. The cat hid on the tire frame of a car which has almost the same colour as the rat's fur. The cat continue to cycle the place as it can smell the presence of a rat, but it didn't see the rat. Even when it raised it head straight up in the direction of the rat, it still wasn't able to see the rat. Take a look at a few screen shots from the video.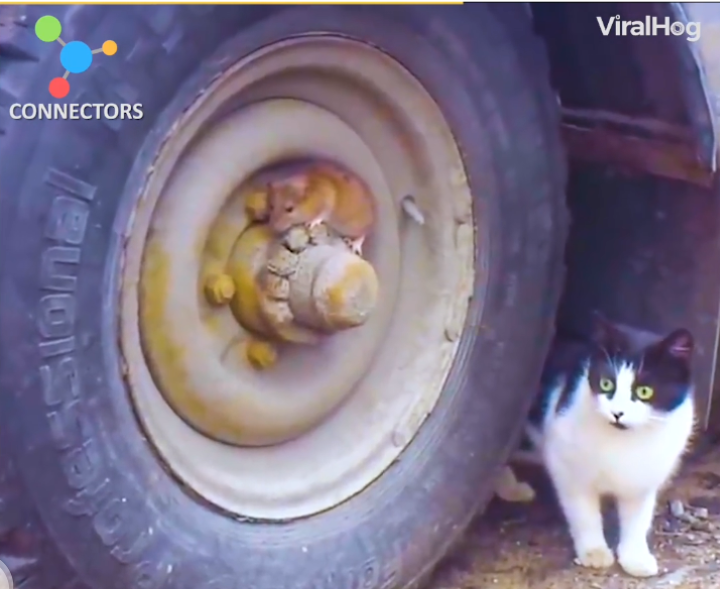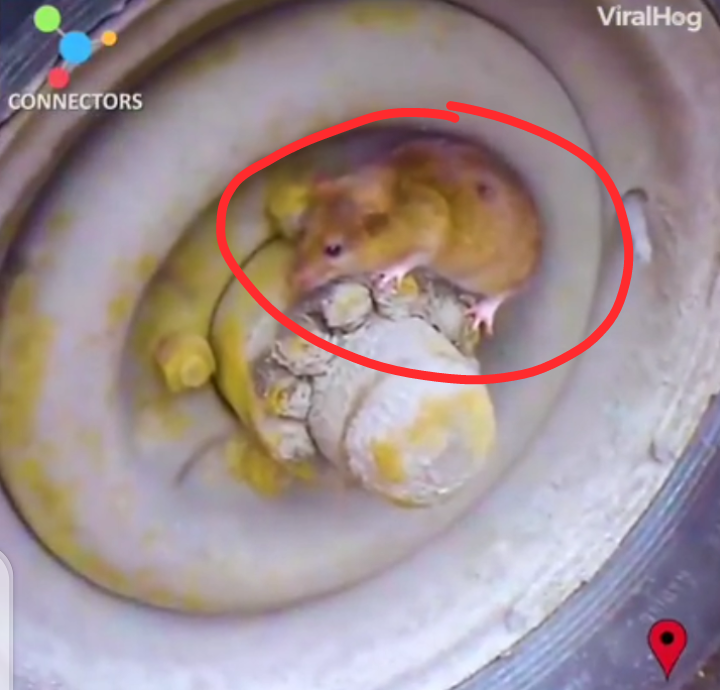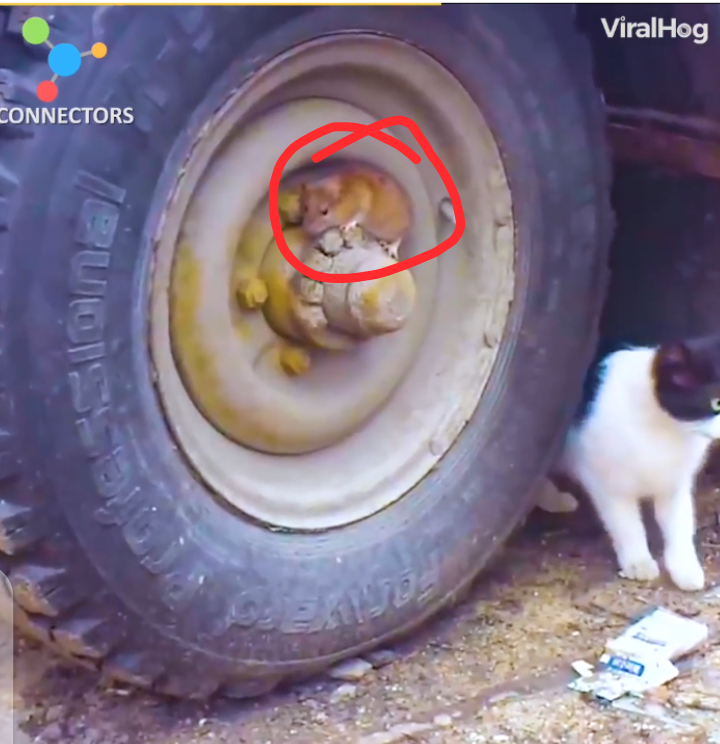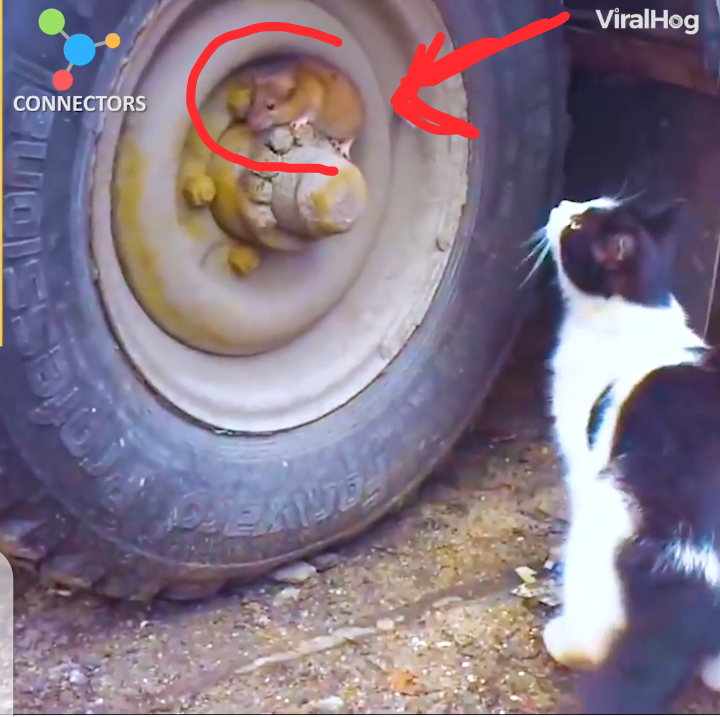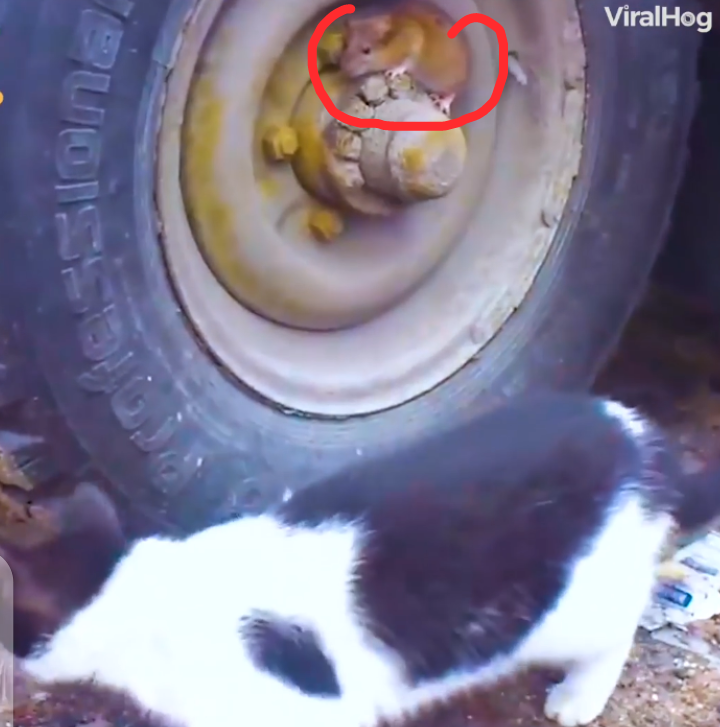 The video draws a lot of attention from users as many were completely amazed by the incredible camouflaging skill of the rat. Some people said that the cat was simply too dump, while others just laugh about the whole scenario.
Click here to watch the video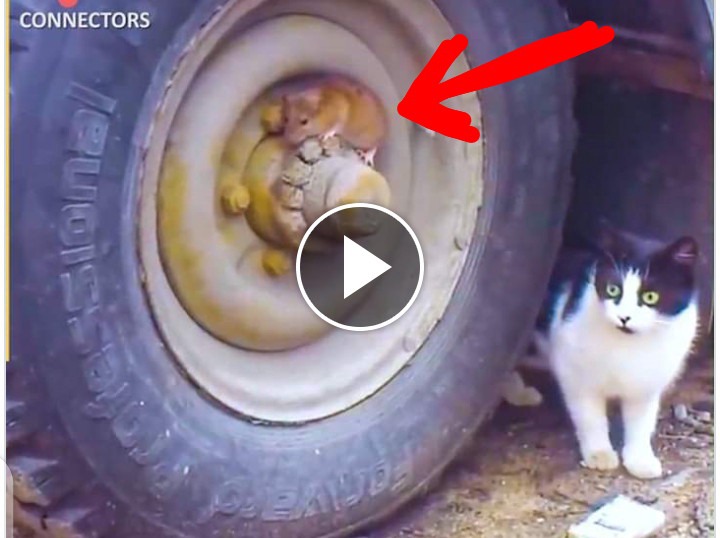 Check a few reactions from people below.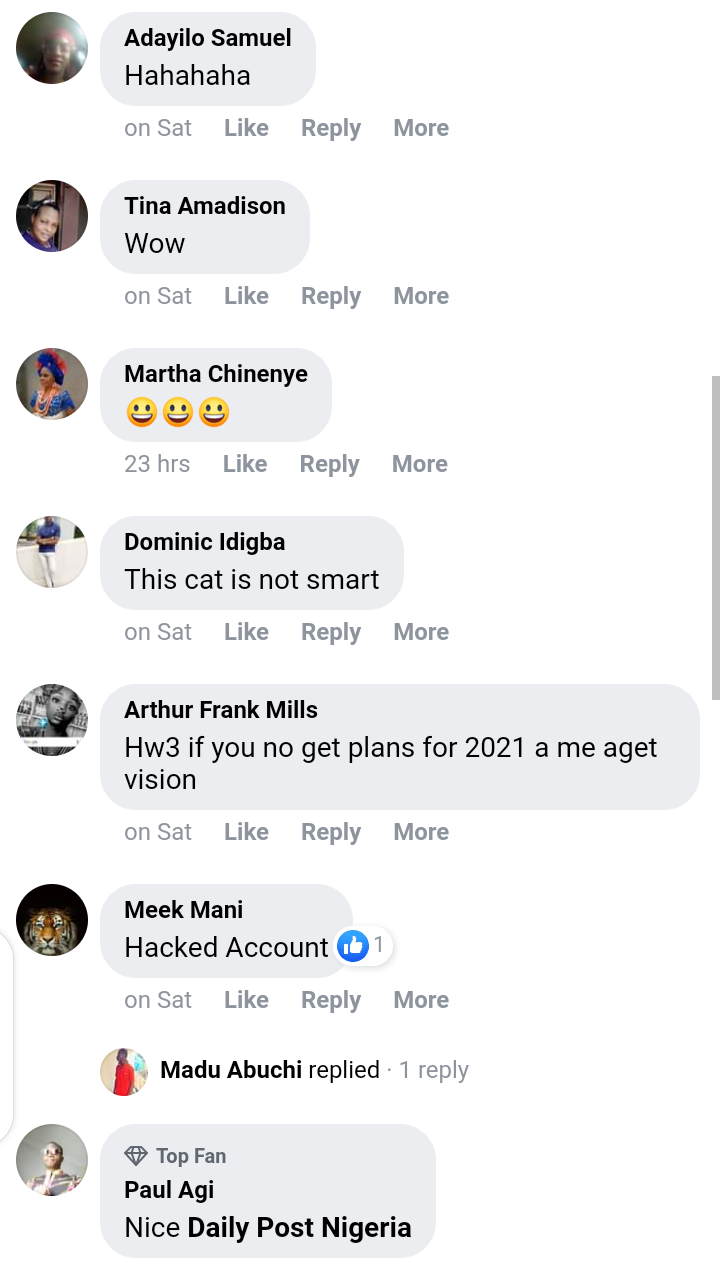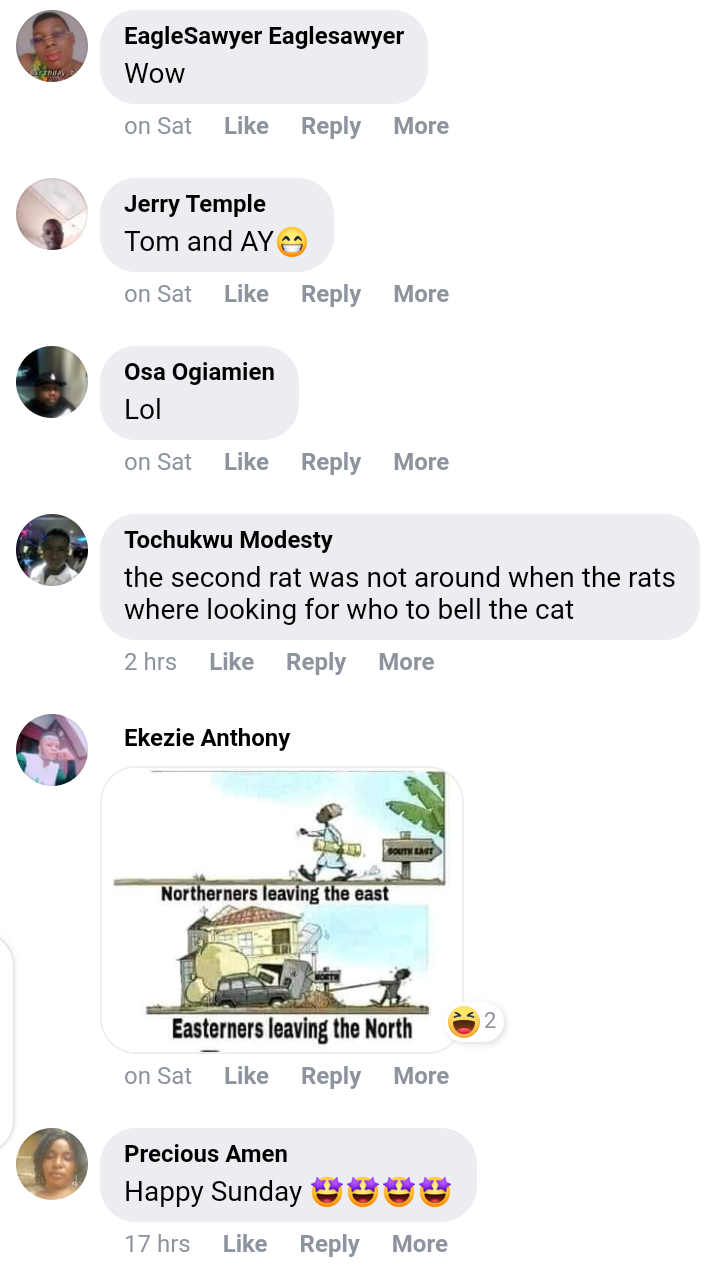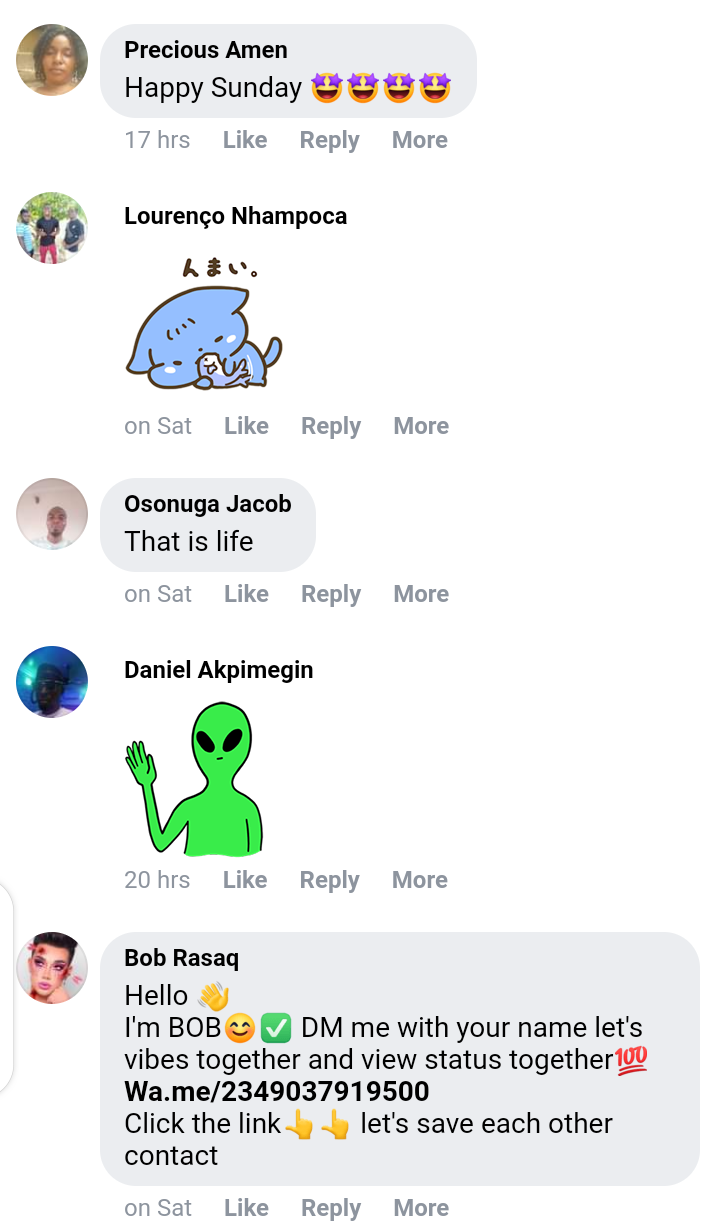 Question: how would you describe what you've just watched?
Is the rat actually smart or is the cat too dump?
Content created and supplied by: AKONIMI (via Opera News )