Having pets is indeed a very common thing among celebrities, but there are certain celebrities that does not just have a pet but has upgraded to having a furry friend. Some footballers have animals around them that performs some human functions. Footballers like Lionel has a dog that he trains with that makes the dog a furry friend. A host of other footballers has furry friends as well. These animals serves for one purpose or the other, and are indeed a part of these footballers.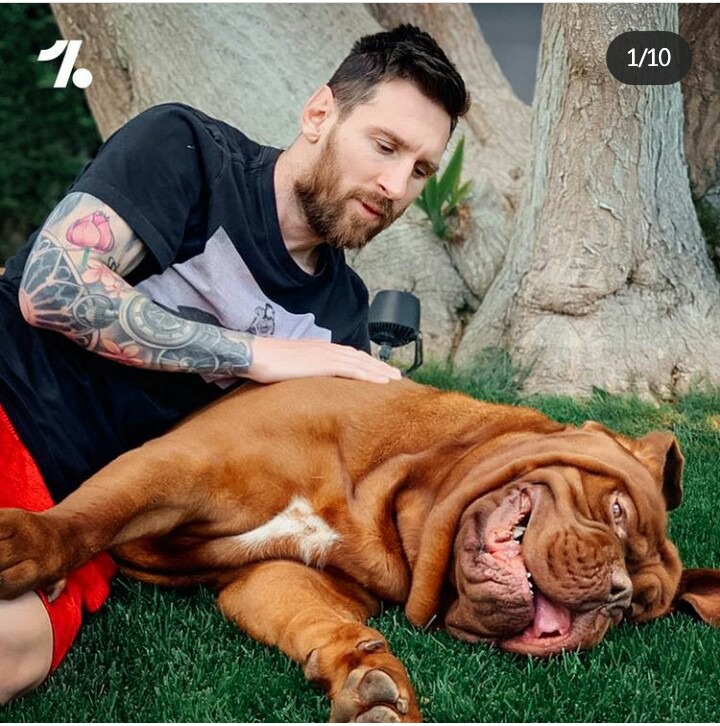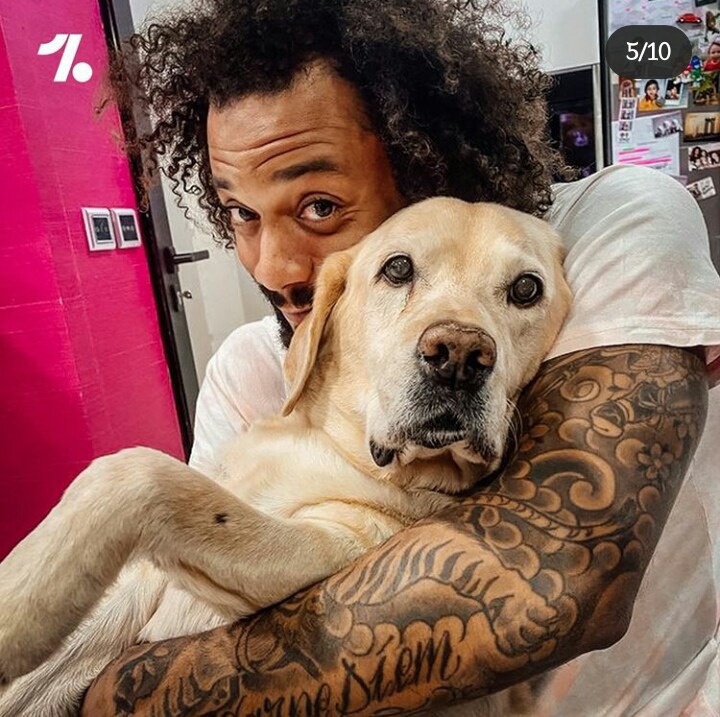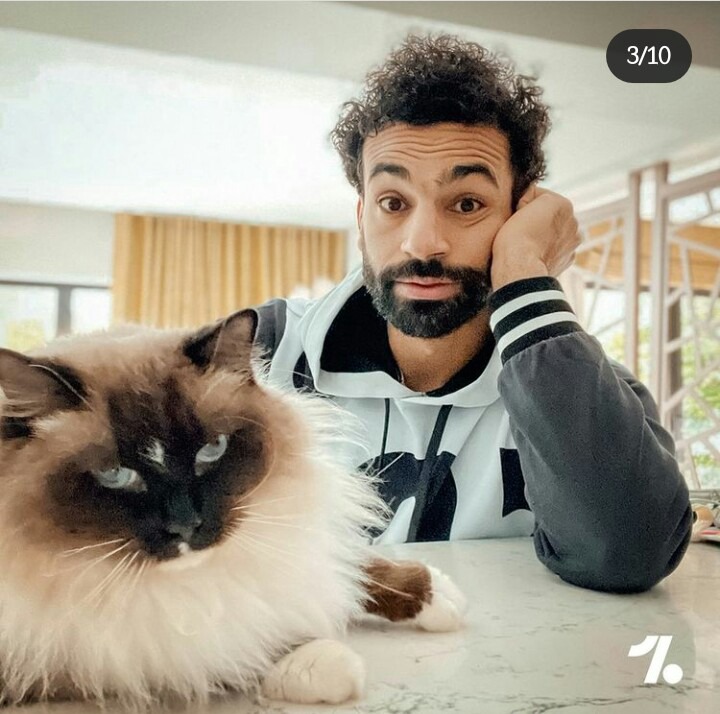 Dogs of different breeds are often used by these players and a host of other animals which the individual assumes to best. These animals are practically parts of these footballers and their family at large. Footballers like harry Kane, Mohammed Salah, Marcelo, Alexis Sanchez etc have been sported their furry friends. Below are pictures are these players;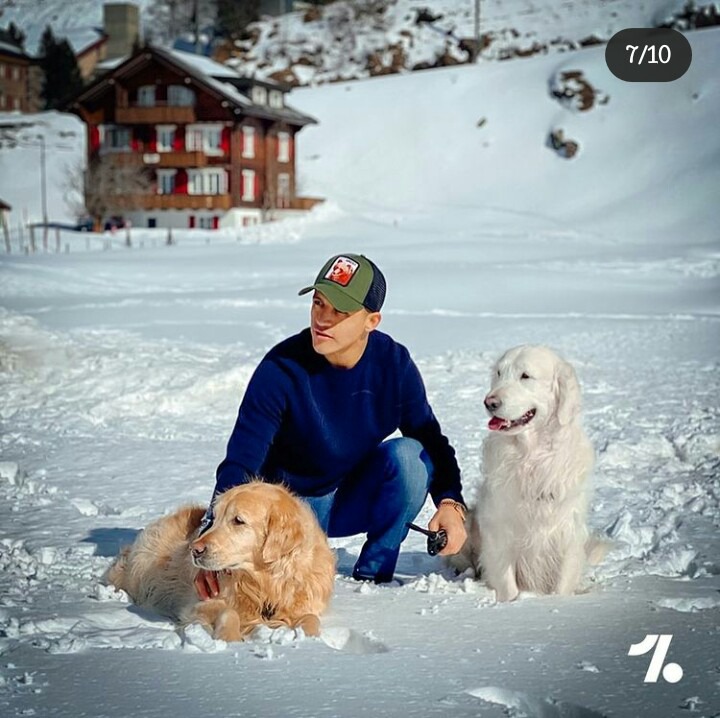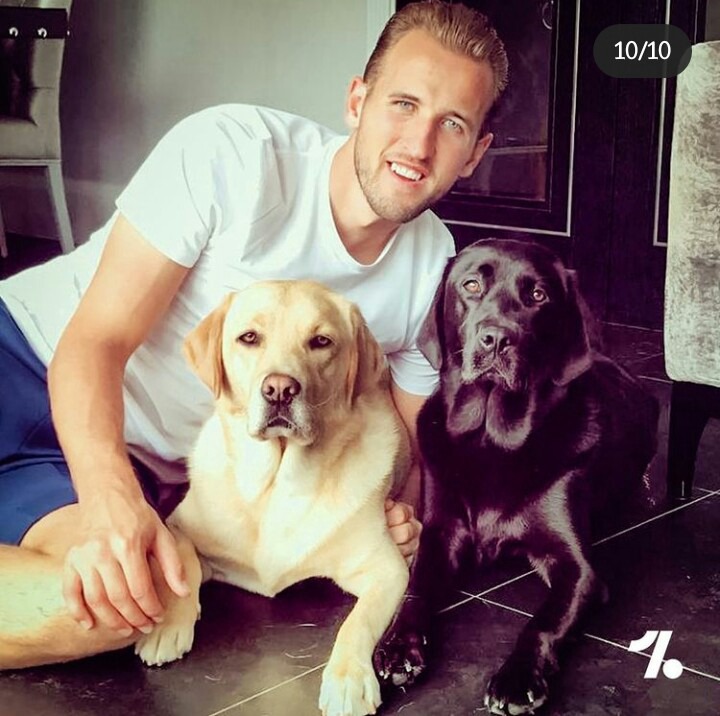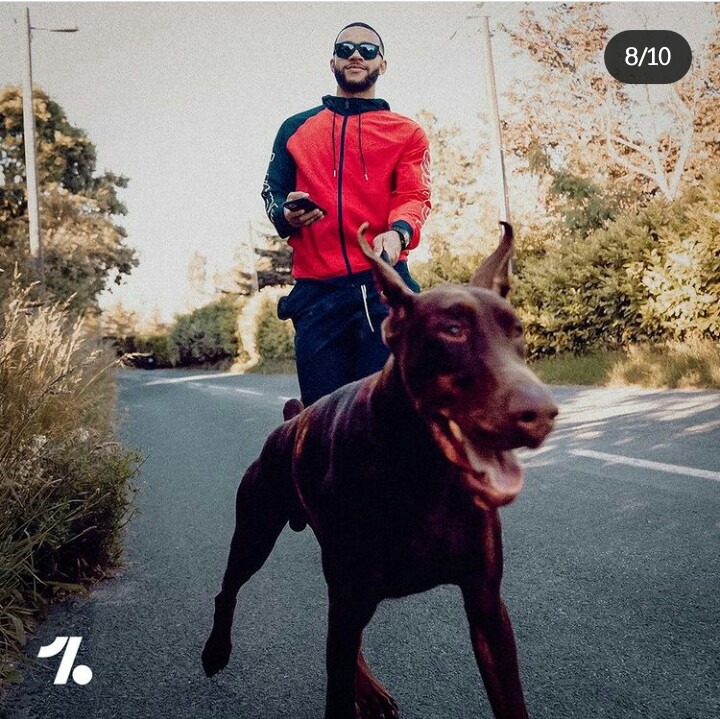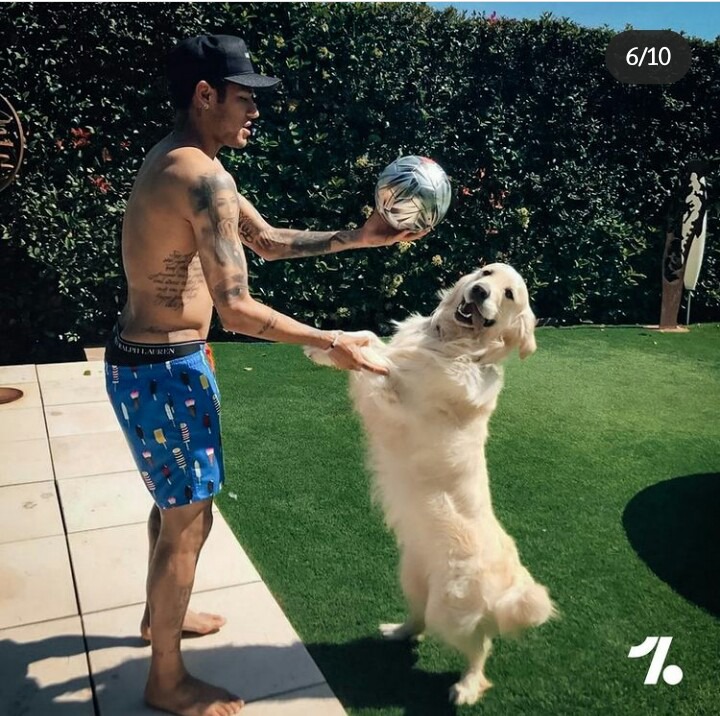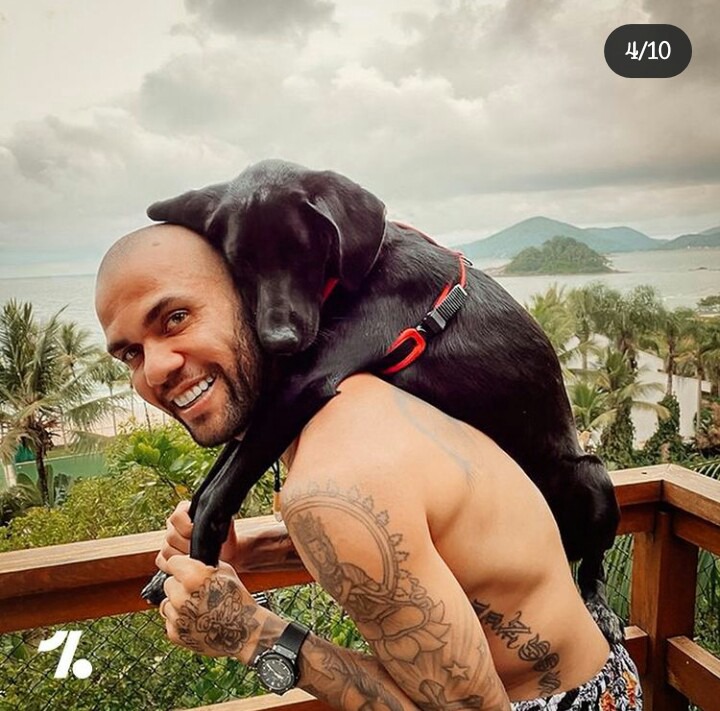 Thanks for viewing, kindly like comment follow and share for more.
Content created and supplied by: davechuks3 (via Opera News )